I. Love. To. Travel. There... I said it. Although it's harder to do with our two little ladies, it's getting easier as they get older, which is great! While we may not be in the most 'destination driven' area in Georgia, we certainly aren't far from a lot of places that are. Last year, photography sessions took me to Jekyll Island, Driftwood Beach, Disney's Magic Kingdom and three of it's resorts, St. Augustine Beach and into the downtown area of that historic city! And I loved every single second of that! Clients just come alive when they are in unique places and it makes me almost burst with creativity! Not to mention that most of these sessions happened when they were on vacation = relaxation = happy! And a happy client makes for a smiley one!
Here are some things to think about if you are planning a destination portrait session:
1) Where to go //
This may seem like an obvious one, however it can have many facets. Do you want your session to be at a place you've never been or a place where you're very familiar? Do you want to have iconic landmarks in the background, or do you just like the more tucked away areas? Are you choosing the place because of it's vibe or weather or just because you love being there? These are all important things to think about as well as how they will translate in photos!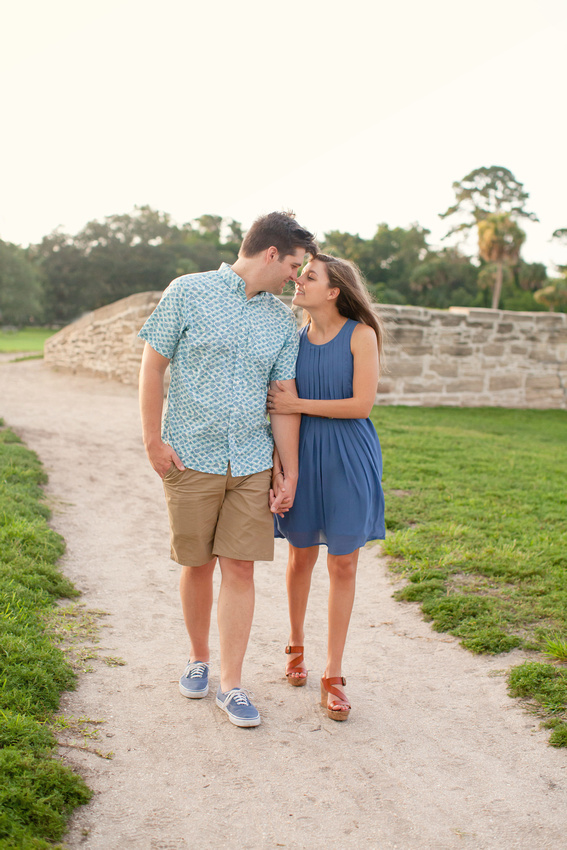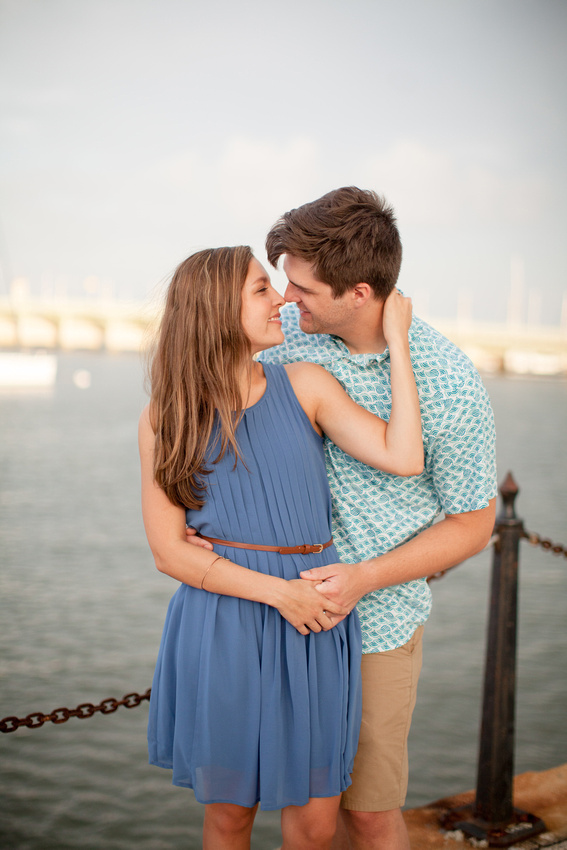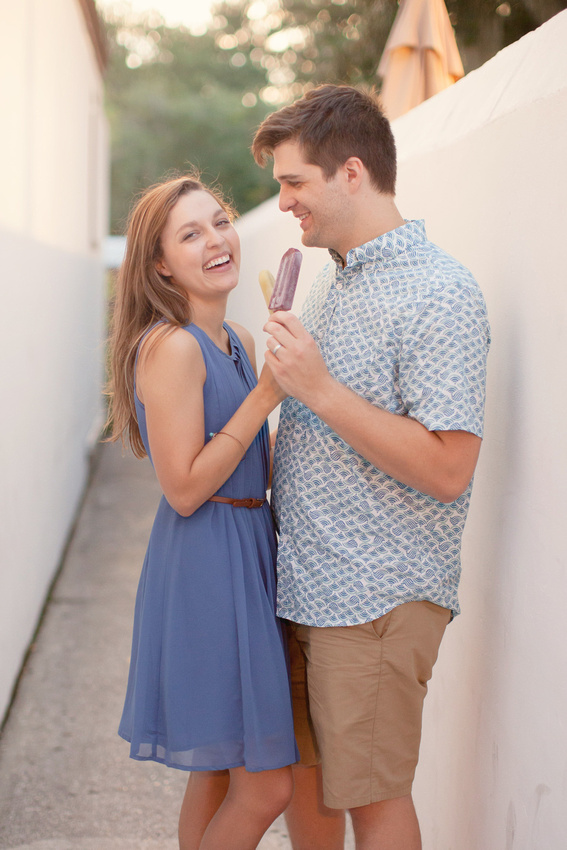 2) When to go //
While the beach is the most convenient in the summer, sometimes its also the most likely to rain and to be the hottest and most crowded, what if you went there in the late fall or early spring -- or at sunrise? What if you chose to go to the touristy spot during the 'off season' or early in the morning so there aren't any people in the background? While sunset is often the best time for great light, being creative with your timing (whether that be seasonally or time of day) can make all the difference in personalizing your session!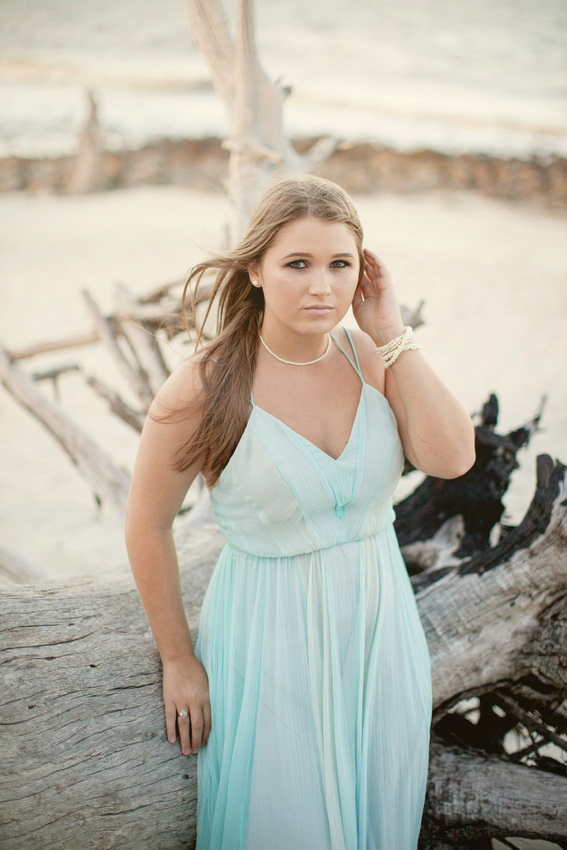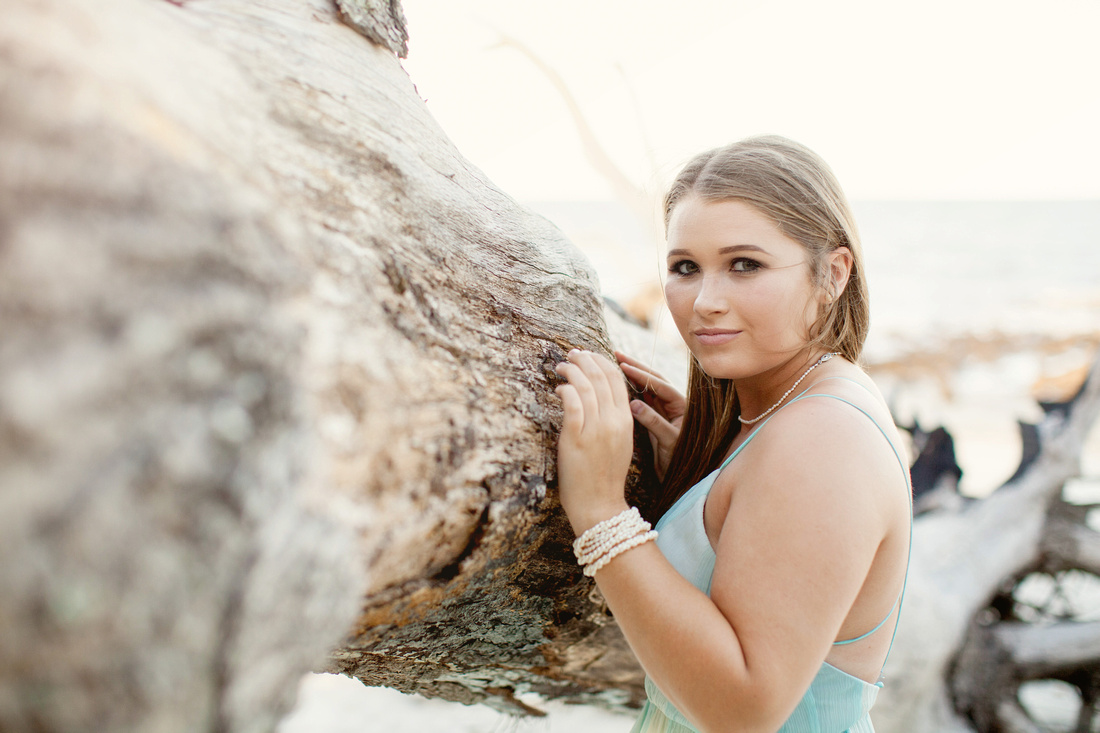 3) What to wear?
This decision can play into your location a couple of different ways. I love the idea of setting your outfit to your location -- a long gauzy dress against the sharp beach rocks, a blue dress in the Magic Kingdom that nods to "Alice in Wonderland", flannel and boots on a mountain trail, etc. Those ideas are classic and are the obvious choice, but what if you took it a step further and went in the opposite direction? A light and airy dress paired with a flower crown in the mountains or shoot at the beach in the winter with a big blanket, a camp fire or a cup of coffee? Choosing the right outfit could mean going with or completely against the usual vibe of the place!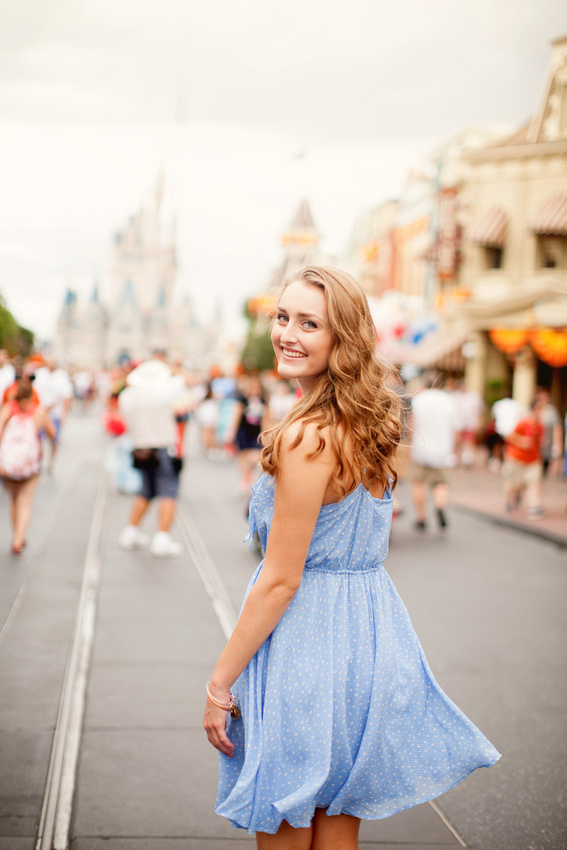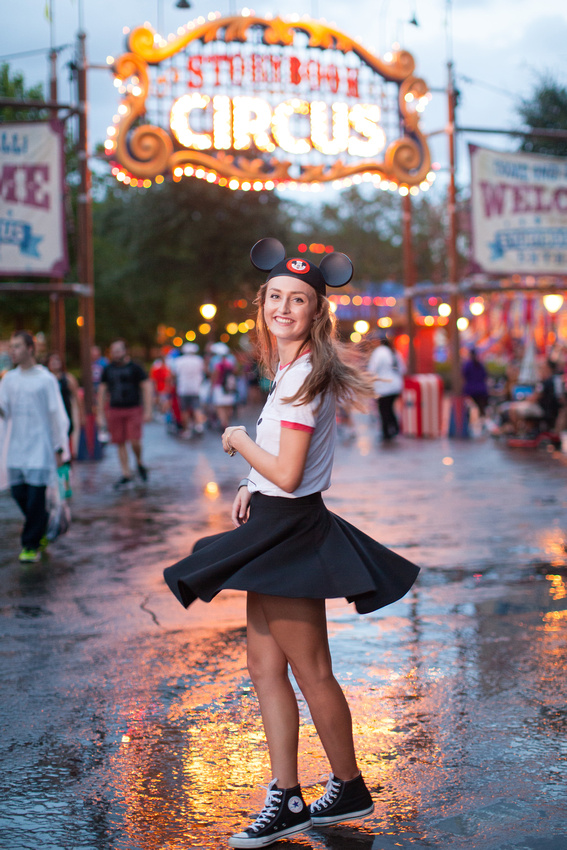 4) Who to involve?
Destination sessions may be a convenient way to take family photos (everyone is already at the beach/cabin/lake/resort so why not?!) or it may be a fantastic way to document your trip as a couple! Some locations, like the beach, lend themselves to larger groups of people, but others, like a very touristy spot or tight location -- like downtown, would be better for just one or two people. Pets and children might do great in a rural setting, where as a senior or engaged couple would gain energy from the sights and vibe of a more urban area! Thinking about who will be in the photos can make a big difference in what destination is right for your session!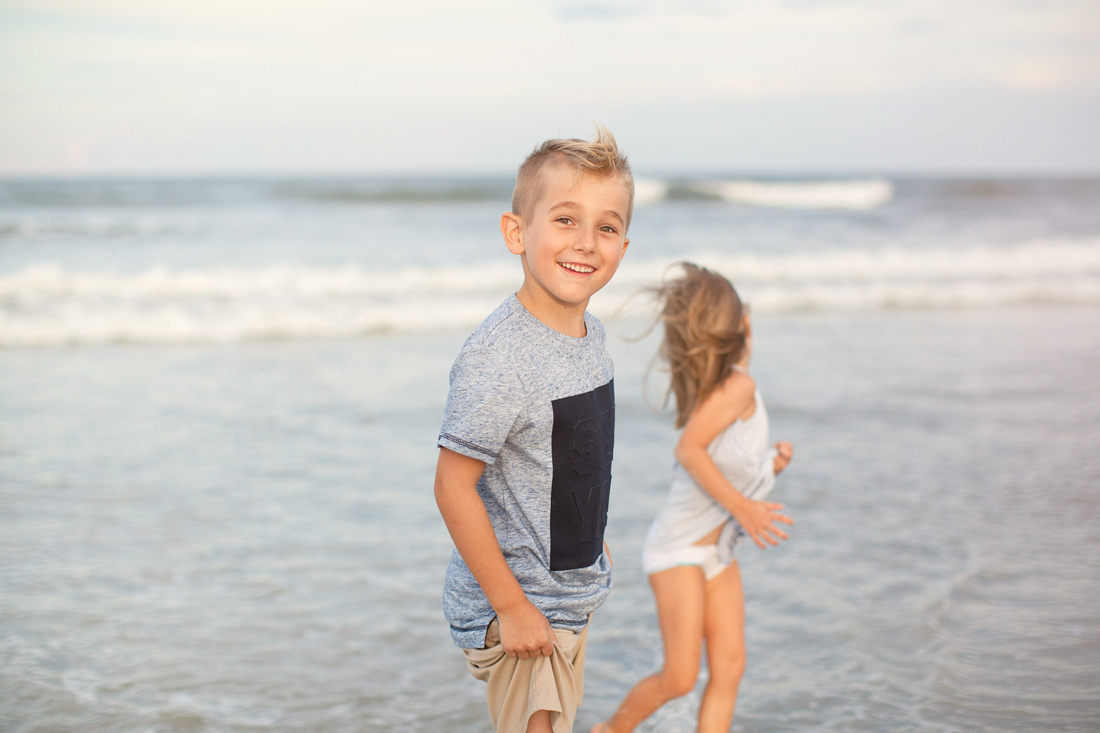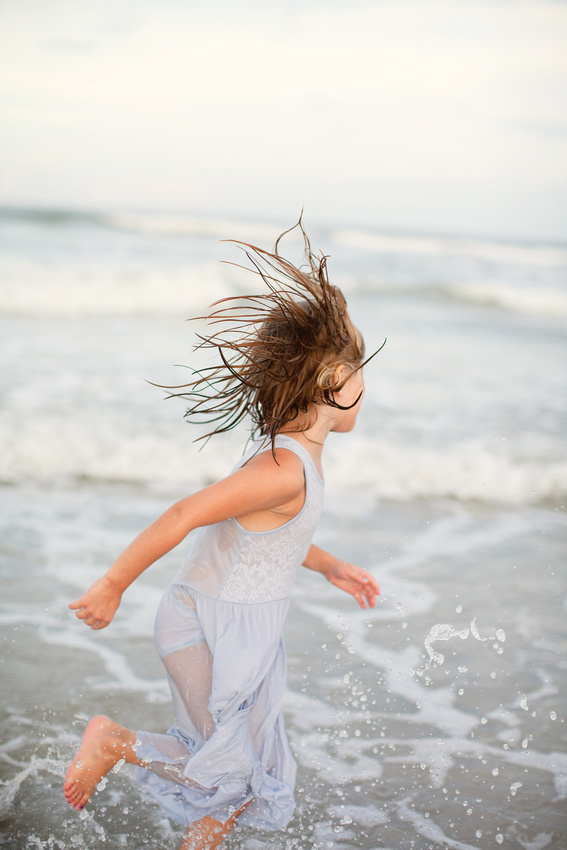 5) What is your purpose?
Thinking about your purpose and vibe of your photo session is very important when deciding if a destination session is right for you. Are you just using the session to get some great posed shots since you'll all be together? Then maybe a more relaxed place is best for you. Will your session include the exploration of a place -- hiking, climbing, swimming, boating? If that's the case then careful planning of time and outfits will serve you well! I love that most of the time, destination sessions lend themselves to documenting people experiencing something different from their ordinary lives. That joy translates so well in the camera and can give you such natural looking photos.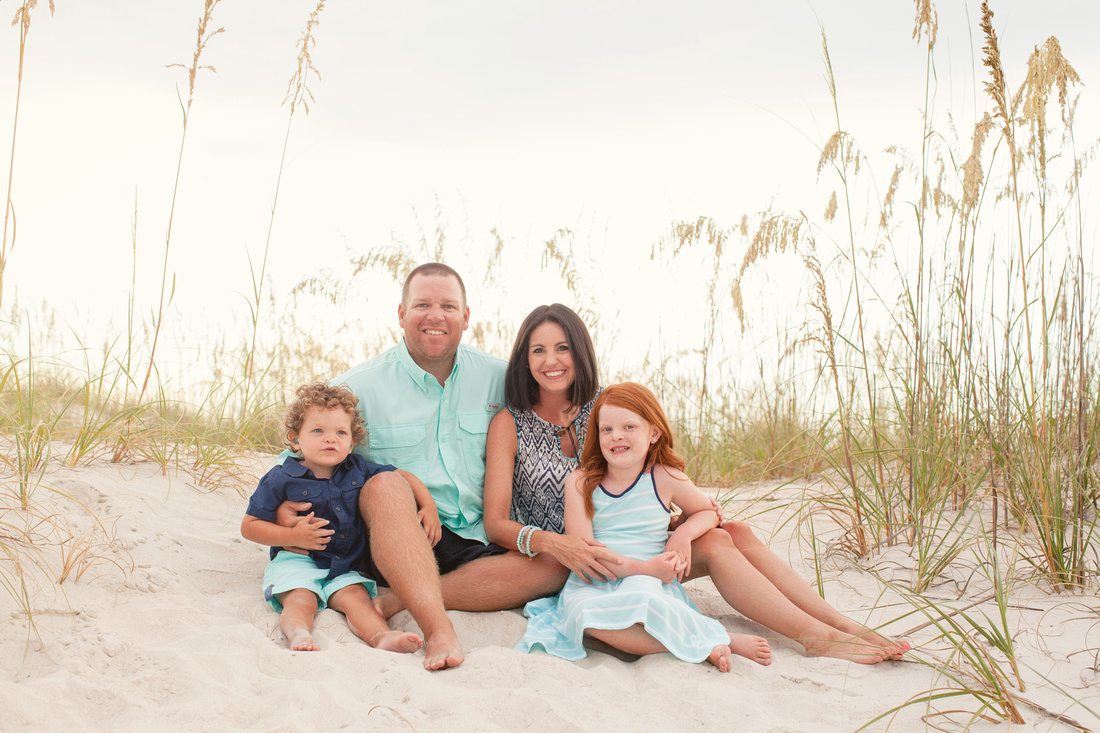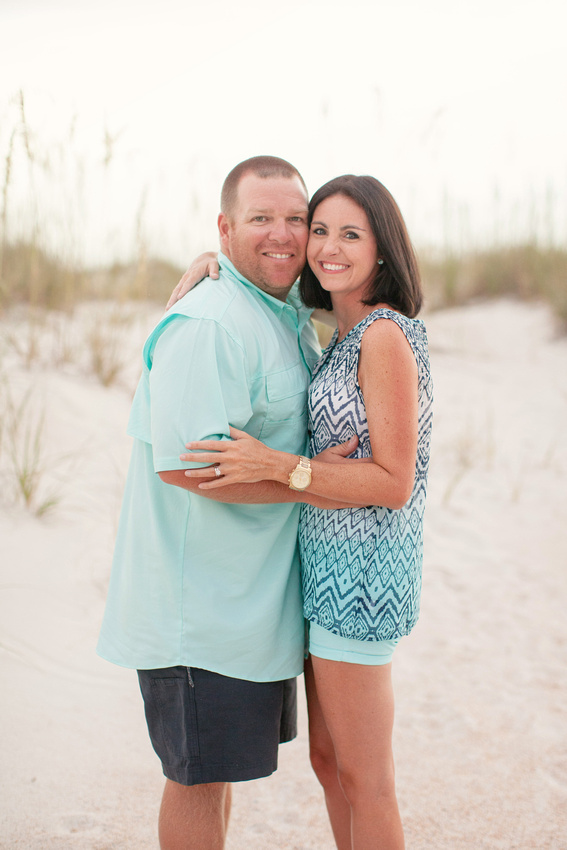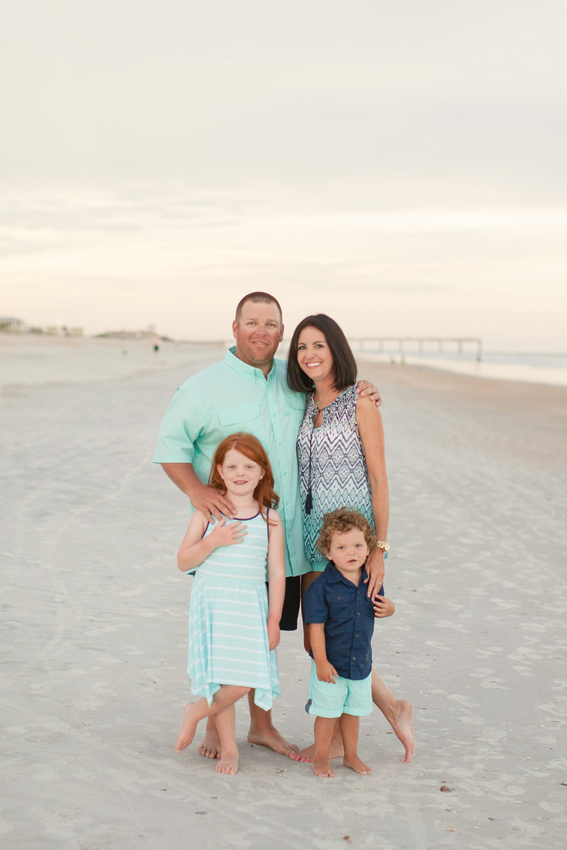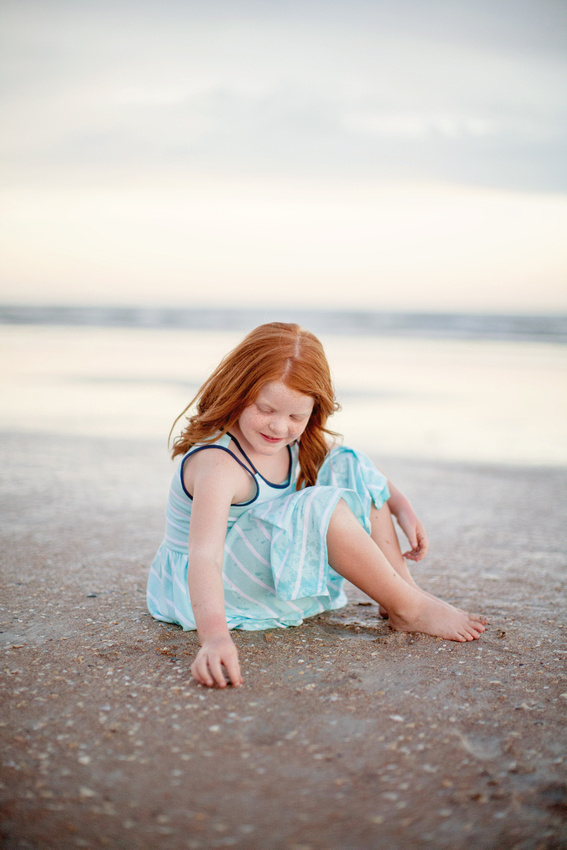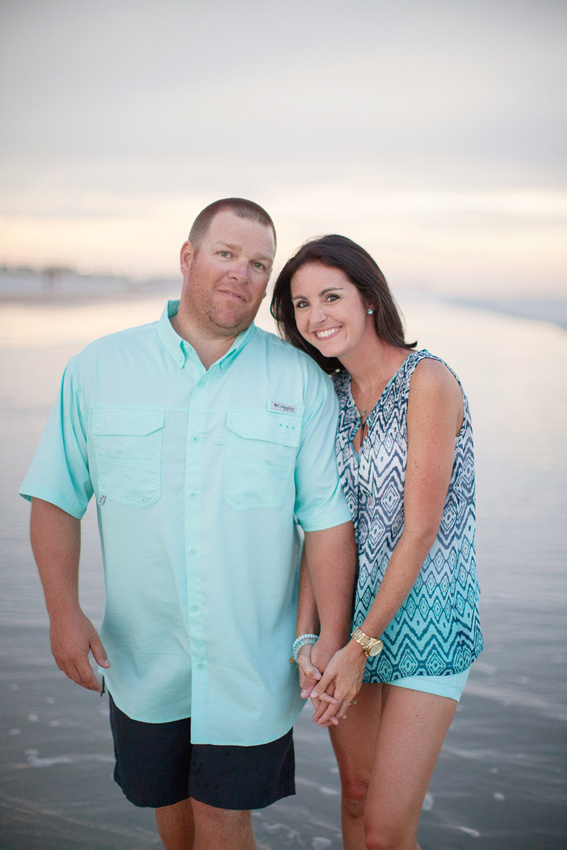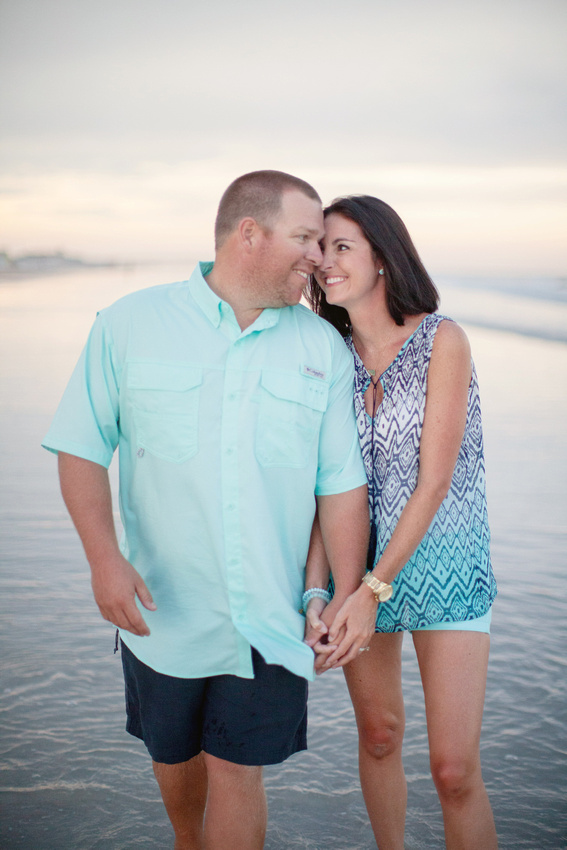 So you've decided where to go and when to go there, you've decided your outfit choices and who all will be involved in the session and you've chosen what your vibe and purpose are! Great! All that's left to do is get on the schedule and start planning your trip! I'm excited at the possibilities that destination sessions offer and can't wait to see what you come up with! Contact me and lets make it happen for you!
Other posts you might be interested in...
Downtown St. Augustine Anniversary Session
Disney's Magic Kingdom Senior Session
Driftwood Beach Senior Session
Lindsay Colson, photographer and owner of Captured by Colson Photography, is a Valdosta, Georgia based photographer who specializes in plantation and farm weddings in the southeast as well as natural light senior photography. Interested in booking Lindsay to document your destination session? Inquire or get more information by contacting her: [email protected]
Want to know more about Lindsay's work? Click here!