When I think of clients who have become my friends, I can't help but think of Emily + Zach. Not only have they trusted me since the beginning (see Emily's post about our first session together when Kye was just 18 months old--clearly my style has changed drastically!!!), but have been constant encouragers of my business. And I have been given the privilege to document their family as they grow, which means that I get to see them quite often! I so appreciate them so much and am thankful to be the 'memory-keeper' for this slice of their lives... I love my people!
This session happened to fall at a time when they would be at St. Augustine Beach, and coincidentally, I would be at the same beach with my family! We met up and were able to get some great portraits in before they were allowed to "dip their toes" into the ocean... which sort of turned into a sea and sand free-for-all! It was one of my favorite sessions ever because of that! People who were walking on the beach stopped to watch them play while I took photos... they were enjoying the moment with us!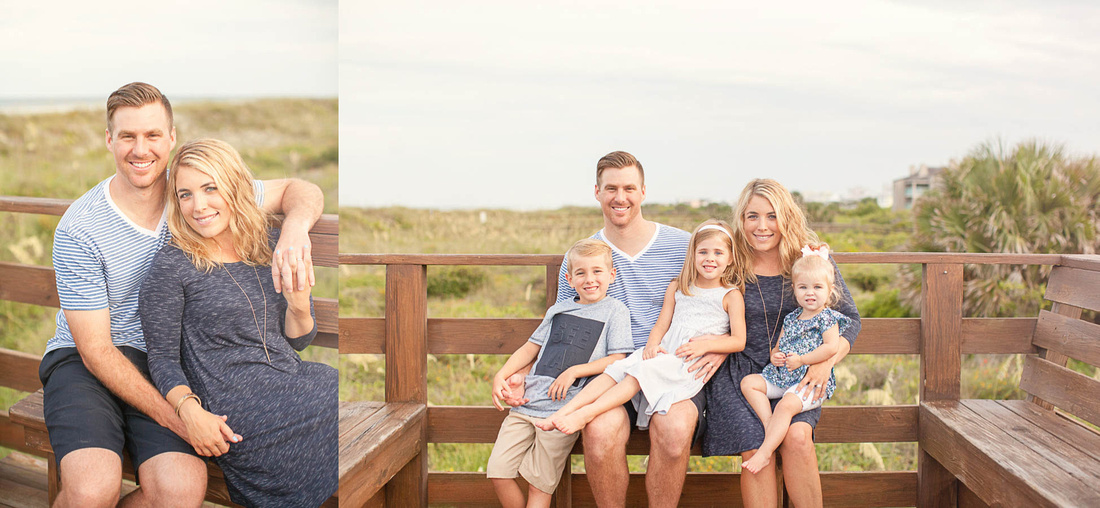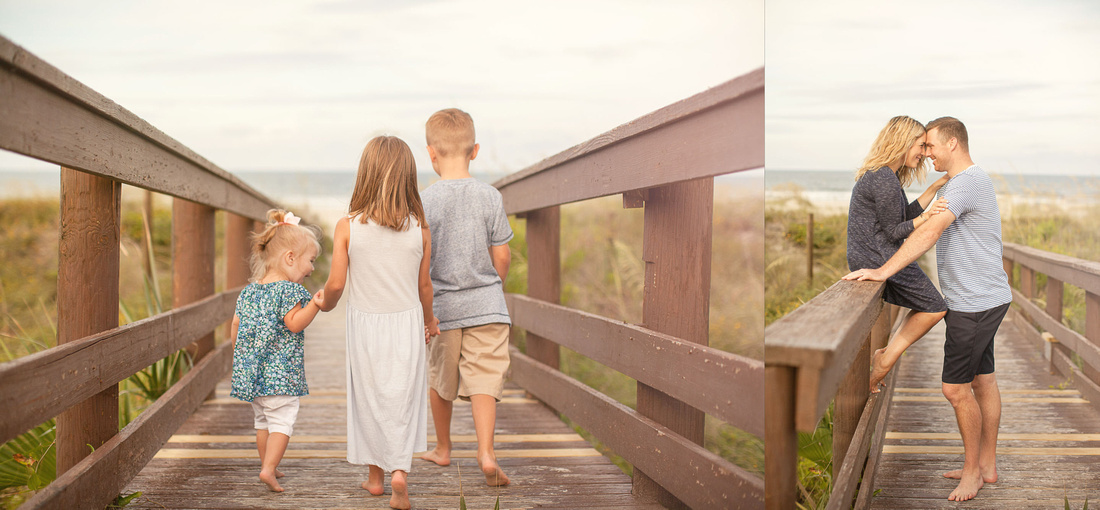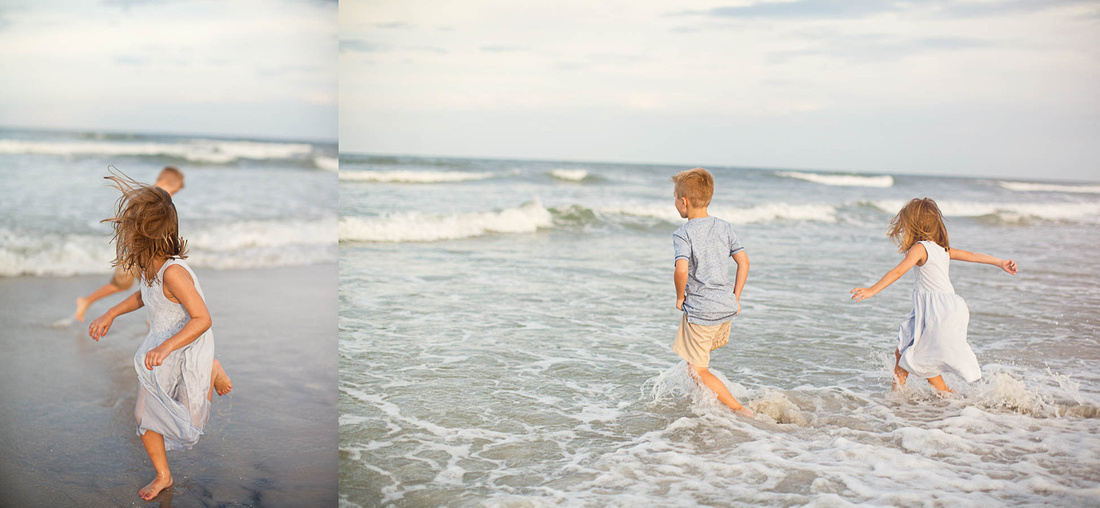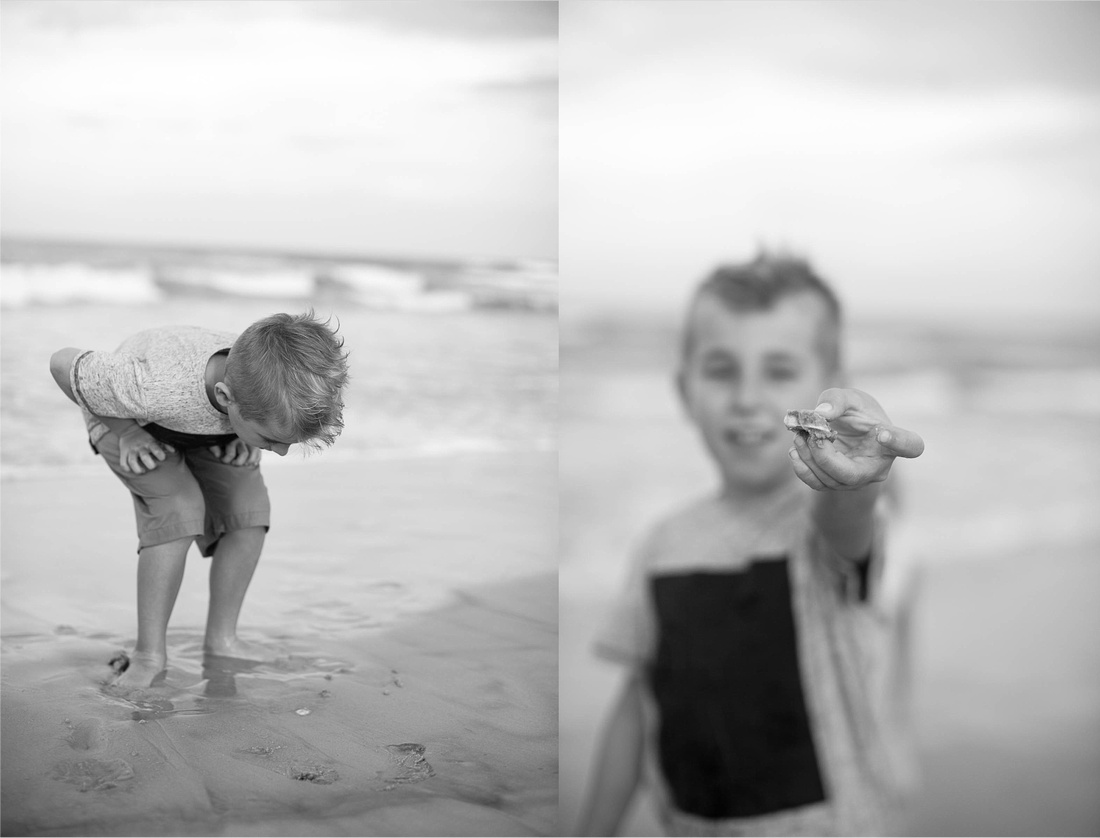 I just had to jump in one picture since they are some of my favorites!!! These are my people!
Lindsay Colson, photographer and owner of Captured by Colson Photography, is a Valdosta, Georgia based photographer who specializes in plantation and farm weddings in the southeast. To inquire or get more information, please contact her: [email protected]
Want to know more about Lindsay and her photography? Wander over here...