So first of all, I seriously can't believe how long it's taken me to blog this session, because it's one of the good ones. These two are such sweet lovebirds and are some of the kindest people I've ever been privileged to photograph. Becky and Chris live near St. Augustine and wanted their first anniversary session to take place in their first 'city'. I love that. It was an amazing session -- and one I'll not soon forget. I adore St. Augustine and felt I needed to pinch myself that I was able to shoot a session there! The doors that this business has opened for me ever ceases to keep me in awe. From the incredible people to events to locations. I love every single moment. This session was extra special because Willis (my hubby) was able to tag along and second shoot with me. It felt like a double date, and I loved having him there with me. Thanks for a perfect evening, Becky + Chris... you guys were stellar to work with (as usual!!)!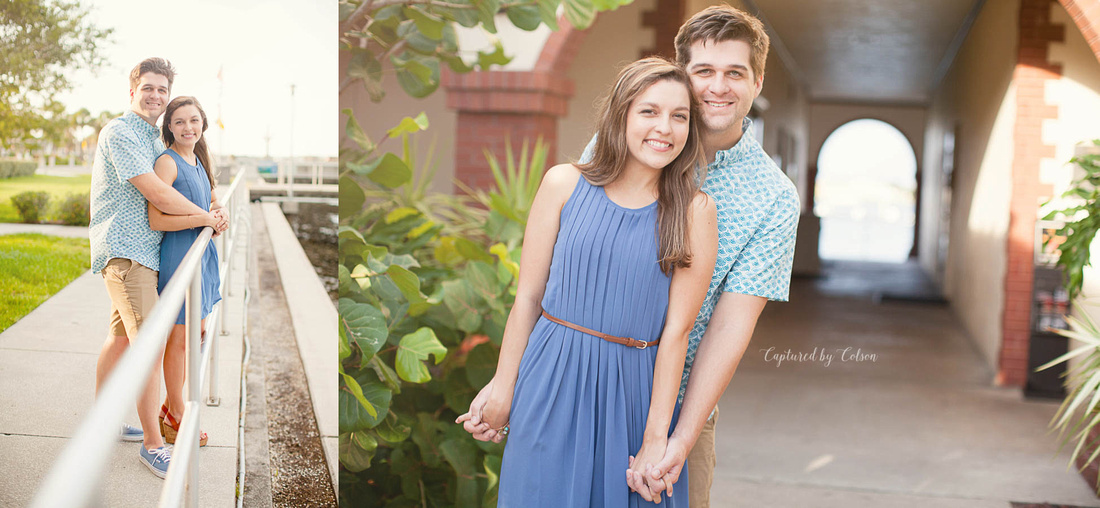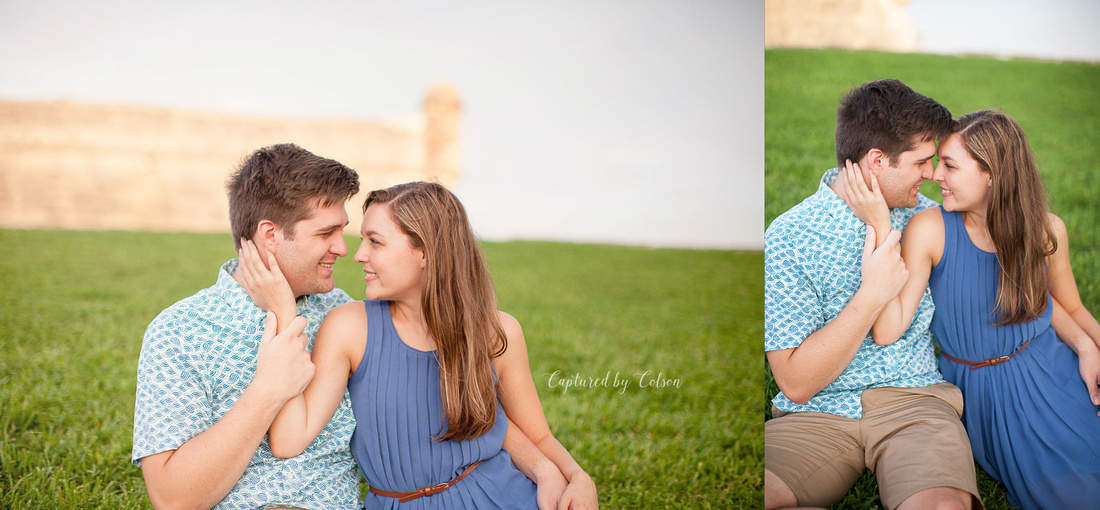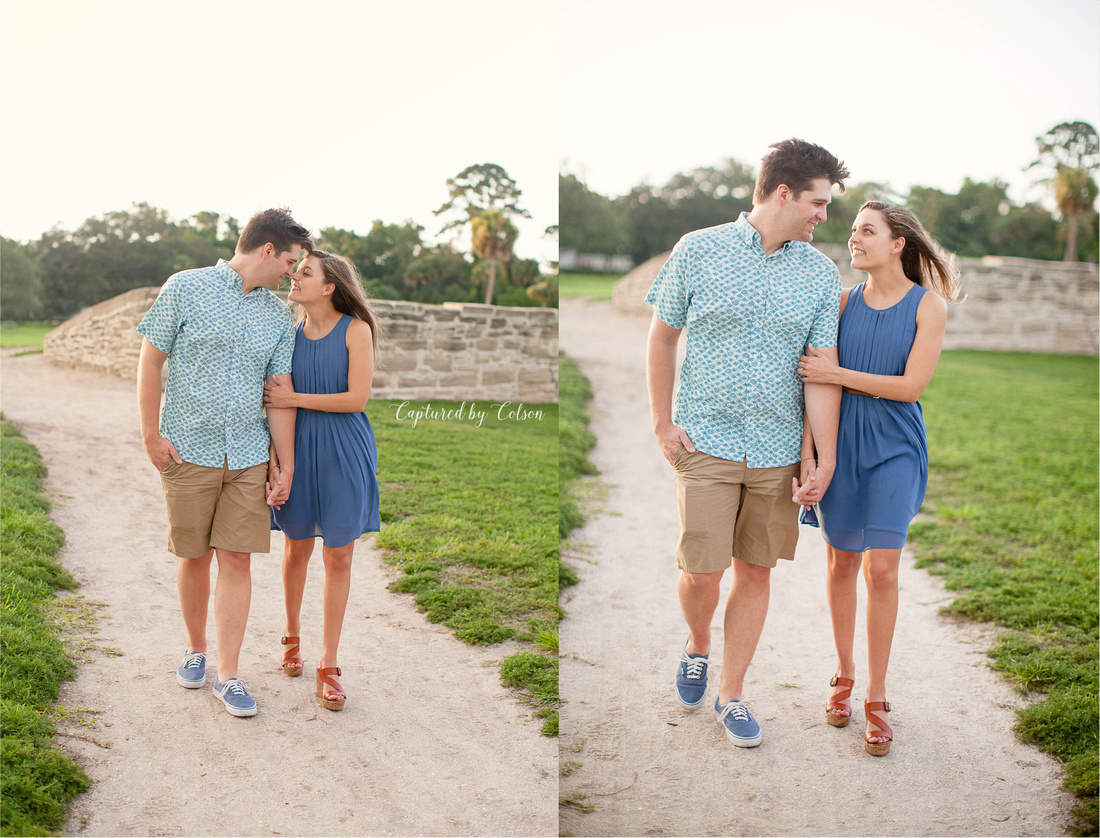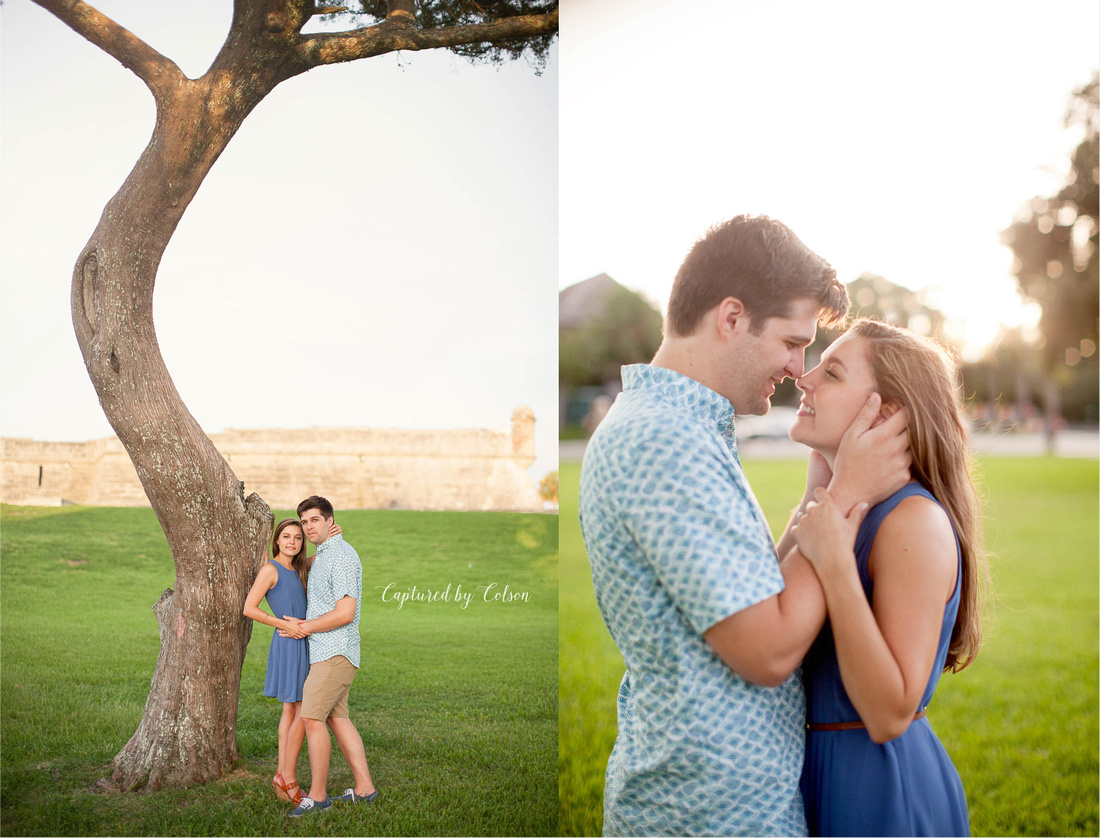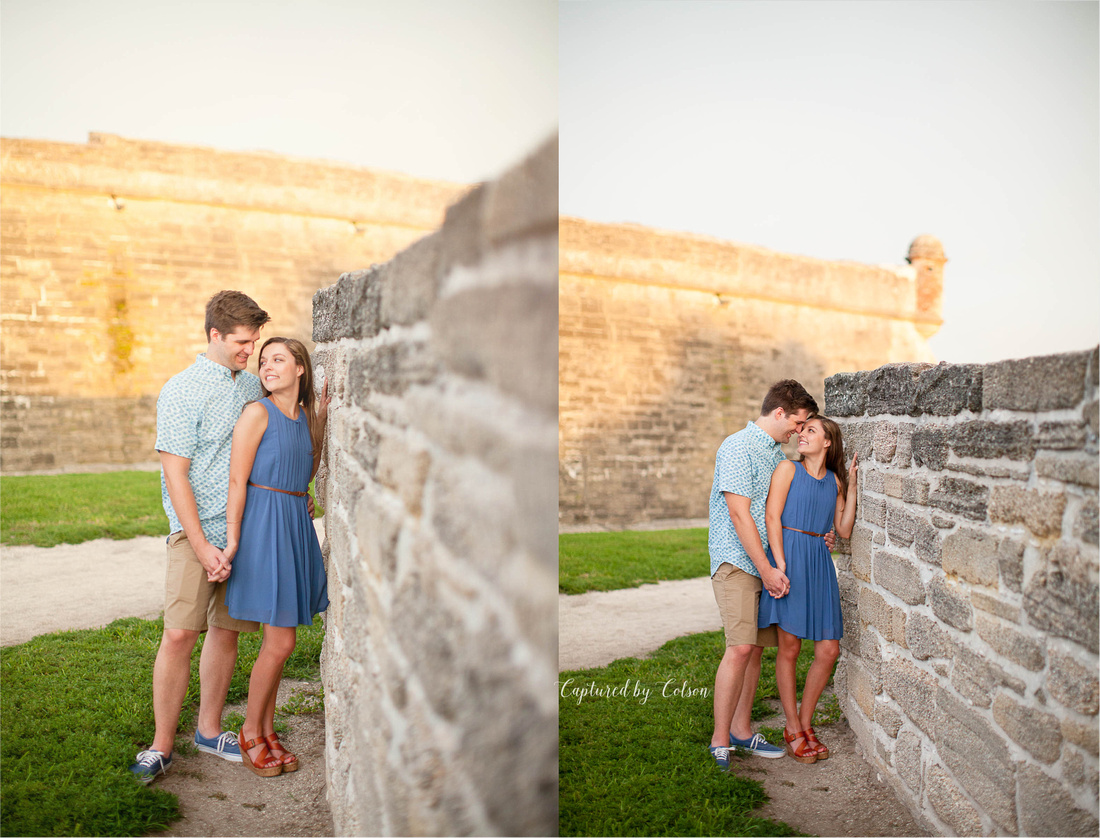 Lindsay Colson, photographer and owner of Captured by Colson Photography, is a Valdosta, Georgia based photographer who specializes in plantation and farm weddings in the southeast. To inquire or get more information, please contact her: [email protected]
Want to know more about Lindsay and her photography? Wander over here...