From the first time I met with Abby and Stanton, we just clicked. These two are some of the most genuine and sweet souls I've been blessed to meet and work with, and they are such a perfect pair. I adored the whole design of their wedding... it was a nod to both a classic, dapper look and boho, and the overall feel was nothing short of hospitable and gorgeous. Abby and Stanton, along with their families, were the perfect hosts for this celebration, and everyone was in excellent spirits! Their wedding also happened to be scheduled just hours before Hurricane Irma swept through our area. I'm so glad that this whole beautiful 'day before the storm' was able to completely take place before it hit.
I honestly will say that couples like these and weddings like this just secure my love for this kind of work. Being able to document someone's first day of marriage is truly a special gift and I am so thankful to be trusted to do so. Love you guys!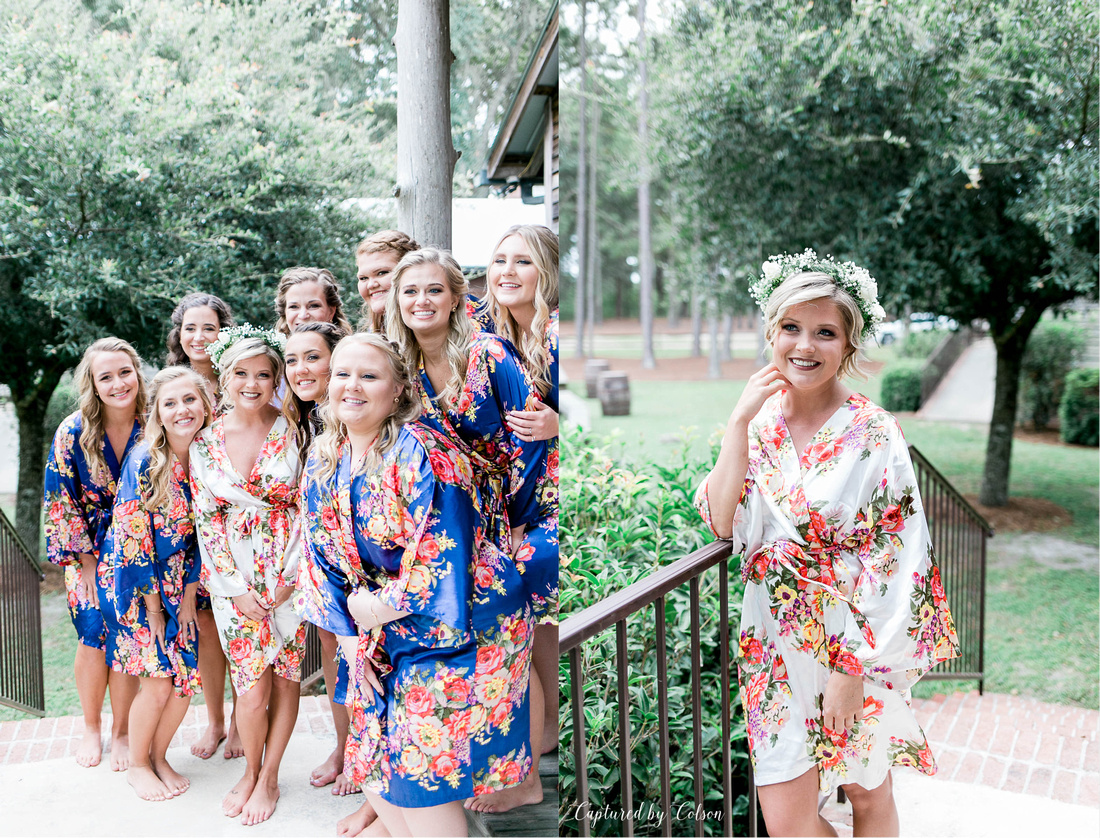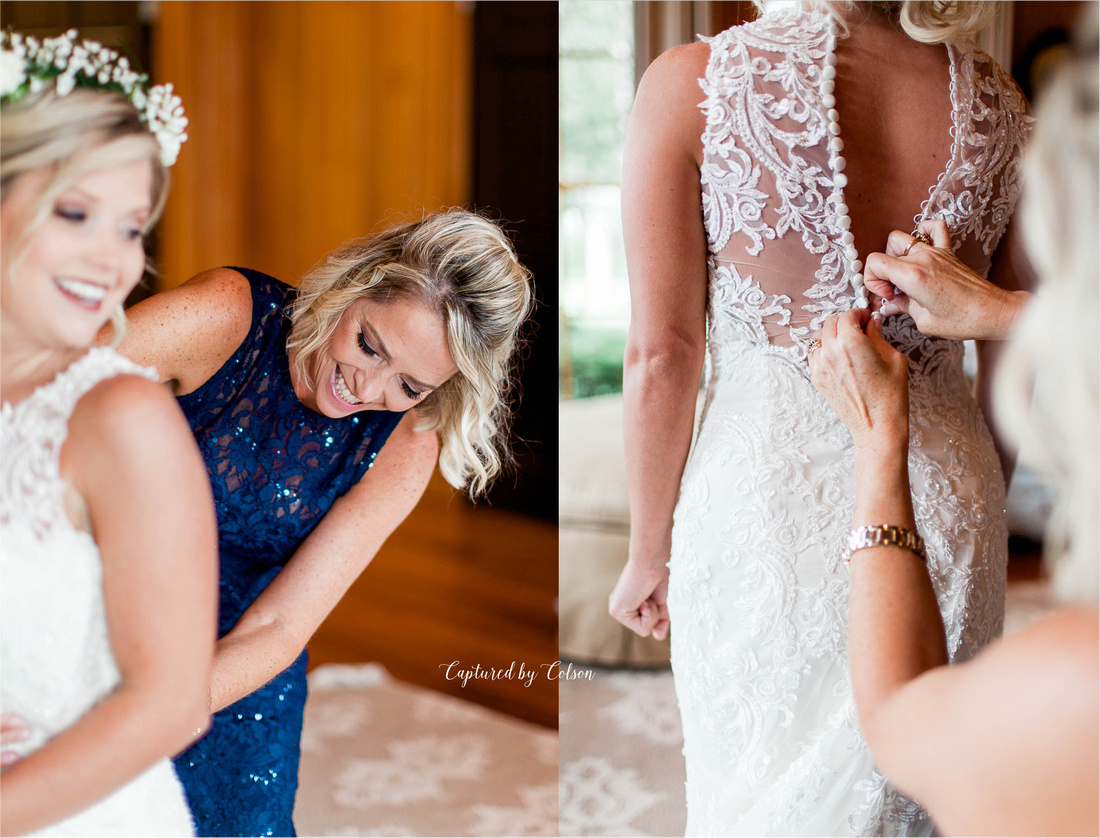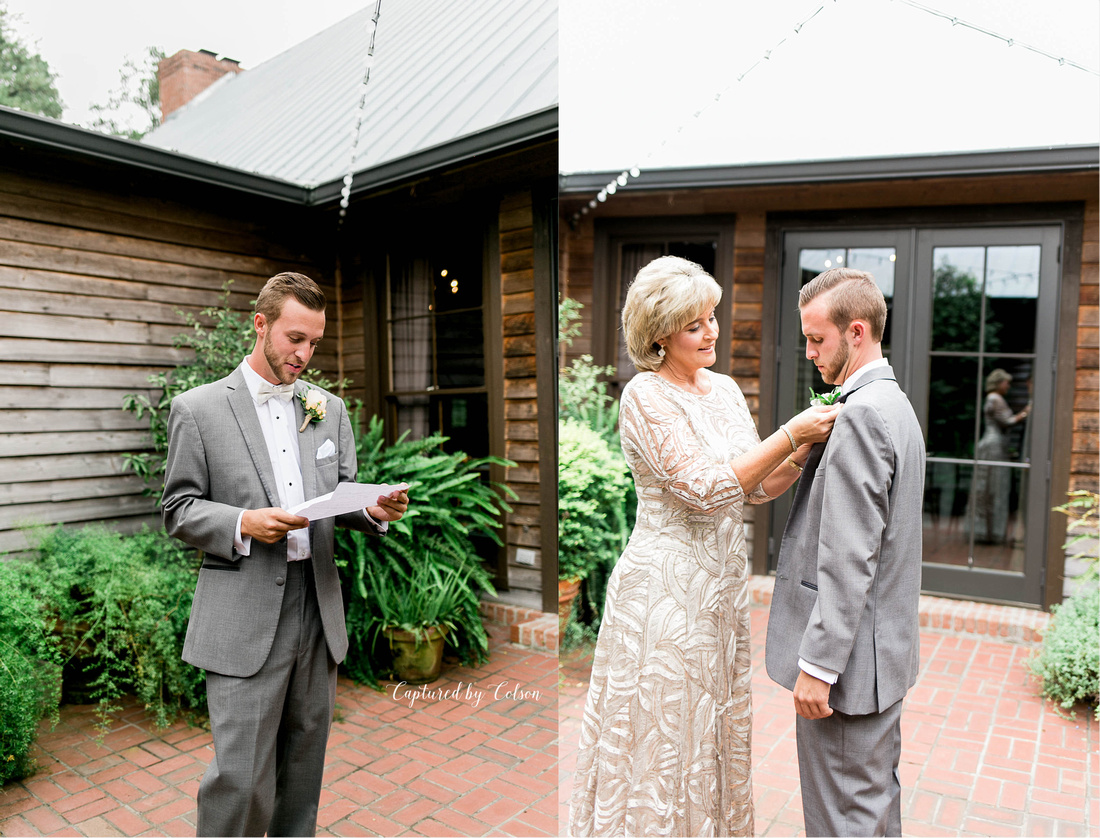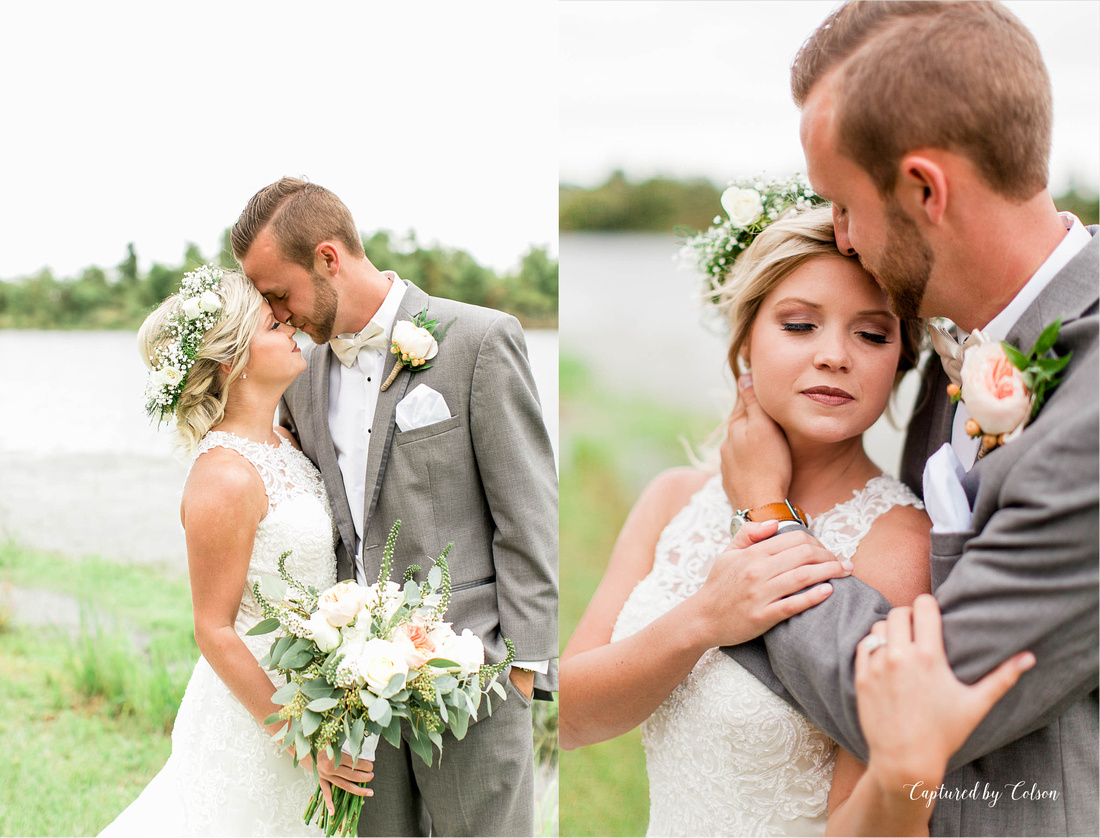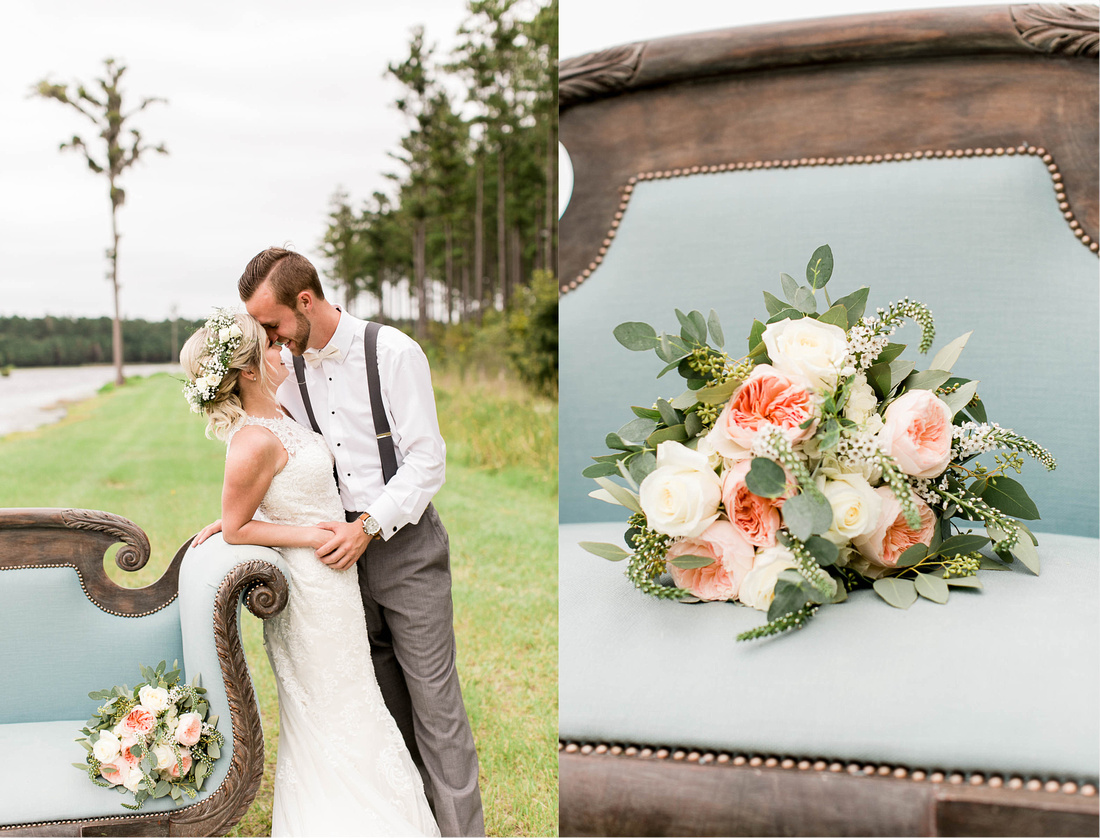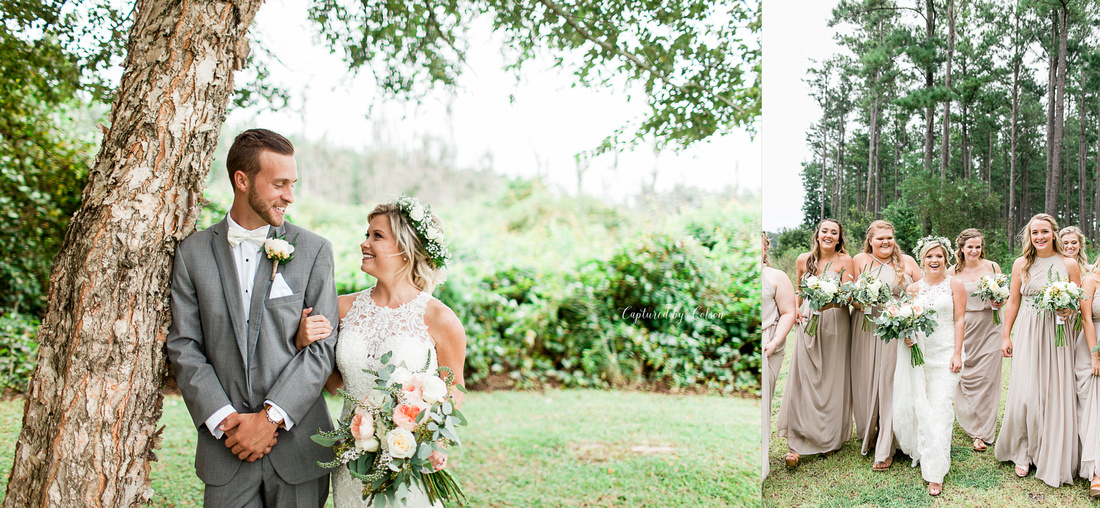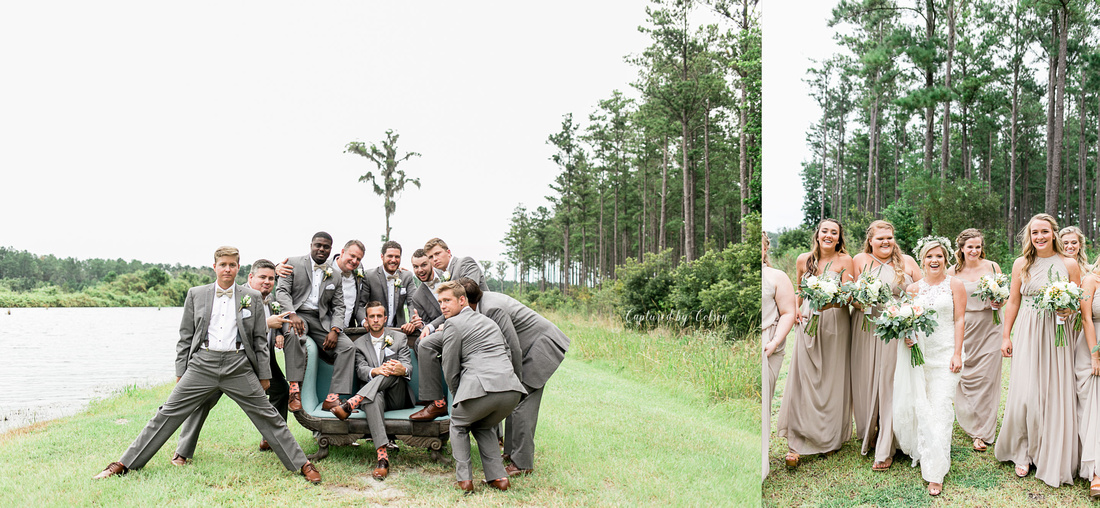 Other posts you might enjoy...
Summer Wedding at Ashburn Hill Plantation
Spring Wedding at Quail Branch Lodge
Spring Wedding at the Valdosta Country Club
Lindsay Colson, photographer and owner of Captured by Colson Photography, is a Valdosta, Georgia based photographer who specializes in plantation and farm weddings in the southeast as well as natural light senior photography. Interested in letting Lindsay document your first day of marriage? Inquire or get more information by contacting her: [email protected]
Want to know more about Lindsay's work? Click here!