Hey there! Whether you wandered over here because of a post on social media or a friend told you to check me out, or maybe a blind search for "Valdosta Photographers" landed you on my page, I'm glad that you're here! I am a wedding photographer in the South Georgia / North Florida area who specializes in plantation + farm weddings. Fun Fact // My husband and I dated from 2000-2008 before we tied the knot. So when couples who've waited years to start their journey together choose me to photograph their weddings, it gives me great joy to document this immensely exciting milestone in their journey!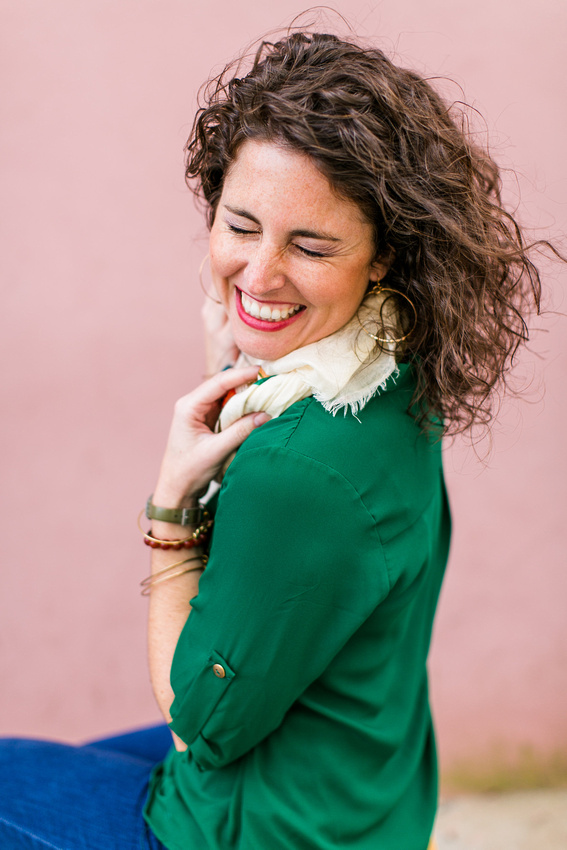 "Lindsay is very personable and makes each photo session FUN. She has super quick turnaround time and provides a wide range of images in a short session. She has the ability to see a great spot for the perfect background and make it happen!"
... Emily, Family Session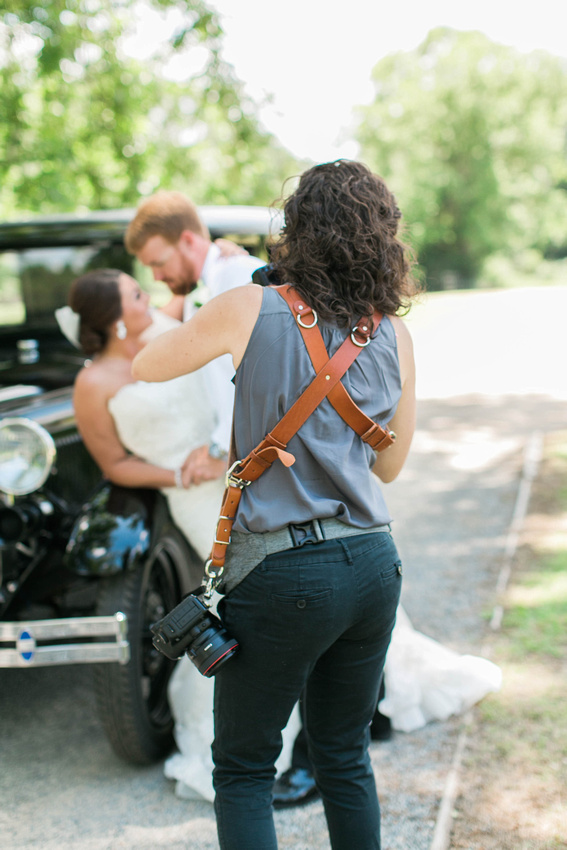 "There are not enough stars to describe how amazing Lindsay at Captured by Colson is. Lindsay seriously MADE our whole day, I don't know what we would have done without her. Thank you thank you for everything!"
... Jaimee, bride
"Lindsay Colson is such a talented photographer. She captured our wedding day perfectly. She is professional, but still very down to earth! She is full of energy, she truly cares about her clients, and she makes it very obvious that she loves what she does. I highly recommend Captured by Colson for all of your photography needs!"
... Lindsey, bride
"Lindsay was amazing! She is so personable and fun and that's exactly what we wanted! LOVE her!!!"
... Bride
"Lindsay Colson and her second photographer did an awesome job shooting our wedding! We have seen a few sneak peeks from the special day, and I cannot wait to see the rest of them!! They were so very sweet, had lots of energy, and were great working with our 2 little ring bearers and flower girl! Very impressed with what Captured by Colson had to offer!"
... Bride
"I absolutely loved working with Lindsey from Captured by Colson! On a day that you want every detail, smile, look of love, kiss, and crazy dance move documented by photographs she was able to that and more! I also received all my pictures within 3 weeks in the mail after our wedding date! Loved everything about the experience and gained a friend! She will doing all our future family photos!"
... Ashley, Bride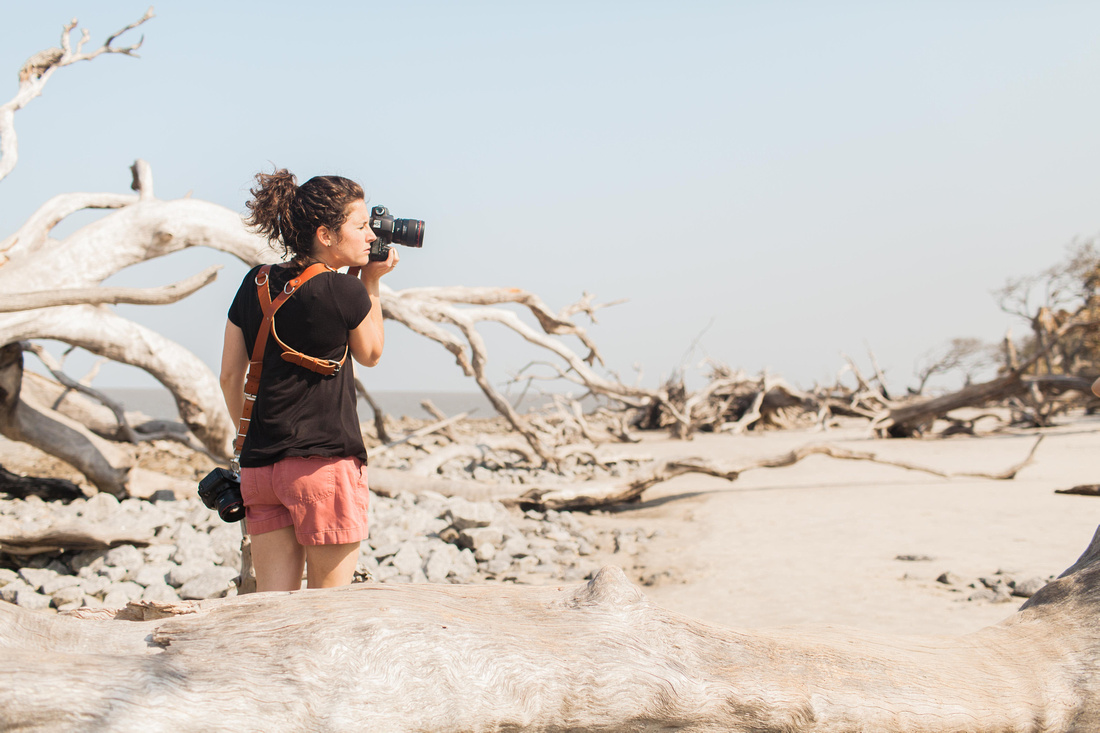 "We enjoyed every minute we had with Lindsay Colson. She made taking pictures so much fun! We will defiantly be using her for family photos!"
...Blayne, Bride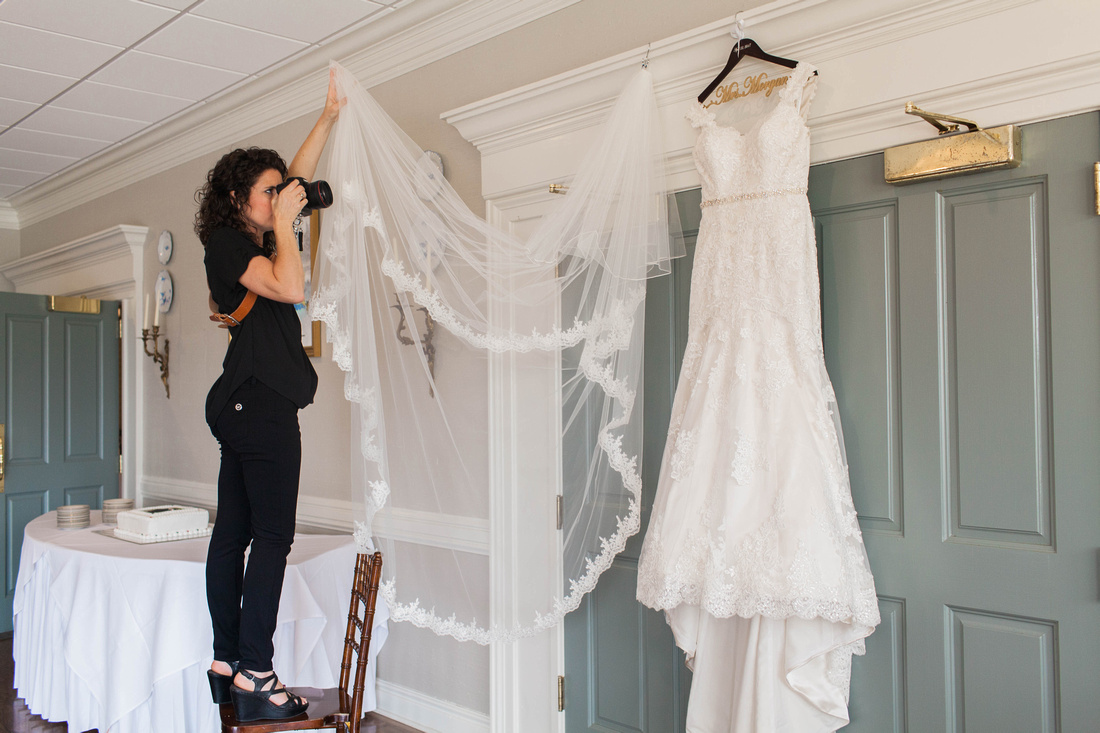 "Lindsay Colson is by far the best photographer is South Georgia. She is full of life, loves what she does, and captures the moments that you will want to cherish for a life time! Under any circumstances, Lindsay maintains a positive vibe and makes even the most self conscious, photo hating people radiate an unforgettable smile. Thank you Lindsay!"
... Cali, Bride
"I had the best experience with Camptured by Colson! Lindsay was such a joy to work with! She went above and beyond to help make my day fantastic! She also photographed my best friends wedding and once again was a pleasure to work with!"
... Elaina, Bride
"Choosing Captured by Colson was the best choice I could have made for capturing my wedding day. The pictures turned out perfect and the price was great. Since then, I have used Captured by Colson for anniversary pictures every year. I would definitely recommend using Lindsay for any photography needs."
...Tracy, Bride
"Captured By Colson (Lindsay) was absolutely amazing! She took some of the most unique pictures of my husband and me. She went above and beyond to capture that perfect shot! She was comfortable and professional! Its like she was part of the family! Simply amazing!"
... Bride
"We are beyond thrilled with our Captured by Colson pictures. We live 3 hours away but the trip was well worth it. Lindsay made the whole process so easy from the start. She gave great guidance with the hair/makeup, wardrobe, poses, and location. Lindsay is so sweet and fun and is an outstanding photographer. We highly recommend her! We will definitely be making the trip in the future for our special occasions. We are so impressed with the results! Thanks so much Lindsay!"
...J'Dawn, Senior Mom
..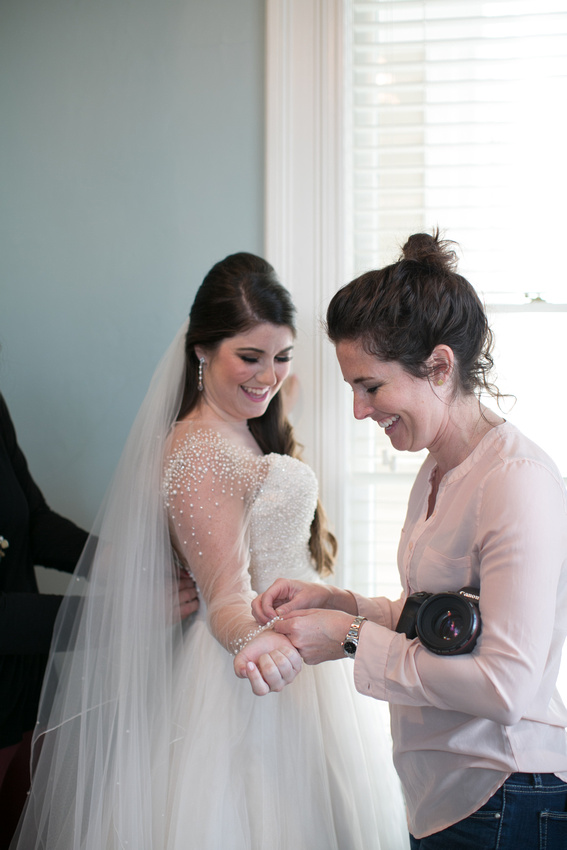 "Lindsay is a wonderful photographer and has the kind of personality that makes you feel totally at ease, even if you're not. She's professional, has a great eye for detail and her photos are so beautiful. She loves what she does and it shows. I'd recommend her to anyone!"
... Claire, Family Session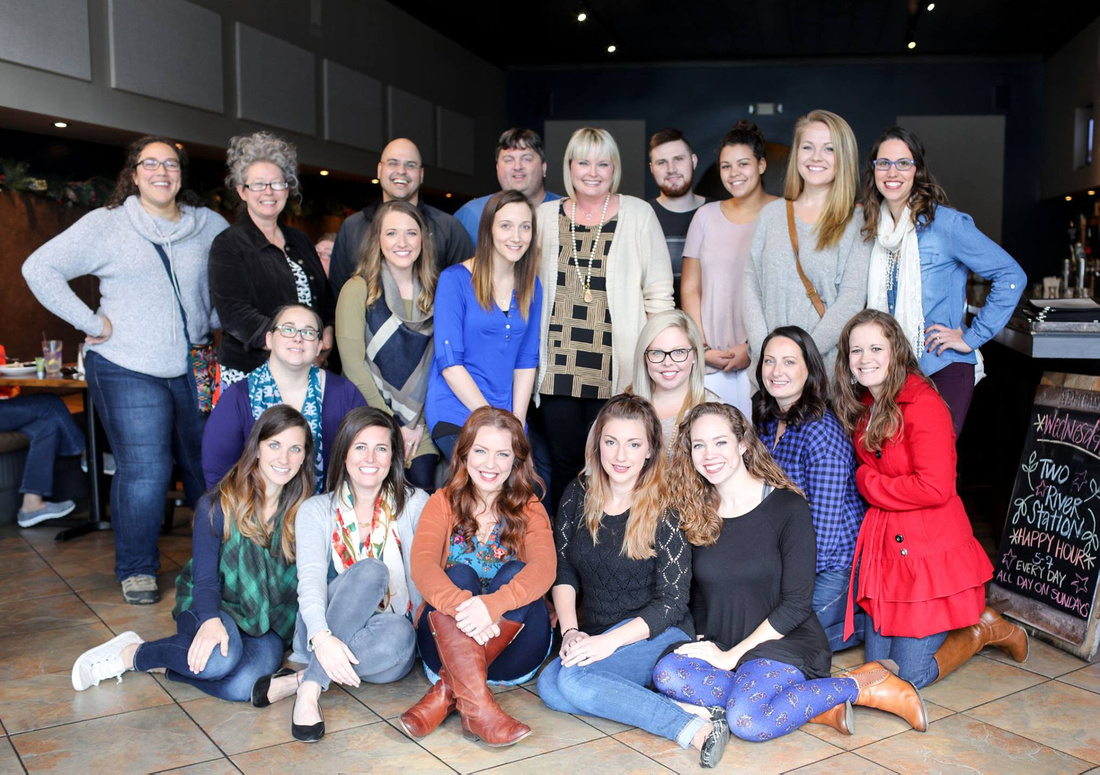 "I just adore Lindsay!!! She is seriously one of the most infectious people I know. Whenever I am
booked with a bride for makeup and they tell me their photographer is Captured By Colson I know not only are they in great hands but that I am too. As a makeup artist it's an awesome feeling to work with people that are professional, respectful and fun. Lindsay is all of these things and before she even arrives I already know I will be greeted with a huge smile and a warm hug. Her work speaks for itself so I feel the need to give a review to who she is as a person. And that is just all around AWESOME!!!!"
...Adeana Dillon, Valdosta Makeup Artist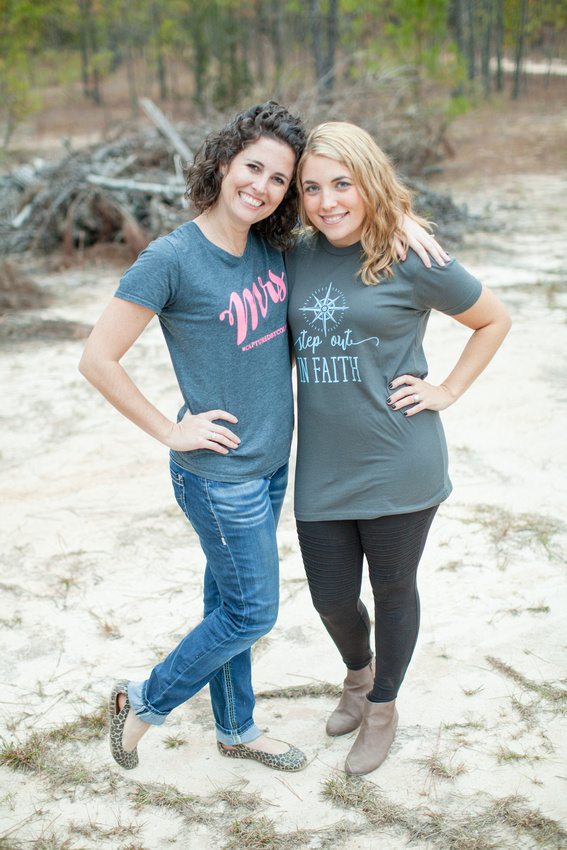 "Lindsey and my daughter Lee have been friends since kindergarten. When Lee was making plans for vendors, she asked Lindsey to be her photographer. She named her business Captured By Colson, and it's perfect. She captured all the precious moments of the wedding. The pictures are amazing, and we couldn't be happier! Not only is she a consummate professional, she is a lovely woman. Thank you Lindsey for sharing your talents with us. We have wonderful memories through the photographs!"
... Marghy, Mother of the Bride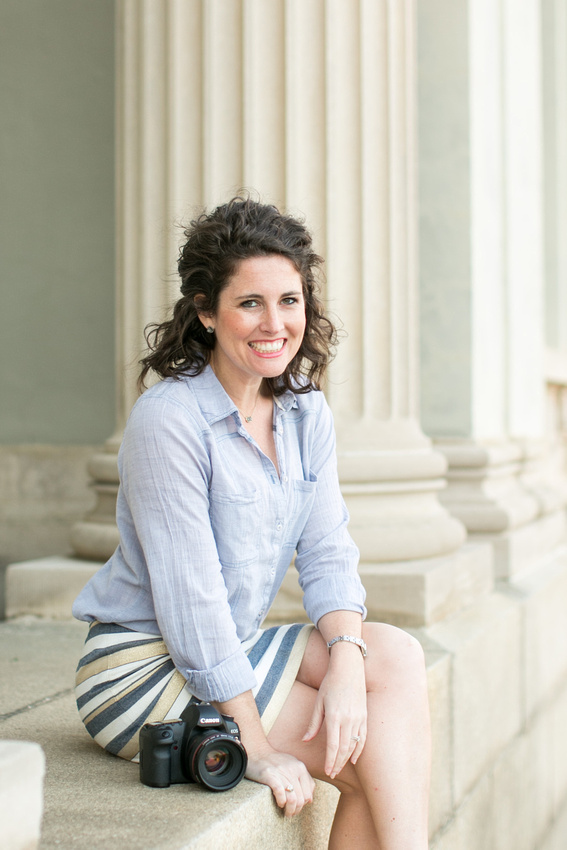 "Lindsay has an eye for traditional with a fun flare. She is creative and excellent to work with!"
... Melissa, Venue Director of Quail Branch Lodge
"Just wanted to give a shout out to an amazing photographer who is wonderful to work with. Her focus for details and capturing the unusual as well as going above and beyond to think outside the box makes her work exceptional and it is always a joy to get that one unexpected surprise shot that just melts your heart. Be blessed Lindsay and thank you for your kindness, your belief in my floral work and your beautiful blog .... may it come back to you 100%!"
... Kathleen, The Flower Shoppe
"Thank you again for the wedding pictures! They are all so amazing. All of our family loved them and how fun you made the process. The first thing my wife said after meeting you was 'I wish we lived here because Lindsay makes me want to be her friend'. Keep up the good work, we both appreciate you!"
... Max, Groom
"Thank you for making today and all of the days leading up to our wedding day so memorable for us! We are so blessed to have you experience it alll with us and to capture these moments that we will cherish for the rest of our lives!"
... Everley, Bride
Have you worked with me and want to tell me about your experience!? Click HERE to give me the details! I adore my clients and their families, and working together to document your best day really is my dream job! Its my goal to be professional but to make you feel so comfortable in front of camera. If this is the type of experience you've been hunting down for your own wedding day or senior portraits, then whatcha waiting for? Get it touch and lets start planning it!
-----------
Lindsay Colson, photographer and owner of Captured by Colson Photography, is a Valdosta, Georgia based creative who specializes in plantation and farm weddings in the southeast as well as natural light senior photography. Interested in booking Lindsay? Inquire or get more information by contacting her!
Want to know more about Lindsay's work? Click here!