Last week's beach trip was a blessing. Full of family times, beach walks, delicious food and post-dinner games (Rumicube, anyone?). This spring was a wild ride of weddings and photo sessions on top of wrapping up my teaching career, so to say that I needed the little peaceful rhythm of the ocean outside my window is an understatement. And it did not disappoint.
Each year, my sister-in-law and I team up to make sure that we are able to get a couple of great family photos from our trip! While it rained almost every evening, we were able to carve out about 30-45 minutes one evening to snag a few! Because of our shortage of time, we woke up the next morning, got the little girls dolled up and took them down to the sand for a session focused just on them! We probably should have started that session closer to 7:00, but when you're on "beach time", you just do what you can, when you can ;)
(All of the photos in the above collage were taken by Hannah, my six year old... she loved walking around snapping these and I adore seeing her perspective and what stands out to her!)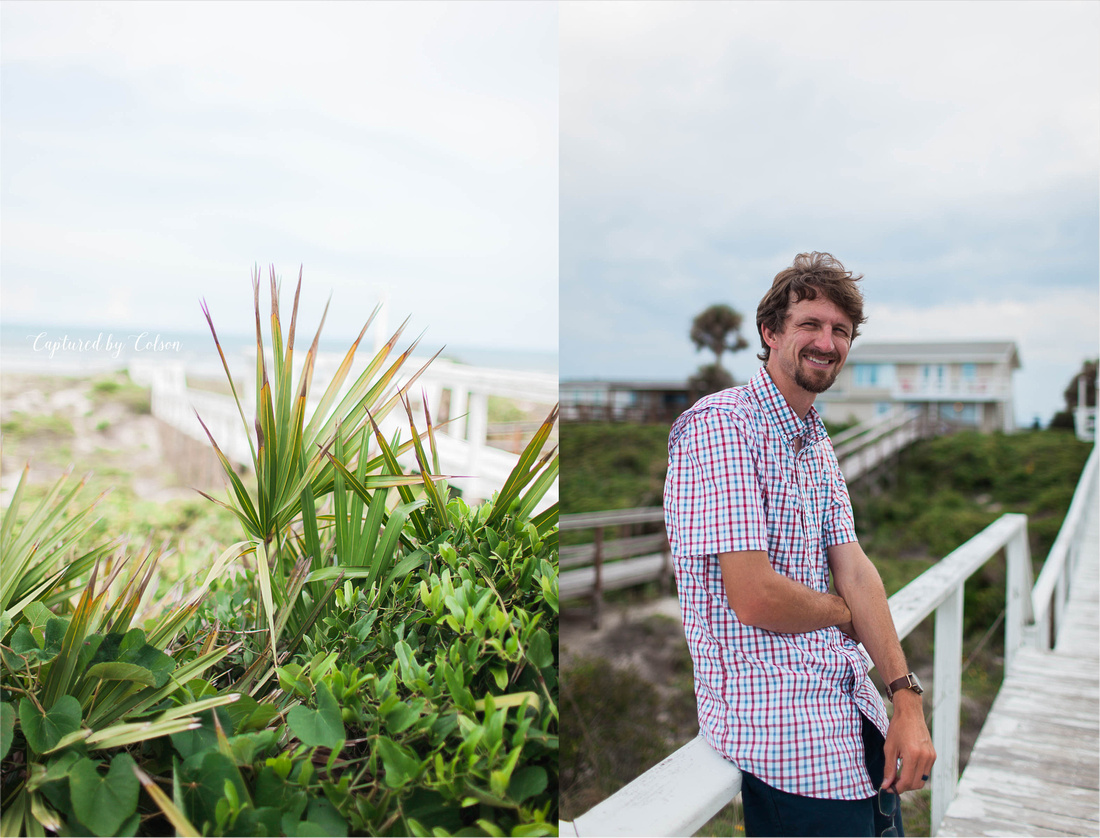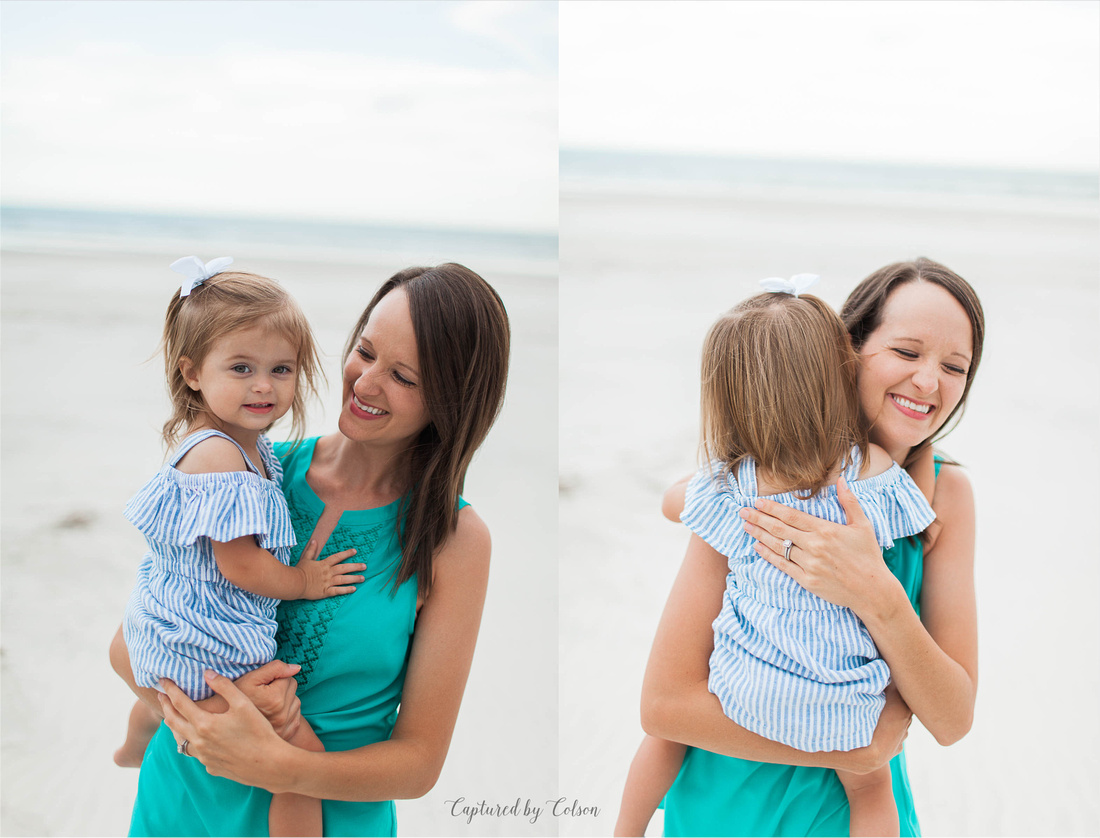 (Thanks to Ali Parks for hitting the shutter button on the one above!! And to Katie Plyler for snapping a few of my own sweet family pod below!)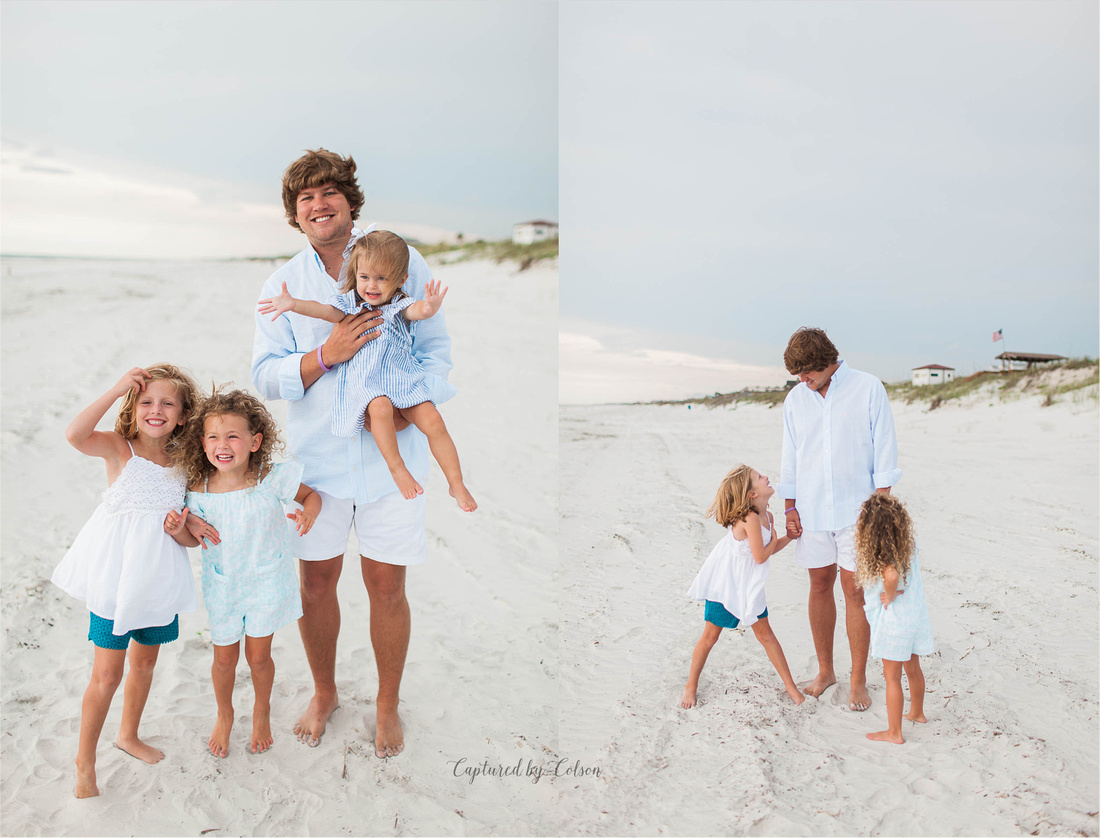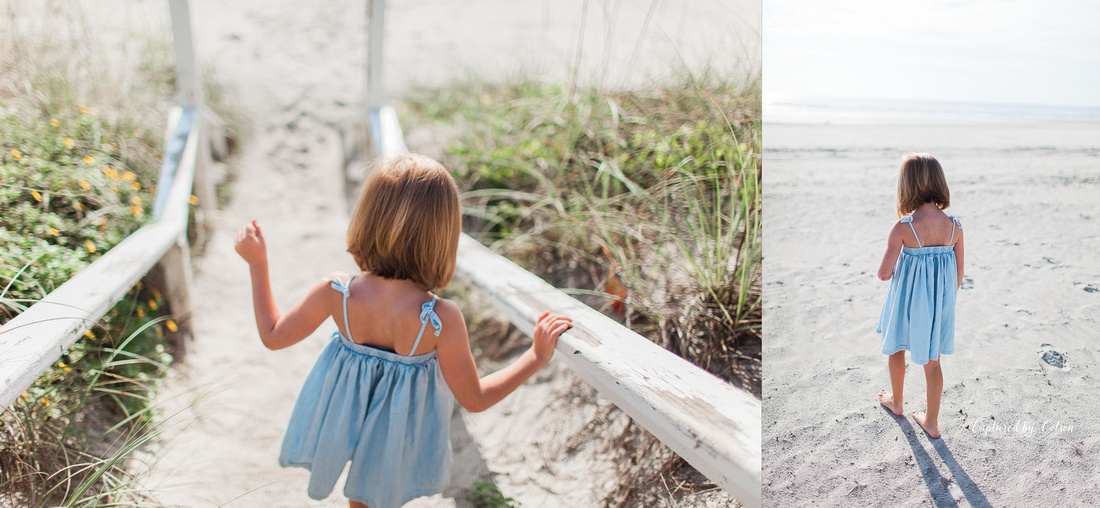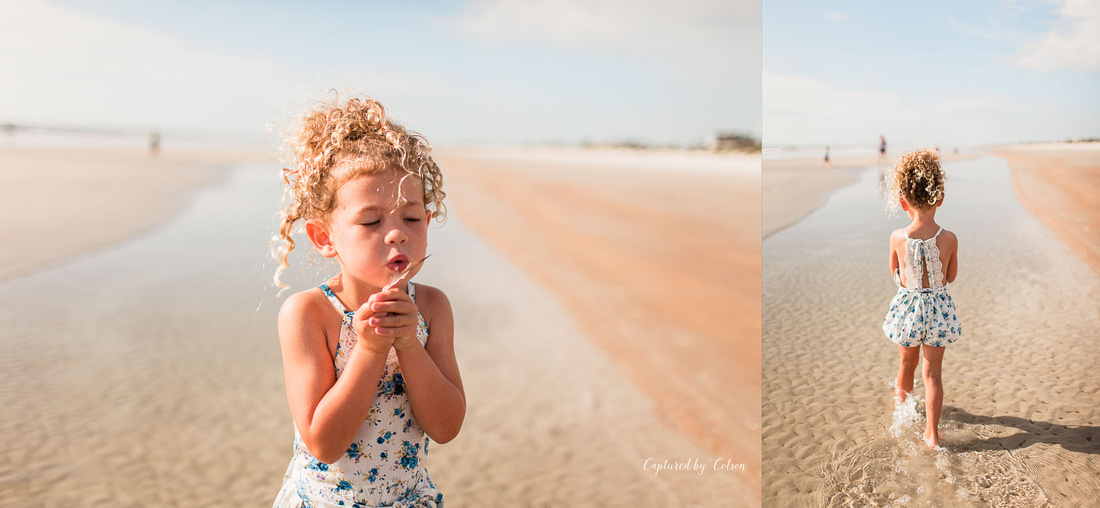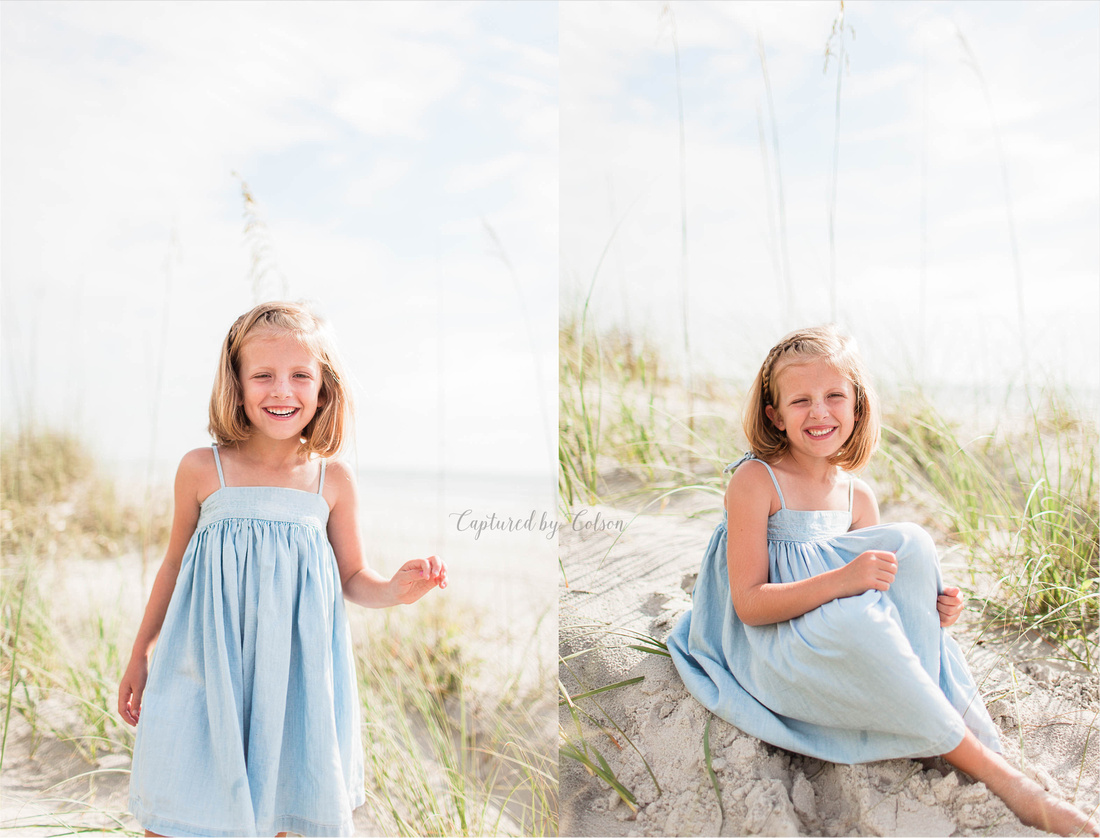 Other beach sessions you might be interested in...
The Bennett Family on St. Augustine Beach
Anniversary Session in Downtown St. Augustine
The Parker Family on St. Augustine Beach
Senior Session on Driftwood Beach
Lindsay Colson, photographer and owner of Captured by Colson Photography, is a Valdosta, Georgia based photographer who specializes in natural light senior sessions as well as plantation + estate weddings in the southeast. To inquire or get more information, please contact her: [email protected]
Want to know more about Lindsay and her photography? Wander over here...