I know I'm not alone when I say that there is so much joy in my heart for this wedding and this couple! This wedding was one that has been prayed over and hoped and wished for for a very long time. These are the parents of my best childhood friend, and they reunited after many years apart. The bride walked down the aisle on the arm of her cousin and stood beside her groom for their new beginning! With their daughters and sons-in-law and grandchildren standing beside them, they said their vows in front of sweet family and close friends under a beautiful arbor.
Their reception consisted of a brunch catered by the bride and a few friends, while a collection of favorite cakes stood in place of a single wedding cake. Guests mingled together and enjoyed the morning celebrating this beautiful occasion. I had tears in my eyes as I watched how the Lord works in His own time and how he knows the whole story while we only see bits. It was an honor for me to document this important and beautiful day in their lives! I love these two so much!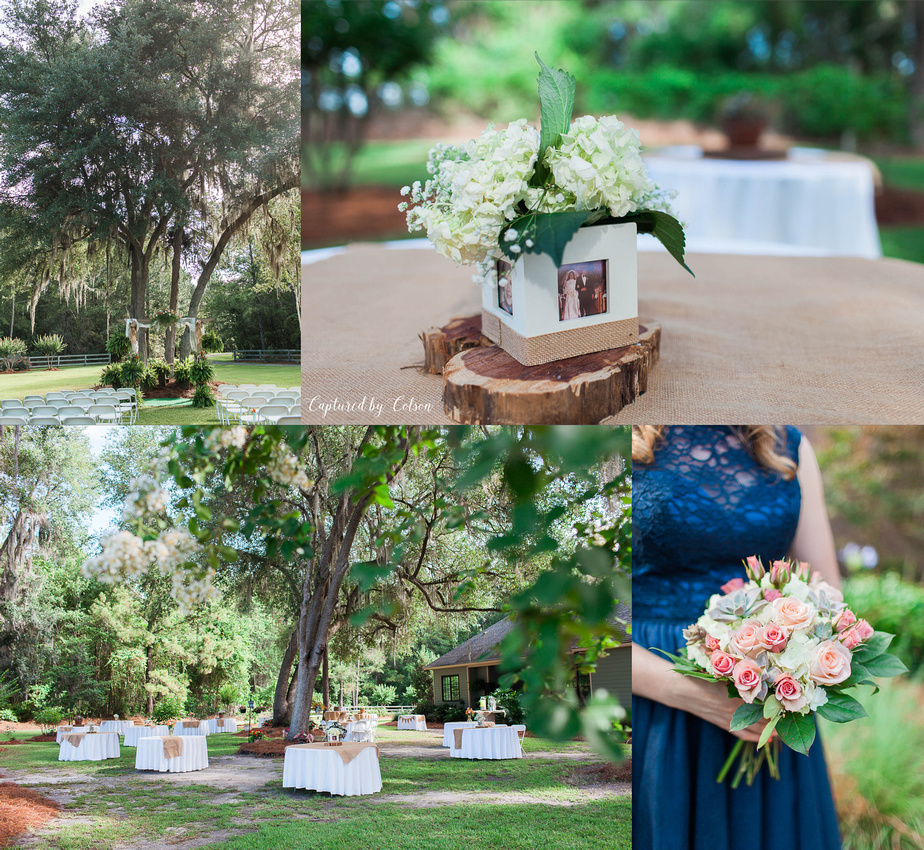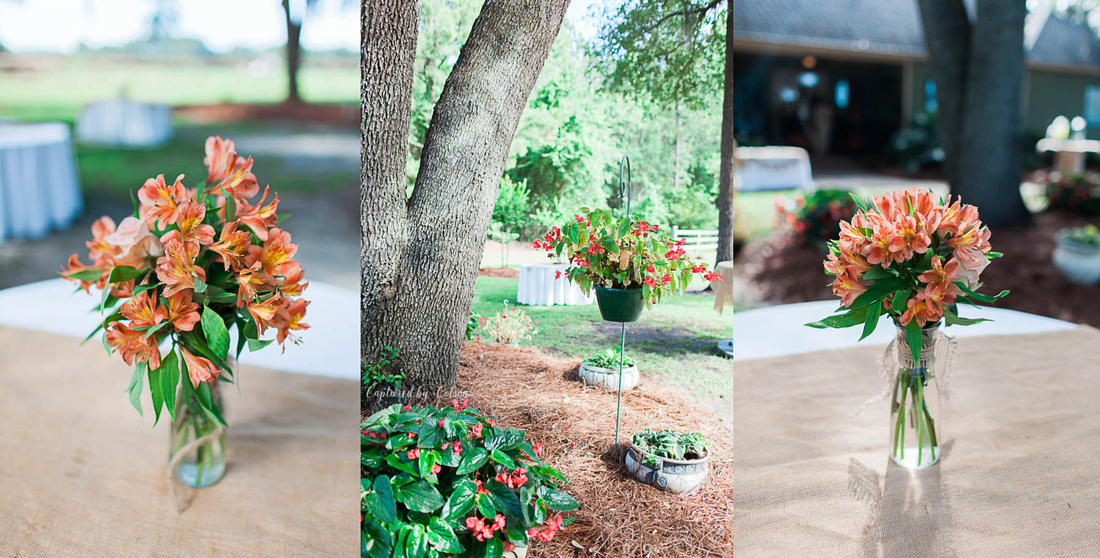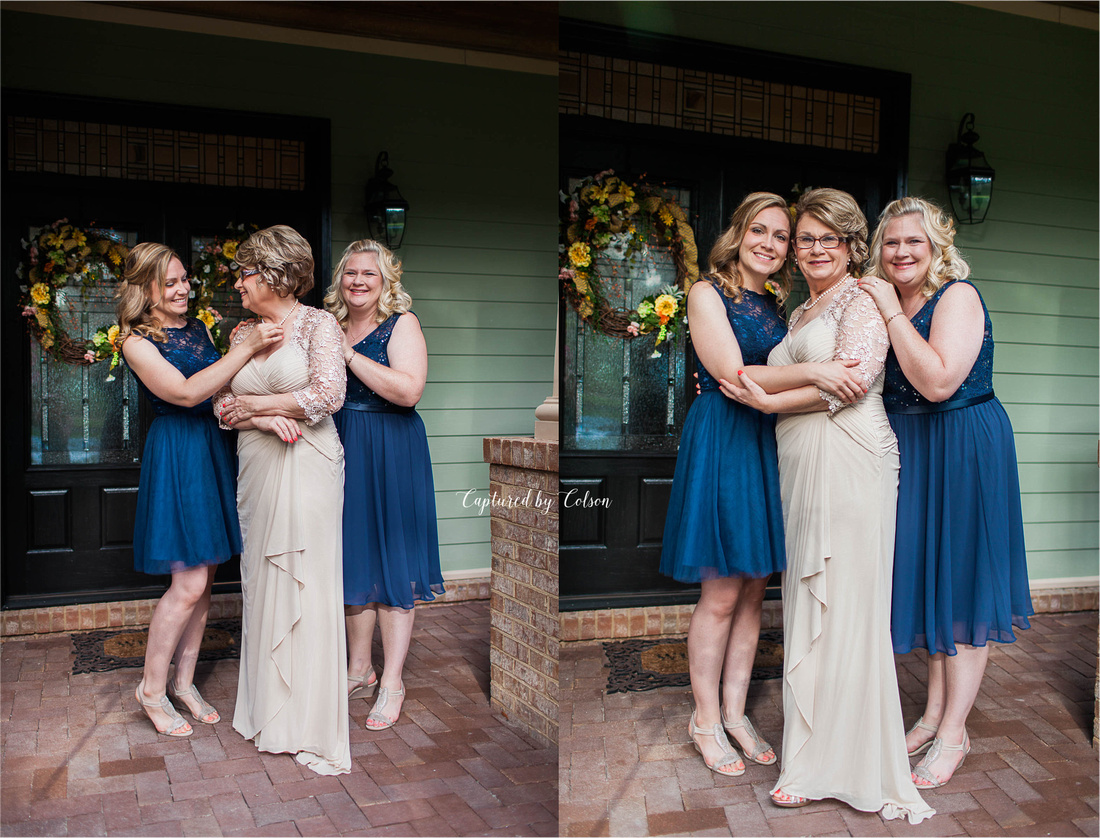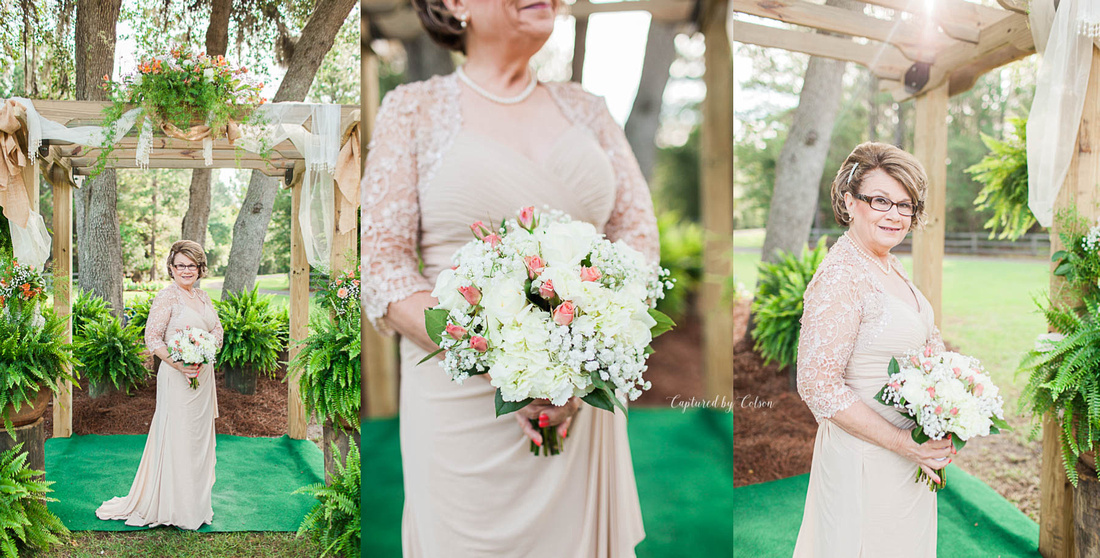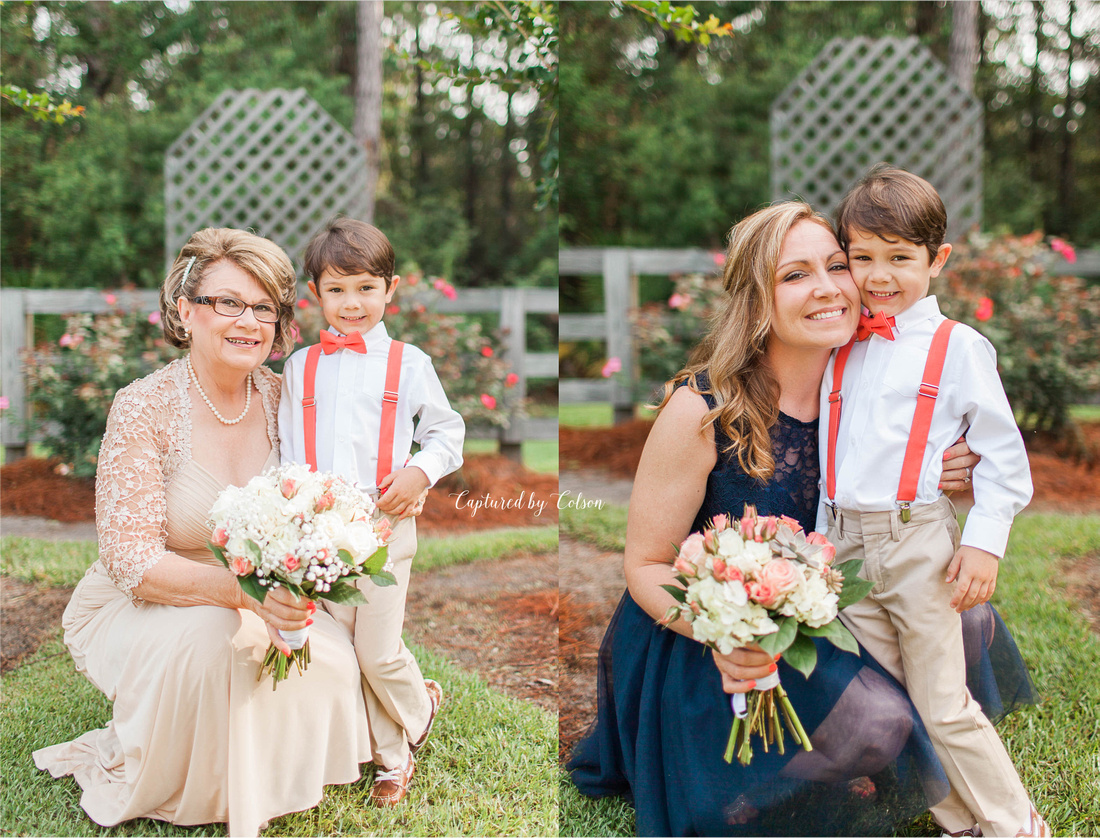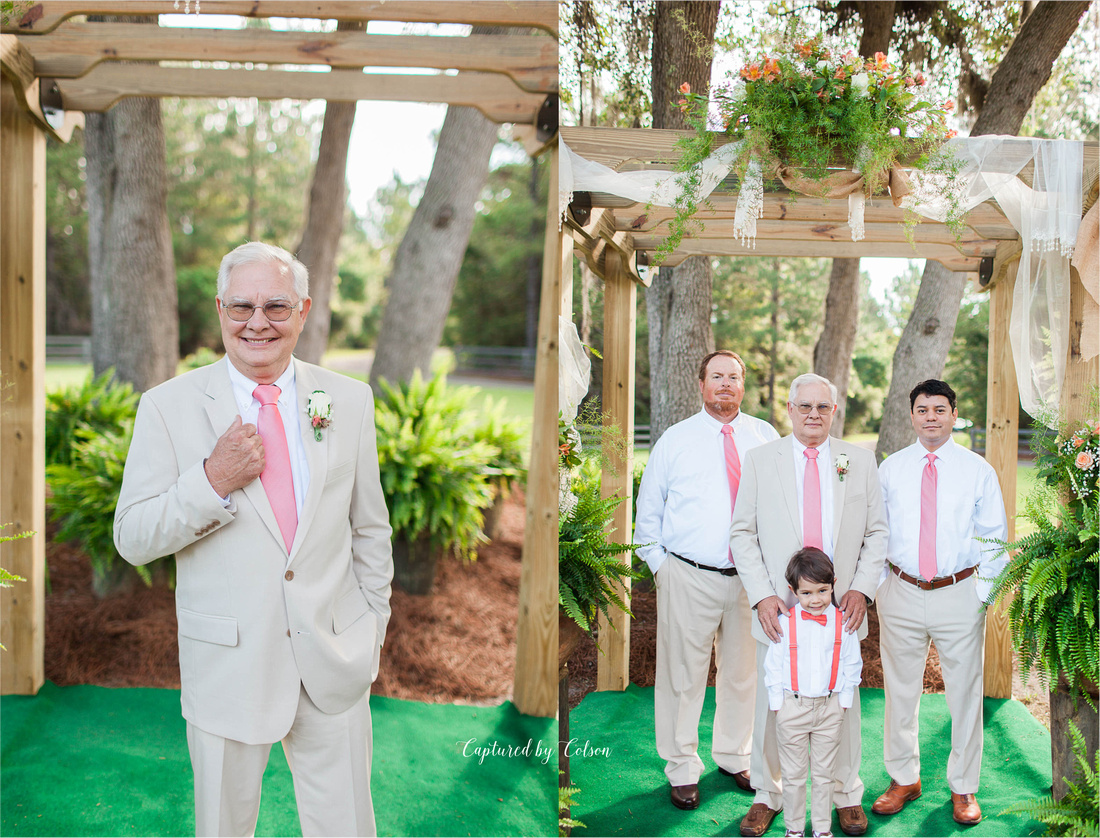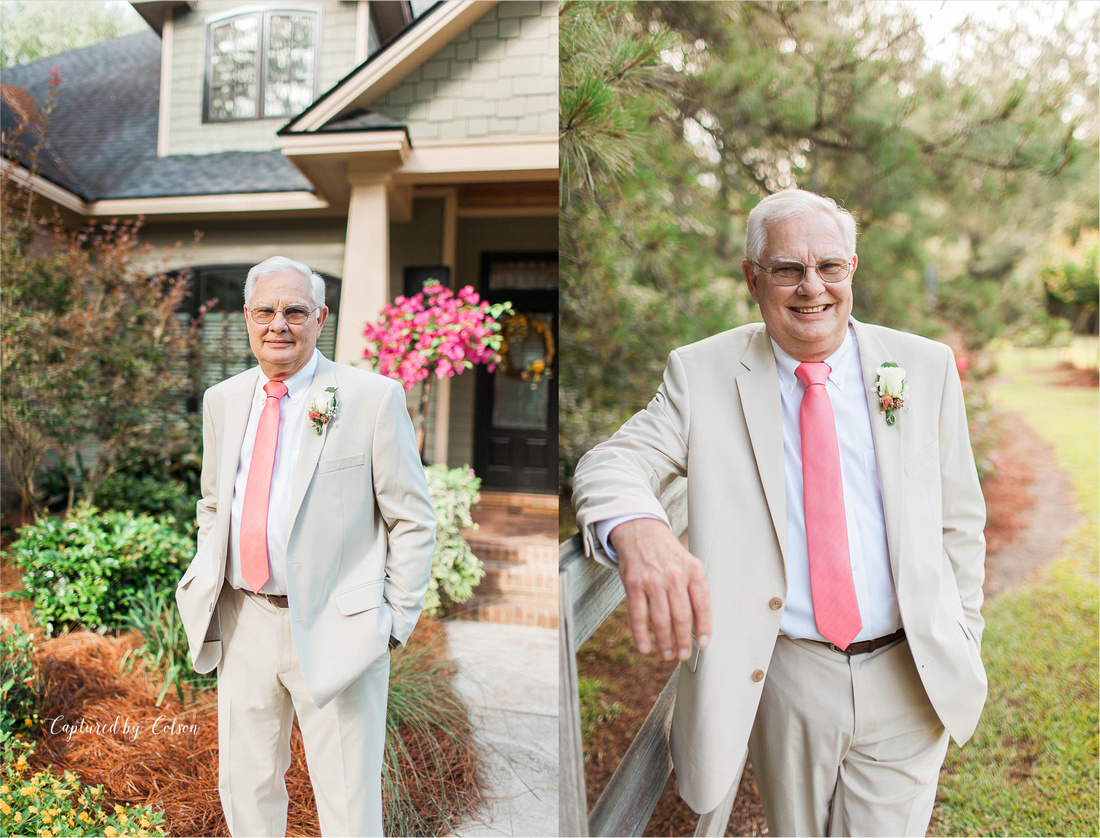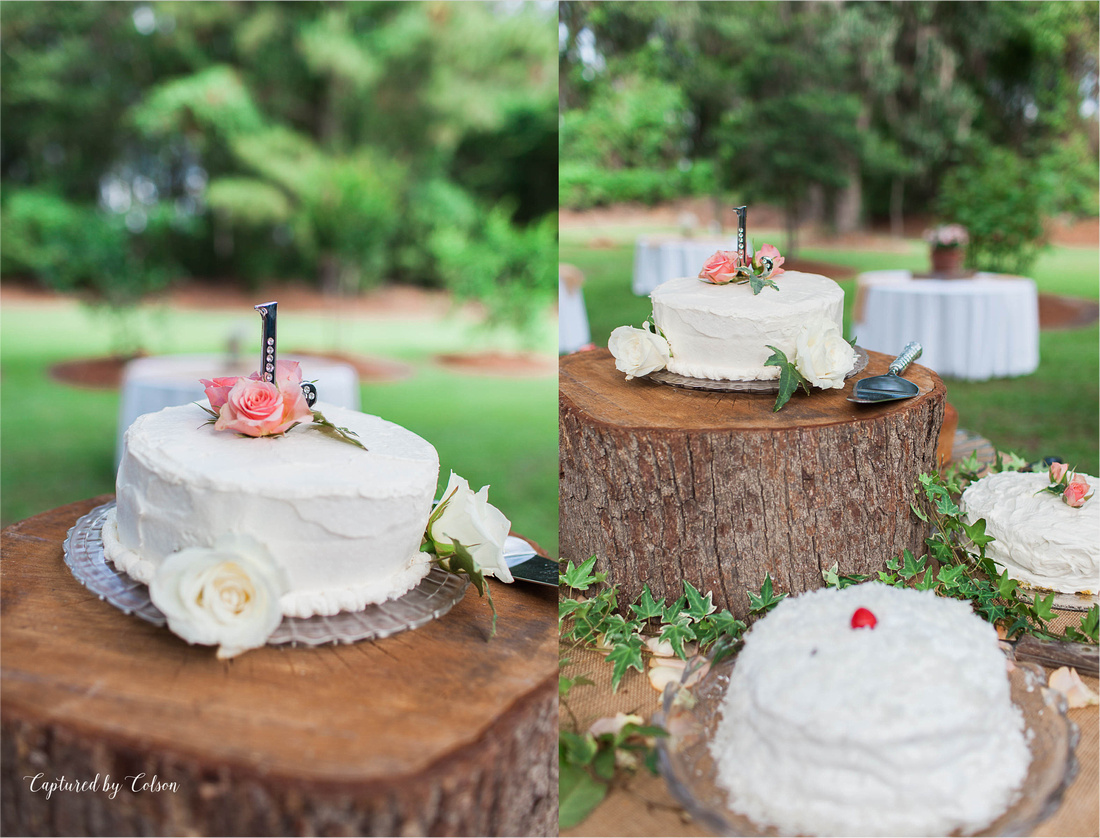 Venue // Groom's Home
Floral Design // Lark Russell
Catering // Gayle Lightsey (Bride)
Directing // Marsha Collins
Other posts you might be interested in...
Hunting Lodge Wedding at Southwind Plantation
Morning Elopement at HighGrove Farm
Lindsay Colson, photographer and owner of Captured by Colson Photography, is a Valdosta, Georgia based creative who specializes in plantation and farm weddings in the southeast as well as natural light senior photography. Interested in letting Lindsay document your first day of marriage? Inquire or get more information by contacting her: [email protected]
Want to know more about Lindsay's work? Click here!