While Disney's Magic Kingdom made a photo session that one only dreams of, the second part of this session is where it got quickly gorgeous! Starting at Disney's Boardwalk before breakfast gave us some pretty soft light and low crowds which was a sharp contrast to the previous night's Magic Kingdom adventure! The final portion of the session rounded out at their three favorite resorts on property -- The Grand Floridian, Polynesian and Contemporary, which are all so very different! It's really difficult to find a bad place to photograph at any of these locations, so we took our time and meandered around, finding spot after spot for Lindsey! Such a surreal weekend, a 'larger-than-life' session for such a sweet and gorgeous senior! I am thankful for the opportunities that I am given and for the stunning clients who come into my life.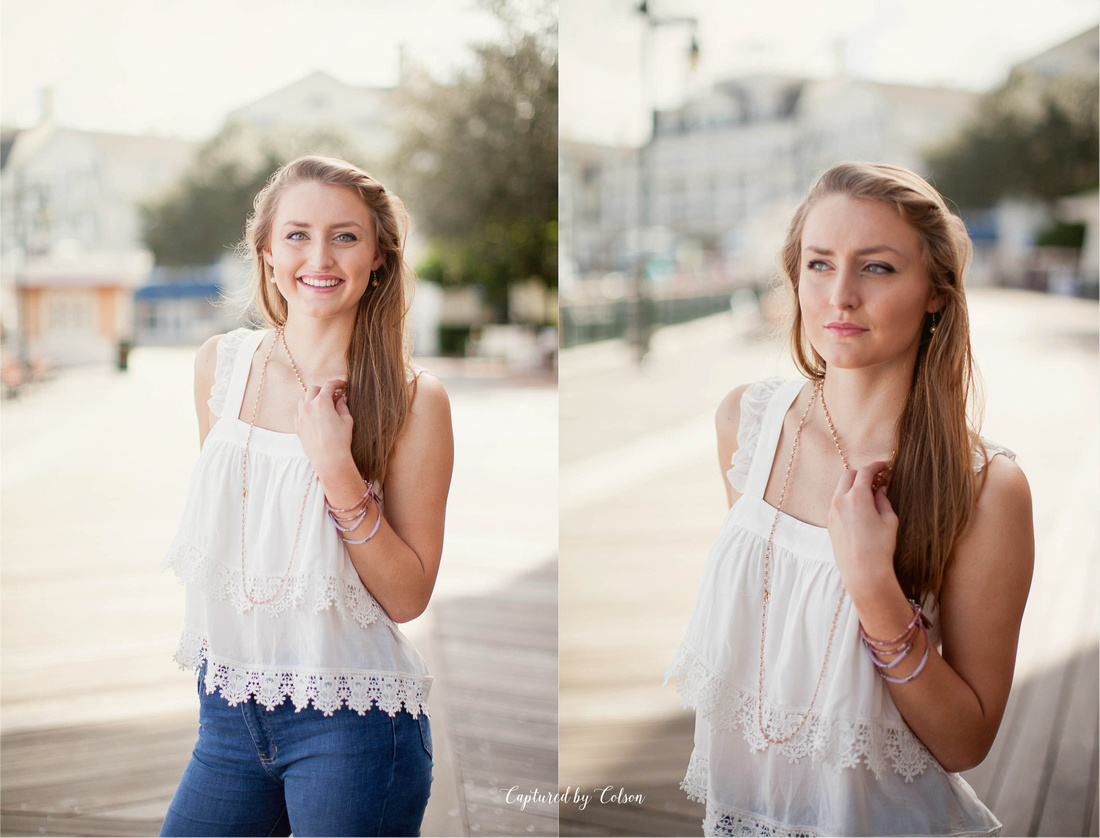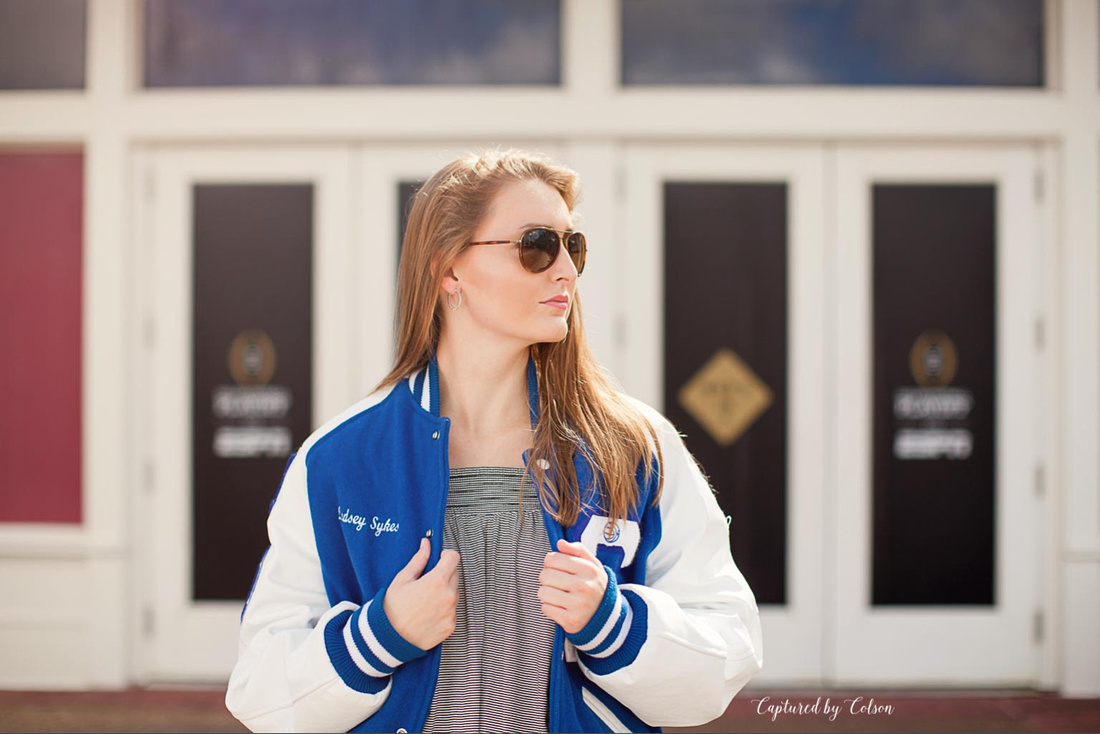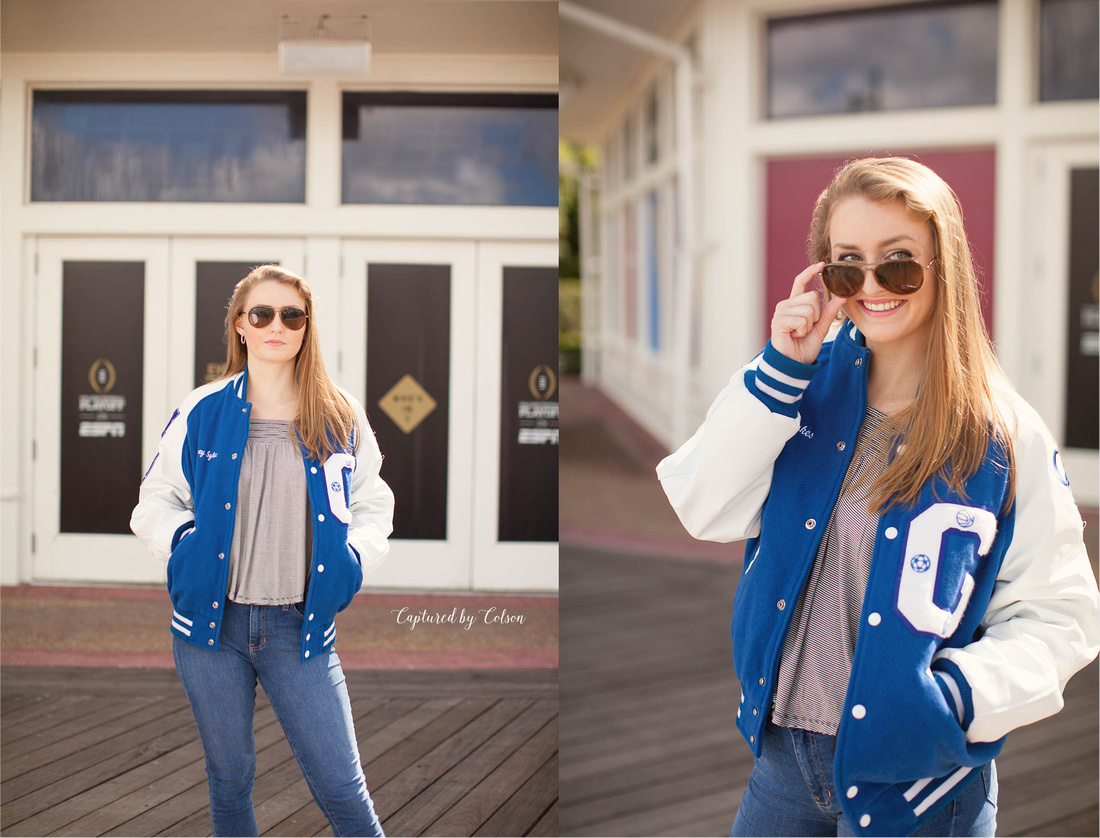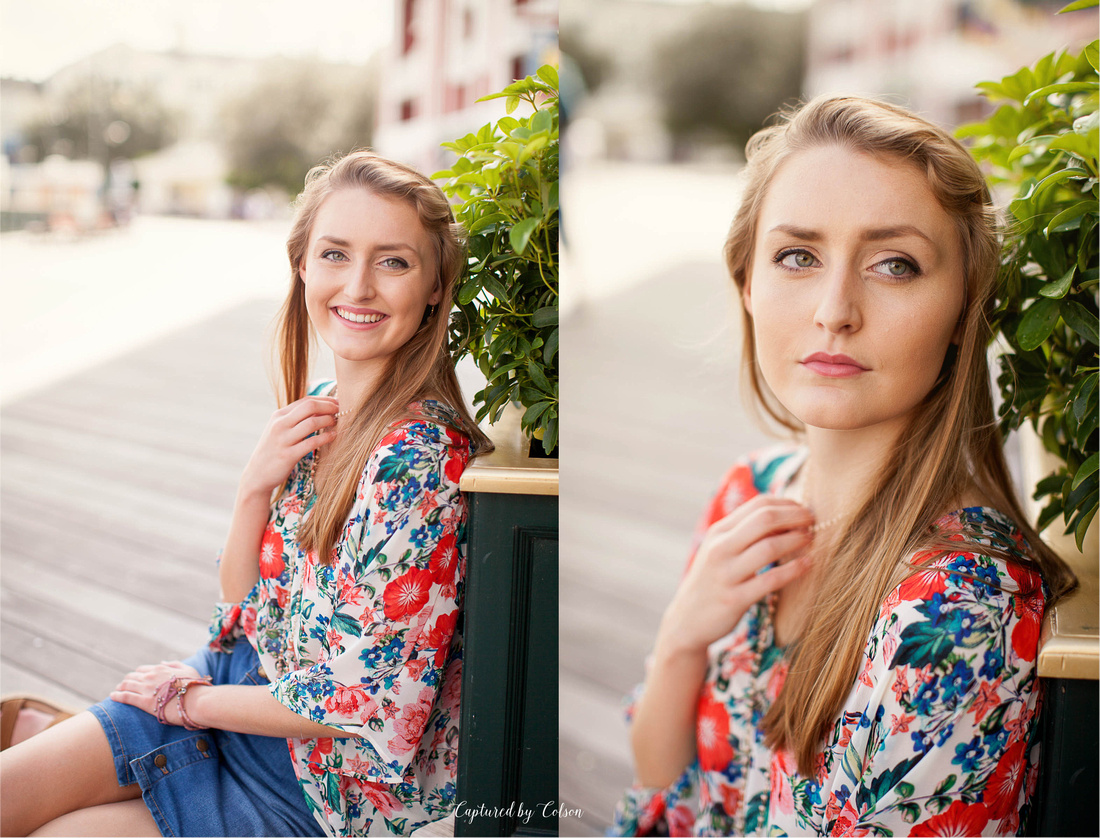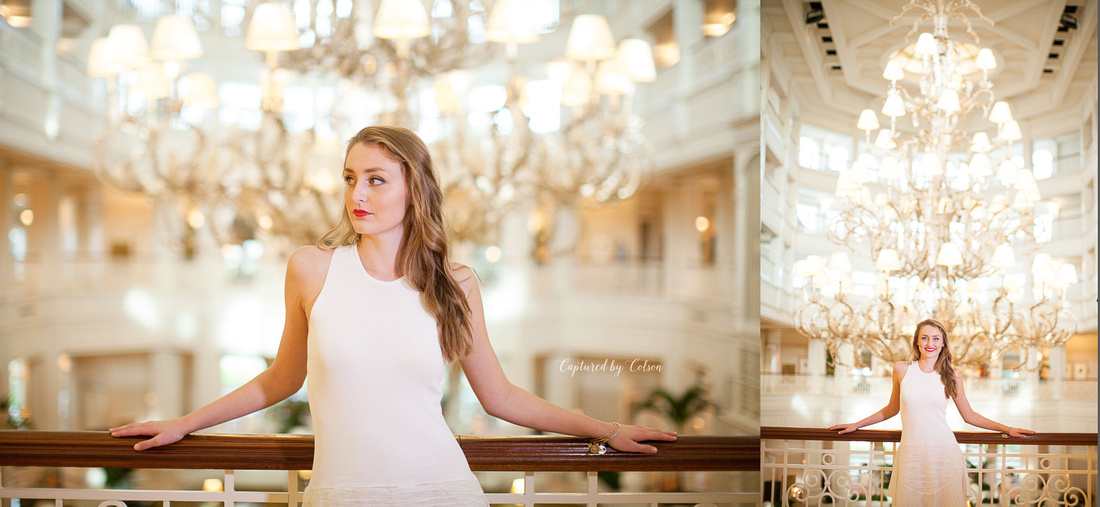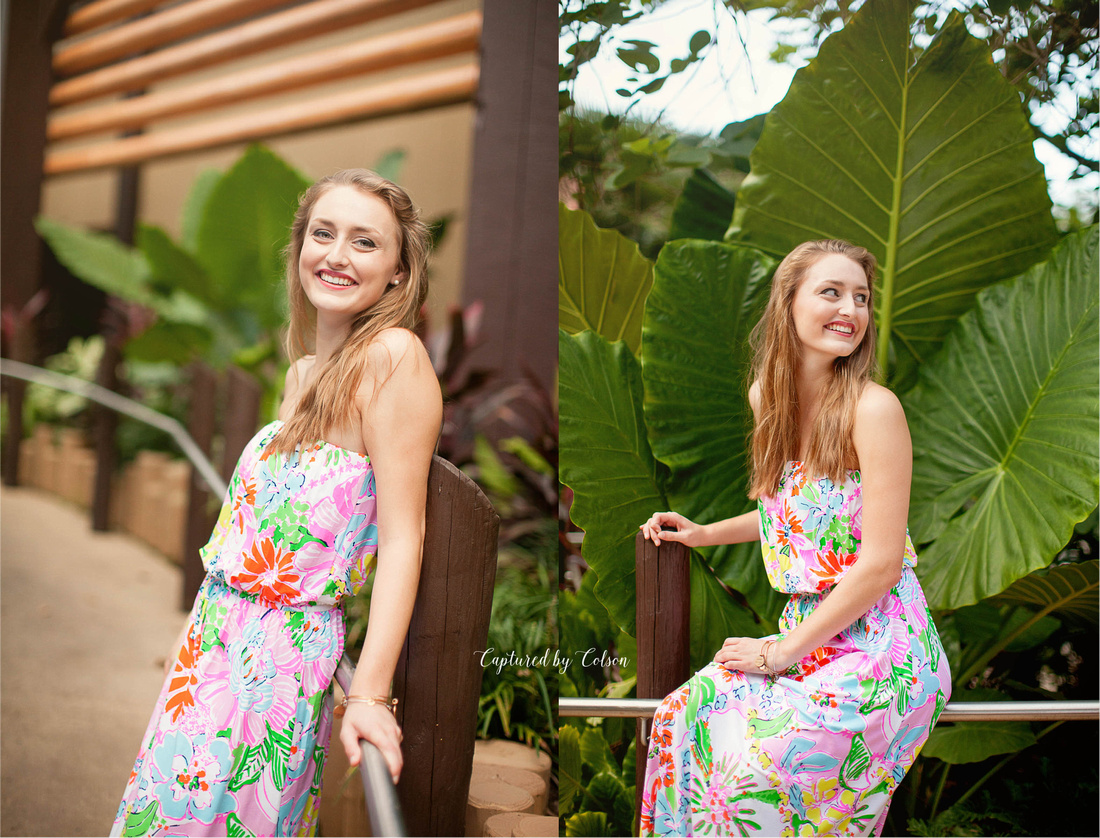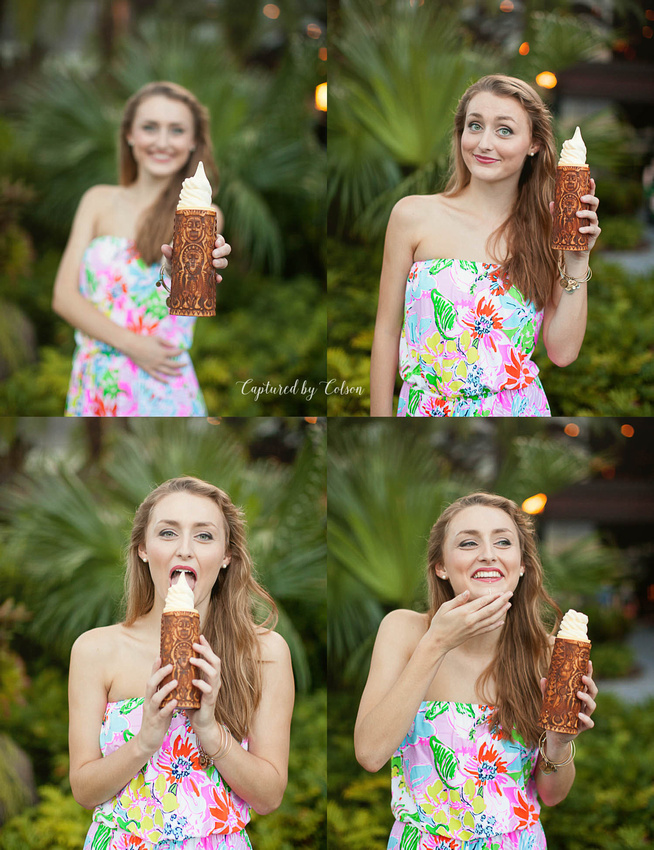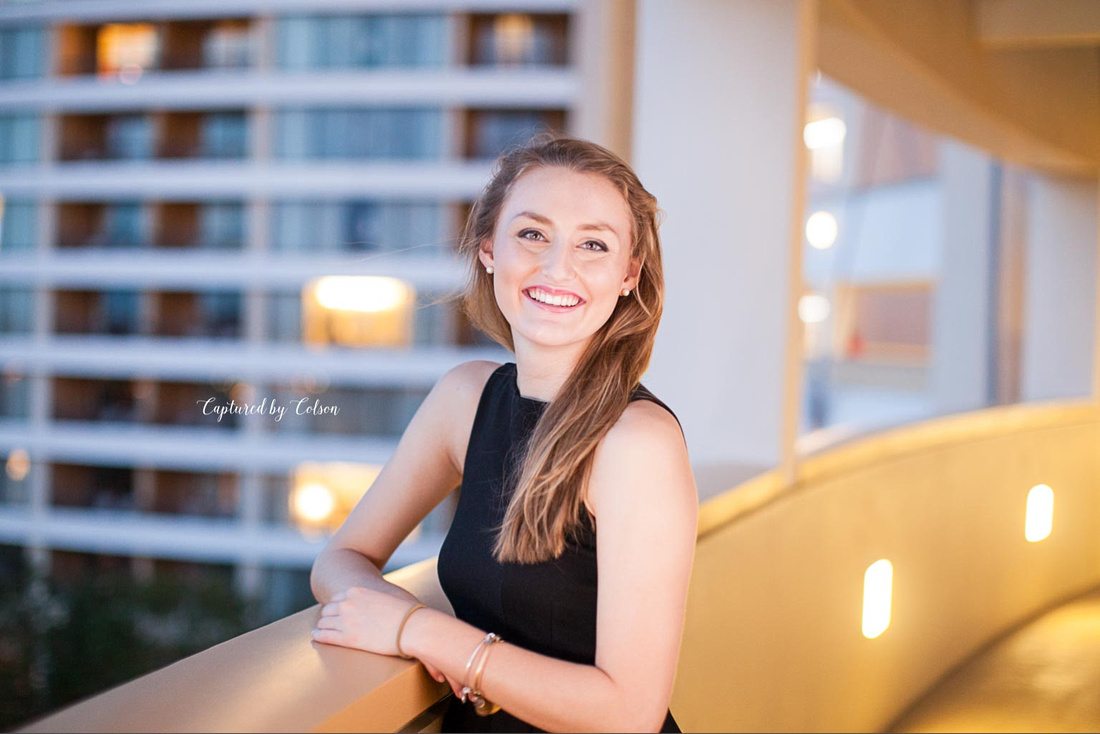 Lindsay Colson, photographer and owner of Captured by Colson Photography, is a Valdosta, Georgia based creative who specializes in plantation and farm weddings in the southeast as well as natural light senior photography. Interested in setting up your own Destination Senior Session? Inquire or get more information by contacting her: [email protected]
Want to know more about Lindsay's work? Click here!