I am a huge fan of an adventure.... of doing things a little more exciting and out of the box. Aaaand I'm a huge fan of the beach. So when one of my Senior Model Team members pitched the idea of shooting her individual session on Coastal Georgia's Driftwood Beach, I was 100% for it! Lauryn had a very specific vision for this session, and while she worked on her end to make it as perfect as possible (fantastic wardrobe choices, props, etc), she trusted me to bring that vision to life. It was a session straight out of a dream, and I am so thankful to have be chosen to work with her on this!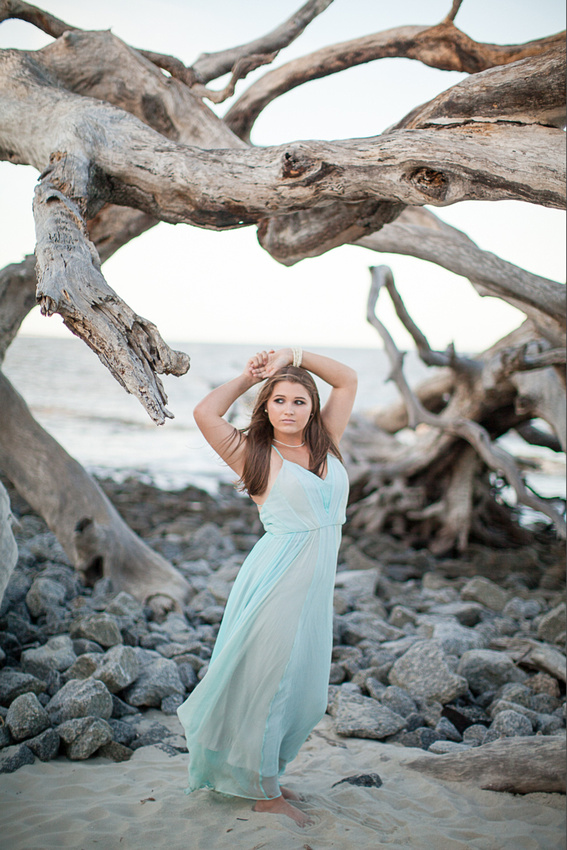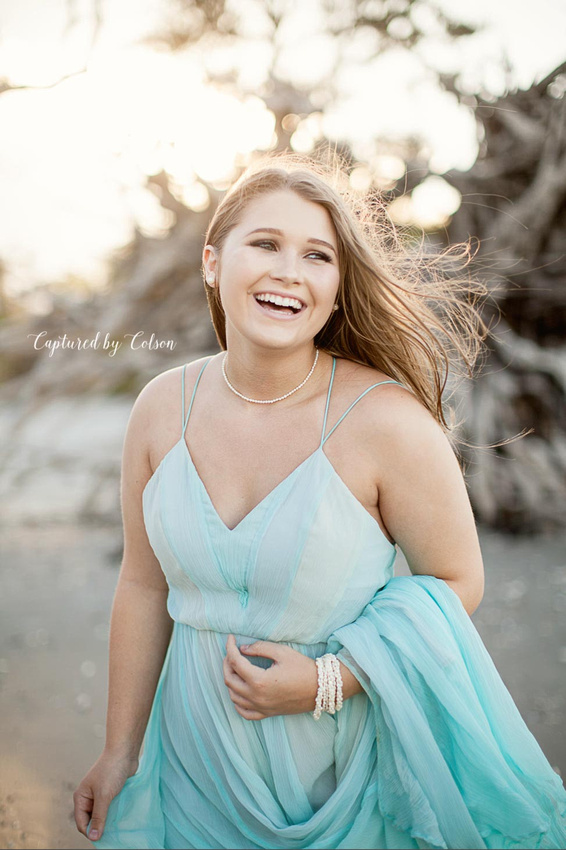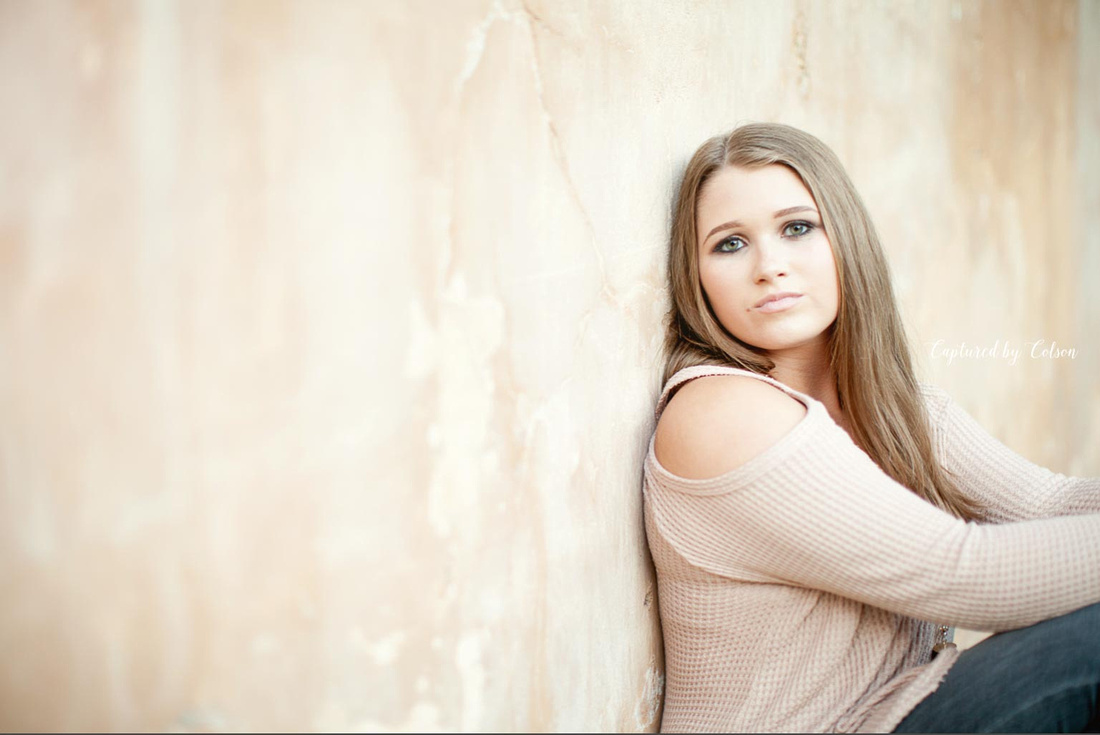 Lindsay Colson, photographer and owner of Captured by Colson Photography, is based in Valdosta, Georgia. She specializes natural light Senior Photography in the South Georgia area, as well as farm and plantation Weddings in the southeast. To inquire or get more information, please feel free to email: [email protected]
Want to know more about Lindsay and her photography? Wander over here...