A sweeter bride would be difficult to find. Caitlin was so stunning at her Pebble Hill Plantation bridal session last month, and I'm SO excited to finally be able to blog them... her wedding to Chance was this past Saturday which was a dream of a day (blog about that to come soon!). Her hair + makeup were flawless, and her dress with it's perfect little lace scalloping around the top was just right for her! We wandered around the beautiful Pebble Hill property midst the historic brick buildings and hidden courtyards, finding the perfect spots to showcase this beautiful southern bride!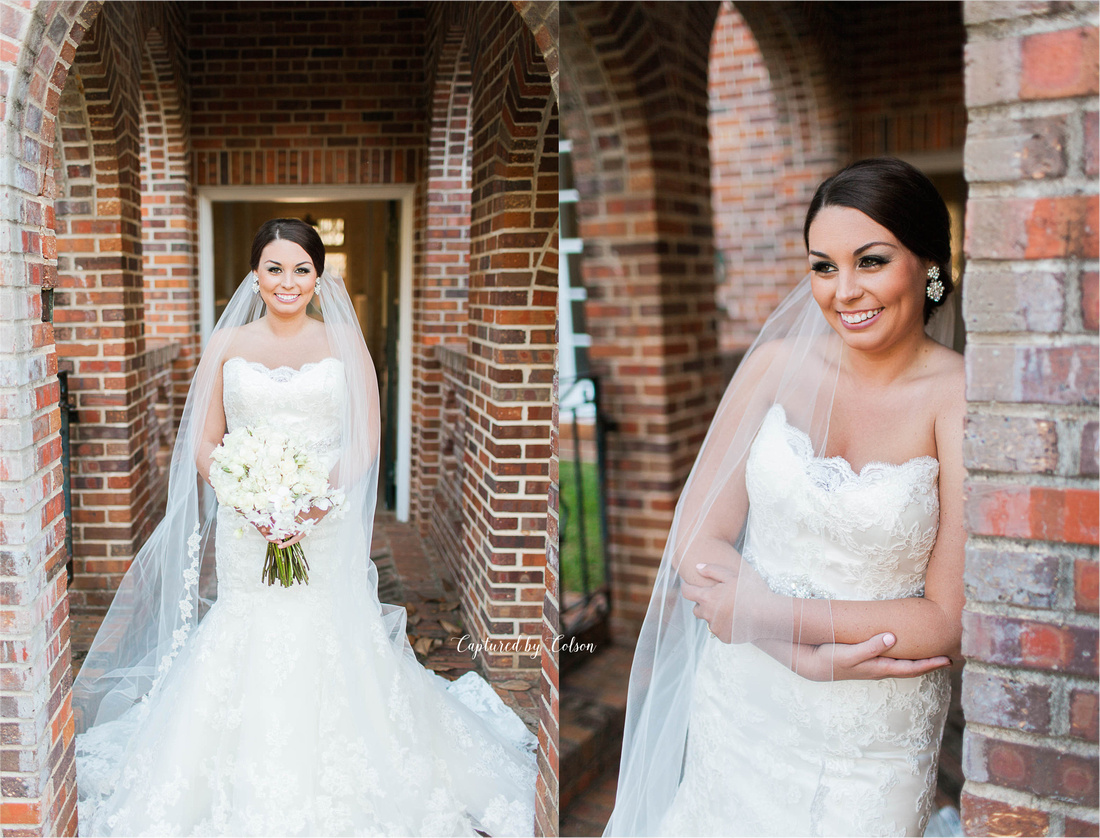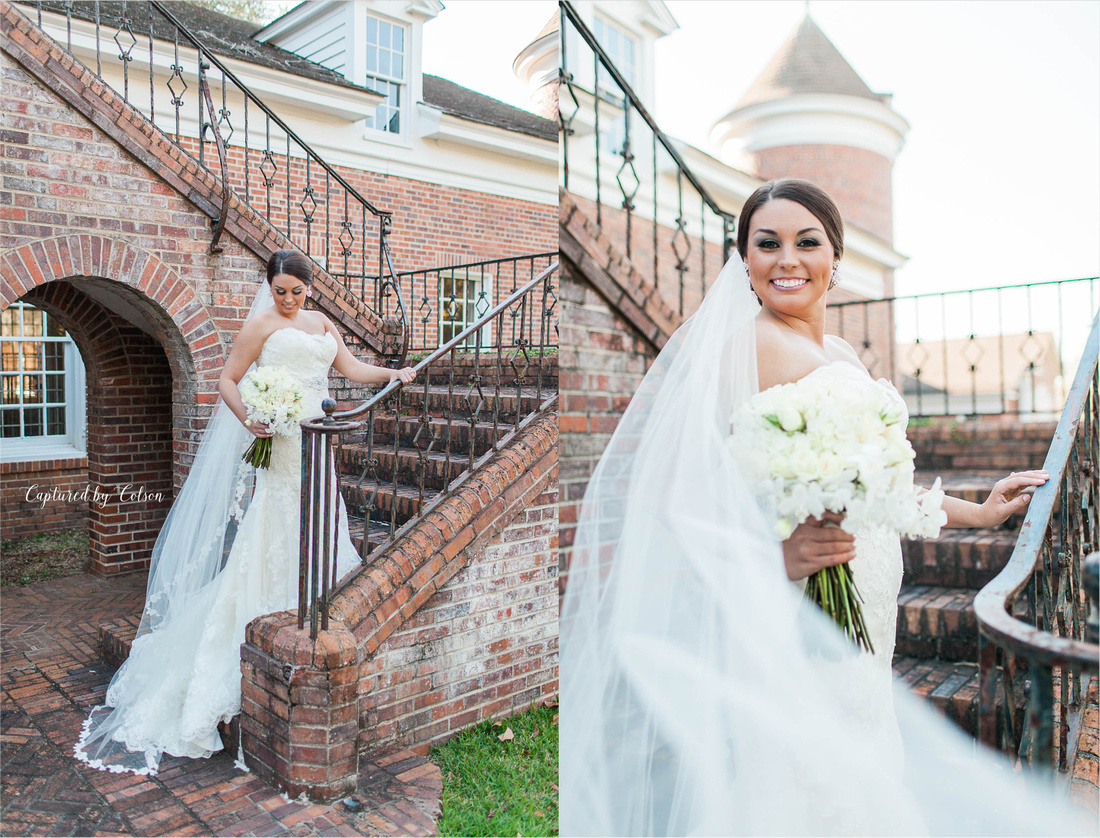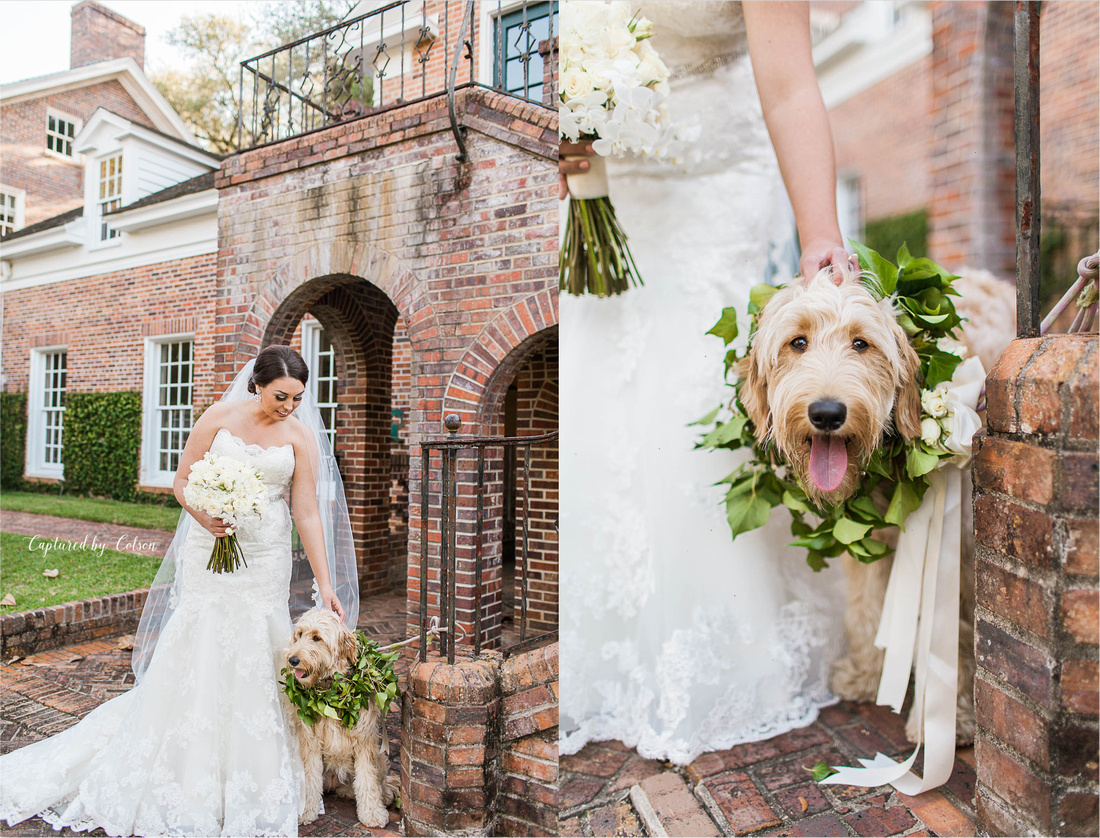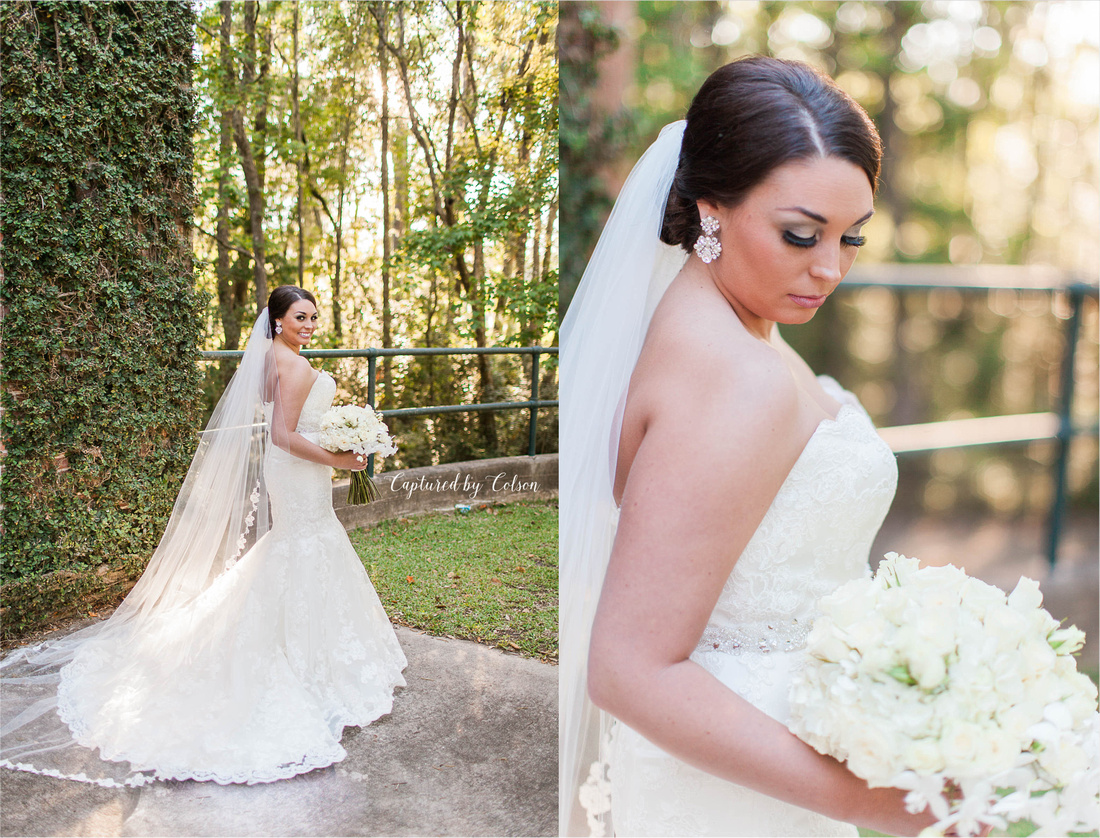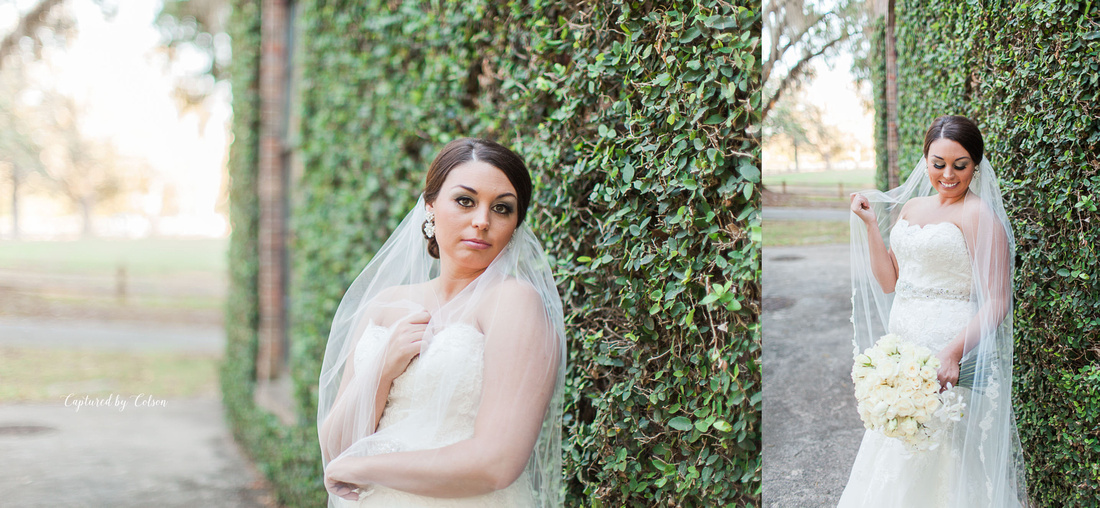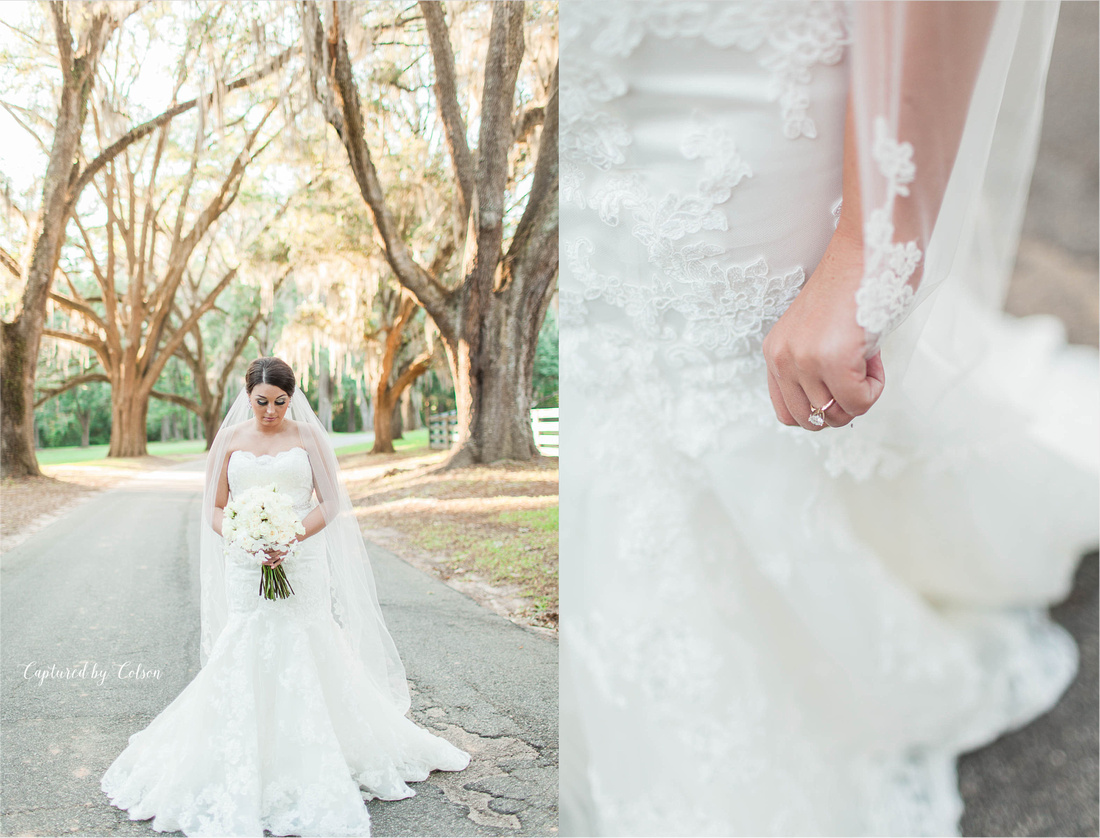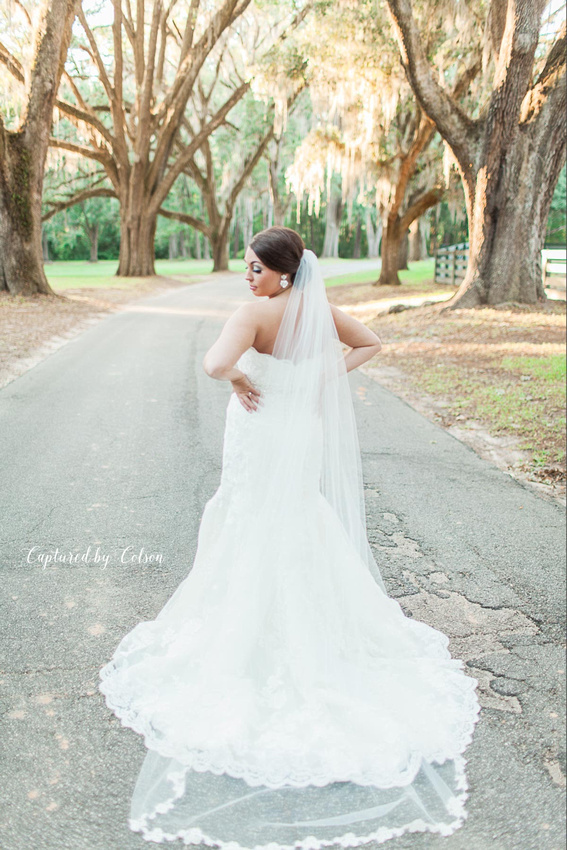 Venue // Pebble Hill Plantation
Florals // Corey Brice McCants
Other posts you might be interested in...
The Crescent Bridal Session in Valdosta, Georgia
Winter Bridal Session at Pebble Hill Plantation
Spring Bridal Session at HighGrove Farm
Lindsay Colson, photographer and owner of Captured by Colson Photography, is a Valdosta, Georgia based creative who specializes in plantation and estate weddings in the southeast as well as natural light senior photography. Interested in letting Lindsay document your first day of marriage? Inquire or get more information by contacting her: [email protected]
Want to know more about Lindsay's work? Click here!