Family beach trips are events that pack a ton of memories into a small amount of time. Sweet times that are rarely documented beyond iPhone photos. So it thrilled me when Trixie got in touch about a beach session this summer in St. Augustine. Her family has vacationed at this same place since she was a little girl, and now spending summers there with her own family is a thing worth photographing! So here's to the last moments of summer, and photographs that freeze it in time.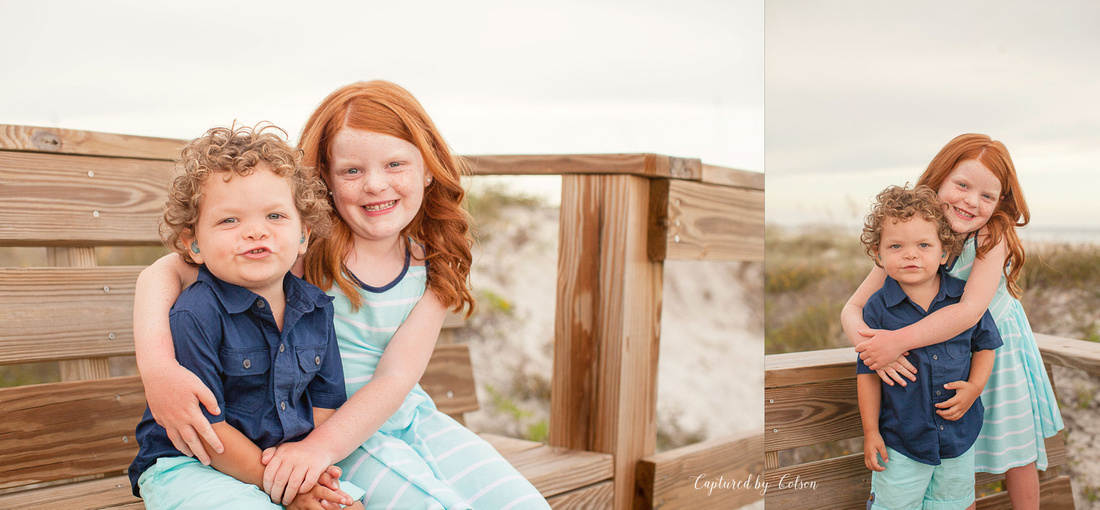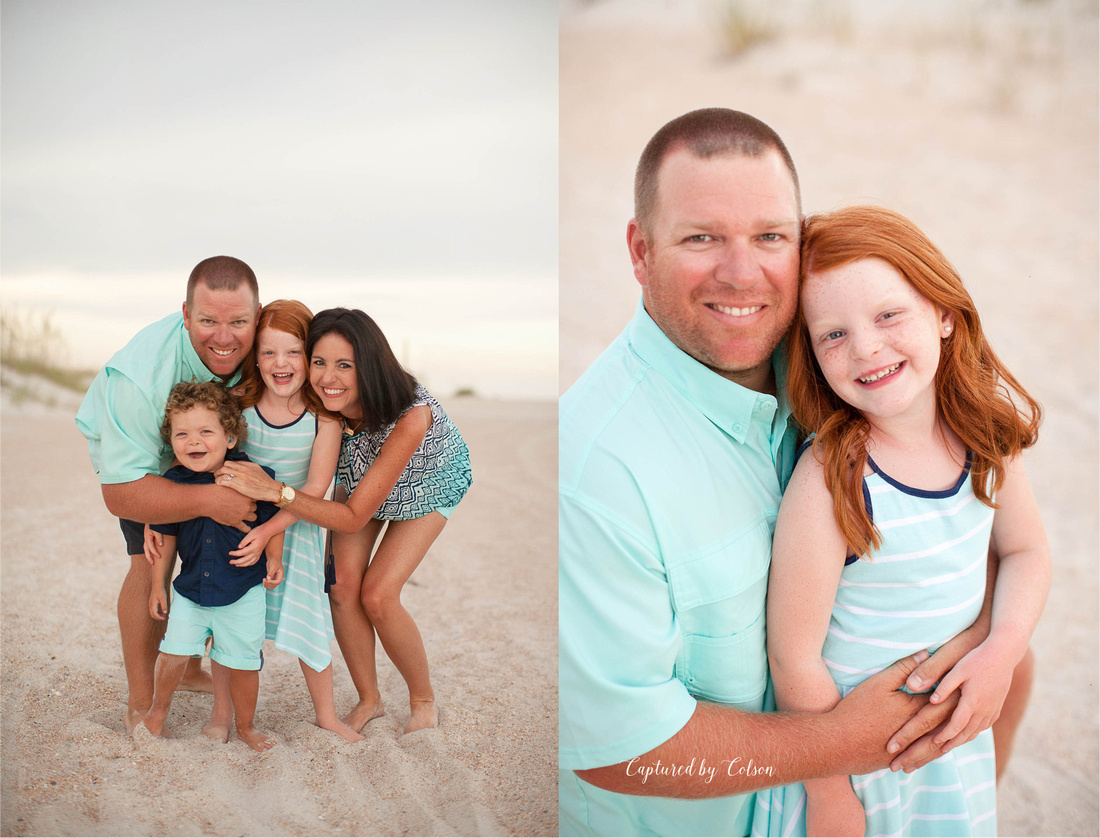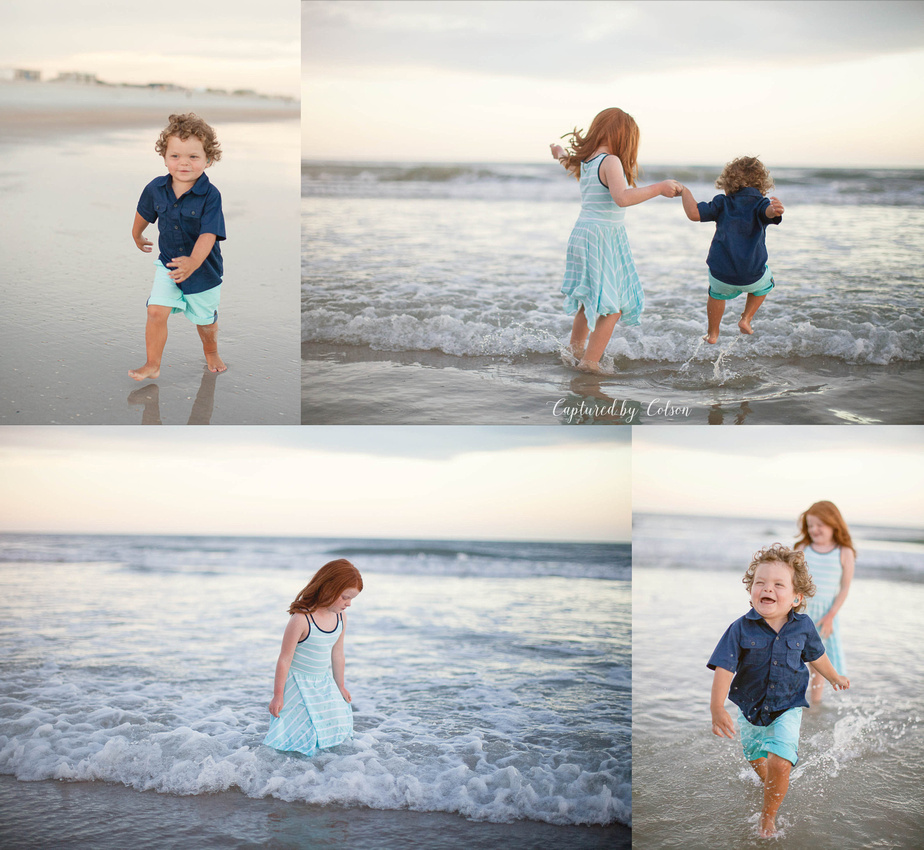 Lindsay Colson, photographer and owner of Captured by Colson Photography, is a Valdosta, Georgia based photographer who specializes in natural light senior sessions as well as plantation + farm weddings in the southeast. To inquire or get more information, please contact her: [email protected]
Want to know more about Lindsay and her photography? Wander over here...