Being a small business owner also means that sometimes, I can take my "show on the road", which is something I have looked forward to doing the past few summers! Scheduling family sessions while at the beach with my own family has been such a blessing and I am thankful for my work and for my sweet clients!
This summer I was able to shoot seven sessions at the beach (two of which were my own extended family - #winwin!) Six families and one senior were in front of my camera at one of their favorite places to be -- the beach! We warded off rain and lightening on a couple of these shoots and I'm so glad we did! Beach sessions are one of my favorite types because people are relaxed, they feel tan and beautiful, and are almost always planning to head out to a delicious dinner after the session (coconut shrimp, anyone?!).
Families getting together at the beach is such a long standing tradition for many of these groups! I'm so happy that this year's trip was documented, taking them back there during the mundane days, the rainy + cold days and in the days leading up to their next trip!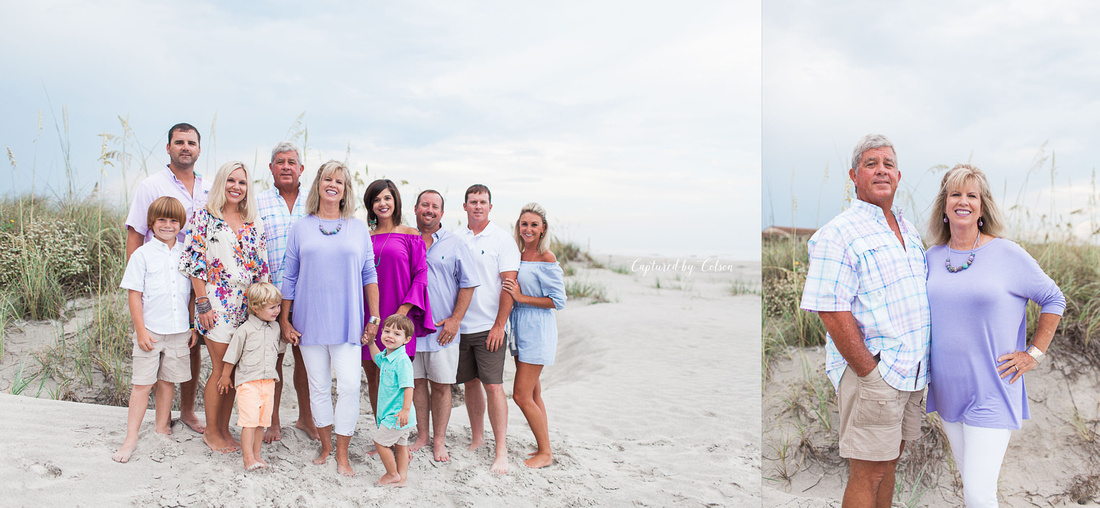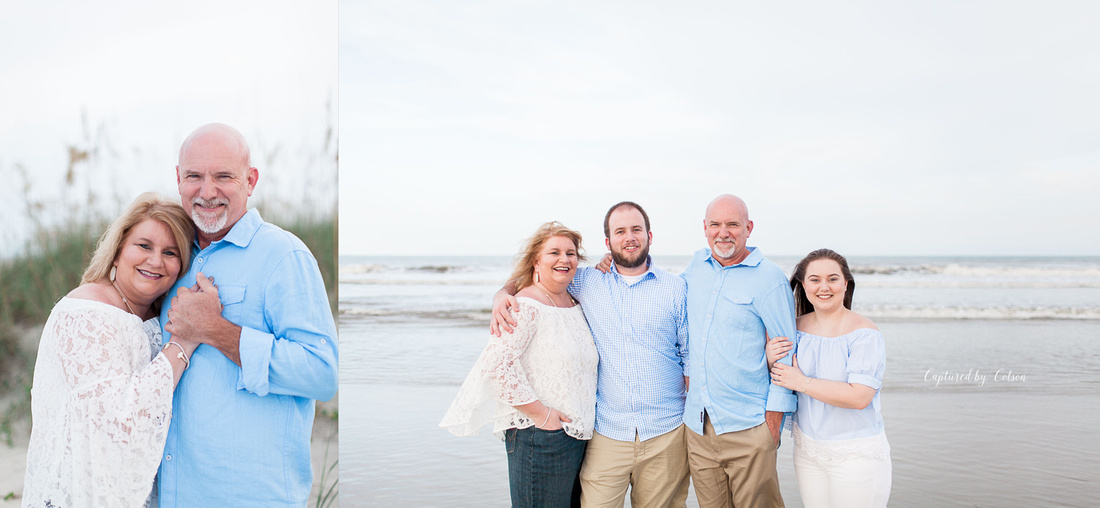 Other posts you might enjoy...
Lindsay Colson, photographer and owner of Captured by Colson Photography, is a Valdosta, Georgia based creative who specializes in plantation and estate weddings in the southeast as well as natural light senior photography. Interested in booking Lindsay? Inquire or get more information by contacting her!
Want to know more about Lindsay's work? Click here!