Oh, Emily, girl you raised the bar so high during your senior session. This girl is so confident, gorgeous and on trend that it had me on cloud nine during her senior portraits. This early morning session began before daybreak at the studio of Makeup by Adeana, where Emily requested a minimalist approach to hair and makeup. We arrived at Mallory's Farm, a working blueberry farm, just after dawn, which made for some perfect light! We chased the shade all morning and Emily made this session one of my favorites yet!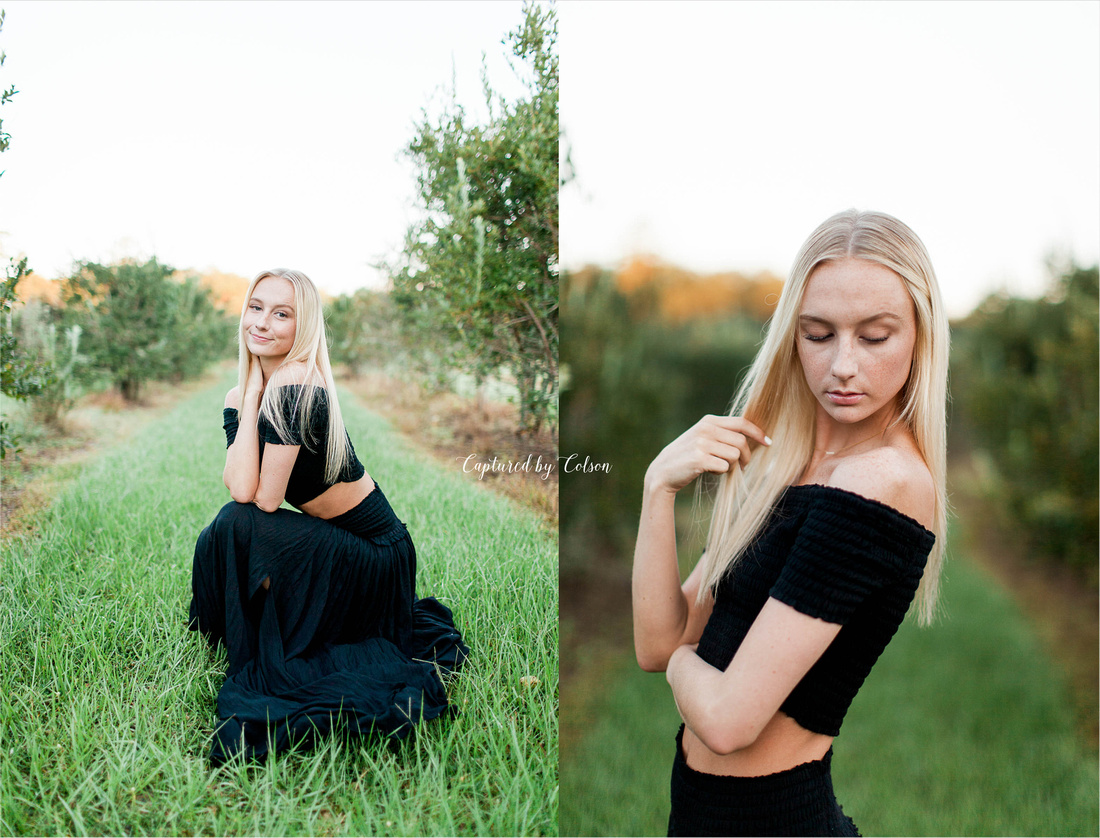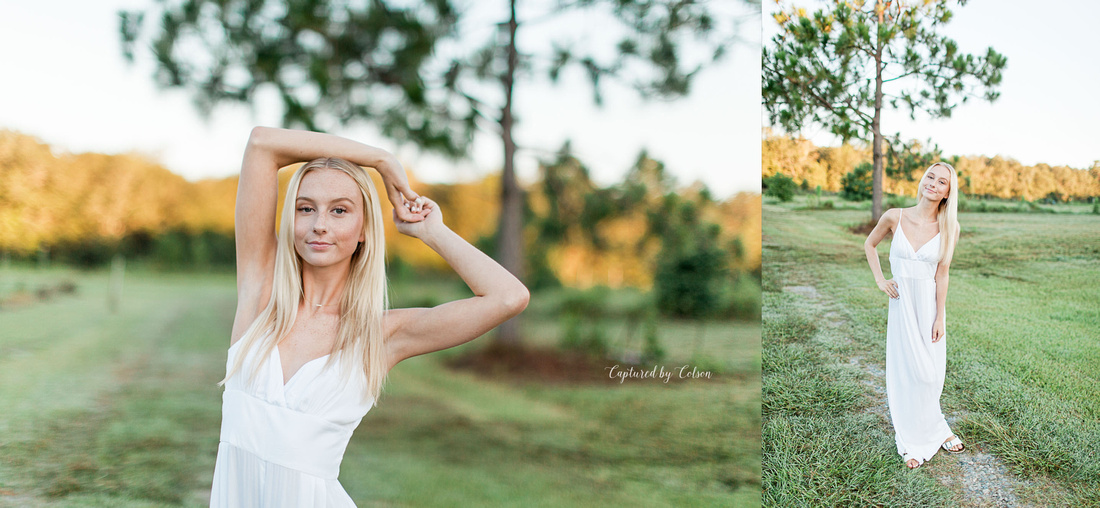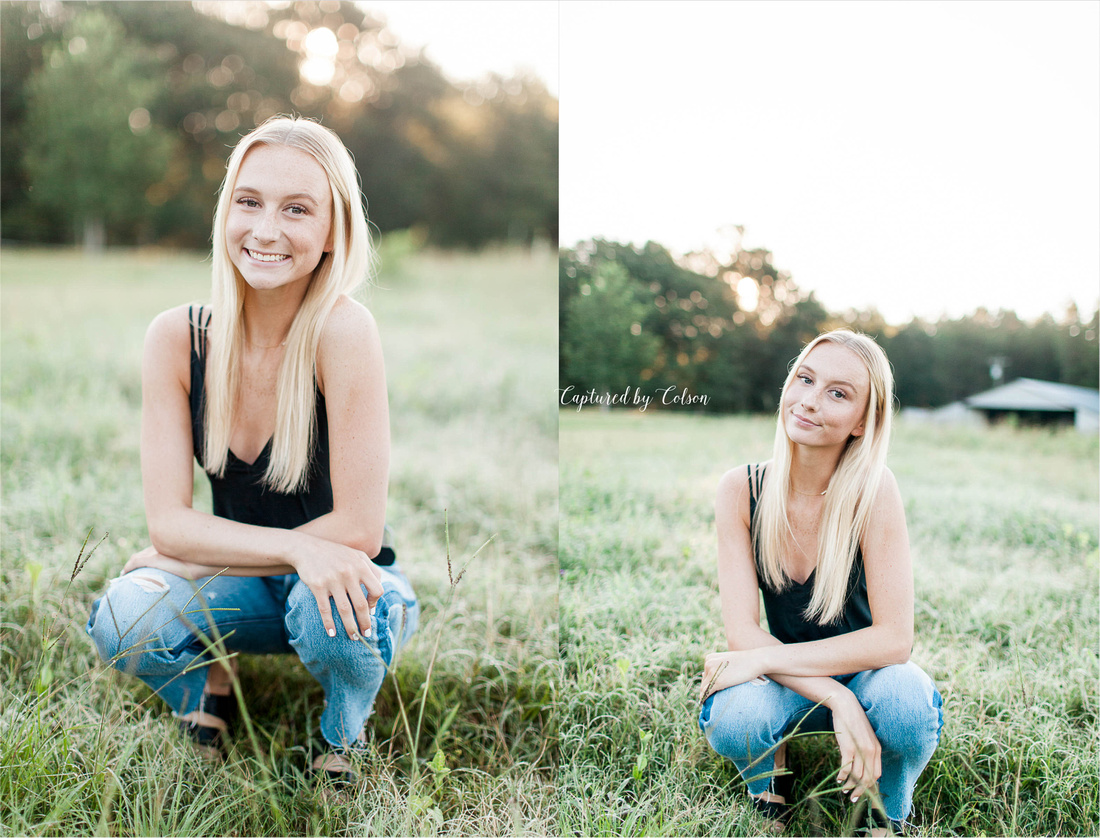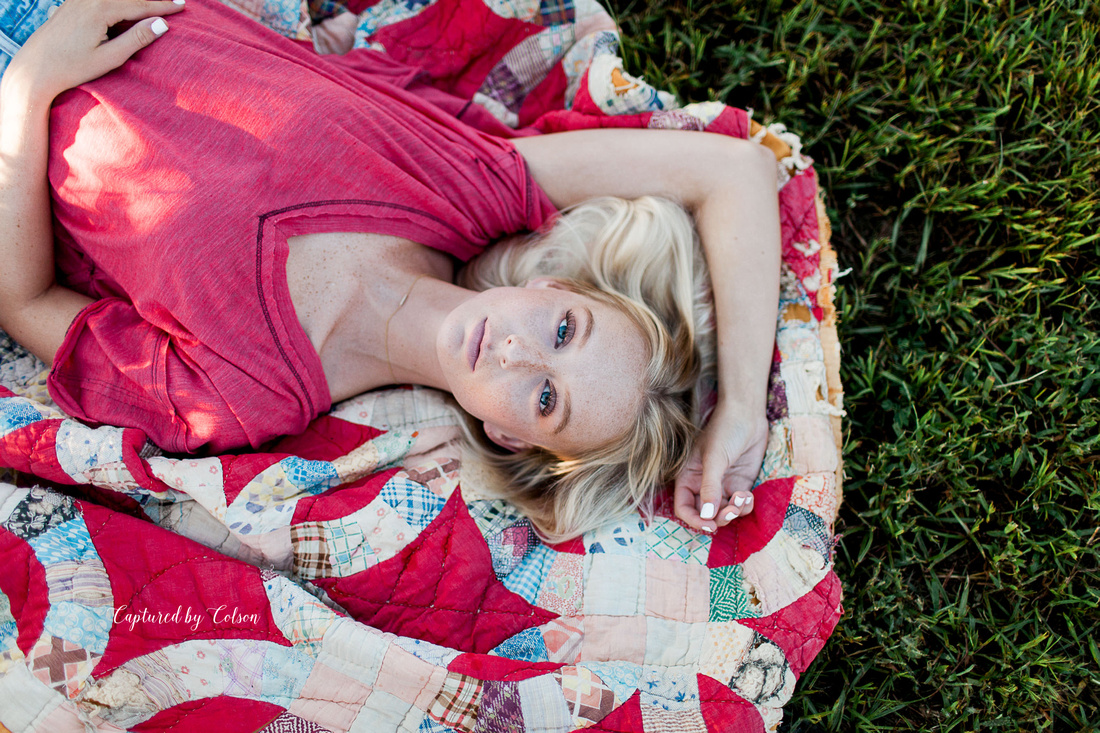 Lindsay Colson, photographer and owner of Captured by Colson Photography, is a Valdosta, Georgia based creative who specializes in plantation and estate weddings in the southeast as well as natural light senior photography. Interested in booking Lindsay? Inquire or get more information by contacting her!
Want to know more about Lindsay's work? Click here!