I knew from the moment I met them at their engagement session, that no matter what they planned, their wedding day would be gorgeous. Matthew + Jensen are such a genuine couple and one that I loved working with, so much! Their daughters helping Jensen into her wedding dress was one of the sweetest moments I've witnessed in a while, and it brought the whole room to misty eyes! Their whole day was centered around their new joined family and it really made their wedding even more special than it already was. Congrats you two love birds!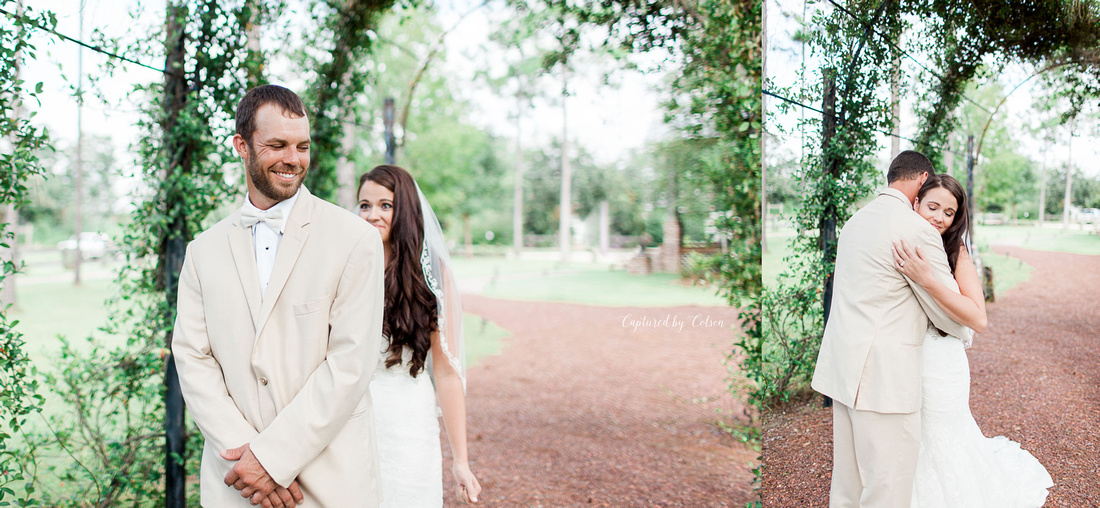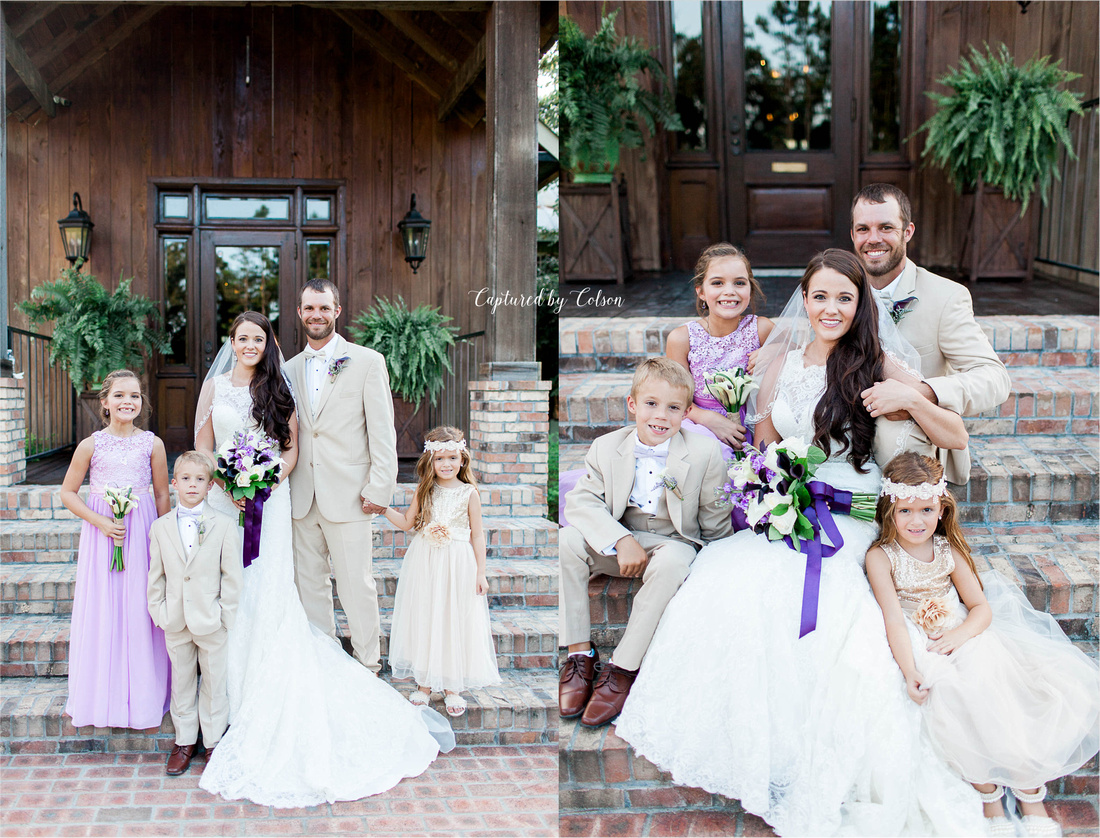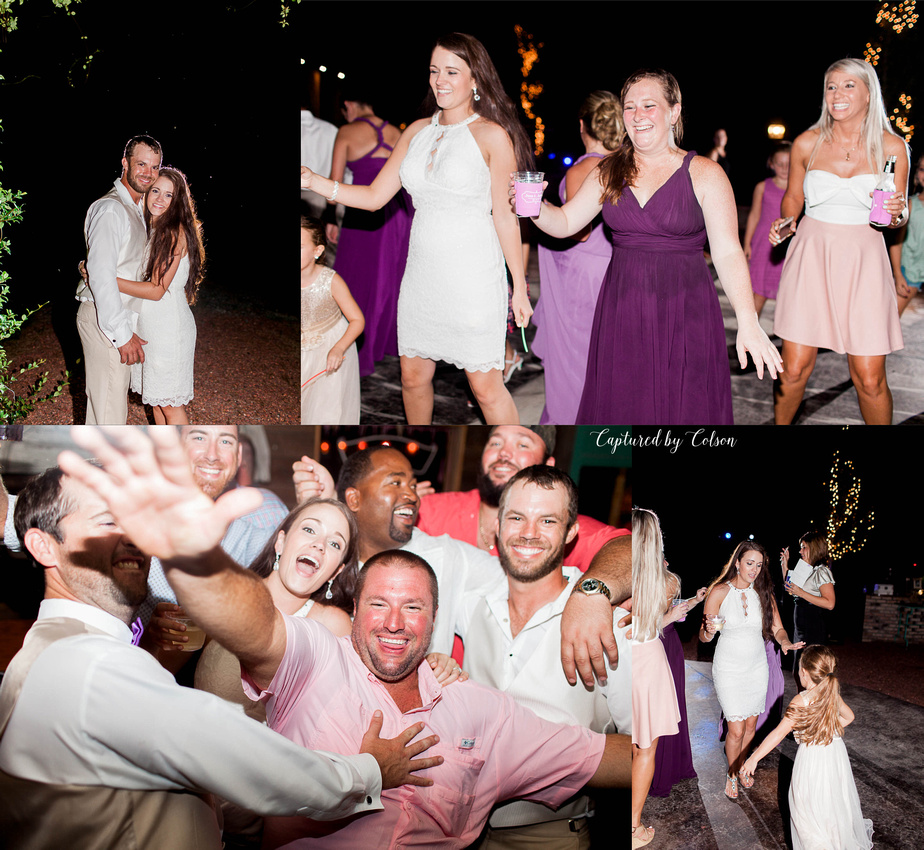 Venue // Owl and Moon, Quitman, Georgia
Floral Design // Out on a Whim
DJ// DJs to Go (Justin Majors)
Catering // Smokin' Temptations Catering
HMU// Casey Handley
Other posts you might be interested in...
Fall Outdoor Wedding at HighGrove Farm
Rustic Boho Wedding at Quail Branch Lodge
Fall Country Wedding at Lakes Chapel and Clubhouse
Lindsay Colson, photographer and owner of Captured by Colson Photography, is a Valdosta, Georgia based photographer who specializes in plantation and farm weddings in the southeast as well as natural light senior photography. Interested in letting Lindsay document your first day of marriage? Inquire or get more information by contacting her: [email protected]
Want to know more about Lindsay's work? Click here!