Sometimes I meet clients who I just fit so well with. They planned their entire wedding from out of the country, then we had a whirl-wind week of sessions! Engagements, bridal session and wedding within days of each other. And woah, man, these two are something special. Both classy and hilarious, and not to mention dynamite dancers! It was a privilege to photograph this insanely gorgeous wedding!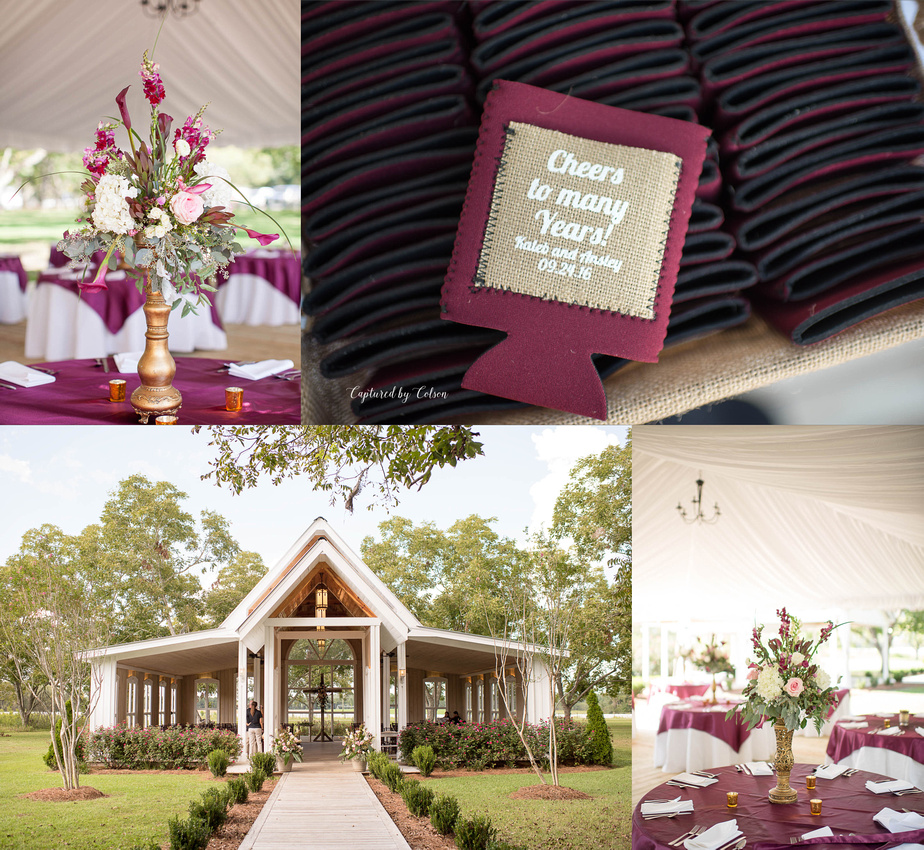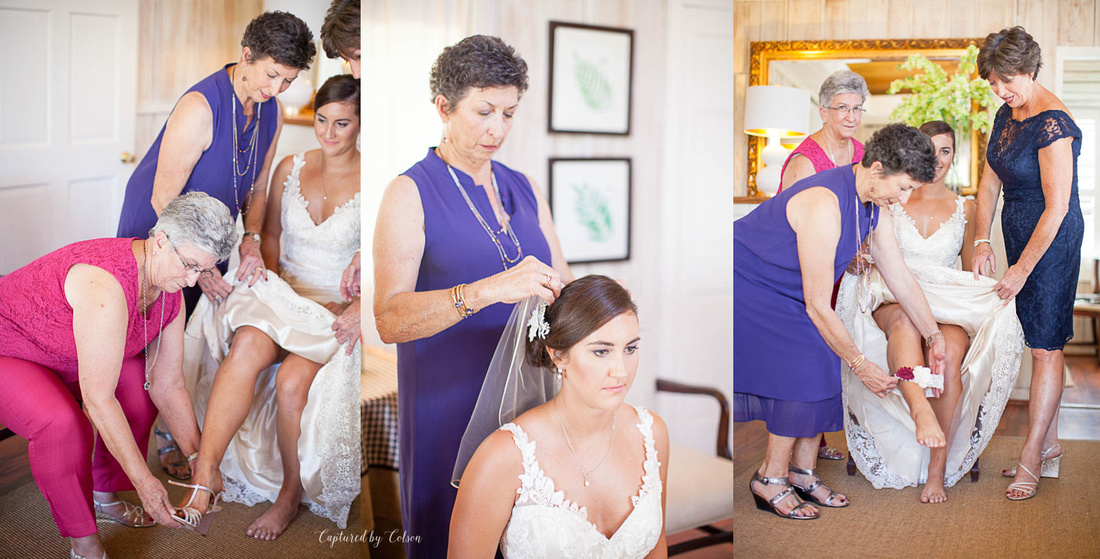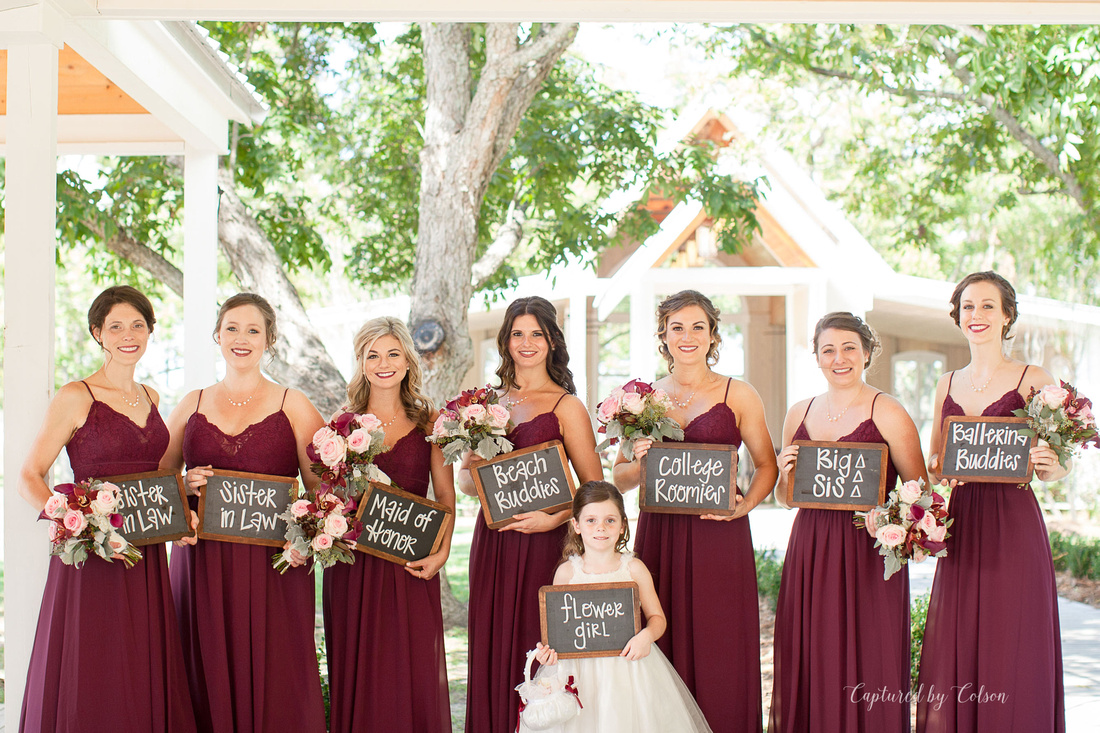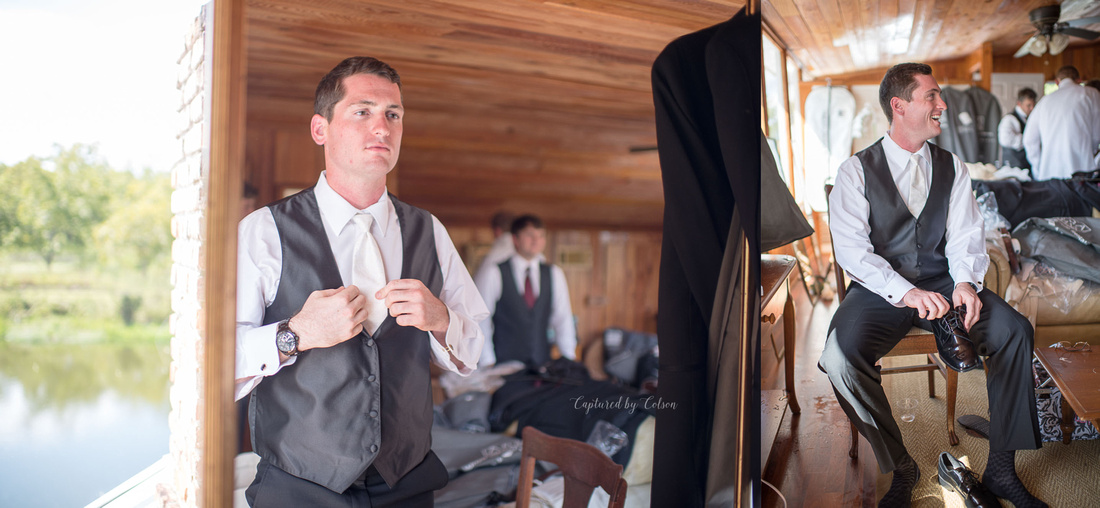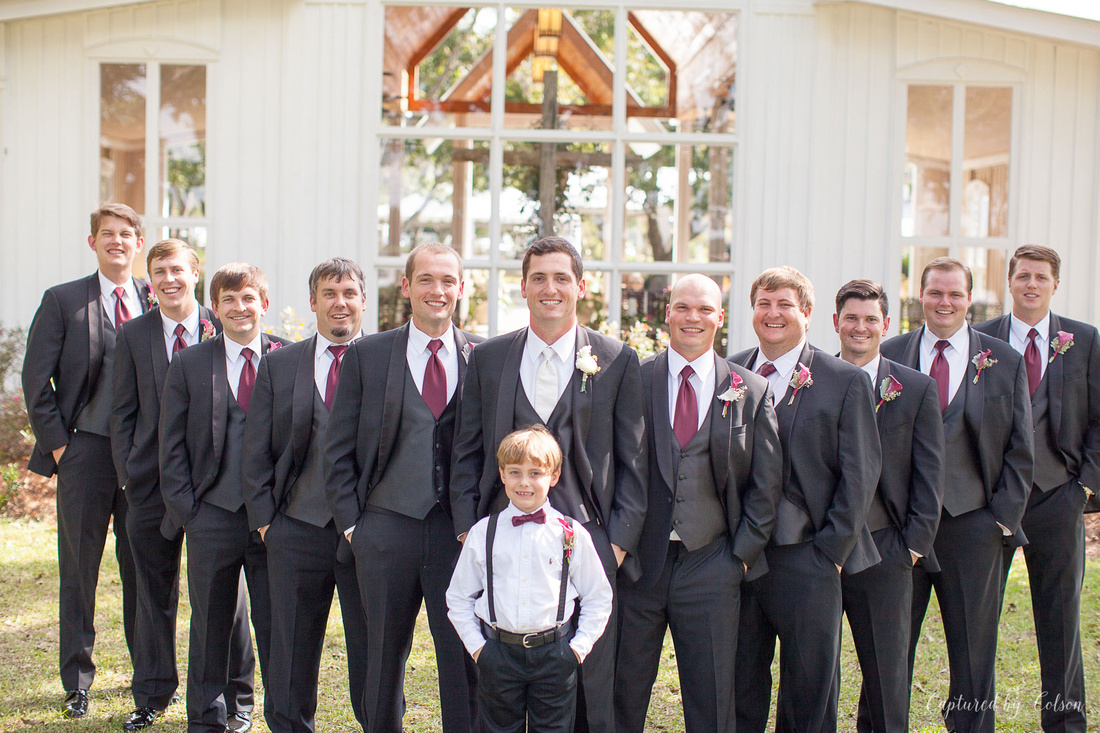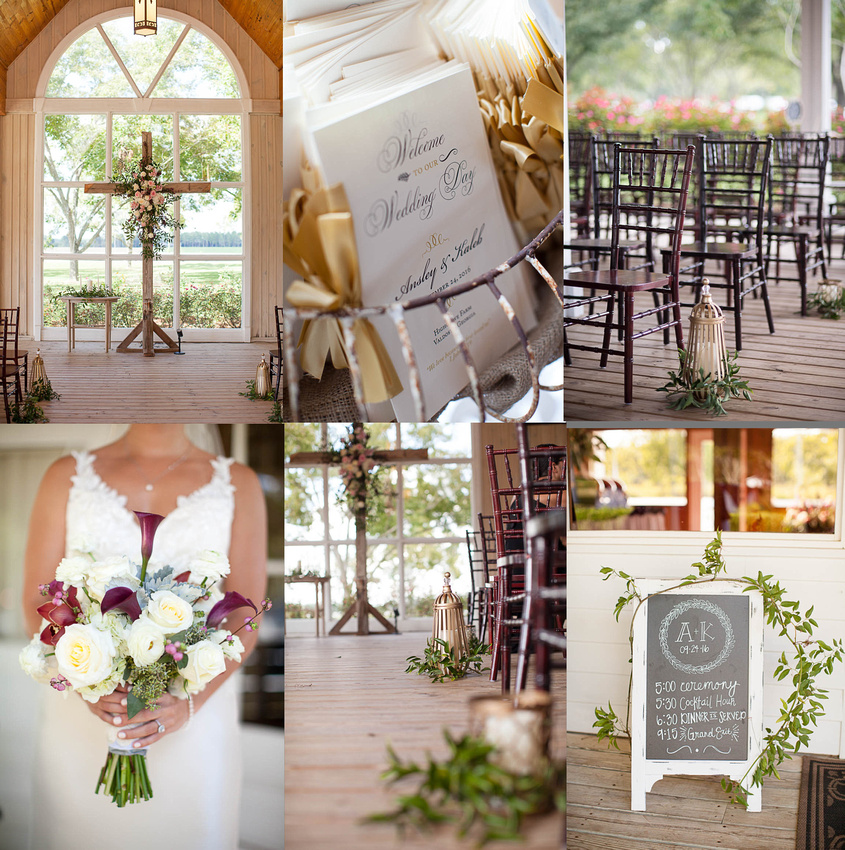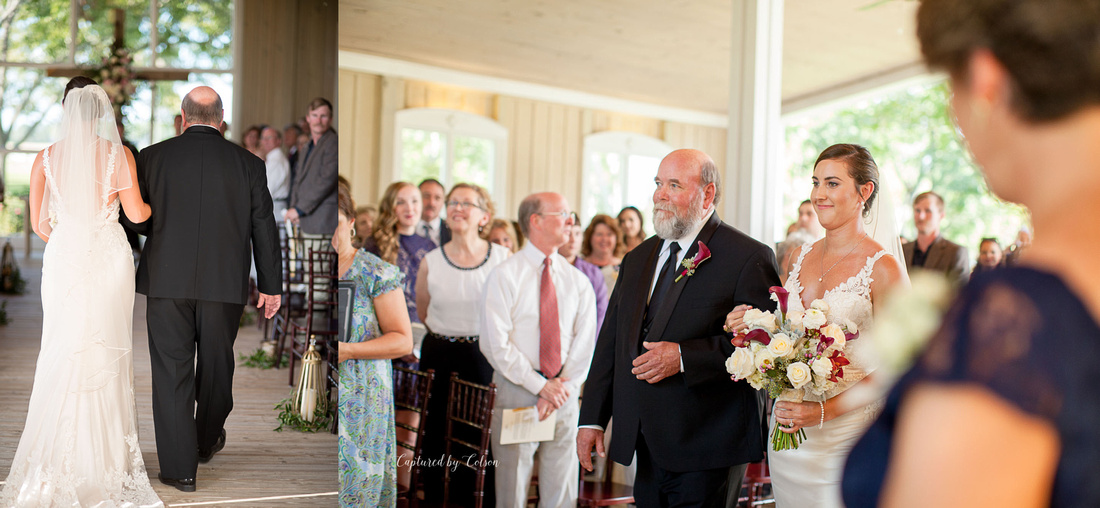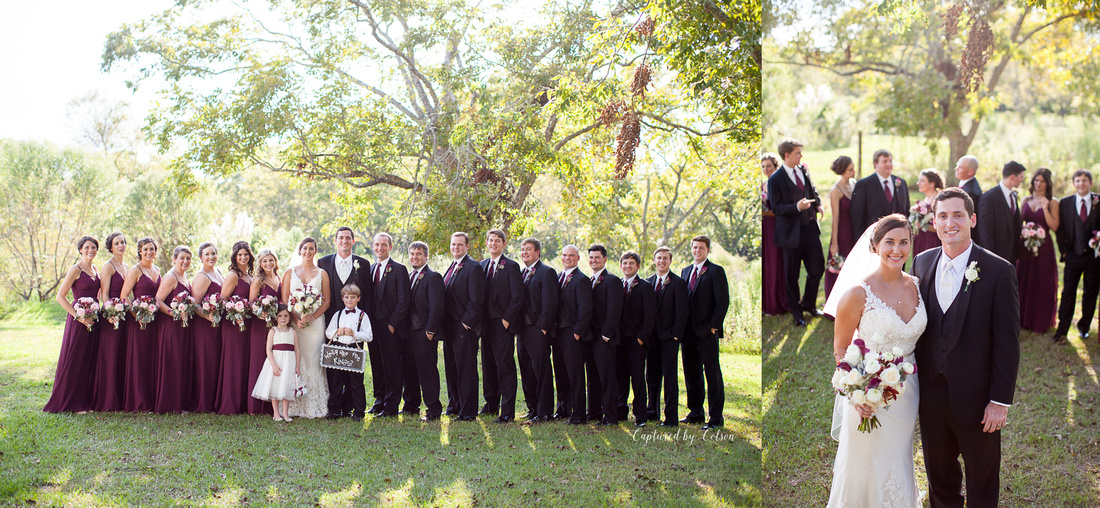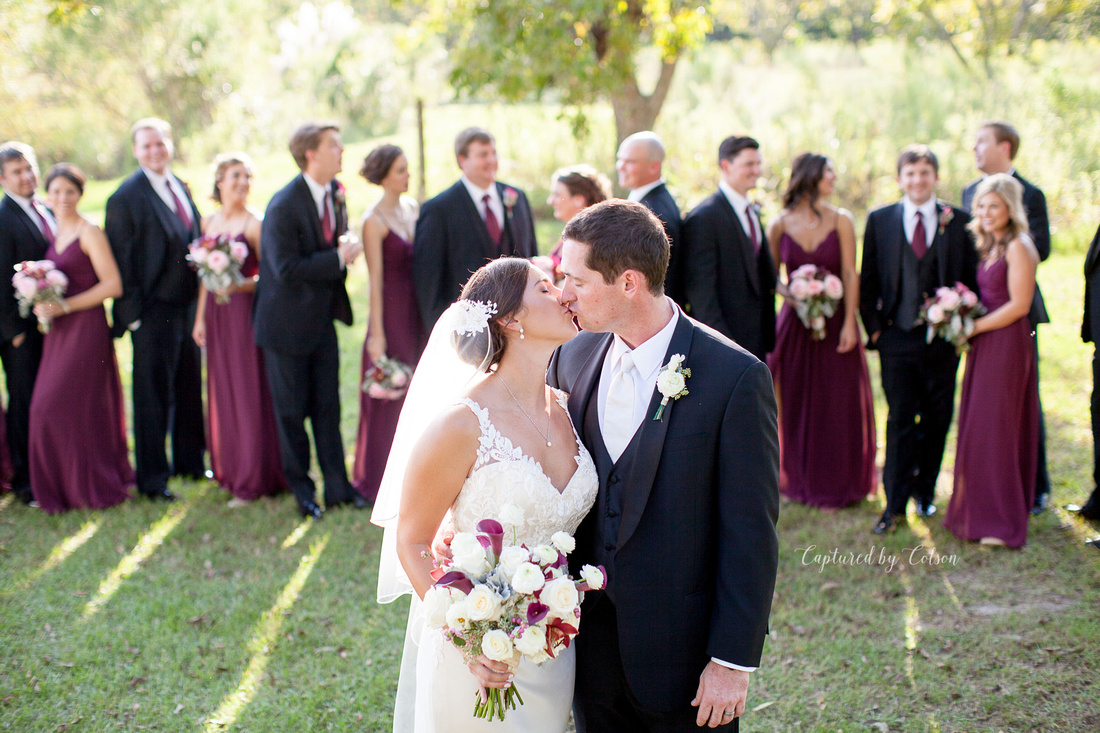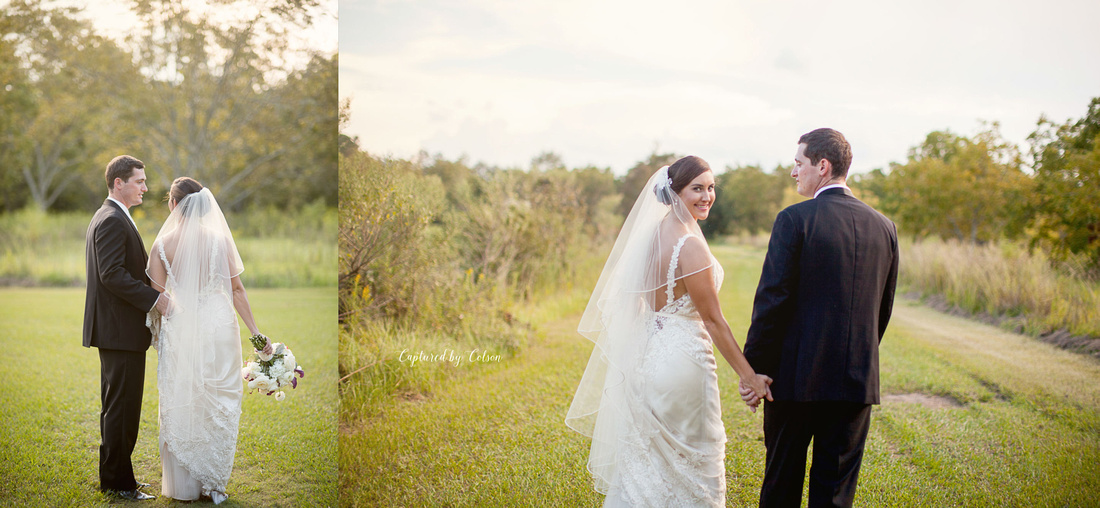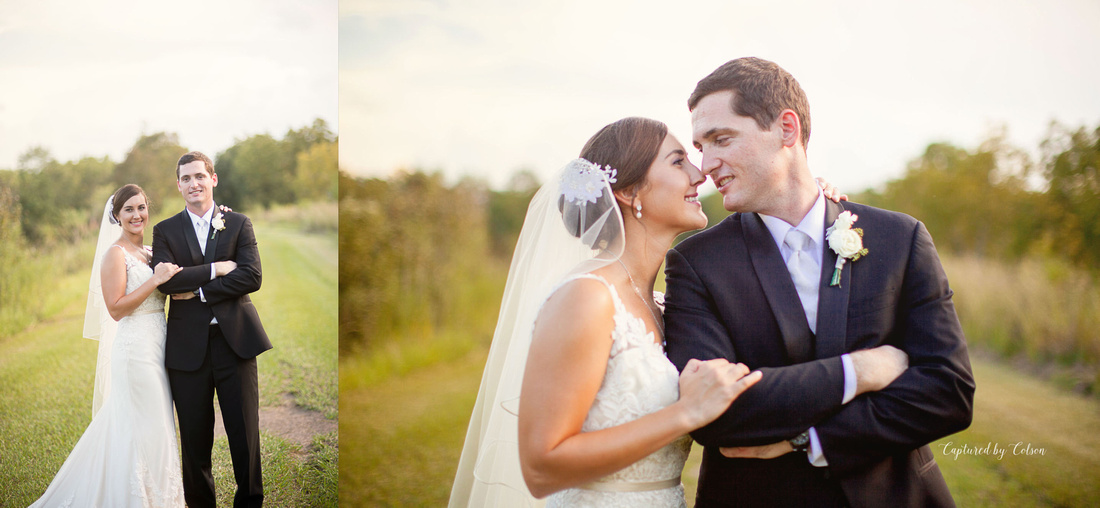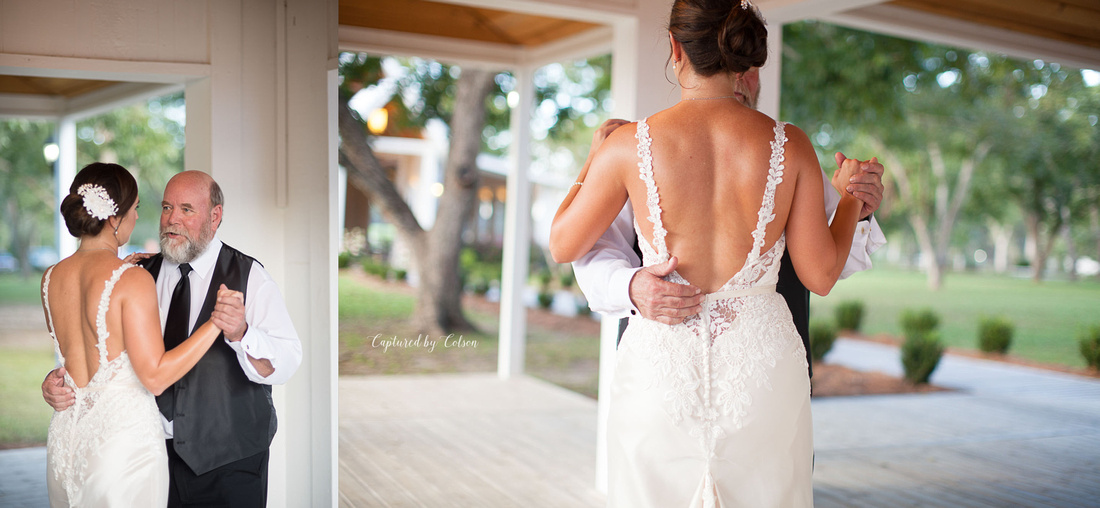 Vendor Team:
Florals // Lynn Vallotton
Dress // White Weddings (Valdosta, Georgia)
Venue // HighGrove Farm, Valdosta, Georgia
Caterer // Covingtons
Makeup // Makeup By Adeana
Lindsay Colson, photographer and owner of Captured by Colson Photography, is a Valdosta, Georgia based creative who specializes in plantation and farm weddings in the southeast as well as natural light senior photography. Interested in letting Lindsay document your first day of marriage? Inquire or get more information by contacting her: [email protected]
Want to know more about Lindsay's work? Click here!