I was finally able to meet these two love birds last week! Their engagement session was set to take place at their wedding venue, The Farm in Adel, Georgia. I'd never been to this venue, so being able to work there was a real treat! I was thankful that there was a slight breeze and this August evening was unusually pleasant! The pecan orchard was one of my go-to spots on this session because the father of this bride-to-be is a pecan farmer, which adds significance to these images. (Not to mention that they were just plain beautiful to shoot in!) I adored these two and how easily they made each other smile. Seeing how relaxed and comfortable they were with each other made my job easy! A huge congrats on your upcoming wedding!!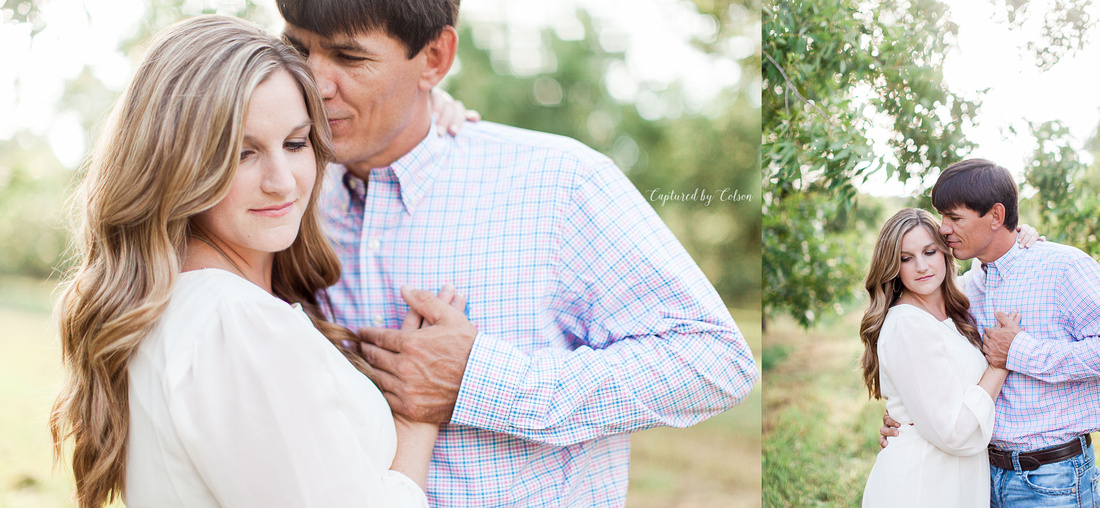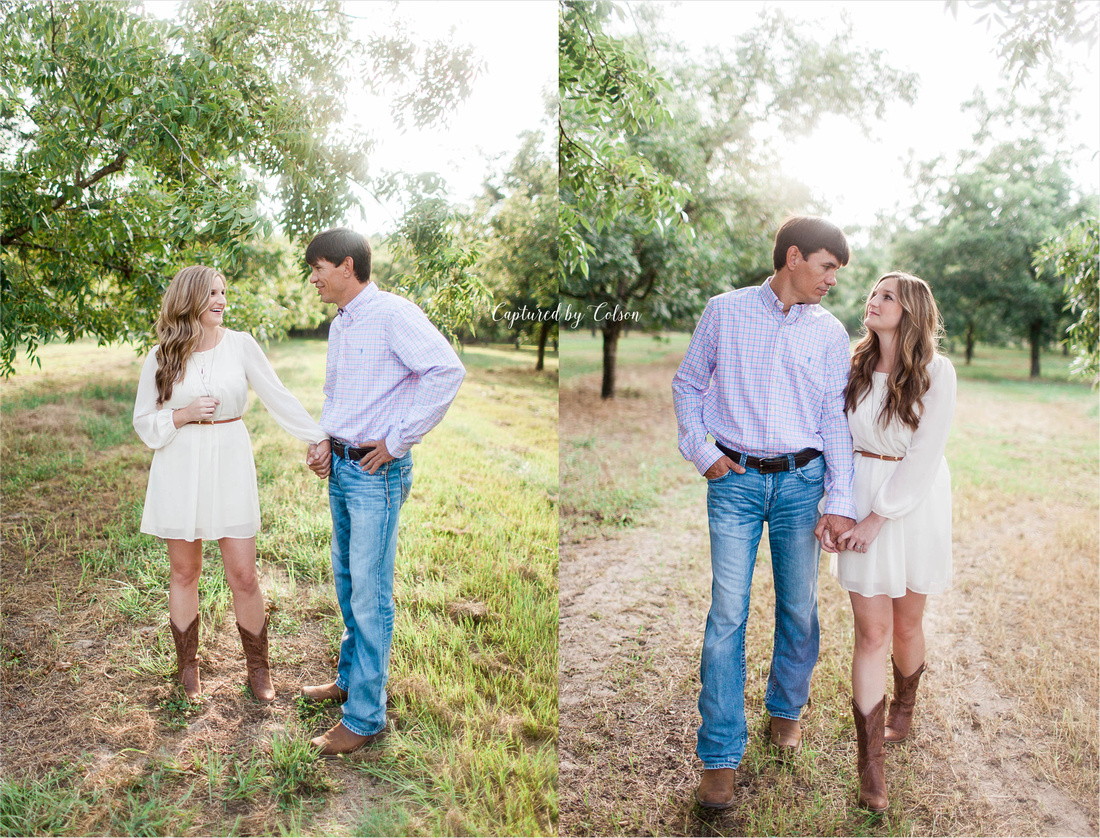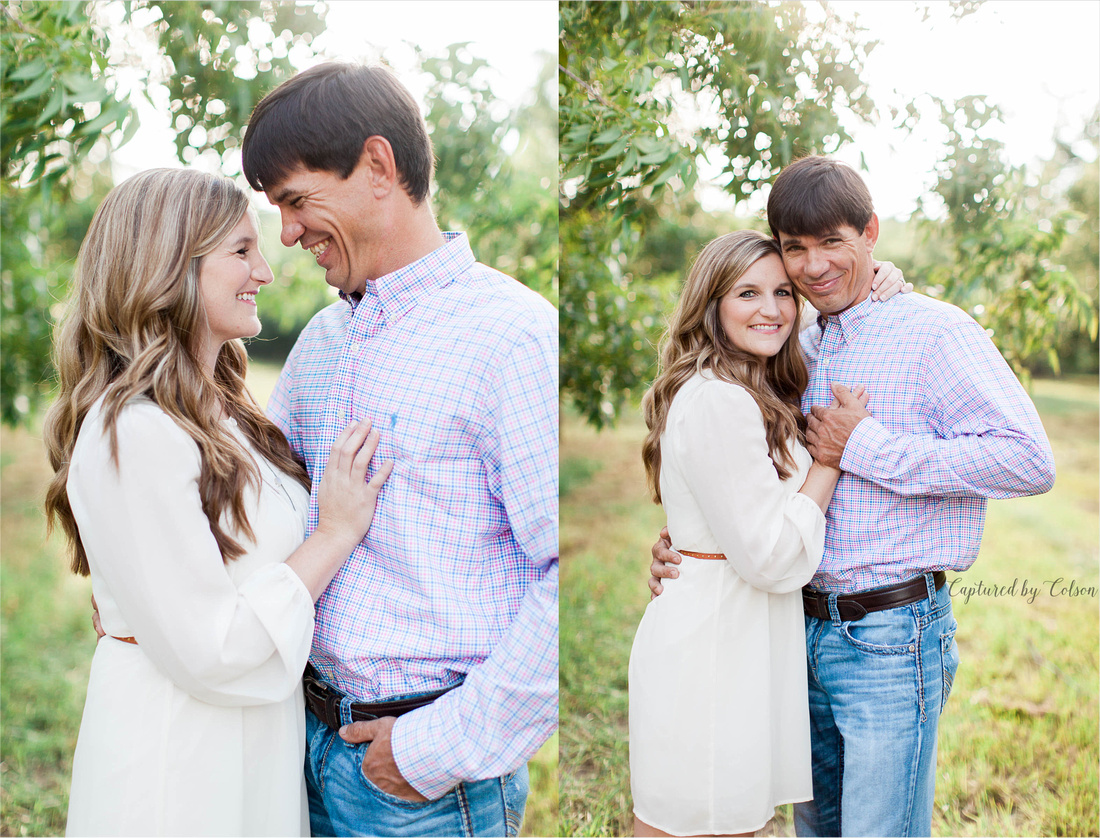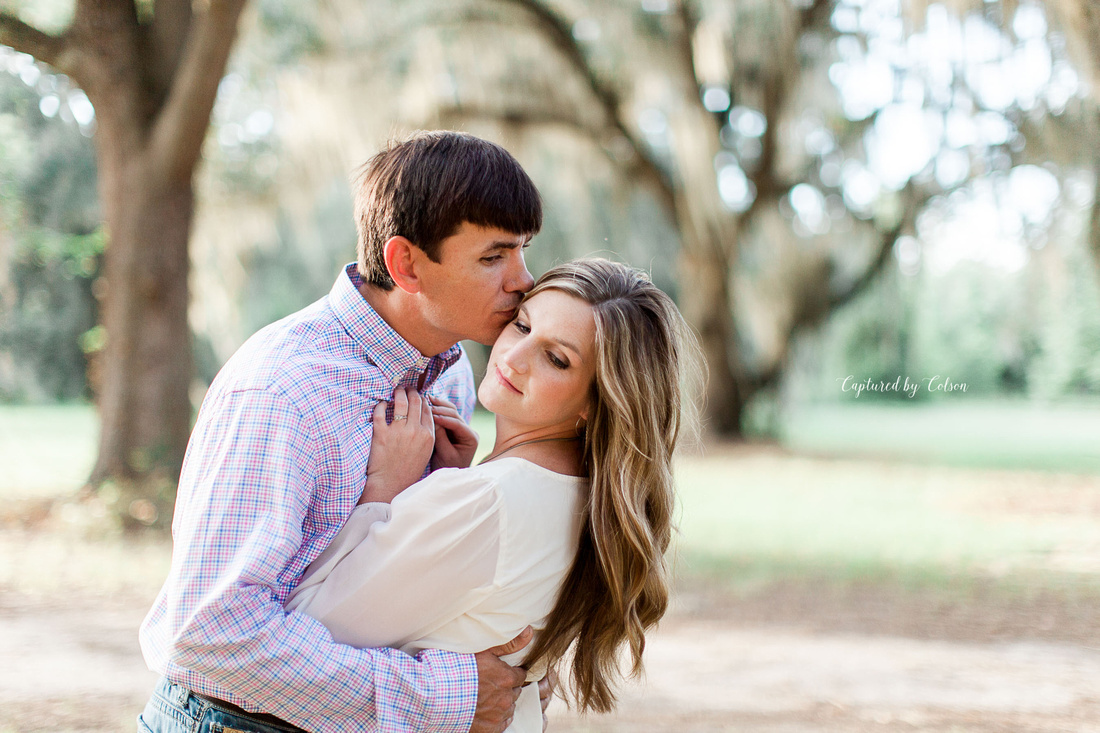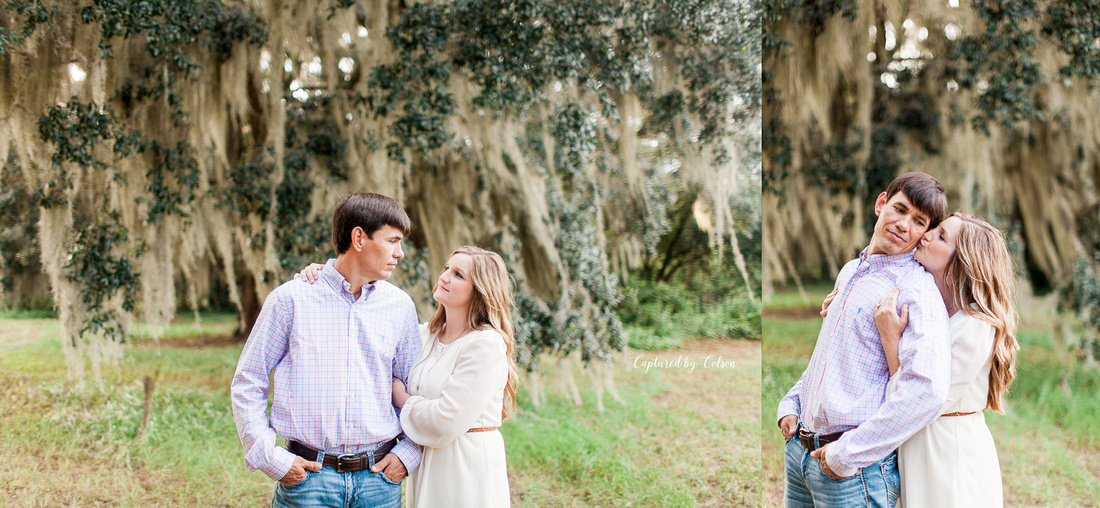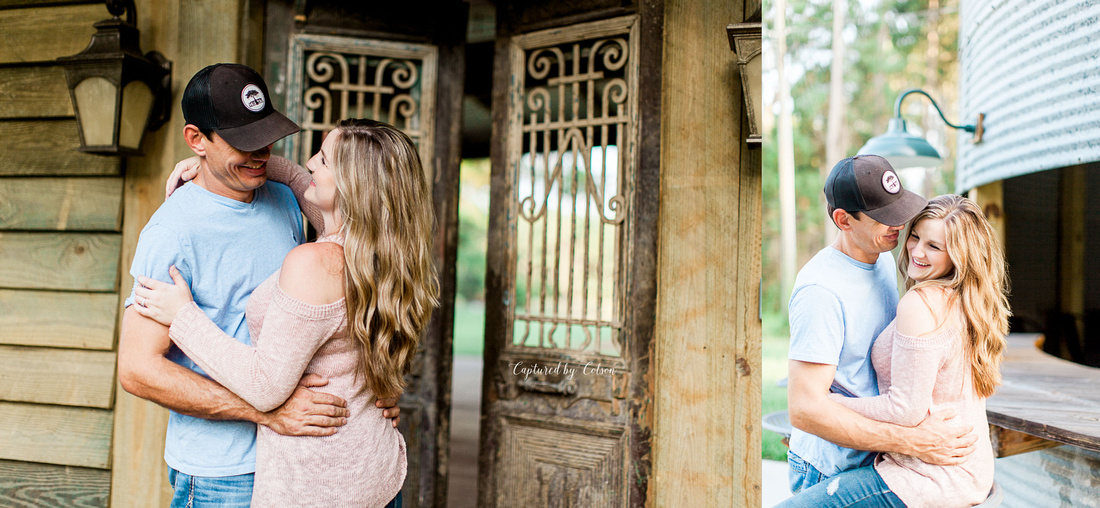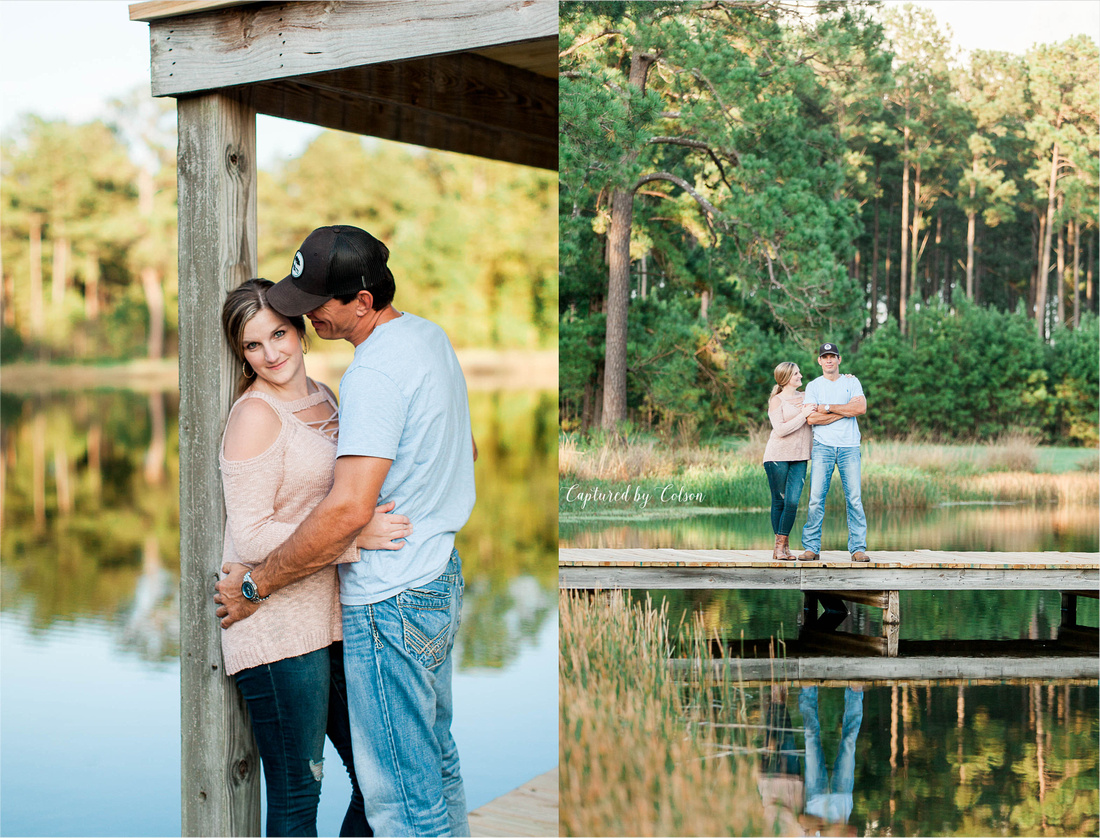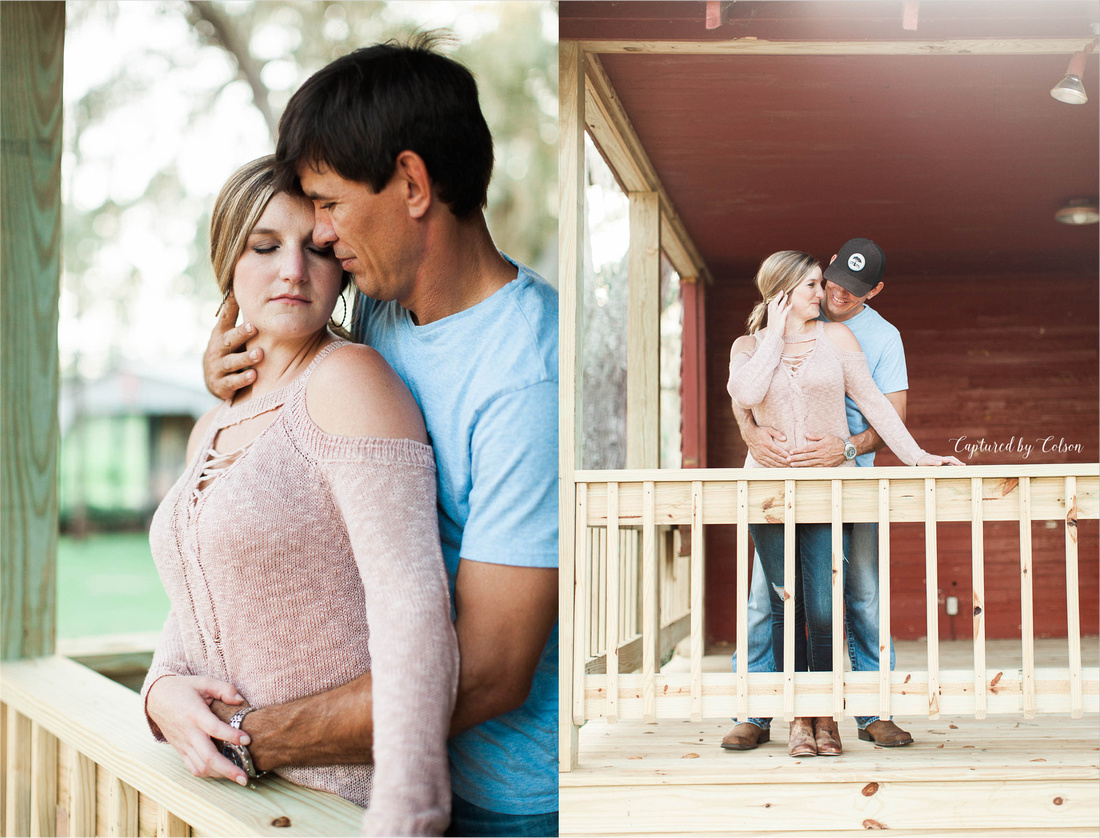 Other posts you might be interested in...
Summer Farm Engagement Session
Morning Engagement Session at Quail Branch Lodge
Family Farm Engagement Session
Lindsay Colson, photographer and owner of Captured by Colson Photography, is a Valdosta, Georgia based photographer who specializes in plantation and farm weddings in the southeast as well as natural light senior photography. Interested in letting Lindsay document your first day of marriage? Inquire or get more information by contacting her: [email protected]
Want to know more about Lindsay's work? Click here!