Hearing the love stories of my couples brings me hope and brings me to tears sometimes... everything from hardships, hard times, love at first sight, love since high school, blind dates, first dates and first kisses... the stories I hear could fill books, and every single story is so valuable and so worth documenting. I happily joined in with Jensen and Matthew as we cruised around their farm to their favorite spots. The light couldn't have been better and this March weather has me swooning (a major perk of being in South Georgia!). My days are continuously blessed by my sweet clients, and afternoons full of golden light and romance makes my heart oh-so-full!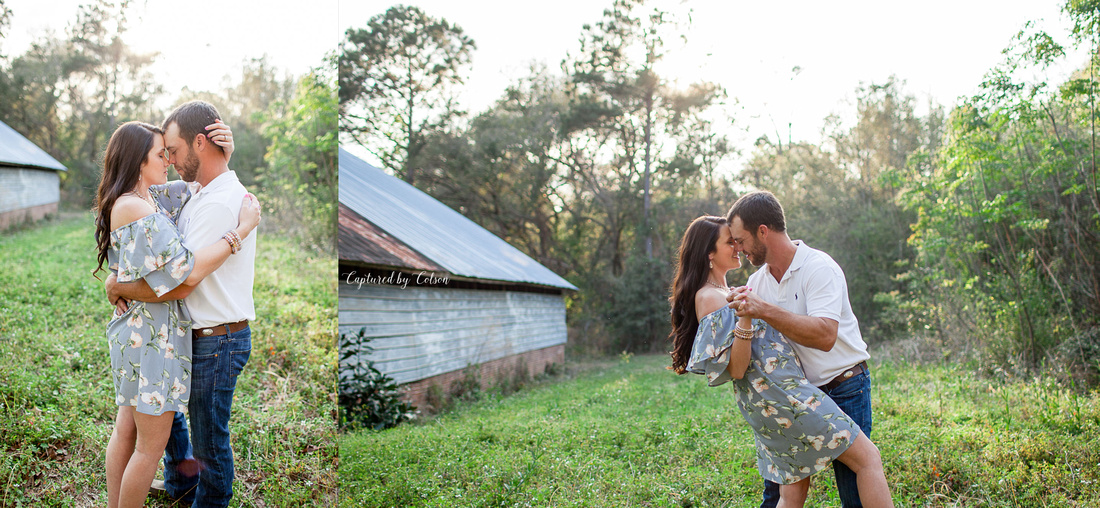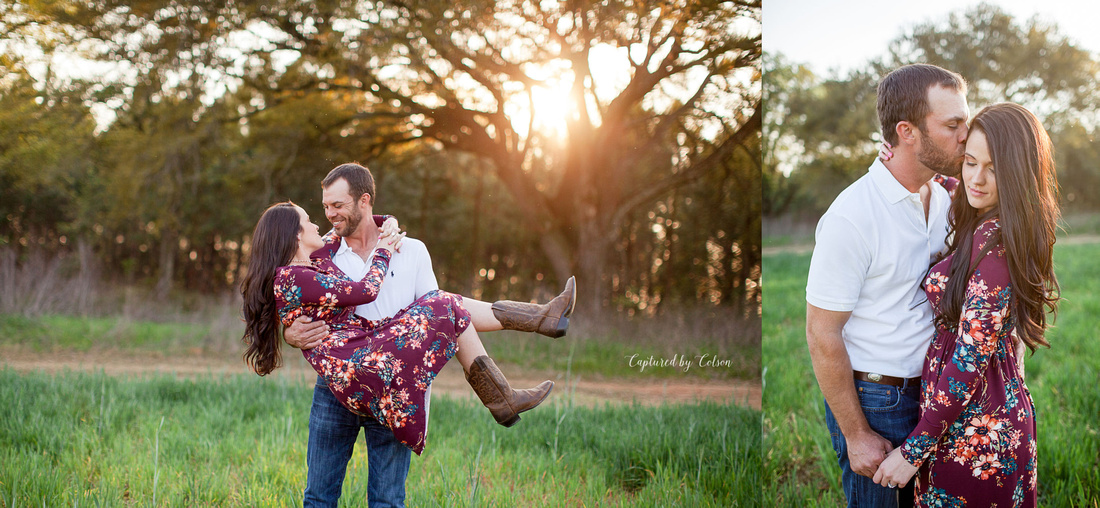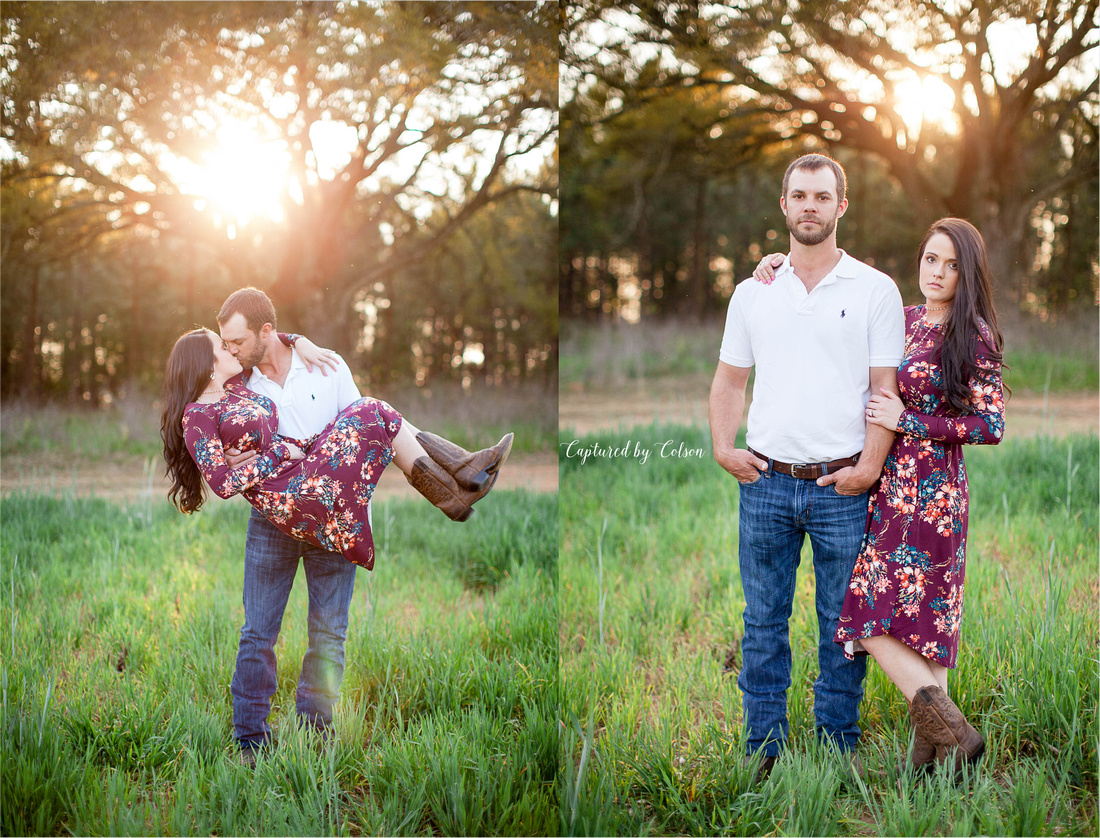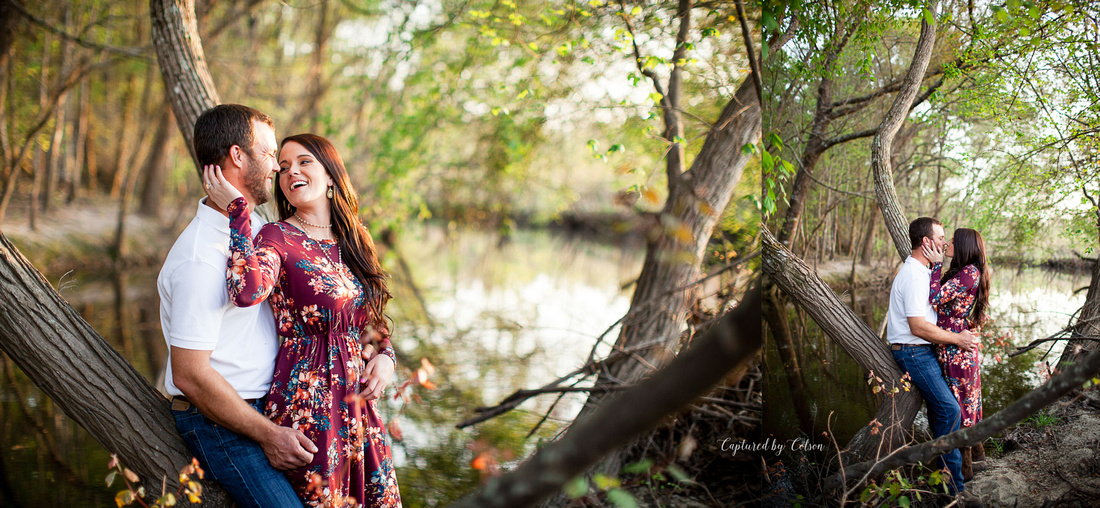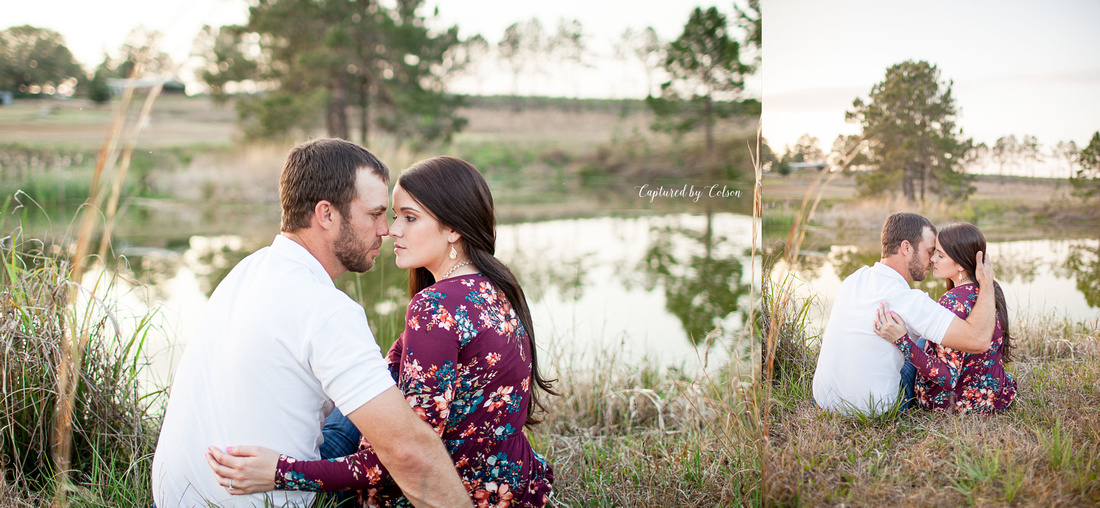 Lindsay Colson, photographer and owner of Captured by Colson Photography, is a Valdosta, Georgia based creative who specializes in plantation and farm weddings in the southeast as well as natural light senior photography. Interested in booking Lindsay to document your first day of marriage? Inquire or get more information by contacting her!
Want to know more about Lindsay's work? Click here!