We began this day all gathered up at the bride's home, where she got ready with three of her closest girlfriends. It was a perfect, crisp morning--one of the first cool days so far this fall, and I just had a good feeling about this wedding. Their morning flowed from here to the wedding venue, Lakes Chapel and Clubhouse, where she got into her dress and he into his suit. The fresh early light was a perfect reflection of this couple; very sweet, and kind towards each other. Guests arrived and meandered over to the beautiful ceremony site, drenched in sunshine.
This whole day was a complete group effort of many family and friends, people who have been instrumental in their lives for many years. The whole event felt so very hospitable. From the sack-lunch-style picnic to the naked cake + milk, to the amount of family present... it just felt so warm. I am so thankful to have been a part of this gorgeous day. Its such a big deal to me when clients become friends, but especially when friends trust me enough to become clients.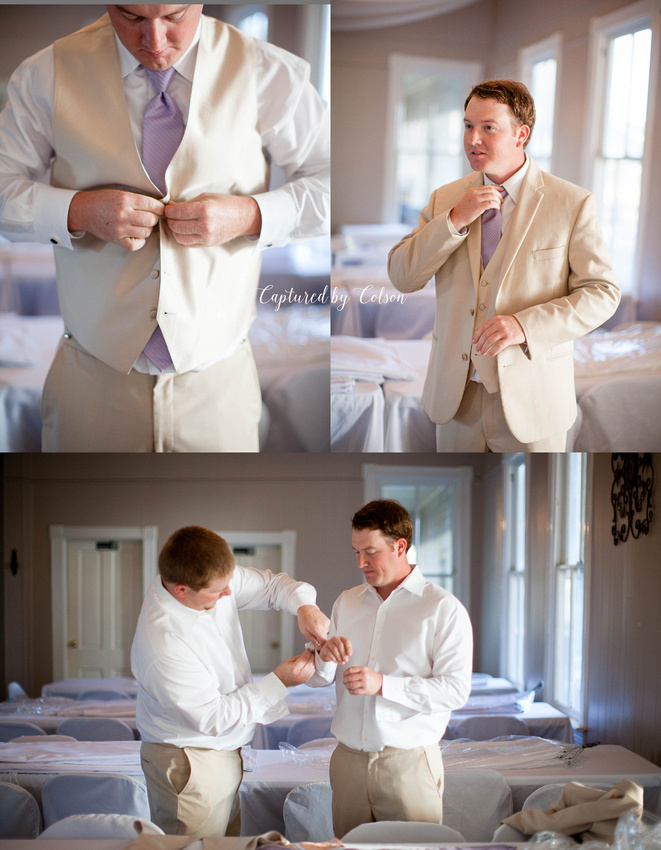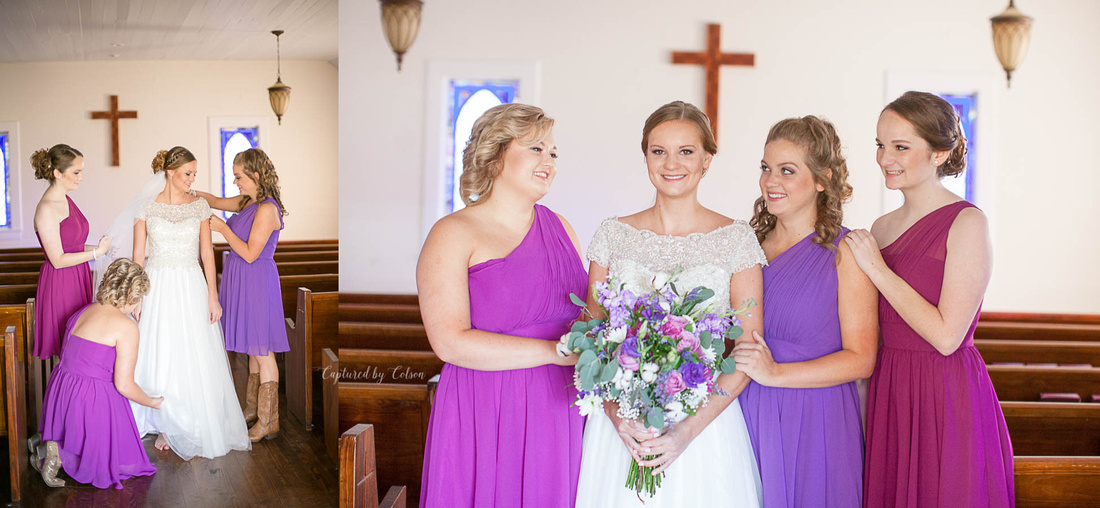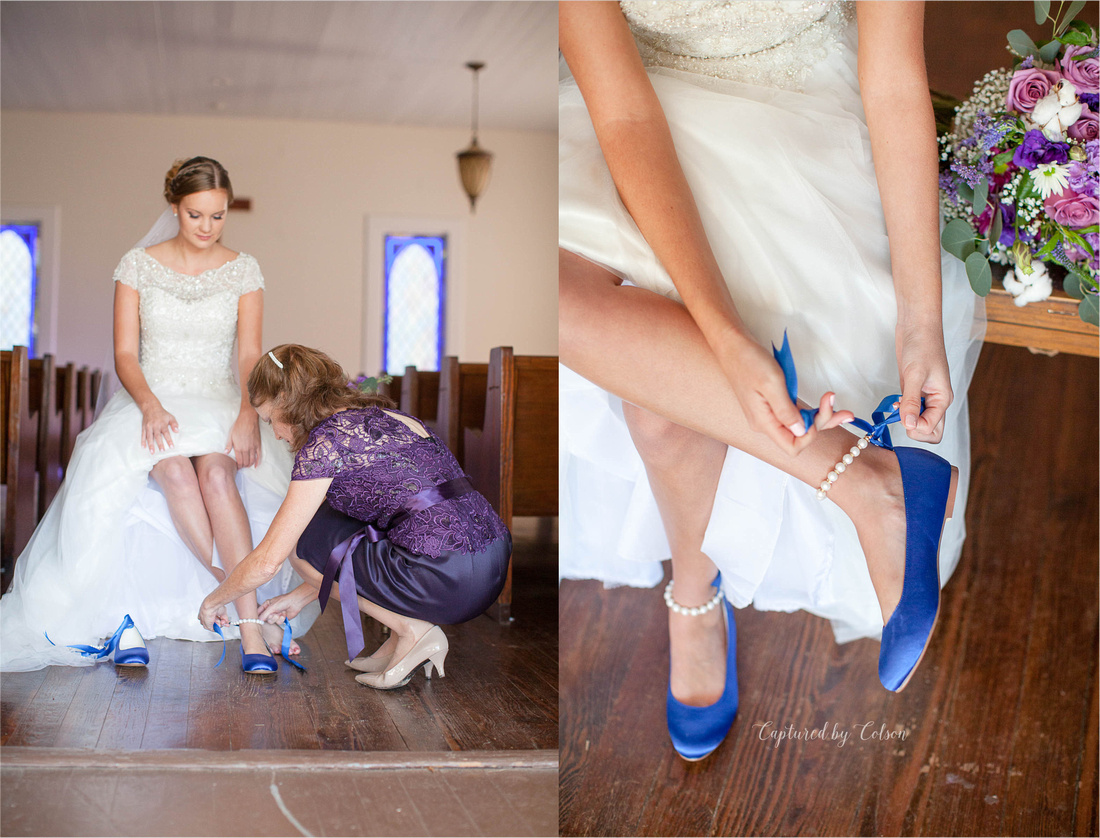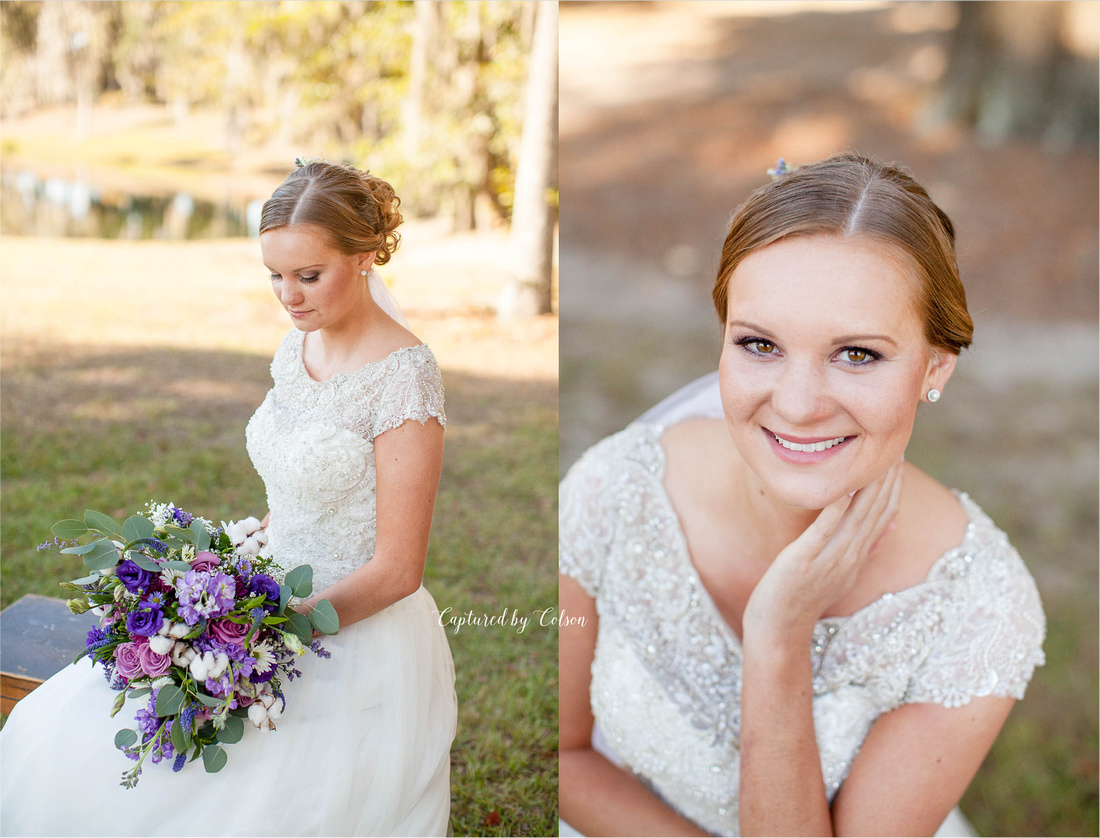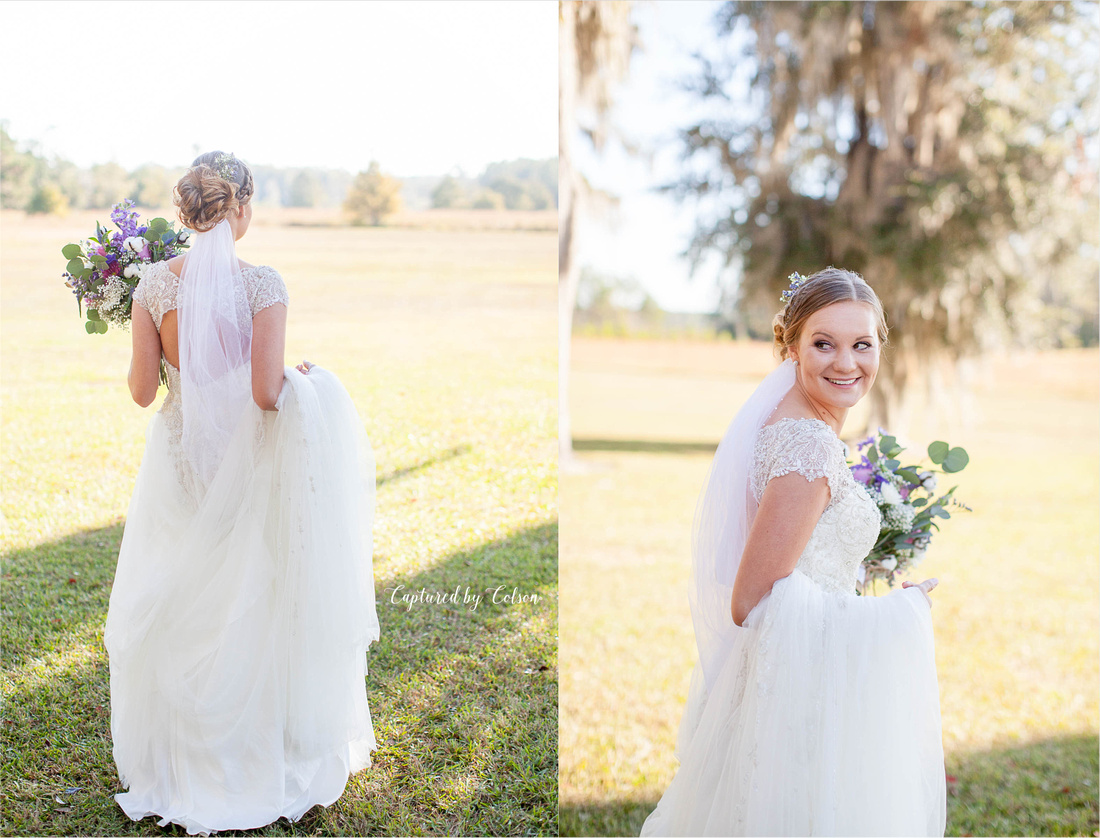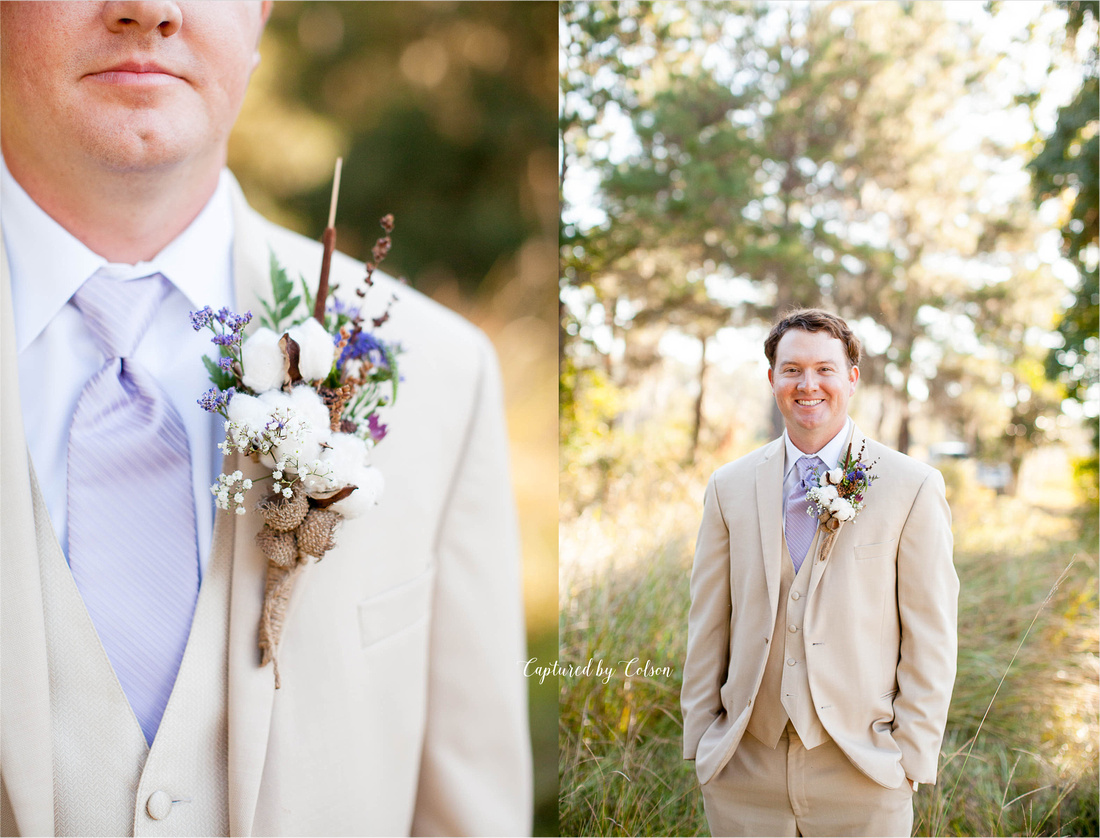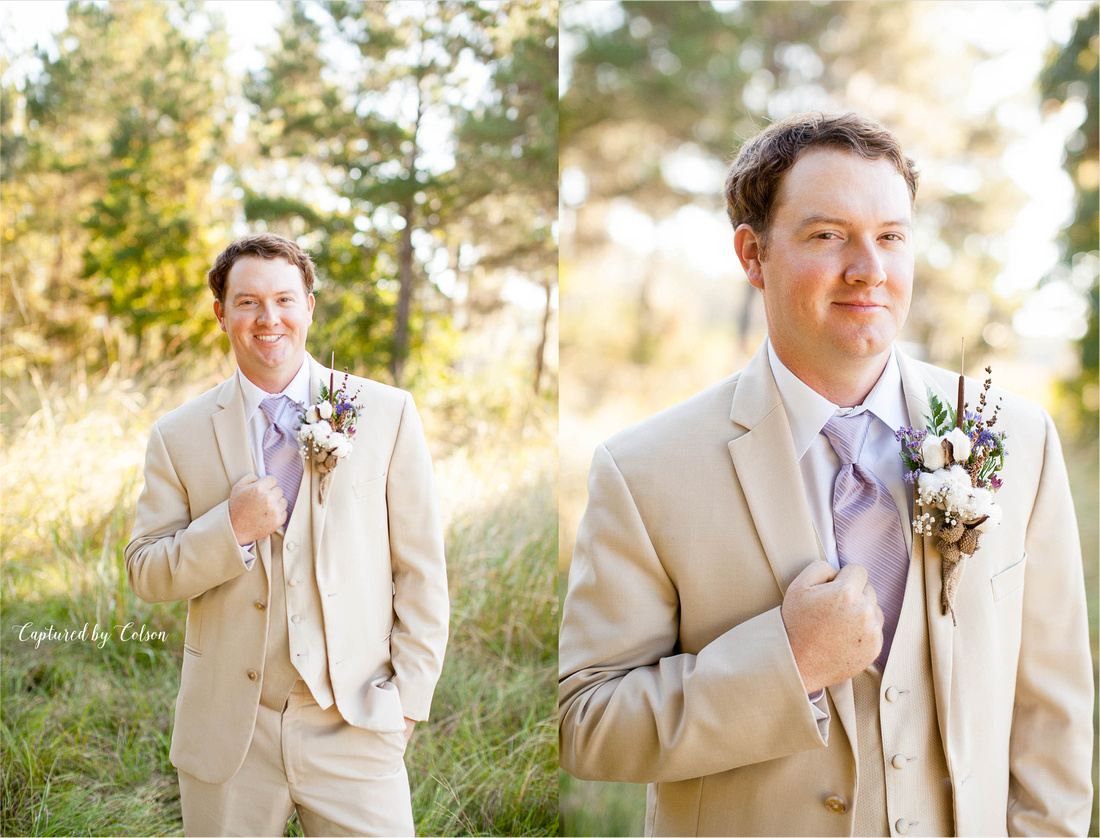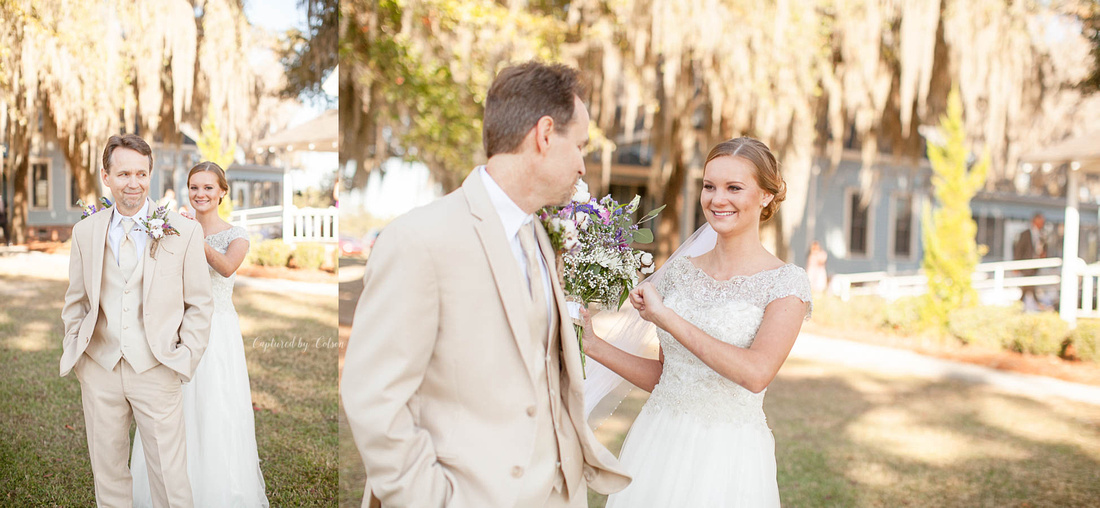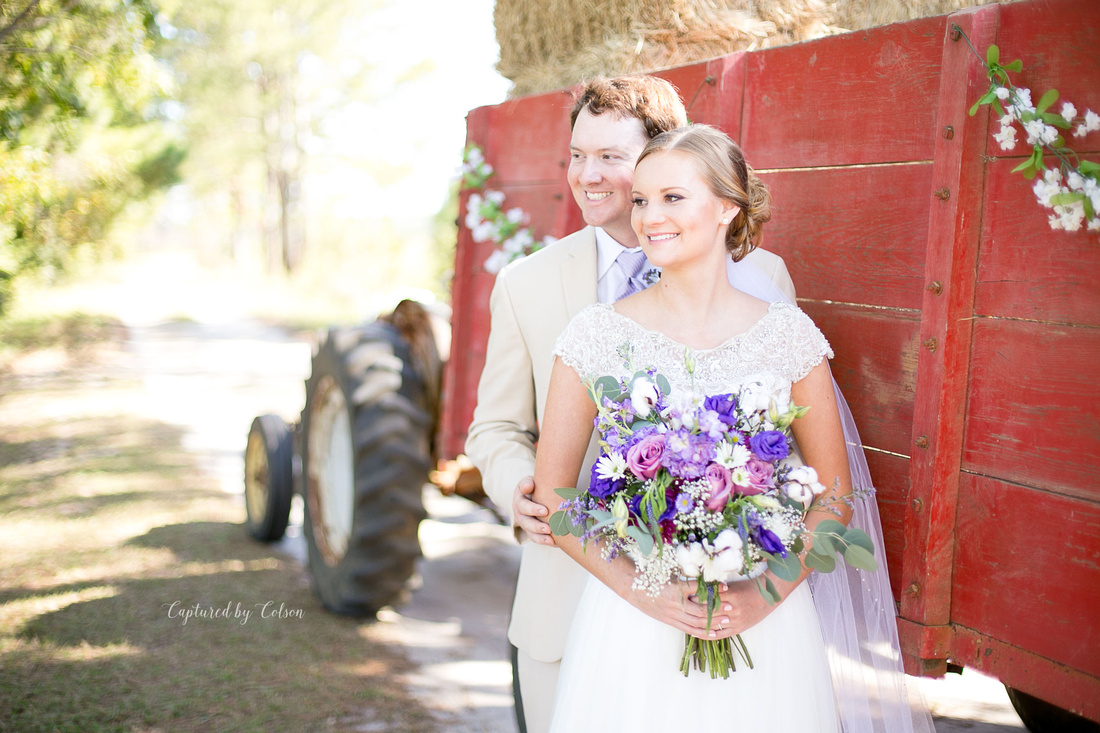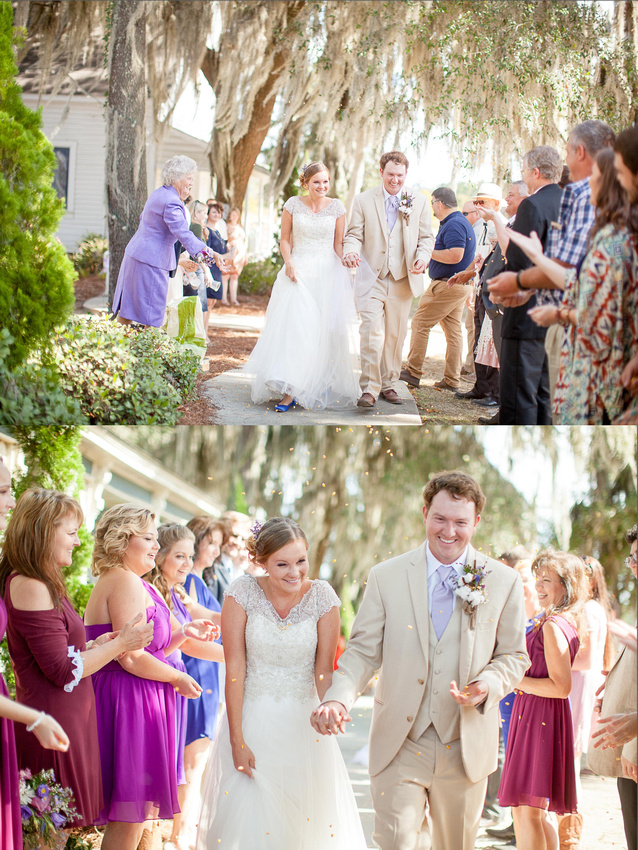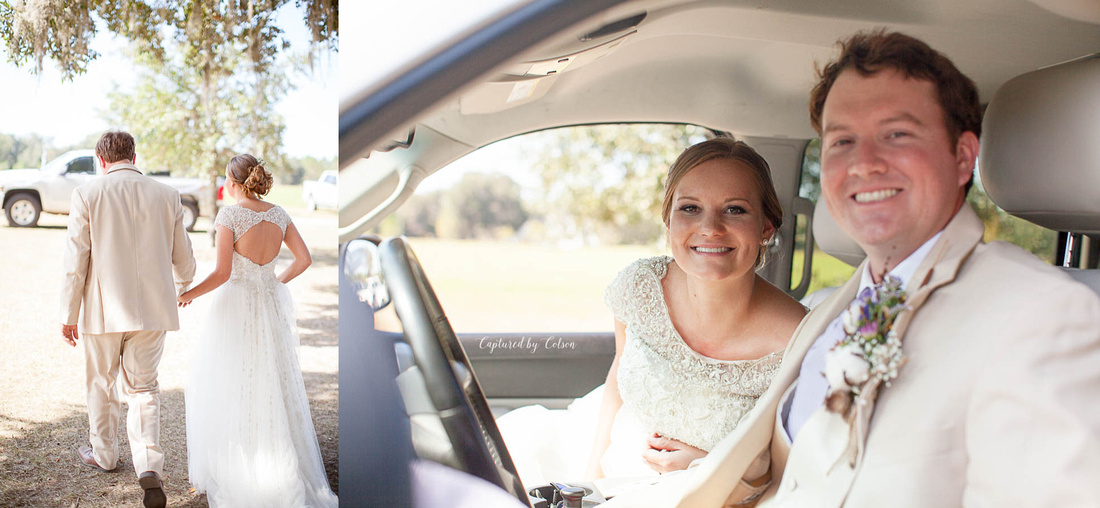 Vendor Team:
Florals: The Flower Shoppe (Lake Park, Ga | Kathleen Viar)
Dress: White Weddings (Valdosta, Georgia)
Venue: Lakes Chapel and Clubhouse
Caterer: Gayle Lavender
Makeup: Makeup By Adeana
Hair: Theresa Guess + Phyllis Cargile
Lindsay Colson, photographer and owner of Captured by Colson Photography, is a Valdosta, Georgia based creative who specializes in plantation and farm weddings in the southeast as well as natural light senior photography. Interested in letting Lindsay document your first day of marriage? Inquire or get more information by contacting her: [email protected]
Want to know more about Lindsay's work? Click here!