Crystal and Justin met me out at their wedding venue, Quail Branch Lodge, one evening for their engagement session. What a sweet couple they are… we laughed the. entire. time! Justin kept Crystal in big smiles throughout our session, which made it so very "them"! There's nothing I love better than a full laugh to make the shoot feel catered to the couple! I adore these two and can't wait for their wedding this winter.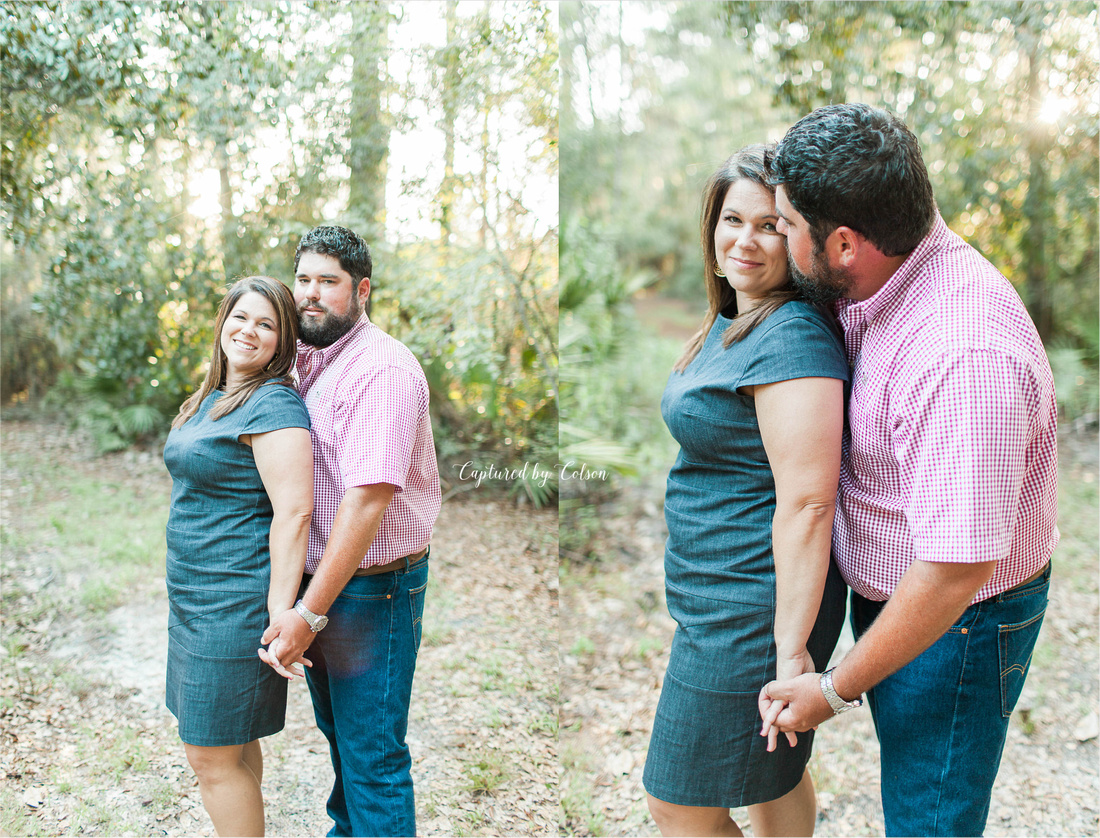 Other posts you might be interested in...
Family Farm Engagement Session in Tifton, Georgia
Floral Dress Engagement Session at Pebble Hill Plantation
Spring Bridal Session at HighGrove Farm
Lindsay Colson, photographer and owner of Captured by Colson Photography, is a Valdosta, Georgia based creative who specializes in plantation and estate weddings in the southeast as well as natural light senior photography. Interested in letting Lindsay document your first day of marriage? Inquire or get more information by contacting her: [email protected]
Want to know more about Lindsay's work? Click here!