When I emailed Abby about moving their 8am session to 7am, I just new she would say "thanks but no thanks"... but she + Stanton trusted in my suggestion and my vision for the shoot and it paid off big time! We met early, just as the sun was rising and wandered their wedding venue -- shooting at places that there may not be time for on the wedding day. These two went along with my ideas and snuggled so naturally into each other that it allowed me to capture them as they really are! They are as sweet as they are kind, and as in love as they are beautiful together... and I just CANNOT wait for their wedding this fall!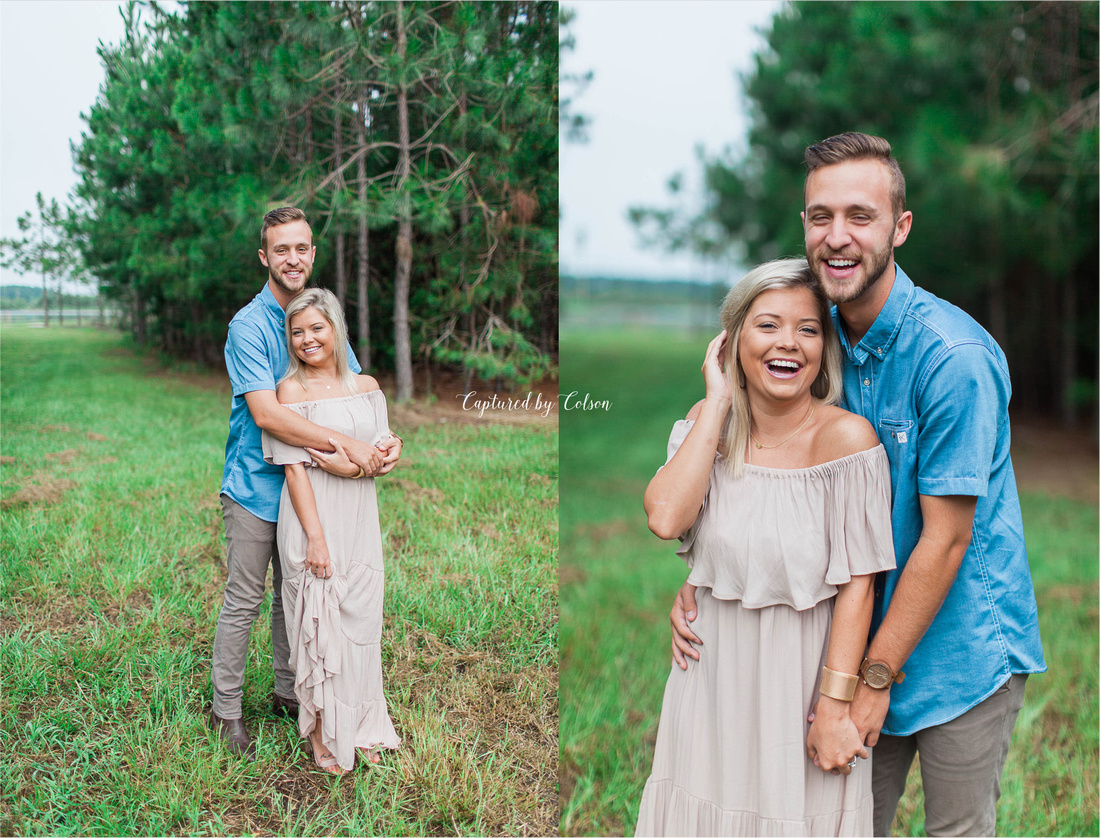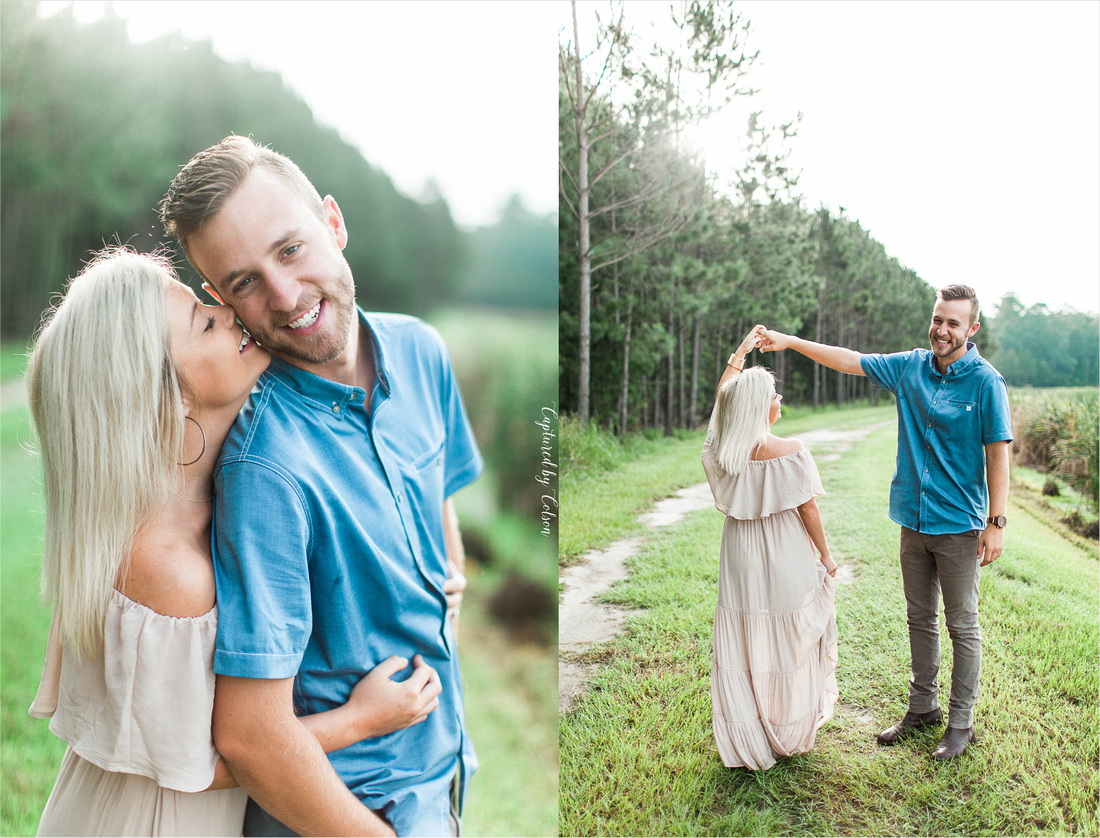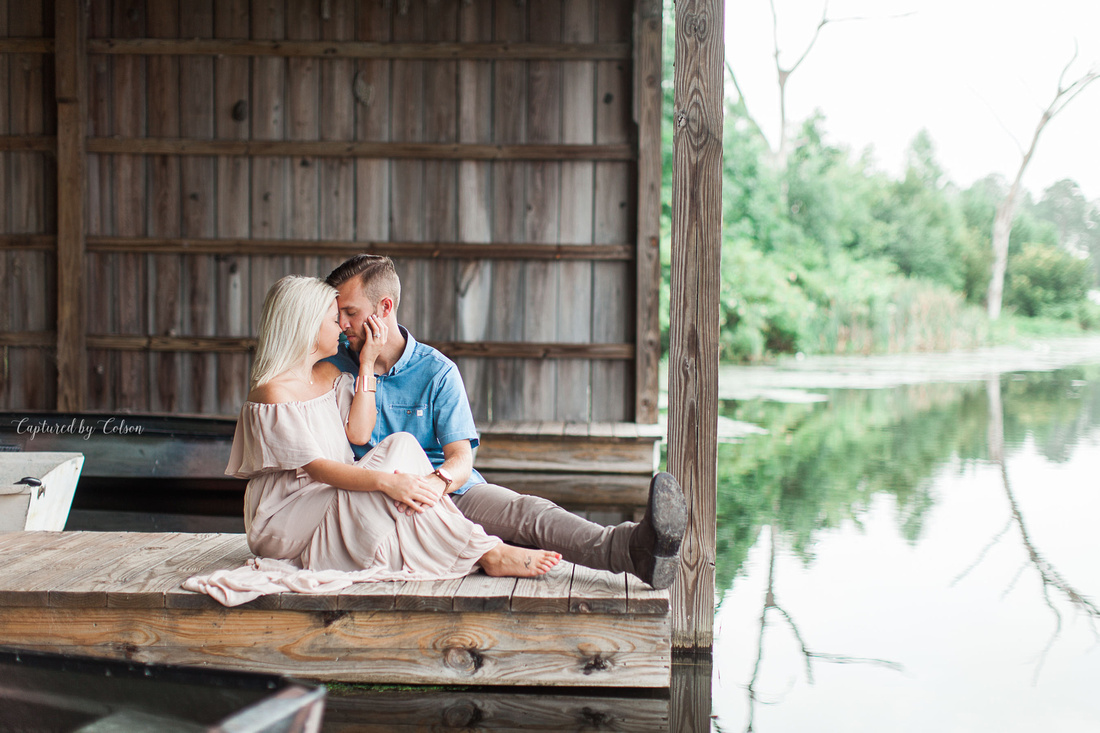 Other posts you might be interested in...
Floral Dress Engagement Session at Quail Branch Lodge
Navy and White Engagement Session at Pebble Hill Plantation
Farm Engagement Session in Brooks County, Ga
Lindsay Colson, photographer and owner of Captured by Colson Photography, is a Valdosta, Georgia based creative who specializes in plantation and estate weddings in the southeast as well as natural light senior photography. Interested in letting Lindsay document your first day of marriage? Inquire or get more information by contacting her: [email protected]
Want to know more about Lindsay's work? Click here!