Firstly, lets be real – Pebble Hill Plantation can do no wrong. When Rachel scheduled their session with me at this iconic Thomasville plantation, I couldn't have been more thrilled! These stately grounds paired with Rachel + Josh's old-school style made for the best combo! We wandered the property, finding the perfect nooks to frame these two love birds, and there were no shortage of options! Dating for many years, Rachel and Josh have waited so long for this moment in their relationship and I was so happy to be the one there to photograph it.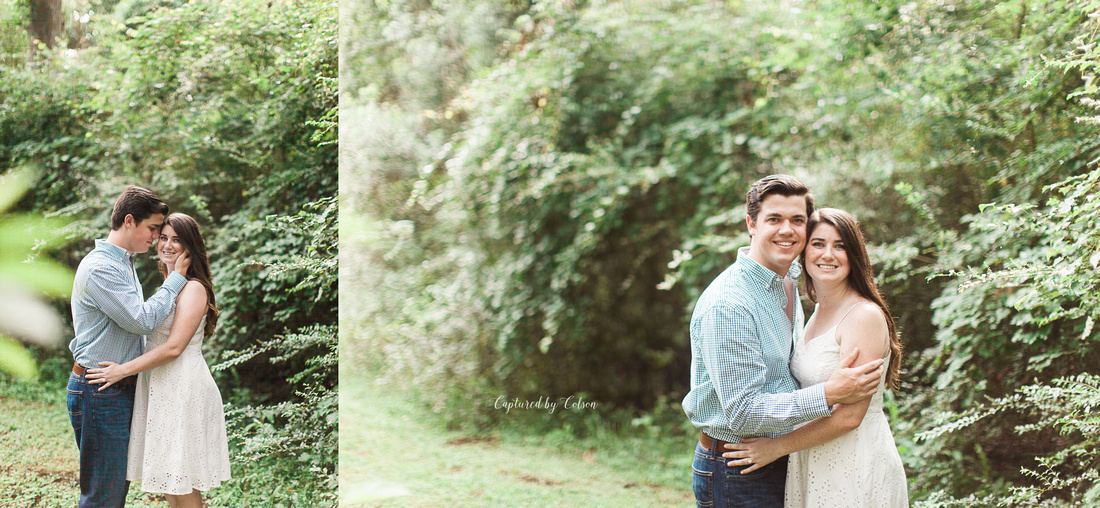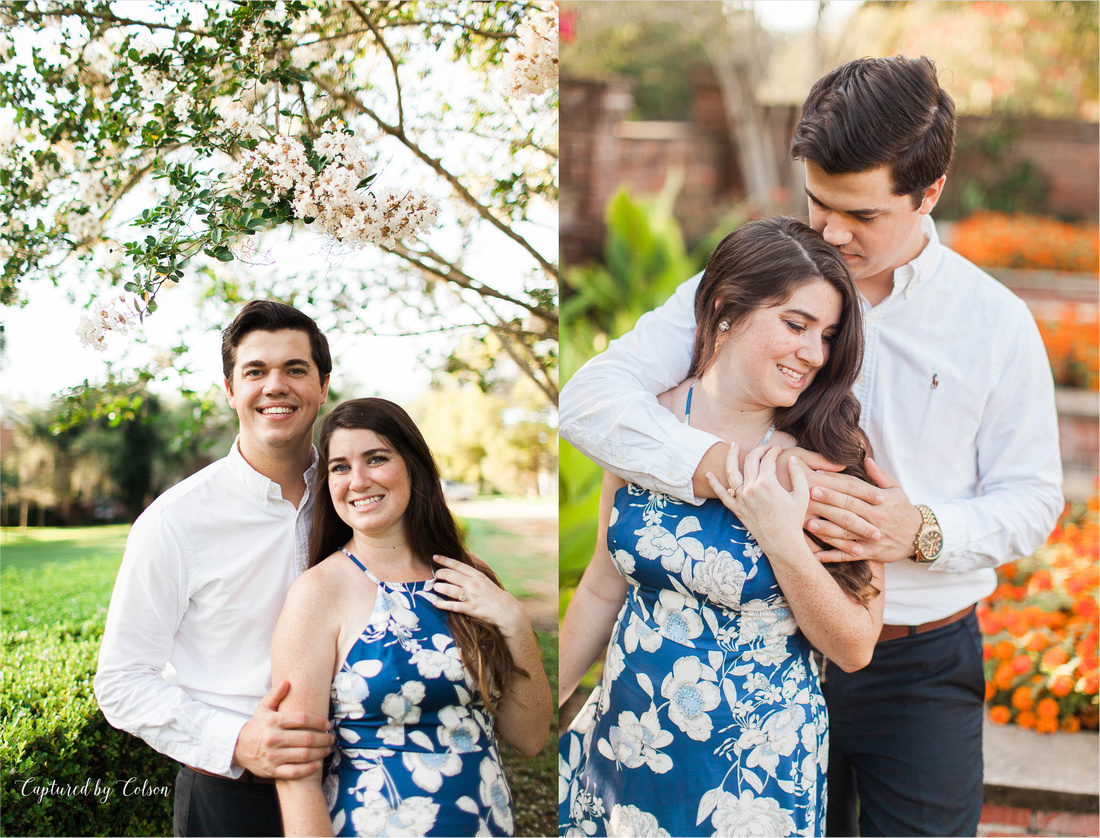 Venue // Pebble Hill Plantation
Other posts you might be interested in...
Floral Dress Engagement Session at Quail Branch Lodge
Navy and White Engagement Session at Pebble Hill Plantation
Farm Engagement Session in Brooks County, Ga
Lindsay Colson, photographer and owner of Captured by Colson Photography, is a Valdosta, Georgia based creative who specializes in plantation and estate weddings in the southeast as well as natural light senior photography. Interested in letting Lindsay document your first day of marriage? Inquire or get more information by contacting her: [email protected]
Want to know more about Lindsay's work? Click here!