She said he talked her into going out with him, she'd said she wasn't into the idea of a long-distance relationship... but here they are after years of an across-the-state love, and they've got less than a year before they close that gap for good! Sweet Becca + Britt spent the afternoon with me at Pebble Hill Plantation, wandering their gorgeous property filled with stately brick buildings, ivy covered walls and pristine grounds. And these two were nothing short of perfect together -- they laughed, they snuggled, they were so comfortable with one another. This, of course, made my job so easy!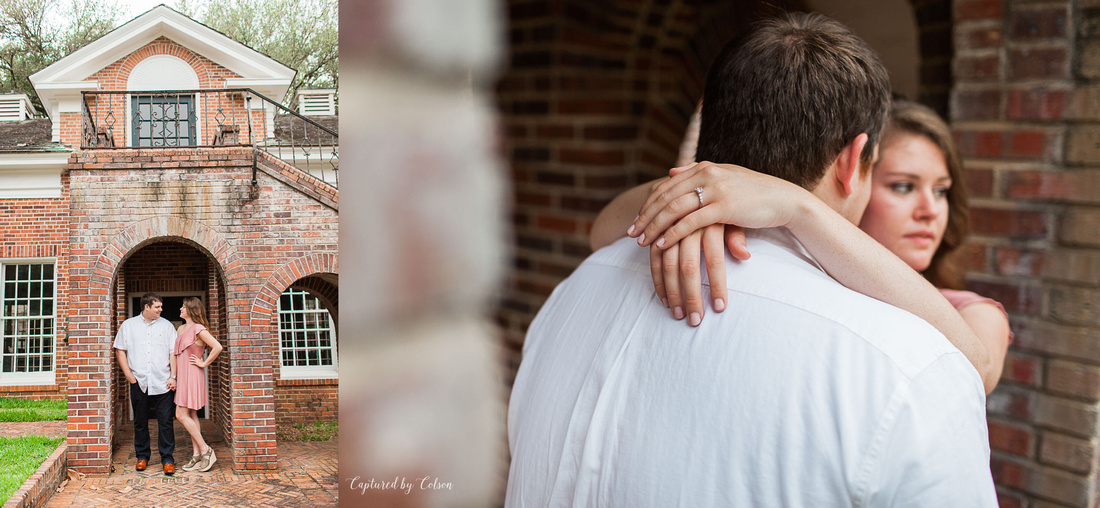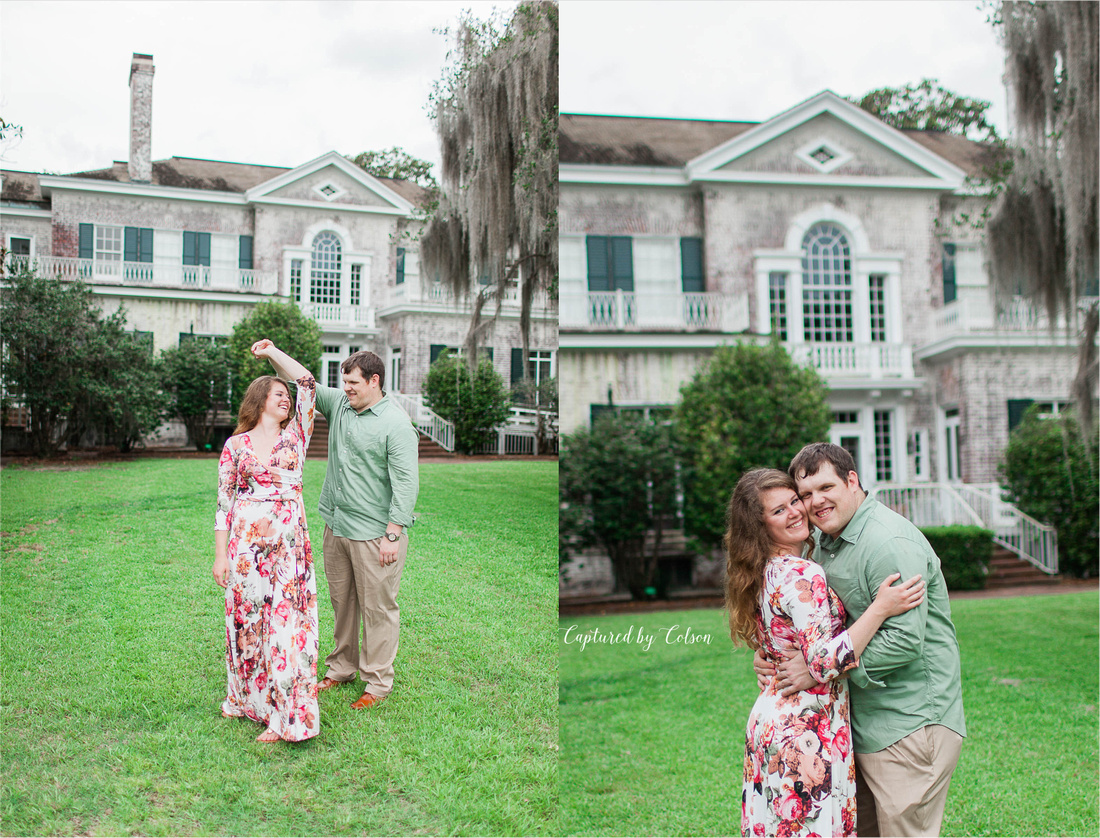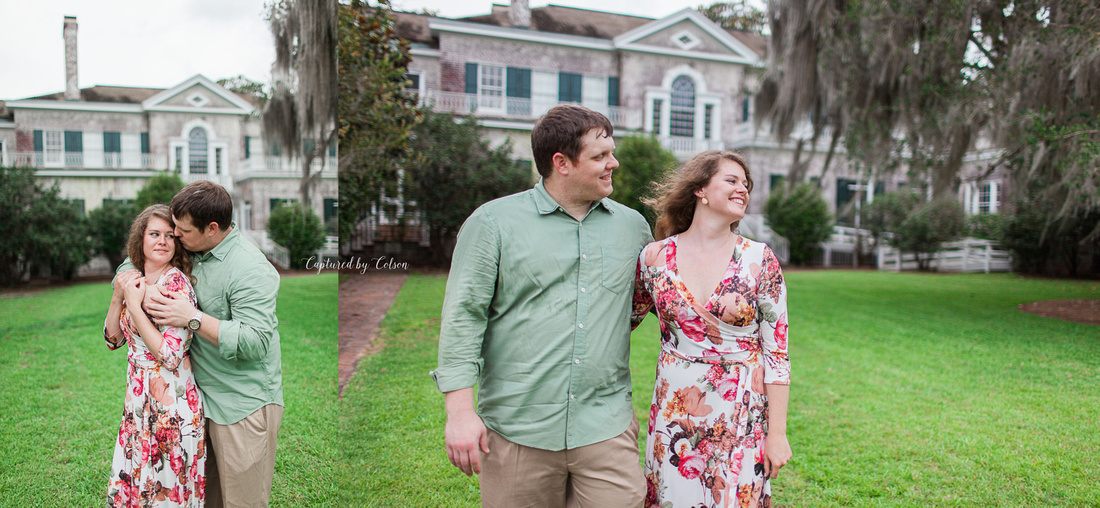 Venue // Pebble Hill Plantation
Other posts you might be interested in...
Floral Dress Engagement Session at Quail Branch Lodge
Navy and White Engagement Session at Pebble Hill Plantation
Farm Engagement Session in Brooks County, Ga
Lindsay Colson, photographer and owner of Captured by Colson Photography, is a Valdosta, Georgia based creative who specializes in plantation and estate weddings in the southeast as well as natural light senior photography. Interested in letting Lindsay document your first day of marriage? Inquire or get more information by contacting her: [email protected]
Want to know more about Lindsay's work? Click here!