Amy was a stunning bride... not only was her dress perfect for this venue and for the vibe she had envisioned for her wedding day. But her veil was flawless, her makeup perfect and her shoes adorable (see those in the detail pictures!). And her blue eyes were so full of joy this whole session and on her wedding day. I am so thankful that we were able to work together on her best day and that we could spend a little extra time together at this bridal session.
I am a pretty big advocate for bridal sessions because its such a great chance to not only put on your whole attire, but also to look at pictures and have an opportunity to change something before your wedding day. Maybe your dress didn't fit as perfectly as you thought, perhaps the makeup looked different than you expected, or your hair would look a little better if you tried something else... Or maybe, just maybe, you fall completely more in love with your whole attire and have extra confidence on your wedding day knowing that you look flawless! Either way, bridal photos are a precious keepsake and this ensures that you have plenty of them when the rush and hurry of your wedding day happens!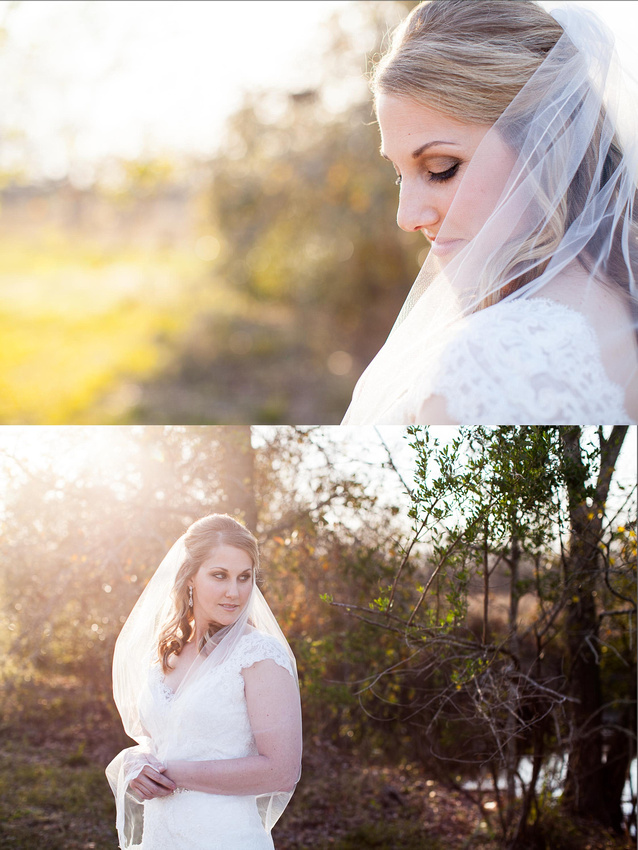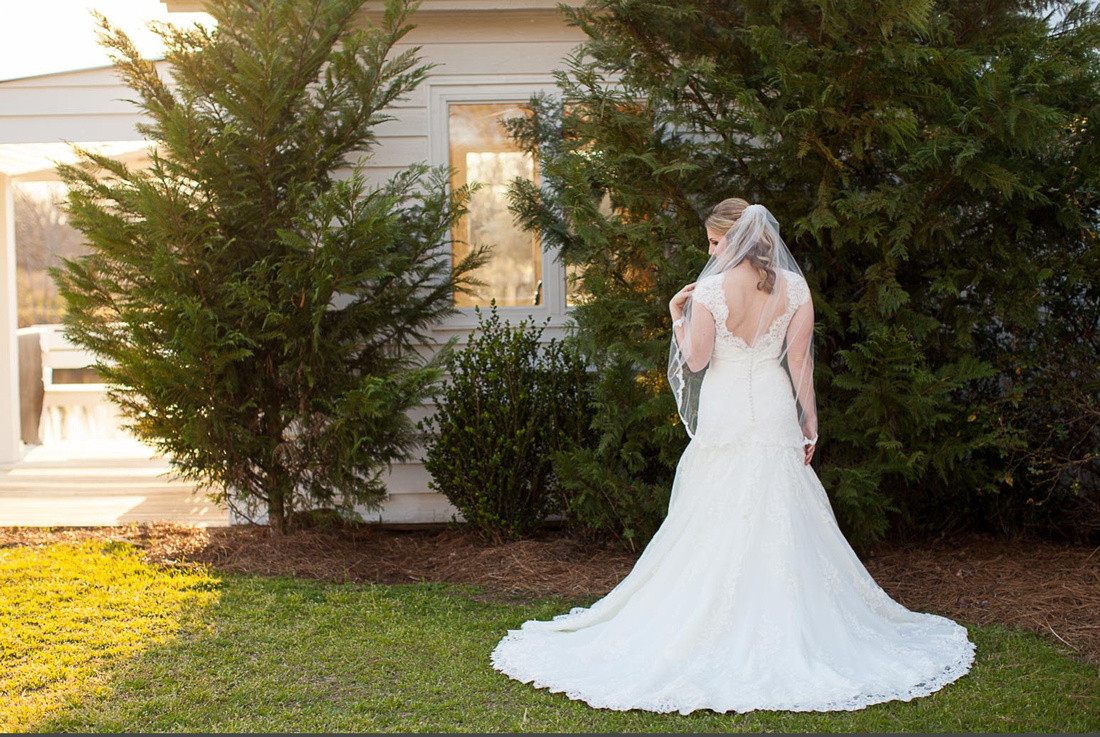 Lindsay Colson, photographer and owner of Captured by Colson Photography, is a Valdosta, Georgia based photographer who specializes in plantation and farm weddings in the southeast. To inquire or get more information, please contact her: [email protected]
Want to know more about Lindsay and her photography? Wander over here...