As a photographer, nothing can be more of a compliment than to be referred among friends. And in this case, I have been SO blessed and honored and excited to have documented the love stories of four couples within this group of friends. Teddy was a groomsmen in the other three, and now it's his turn to be in the spotlight with his gorgeous fiance, Everley! This classy couple chose to have their engagement session out at Pebble Hill Plantation in Thomasville, Georgia. I was happy to drive the distance from Valdosta to shoot there. Ivy covered walls, wrought iron gates, box-wood mazes and my favorite of all -- oak covered drives are some of the prime features of this venue. I loved that they started off in such a traditional way -- suit for him, and a beautiful dress she'd saved for just this sort of occasion! These sweethearts have been together for a little over two years, after several group dates Teddy finally won her over, and I couldn't see them any other way! Their sweetness and kindness towards each other is so obvious. They are gracious and are so much fun together! I really feel that I've gained new friends and am more than excited for their January wedding!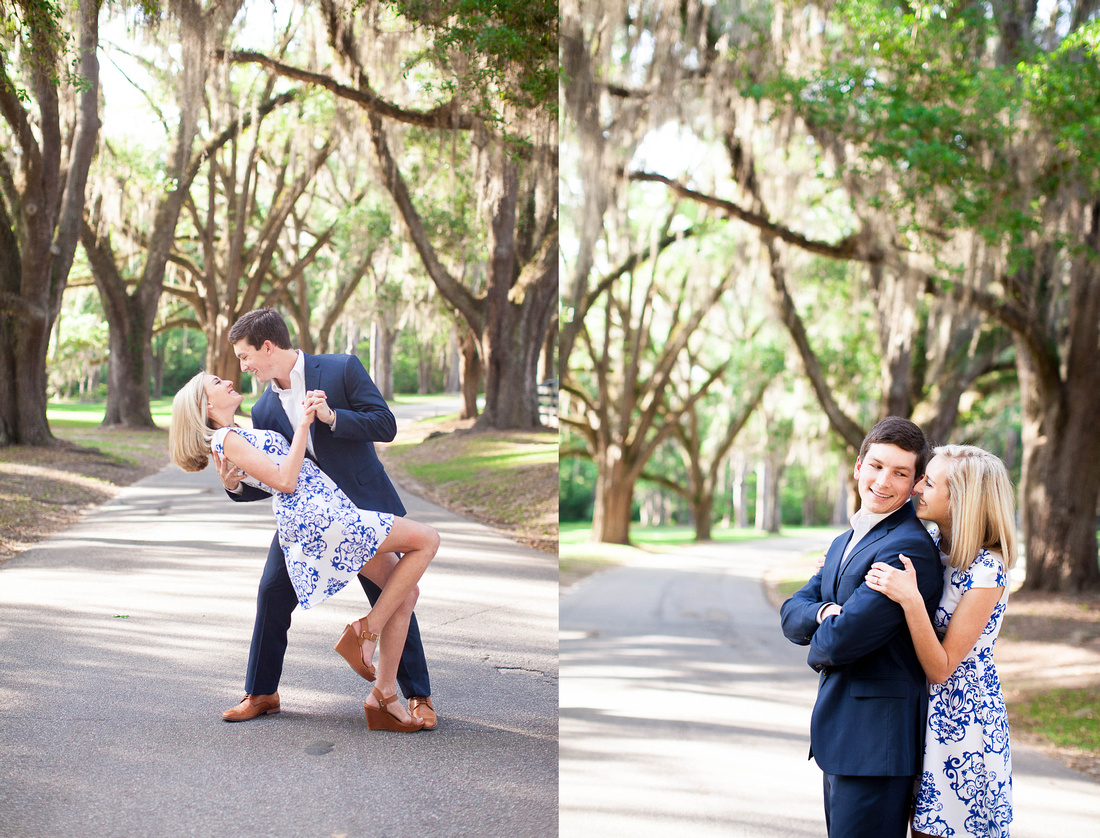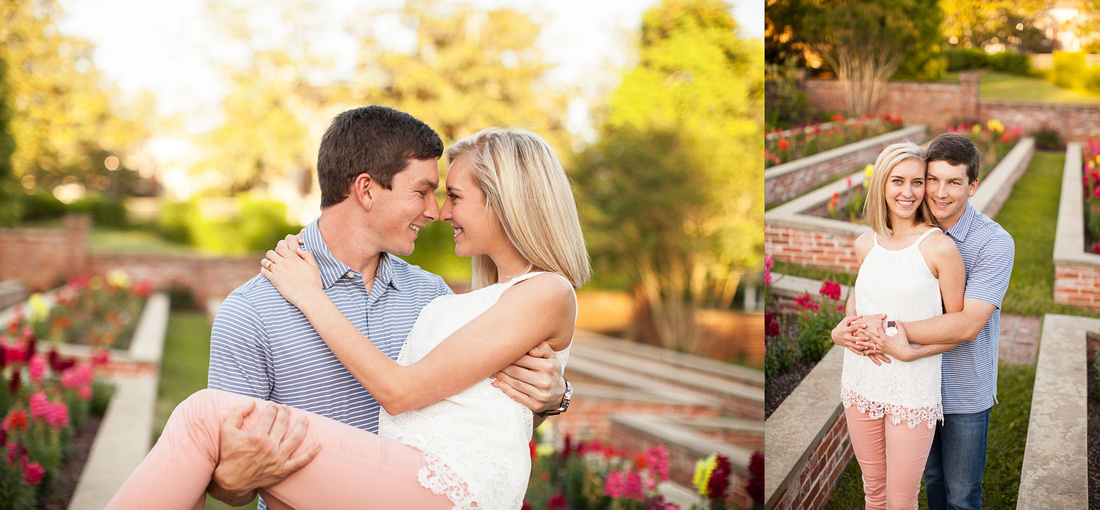 Lindsay Colson, photographer and owner of Captured by Colson Photography, is a Valdosta, Georgia based photographer who specializes in plantation and farm weddings in the southeast. To inquire or get more information, please contact her: [email protected]
Want to know more about Lindsay and her photography? Wander over here...