This wedding, this day, this couple... a solid contender for one of my favorites! Such a kind couple joining in marriage, and celebrating with such a well planned and thoughtful ceremony. Chiming of the bells, singers with meaningful pieces, and musicians brought warmth to the marriage ceremony. And after their vows, the couple was whisked away in a vintage car to their beautiful reception. Romantic and relaxed, low lit and comfortable, the reception looked and felt like a movie scene! It was truly an honor to be a part of their best day.... their first day of marriage!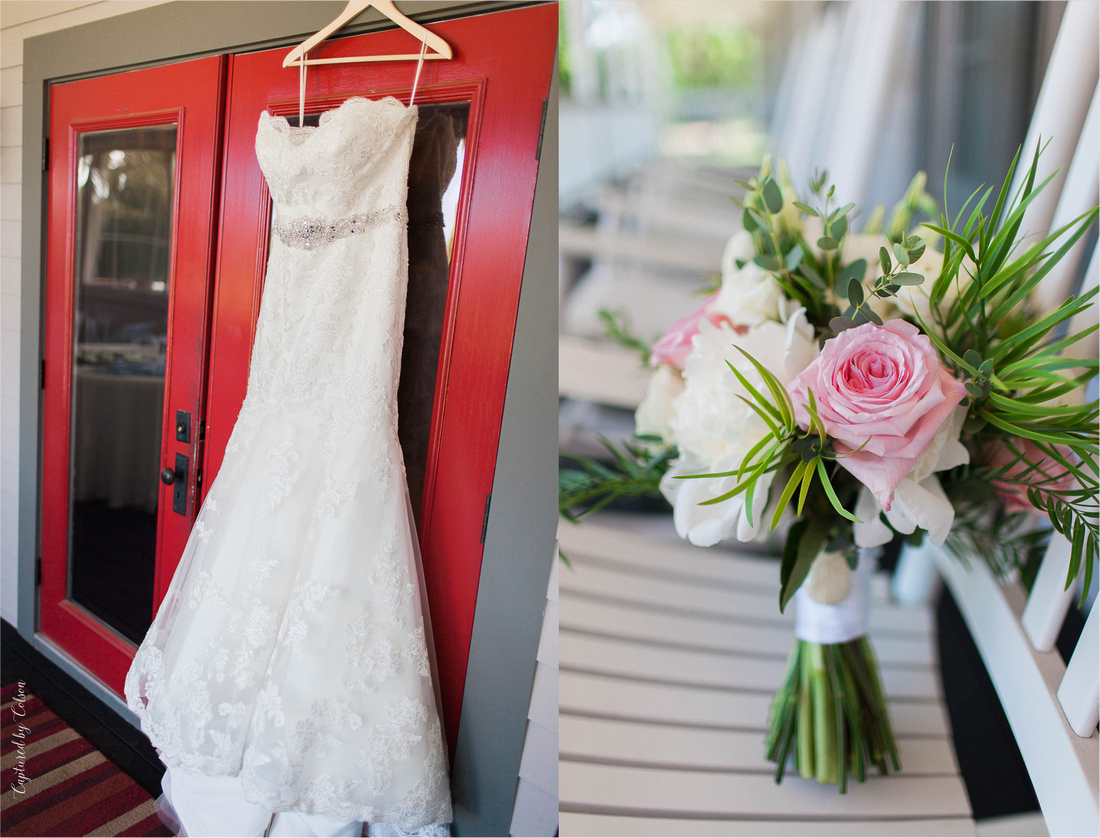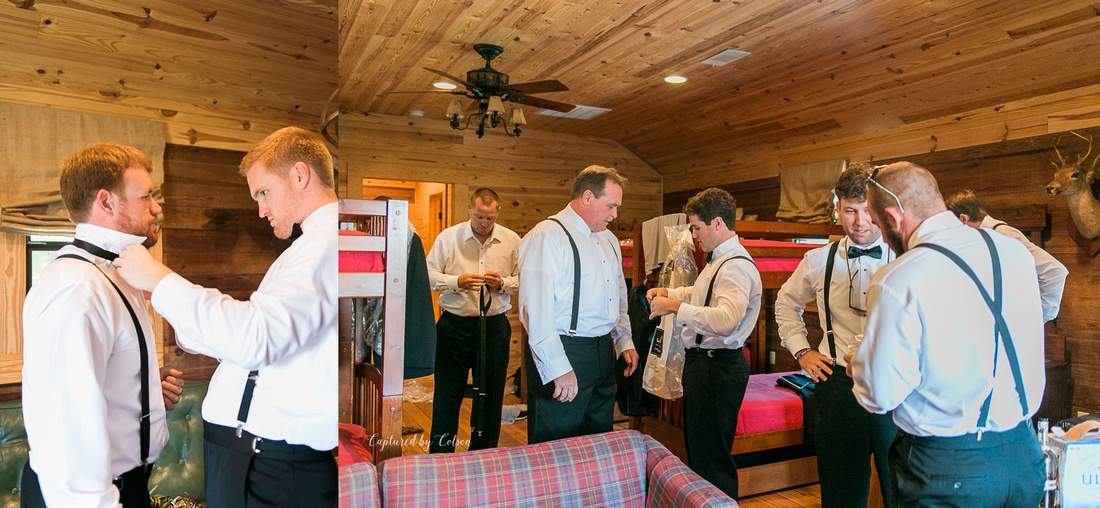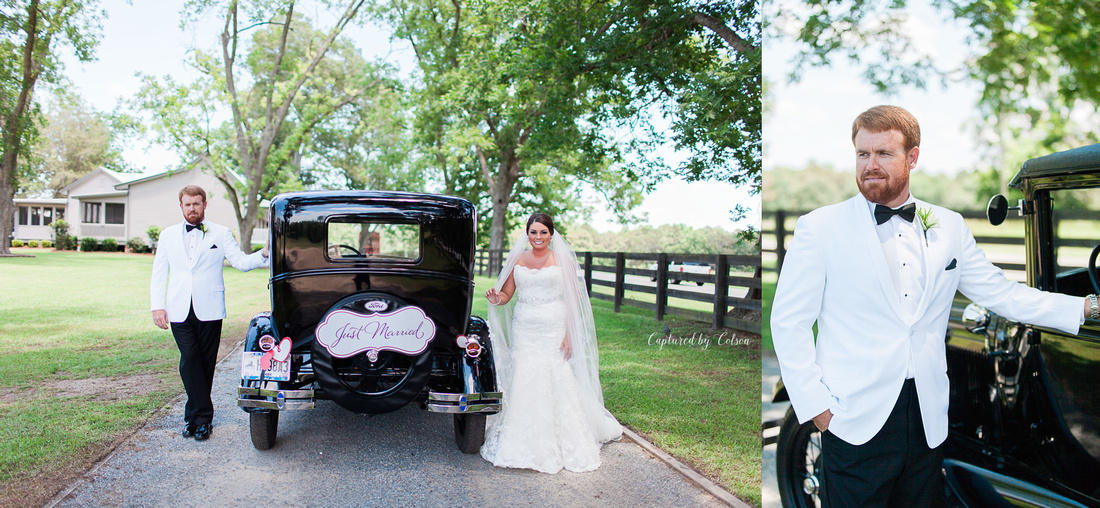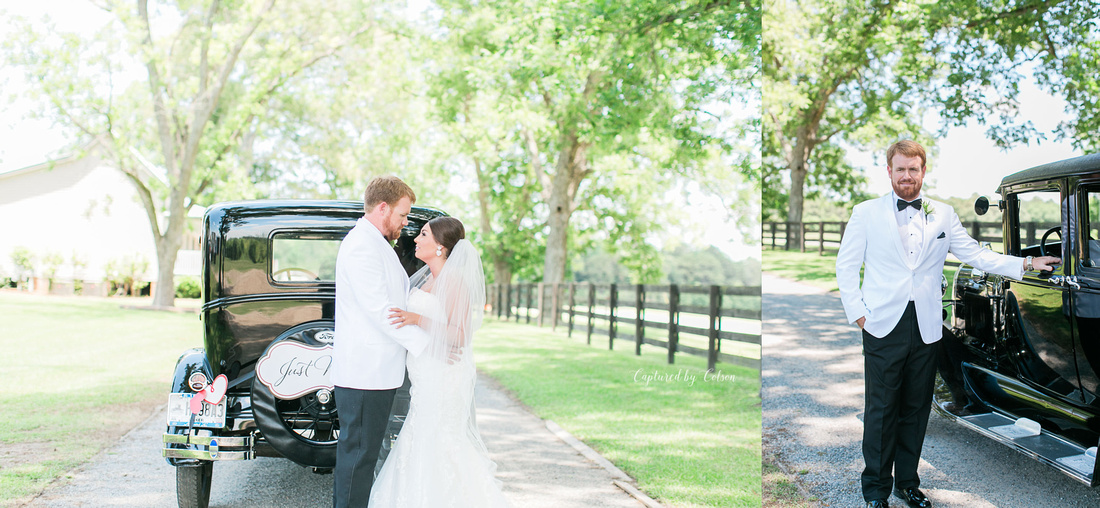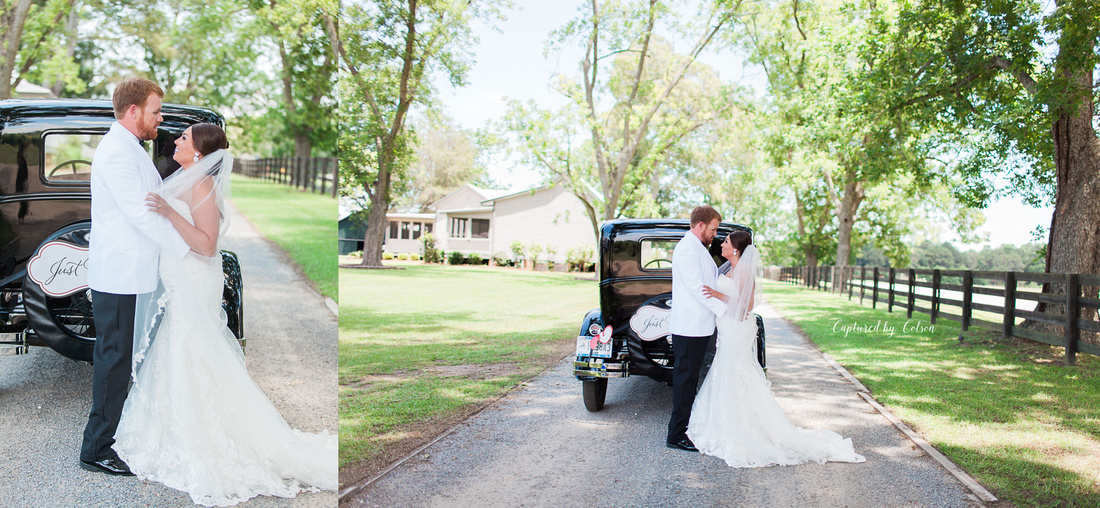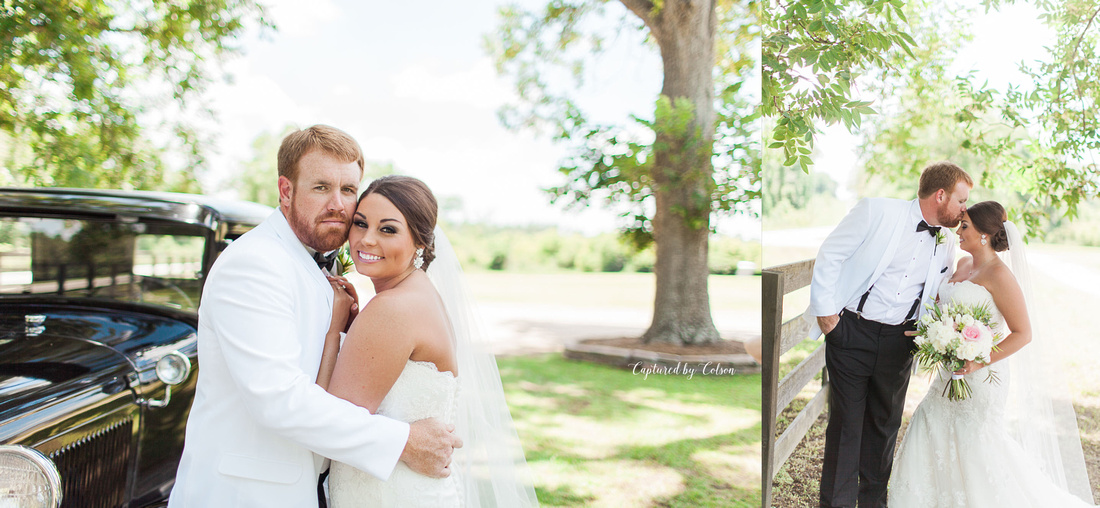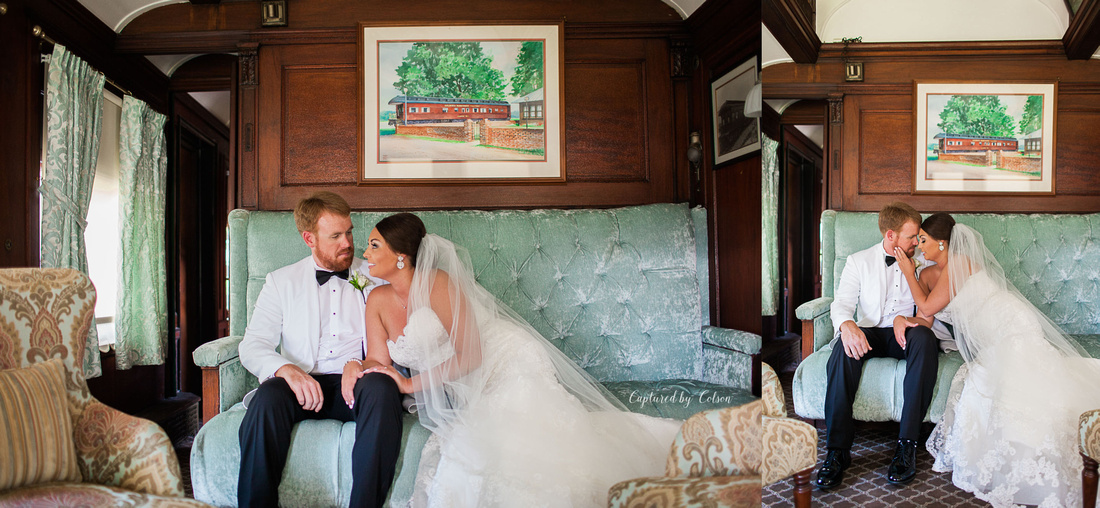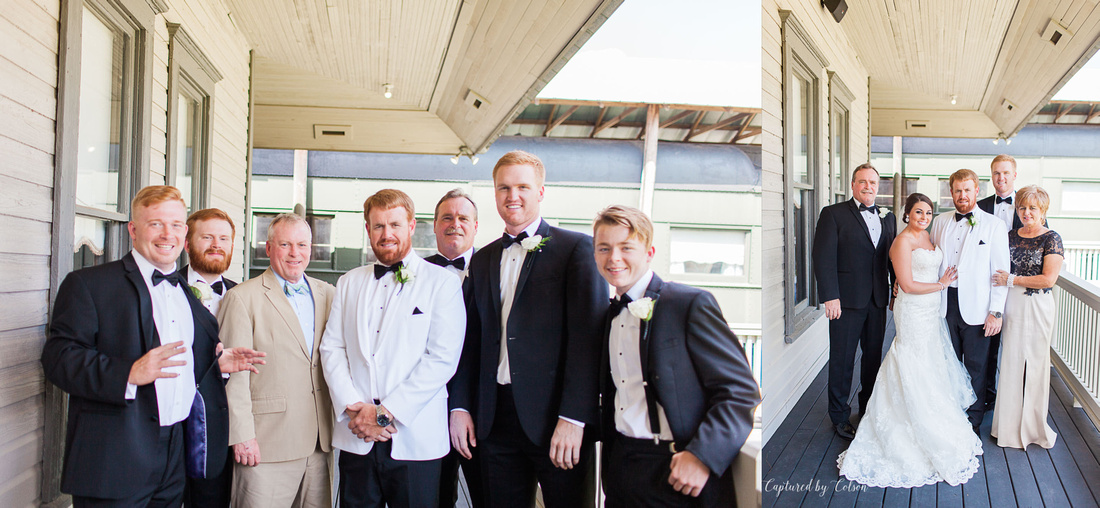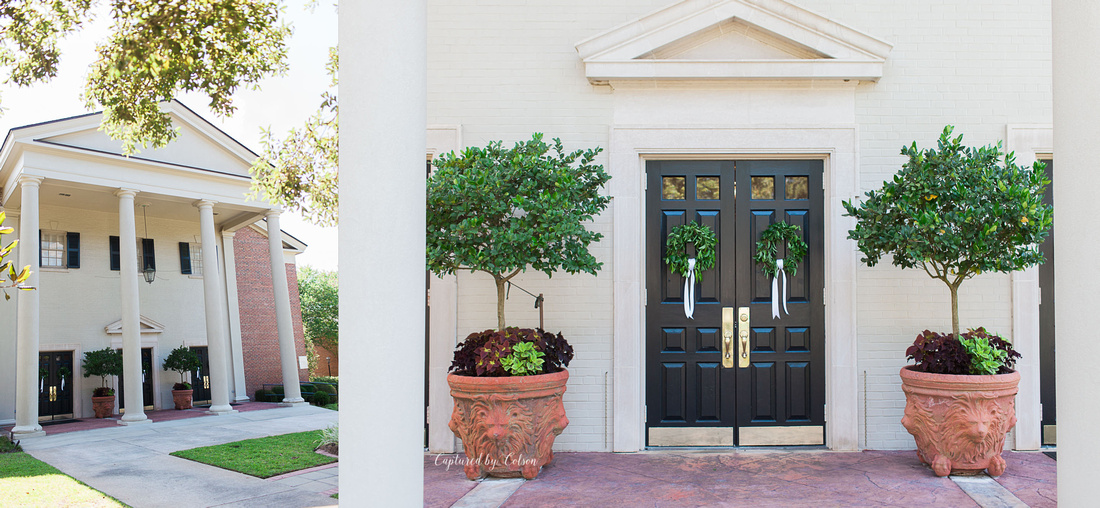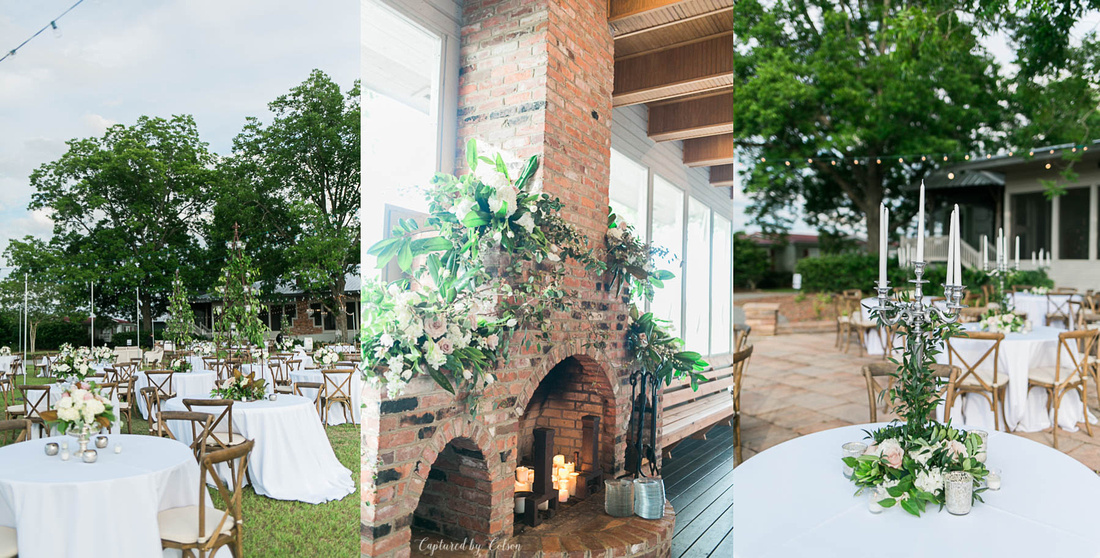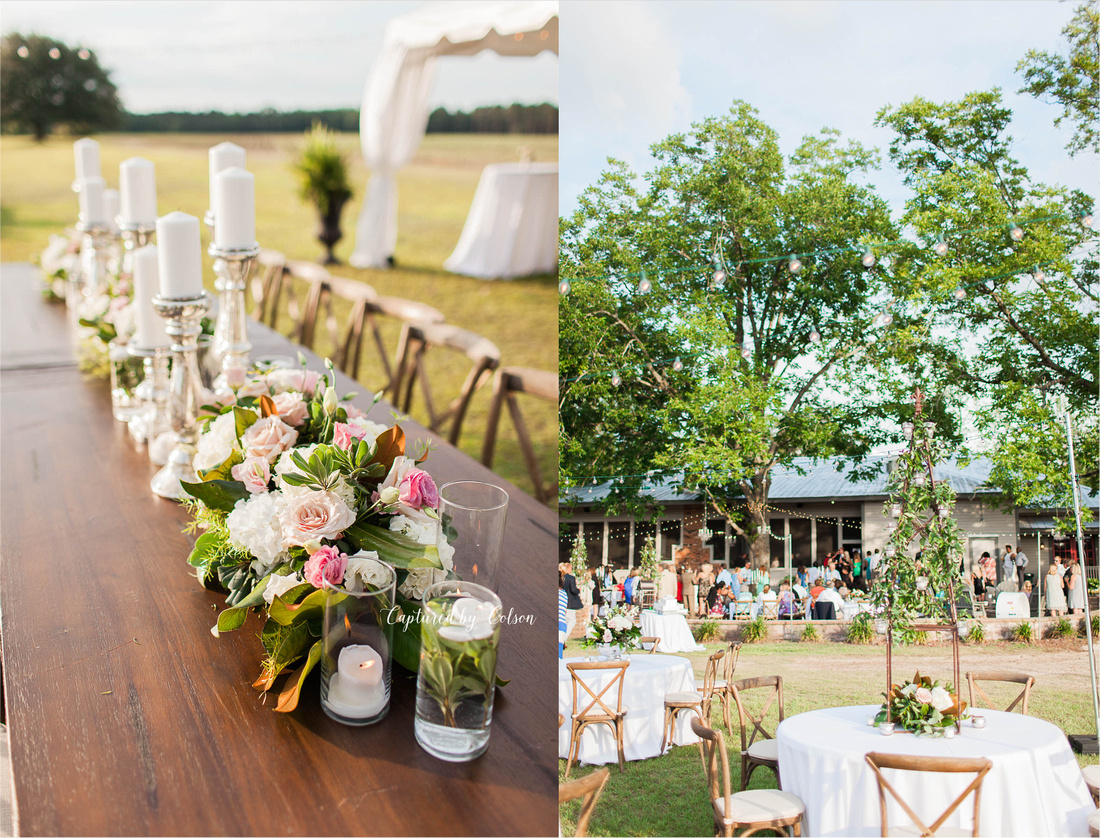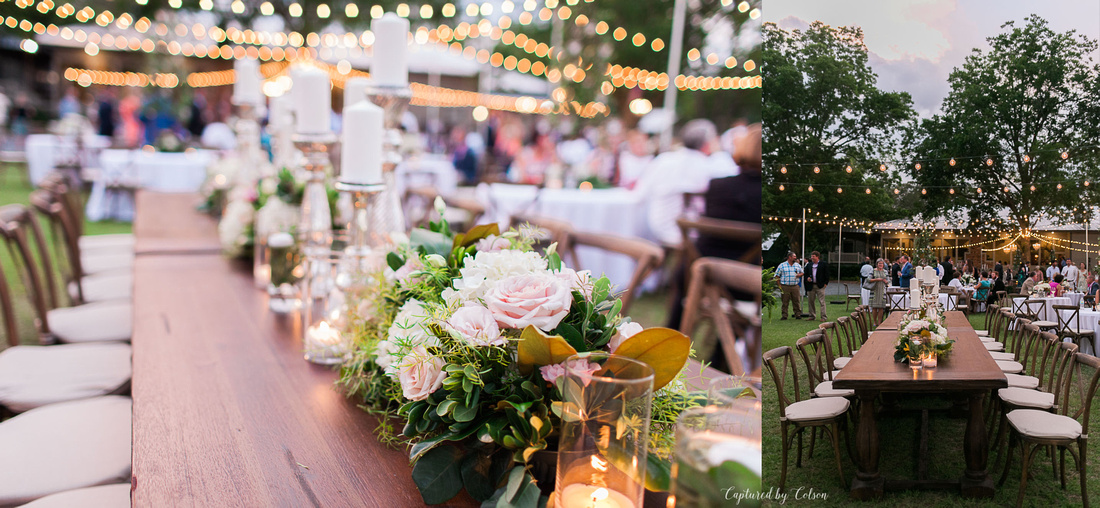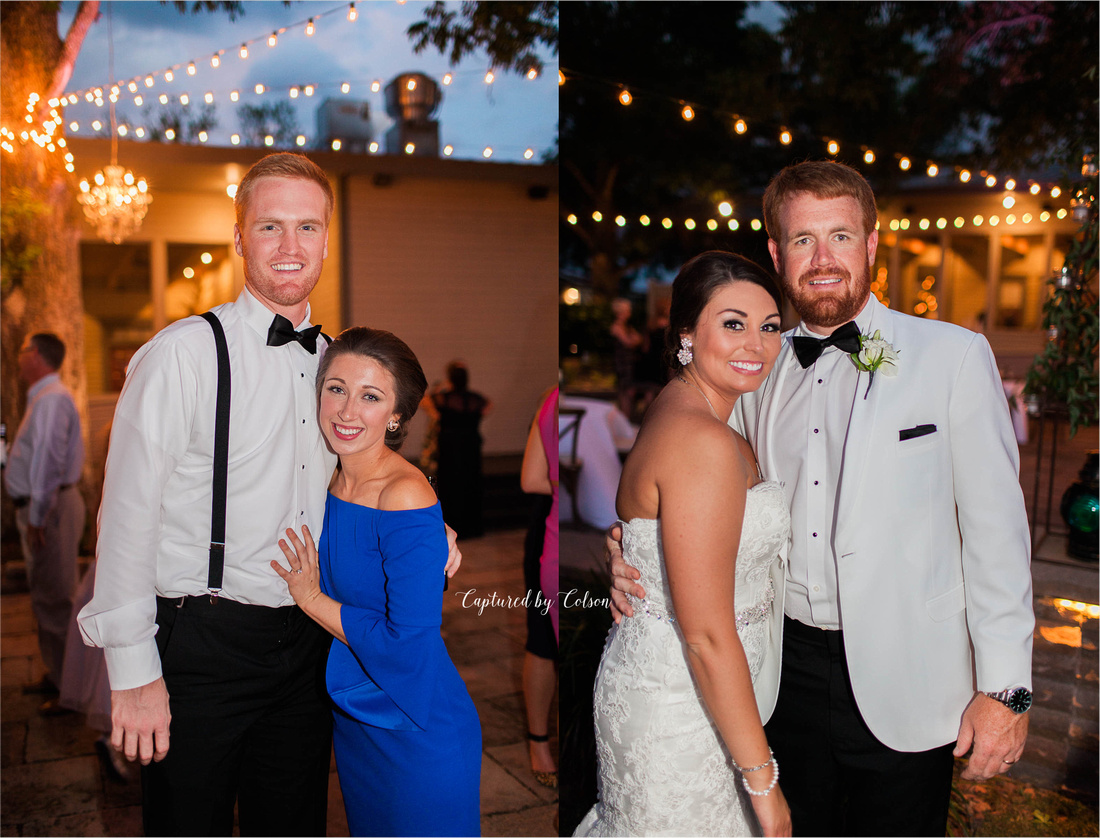 Venue // Ashburn Hill Plantation
Floral Design // Corey Brice McCants
Directing // Corey Brice McCants
Catering // Gin Creek
Lighting // Lights Sound Action
Other posts you might be interested in...
Fall Outdoor Wedding at HighGrove Farm
Morning Garden Wedding at Jekyll Island Club's Crane Cottage
Classic Wedding at Valdosta Country Club
Lindsay Colson, photographer and owner of Captured by Colson Photography, is a Valdosta, Georgia based creative who specializes in plantation and farm weddings in the southeast as well as natural light senior photography. Interested in letting Lindsay document your first day of marriage? Inquire or get more information by contacting her: [email protected]
Want to know more about Lindsay's work? Click here!