Driving down to Quail Branch for this engagement session, the air was thick with smoke from a wildfire that had started that afternoon just over the state line. After a brief panic, followed by a quick prayer, I was happy to see the smoke being blown westward and away from our location! The less-than-perfect air quality never even phased this lovely couple. They were all smiles and so trusting of the plan I had in mind for our session. I loved wandering around this gorgeous property while I heard all about their love story and wedding plans. I adored Taylor's dress and was so happy with their wardrobe choices -- very fitting for their personalities and their preferred location! I am really looking forward to their best day together next spring as they celebrate their marriage!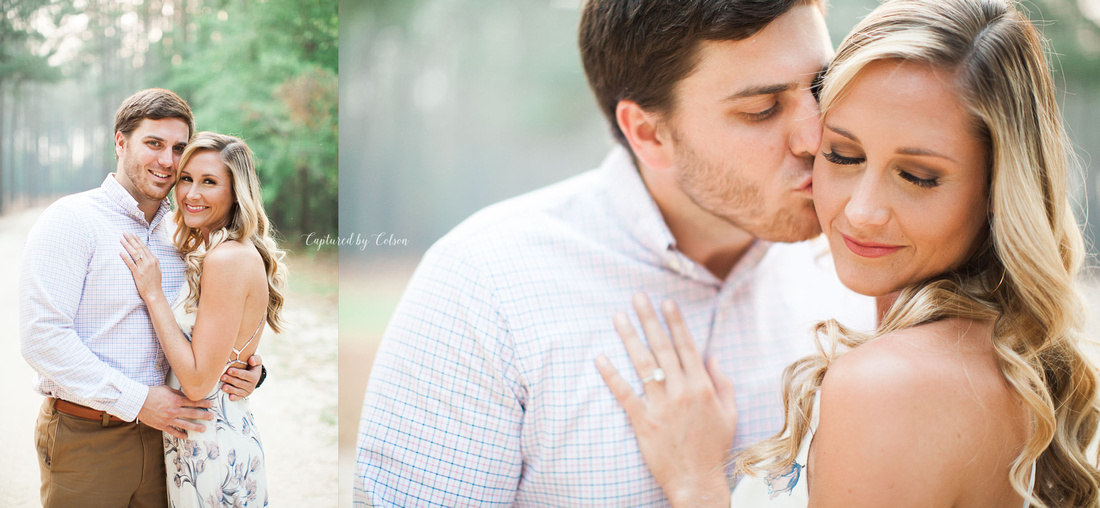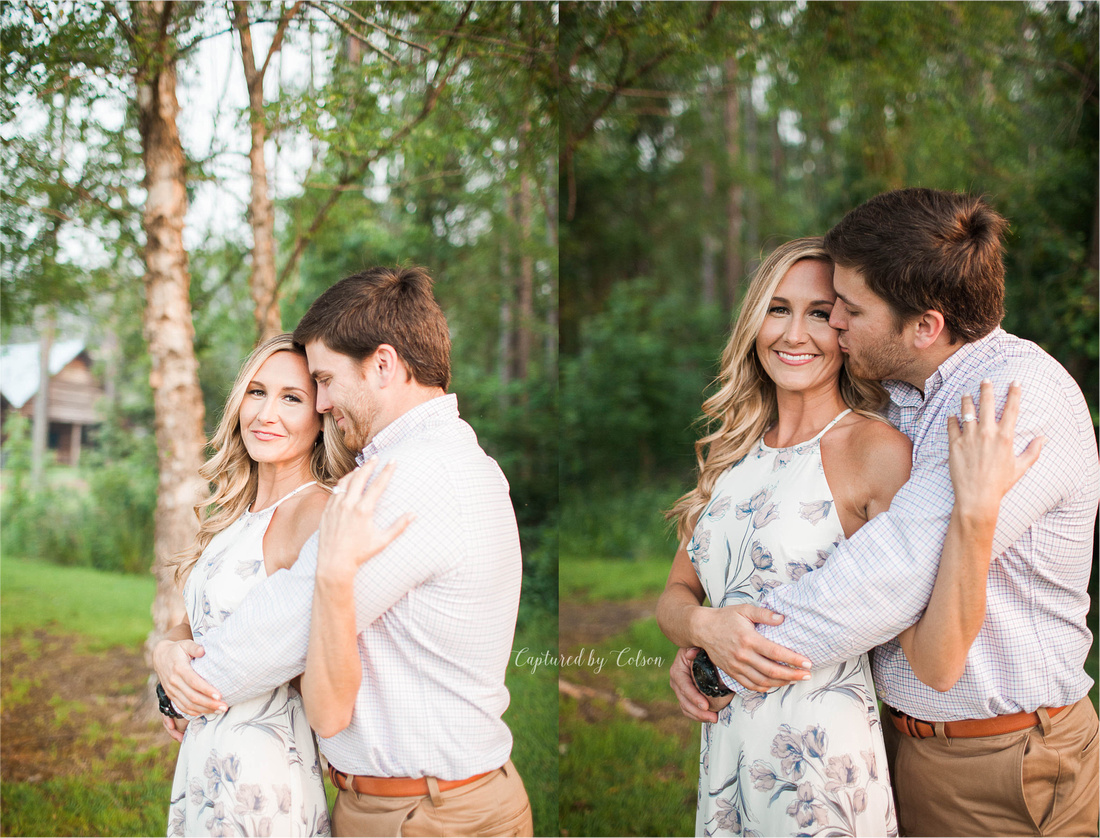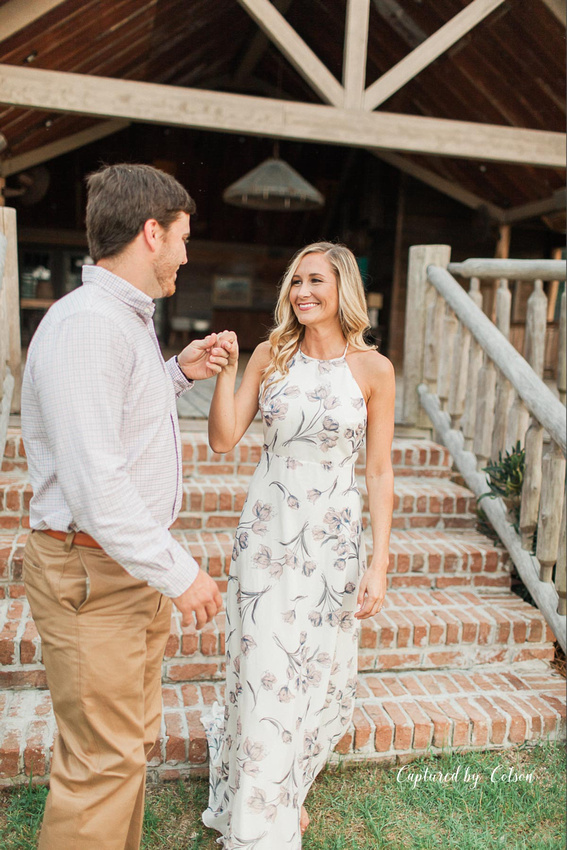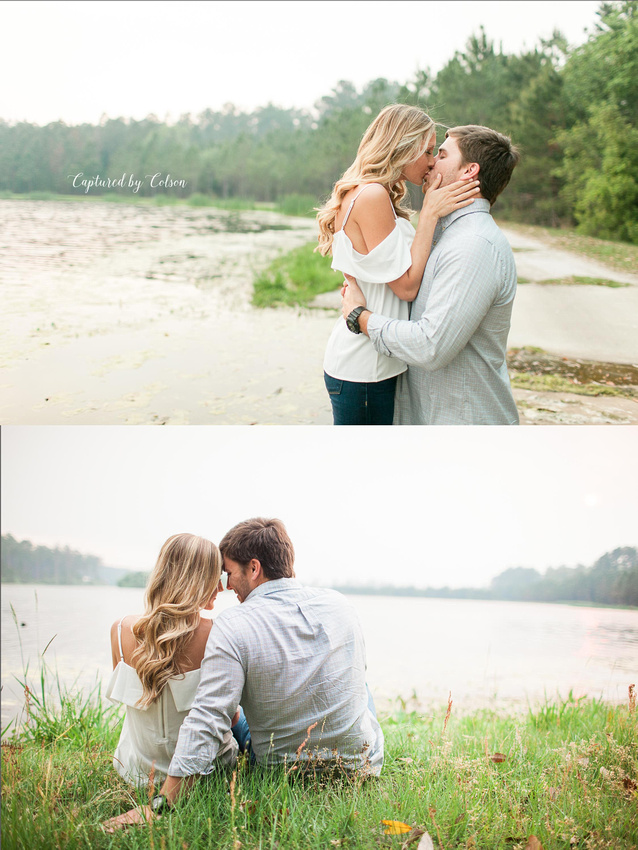 Lindsay Colson, photographer and owner of Captured by Colson Photography, is a Valdosta, Georgia based creative who specializes in plantation and farm weddings in the southeast as well as natural light senior photography. Interested in booking Lindsay to document your first day of marriage? Inquire or get more information by contacting her!
Want to know more about Lindsay's work? Click here!