When I first got the call from Katie about photographing her Crane Cottage wedding to Matthew, I couldn't have been more excited! And as it turned out, I was able to be there with them for the pre-wedding festivities as well! Our weekend began with their engagement session on Driftwood Beach. If you've never been to this part of the coast then you are missing out on one of the most beautiful natural scenes in the southeast! The huge trees that laid gnarled and twisted on the shore were the perfect shade and perches for Katie and Matthew! After a quick change, we joined them at their rehearsal dinner, which was an outdoor cocktail hour and dinner party. Under oaks and bistro lights. Near the water. At sunset. It was like something out of a Nicolas Sparks movie! Friends and family mingled together at twilight, gathering in celebration of Katie and Matthew!
Bright and early Saturday morning, we approached the air of calm that surrounded Crane Cottage. Katie was getting her hair done, her mom and sister quietly fluttered around getting ready as well, beautiful light streaming in through the windows. As the morning progressed, more bridesmaids arrived in their neutral dresses and perfect hair; groomsmen also found their way to the cottage. This 10:00 morning wedding was a perfect choice for these two. A fresh new day with a fresh beginning to their marriage journey! Guests watched as Katie and Matt sweetly said their vows and took communion, promising to knit themselves together for their whole life.
The reception was held in the courtyard of Crane Cottage, with guests sitting inside the arched corridors... it was so romantic and beautiful. A brunch was the perfect choice (and was so delicious!), and the couple greeted their guests while enjoying their first few hours of marriage. After a cheerful send off with bubbles, they hopped on the back of a club car and were swept away. This wedding was so relaxed and natural feeling... very much a reflection of the hospitality that Katie and Matthew showed to their guests throughout the weekend. What a joyful, beautiful morning we had together!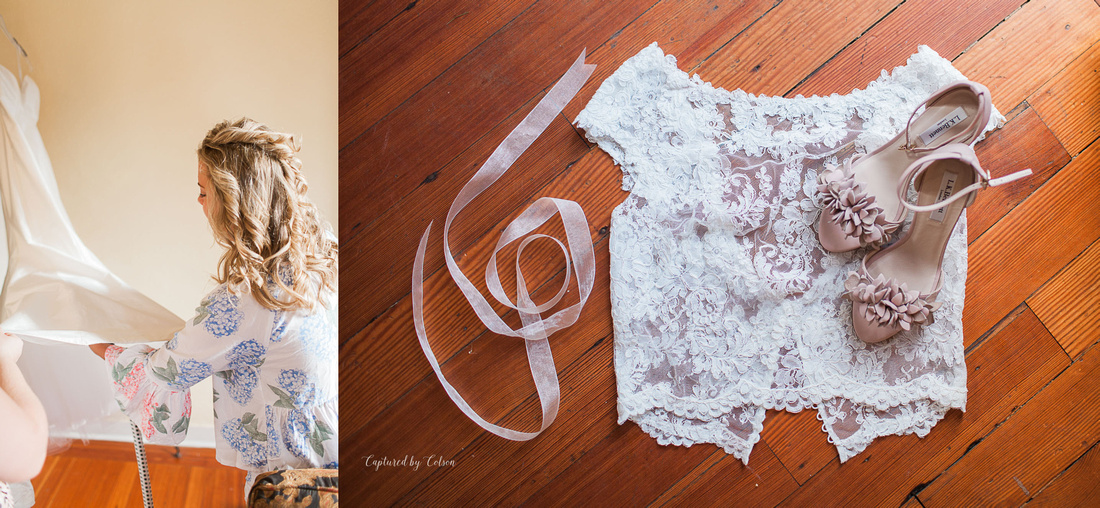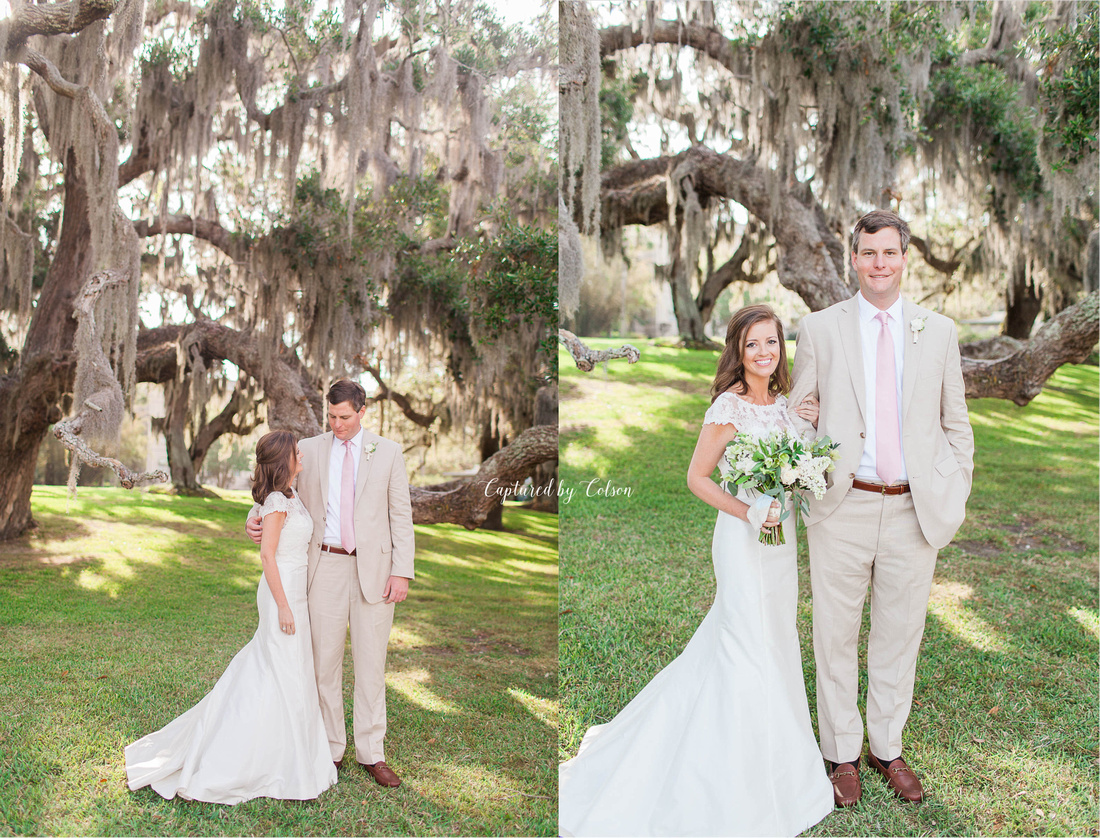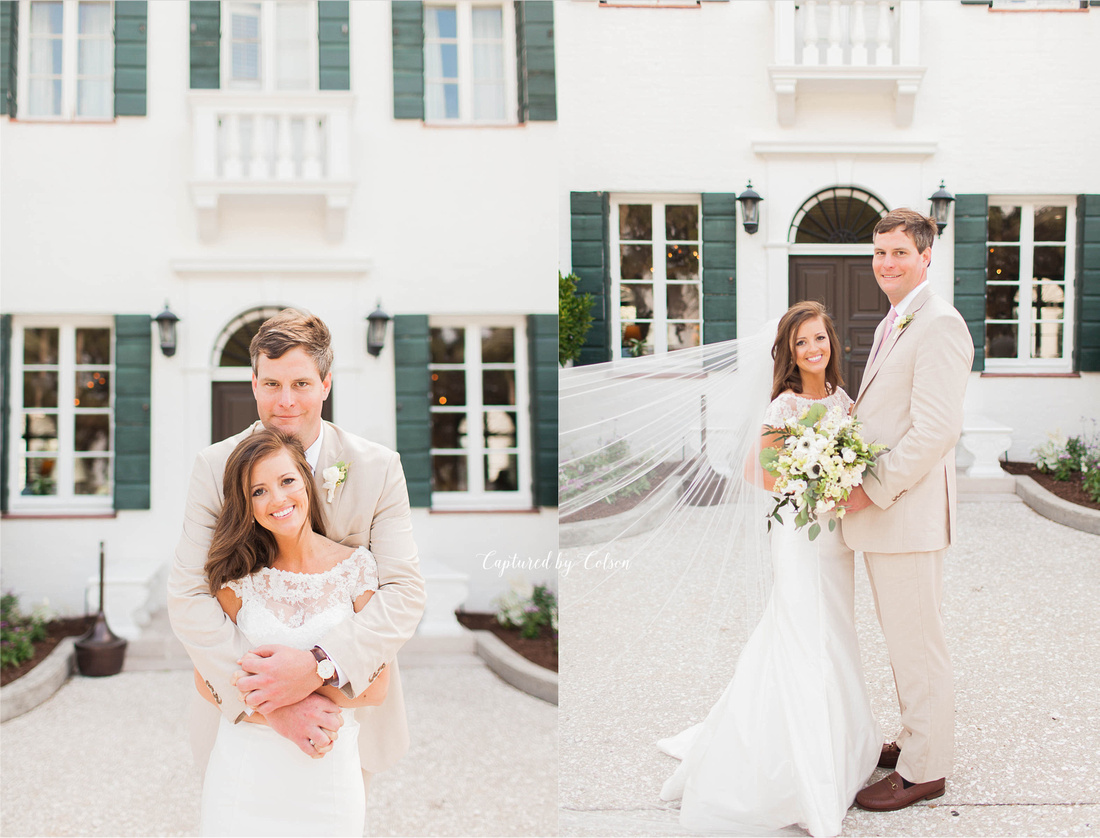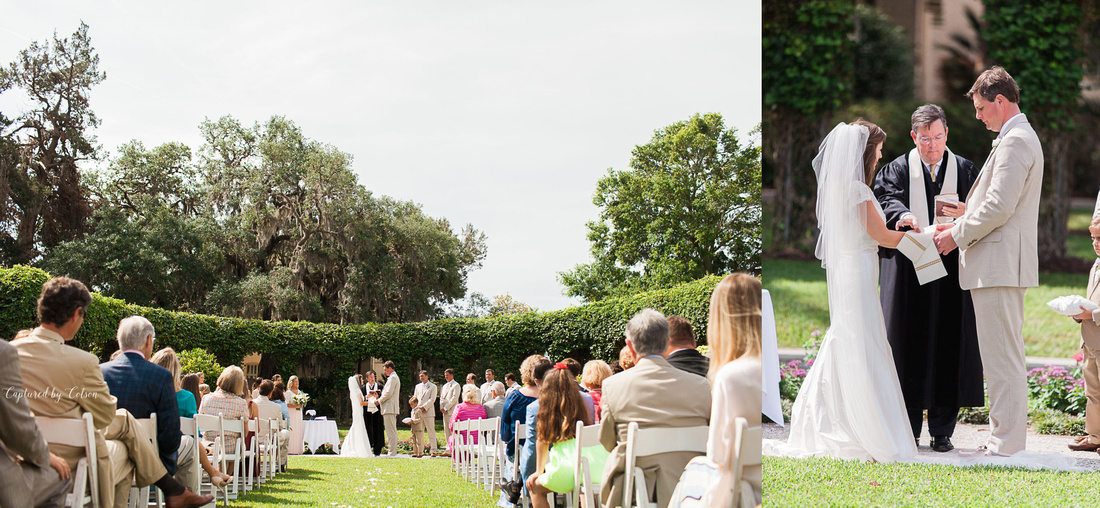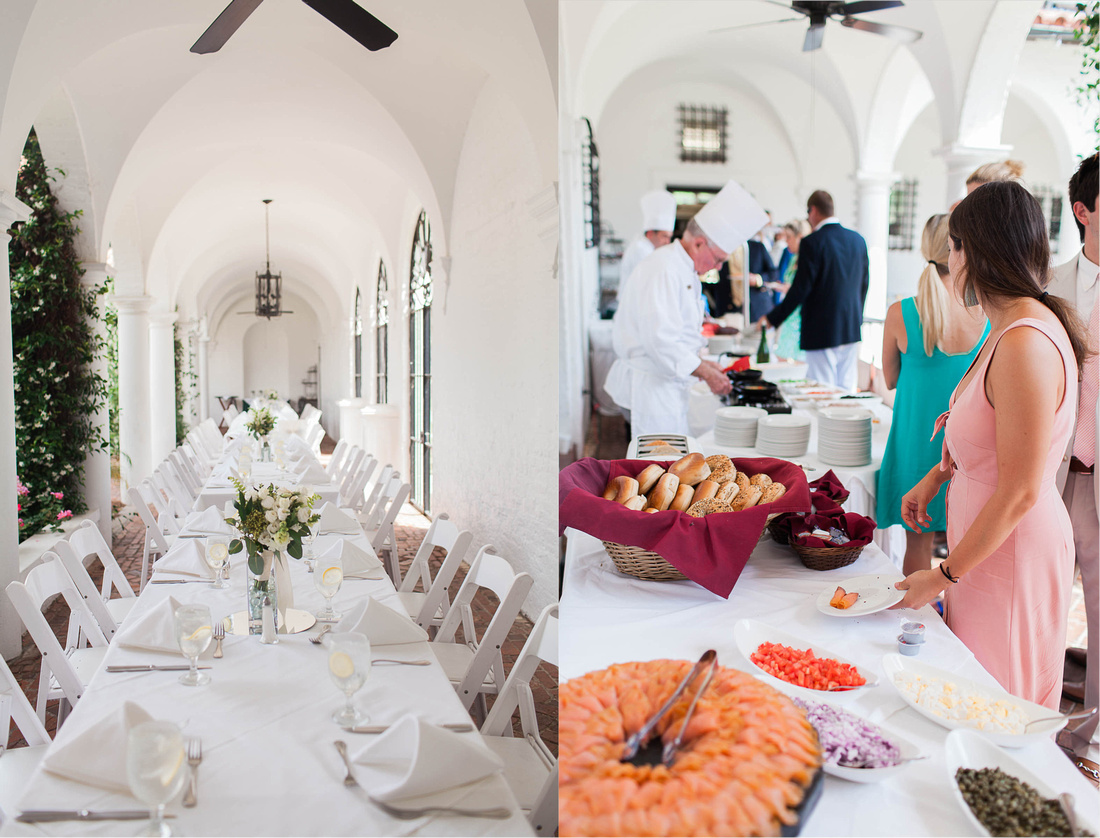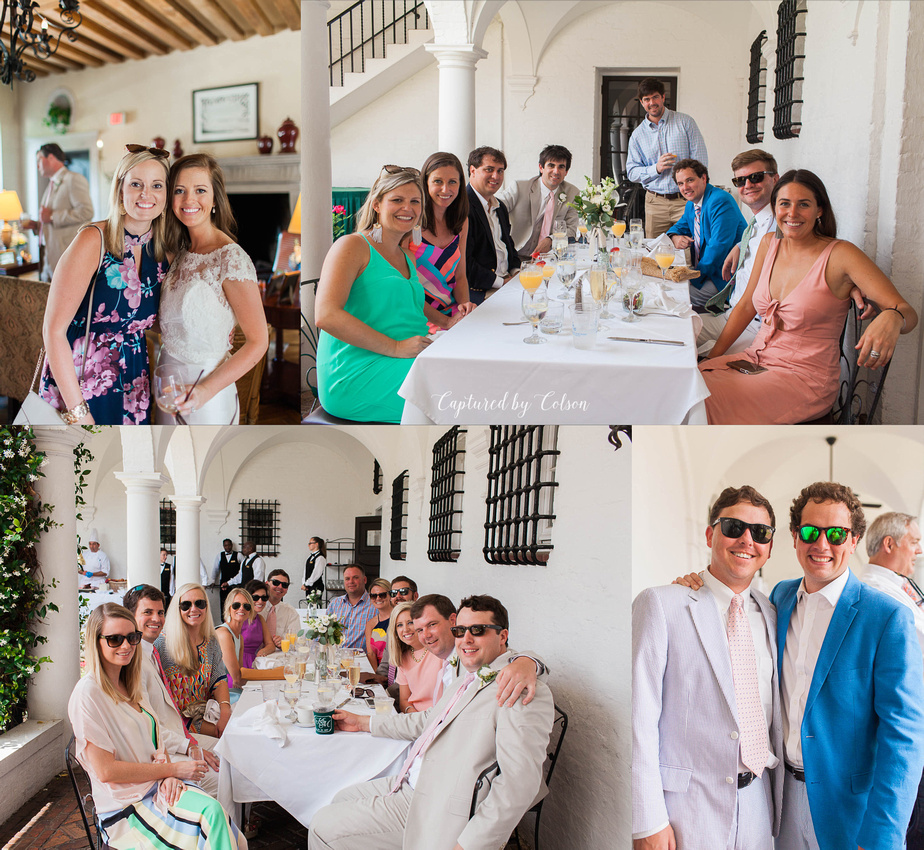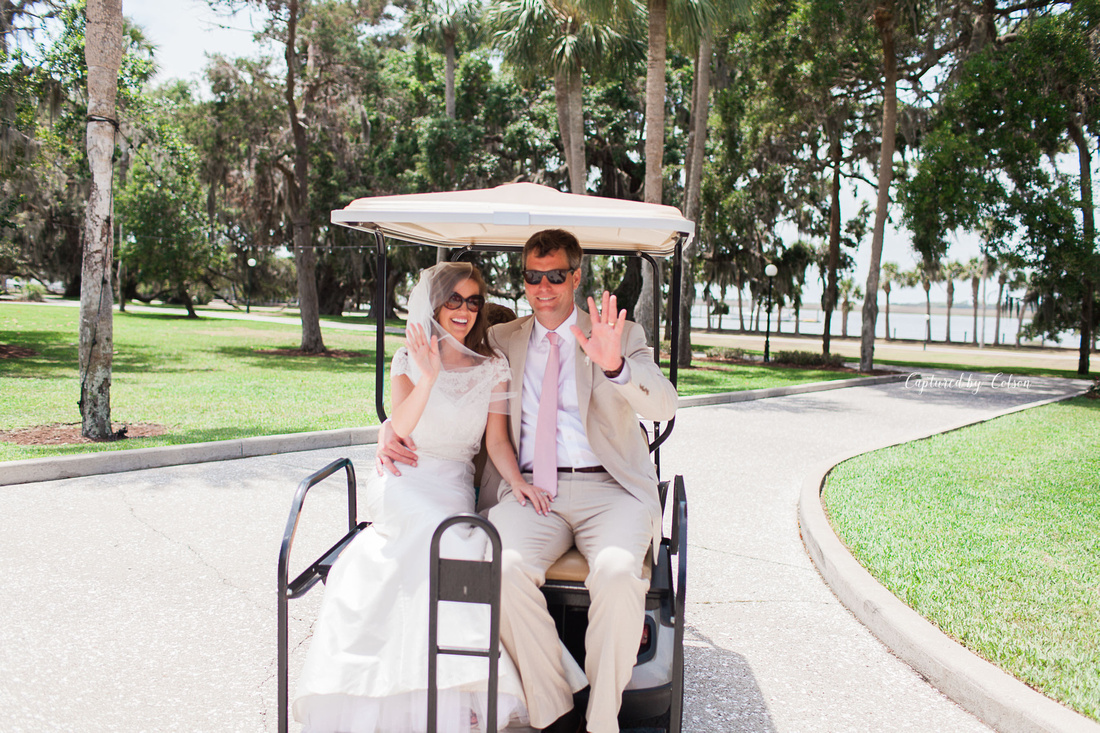 Lindsay Colson, photographer and owner of Captured by Colson Photography, is a Valdosta, Georgia based creative who specializes in plantation and estate weddings in the southeast as well as natural light senior photography. Interested in booking Lindsay to document your first day of marriage? Inquire or get more information by contacting her!
Want to know more about Lindsay's work? Click here!