I could go on and on about this wedding. The love between Caroline and Joe, the sweetness and cooperation of the bridal party, the color palette of the day, the venue choices... all of this came together to create a perfect wedding day for the Morgans! Caroline was a dream in her wedding dress... and Joe was so dapper... watching their first look was what dreams are made of... I rarely have seen such a reaction from a groom of just pure joy for his bride. Their ceremony was personal and meaningful, and their reception was a jubilant celebration! Seriously one that I will be thinking about for a while.. so thankful to have been a part of this beautiful wedding day.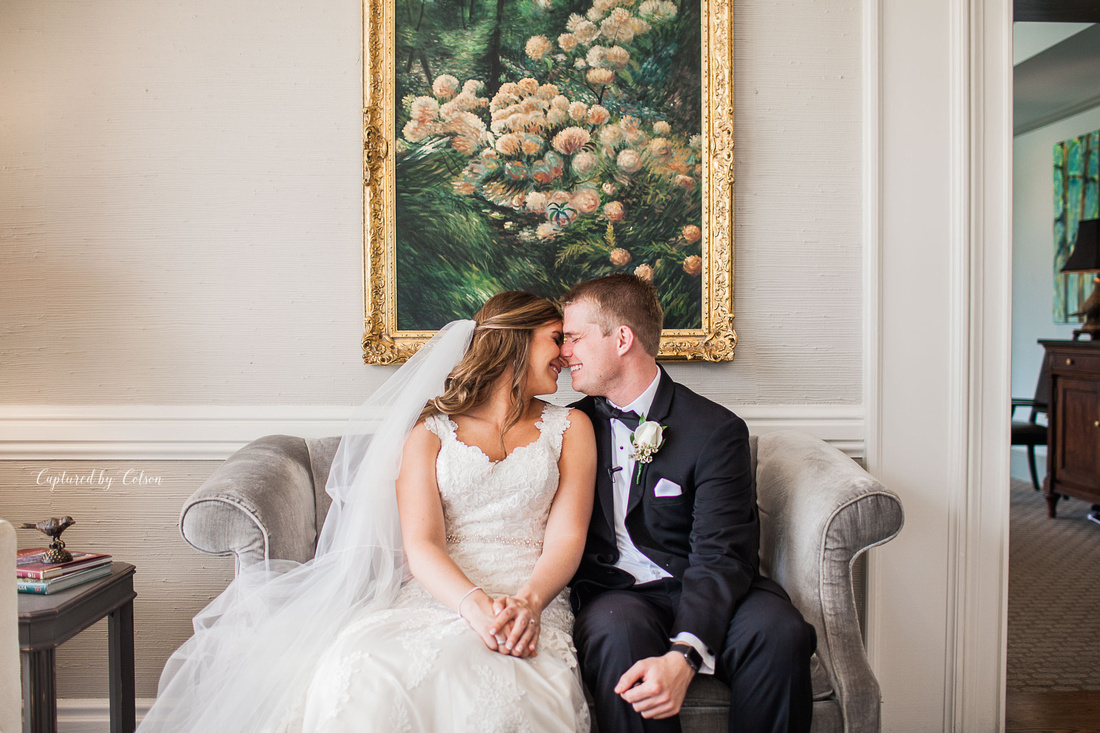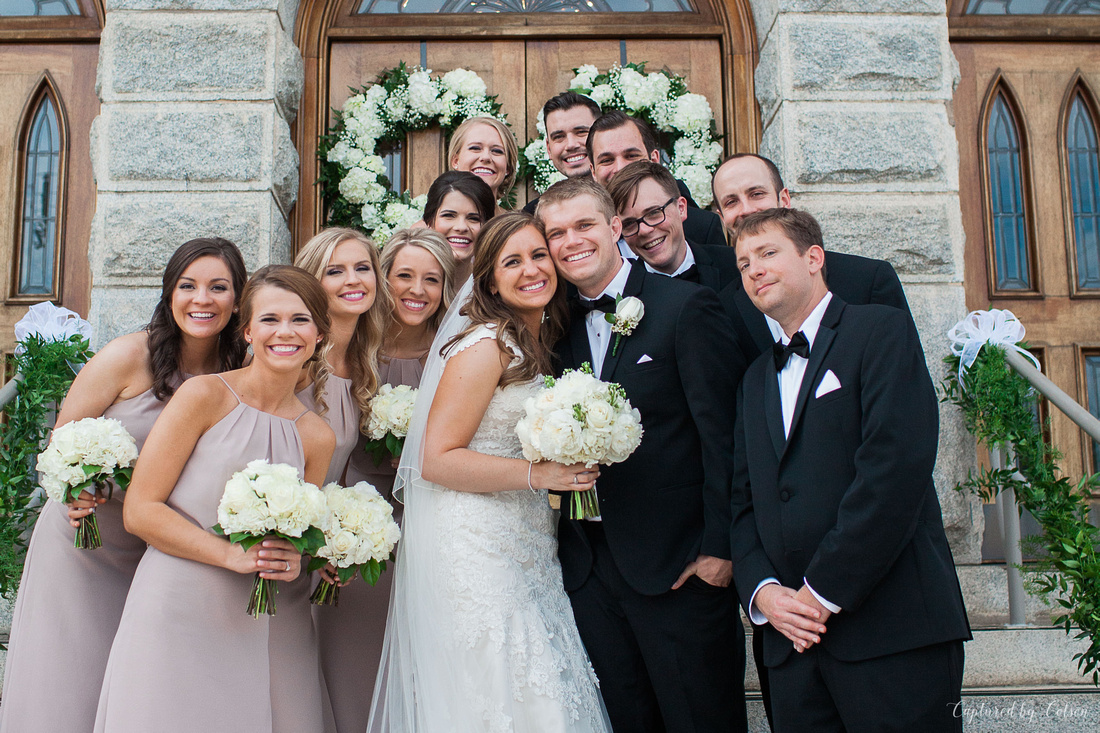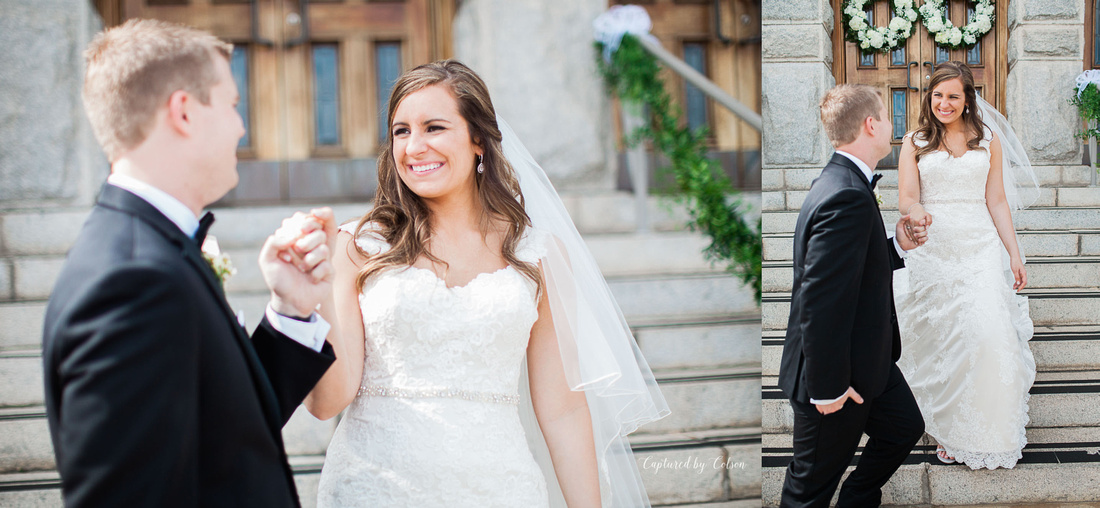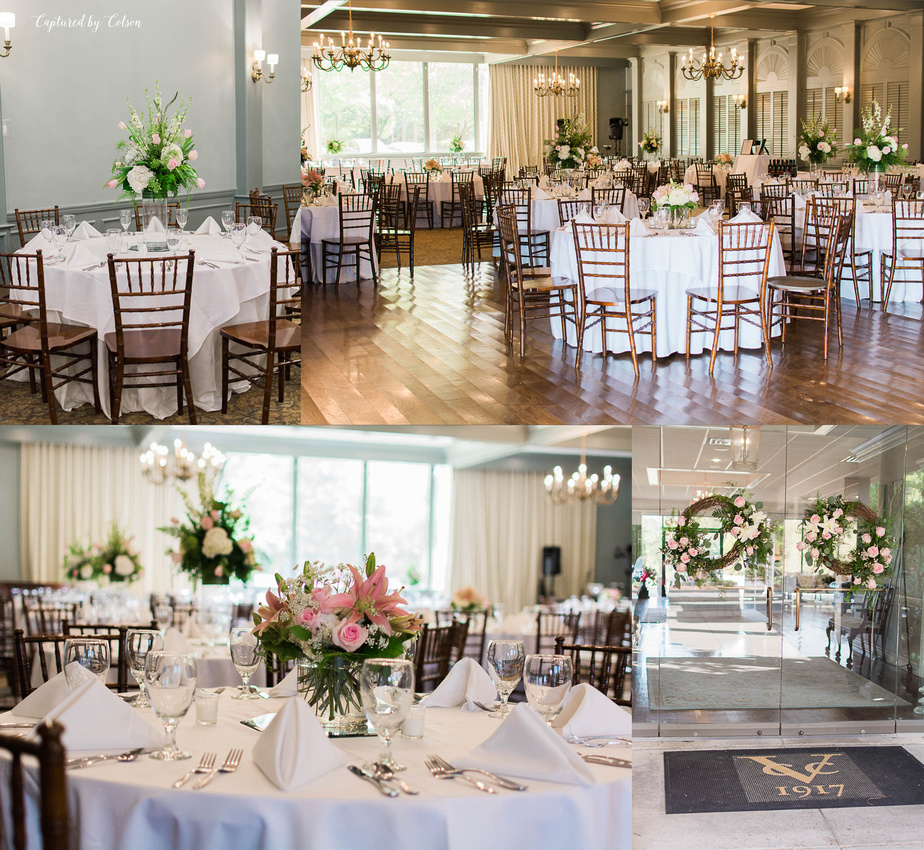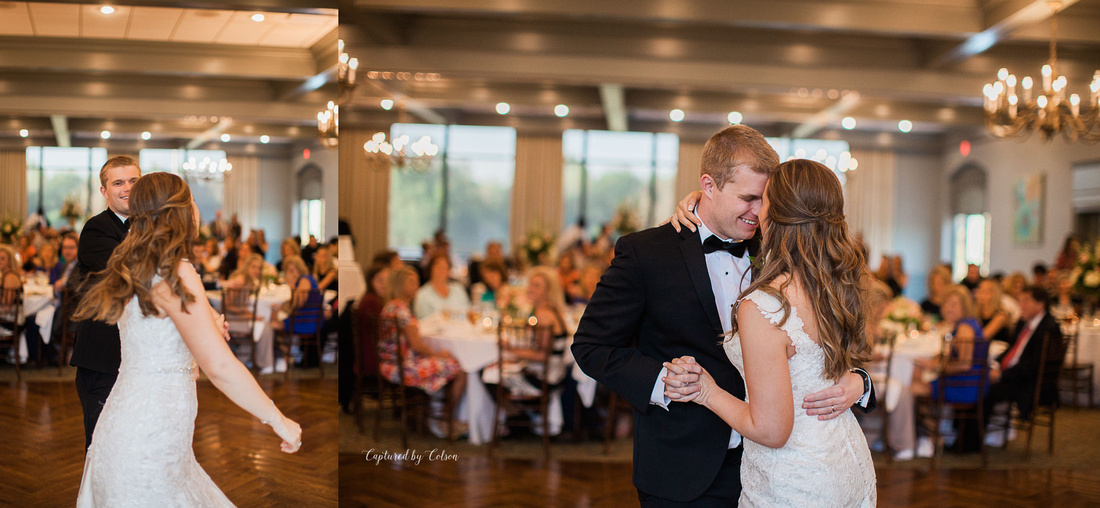 Lindsay Colson, photographer and owner of Captured by Colson Photography, is a Valdosta, Georgia based creative who specializes in plantation and estate weddings in the southeast as well as natural light senior photography. Interested in booking Lindsay to document your first day of marriage? Inquire or get more information by contacting her!
Want to know more about Lindsay's work? Click here!