What a refreshingly simple wedding this was. With it's heirloom details such as his grandfather's cuff links, and her grandmother's earrings, and it's traditional touches and it's intimate ceremony, this event was one filled with sweet moments. Lauren's father walked her down the boxwood aisle of the formal garden and into the white, wooden chapel filled with the closest family. After the ceremony, a larger party of guests gathered in the gardens to congratulate the bride and groom and to celebrate with a brunch reception. To end this precious friend and family filled morning, the couple released two turtle-doves off the porch of The Crescent before exiting down an aisle of lavender-tossing well-wishers. Truly a special moment in the lives of these two love birds!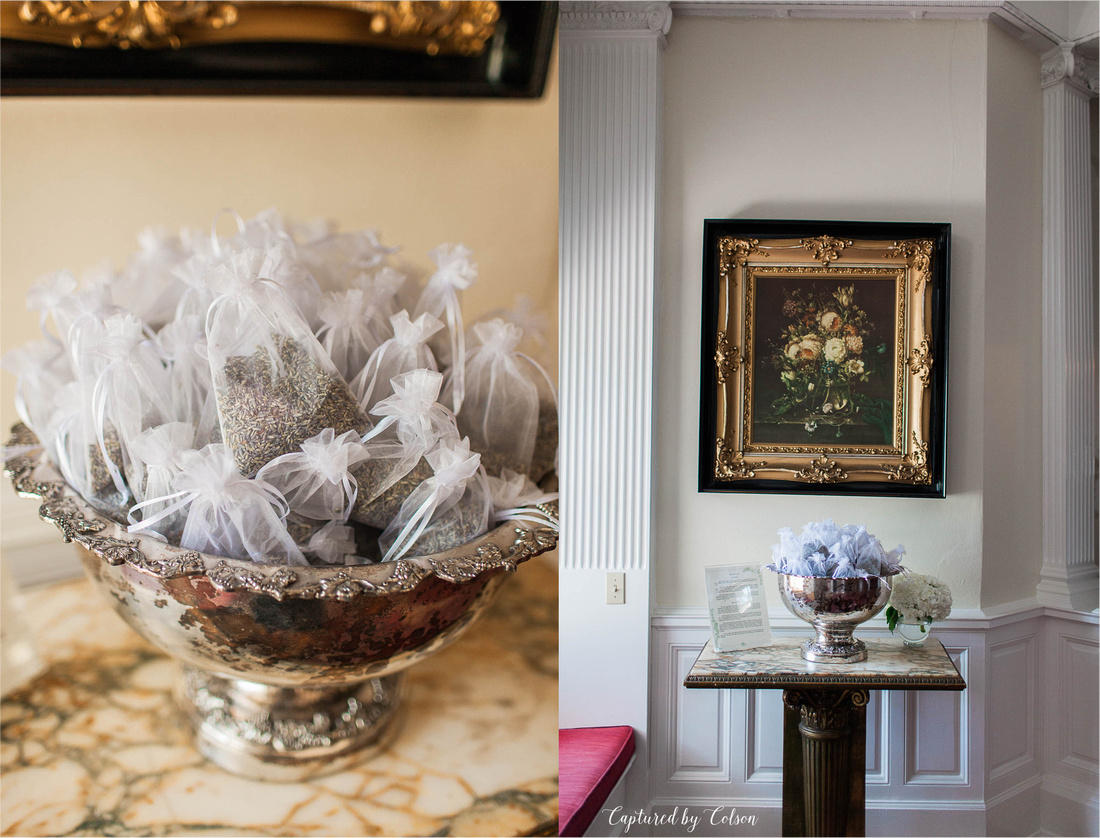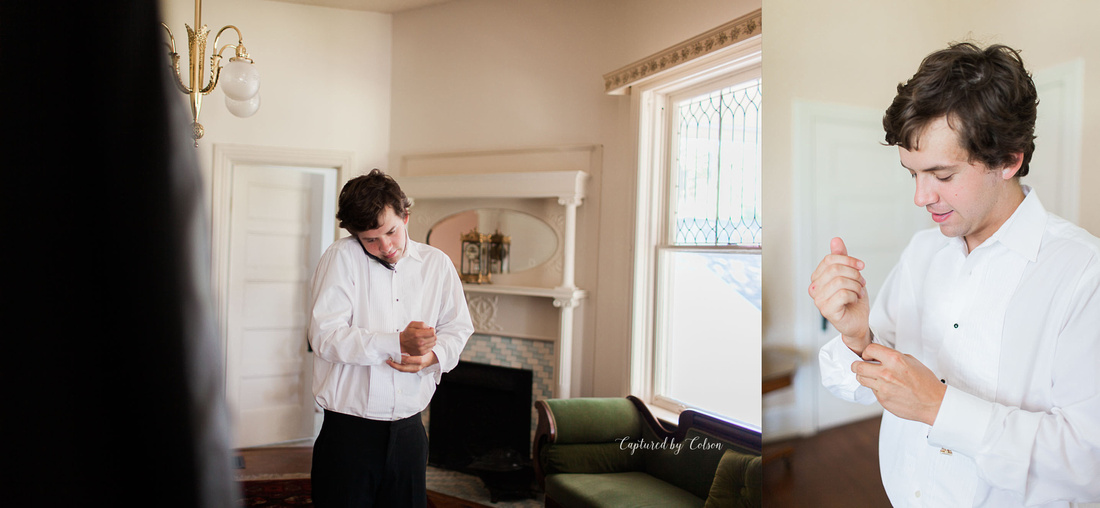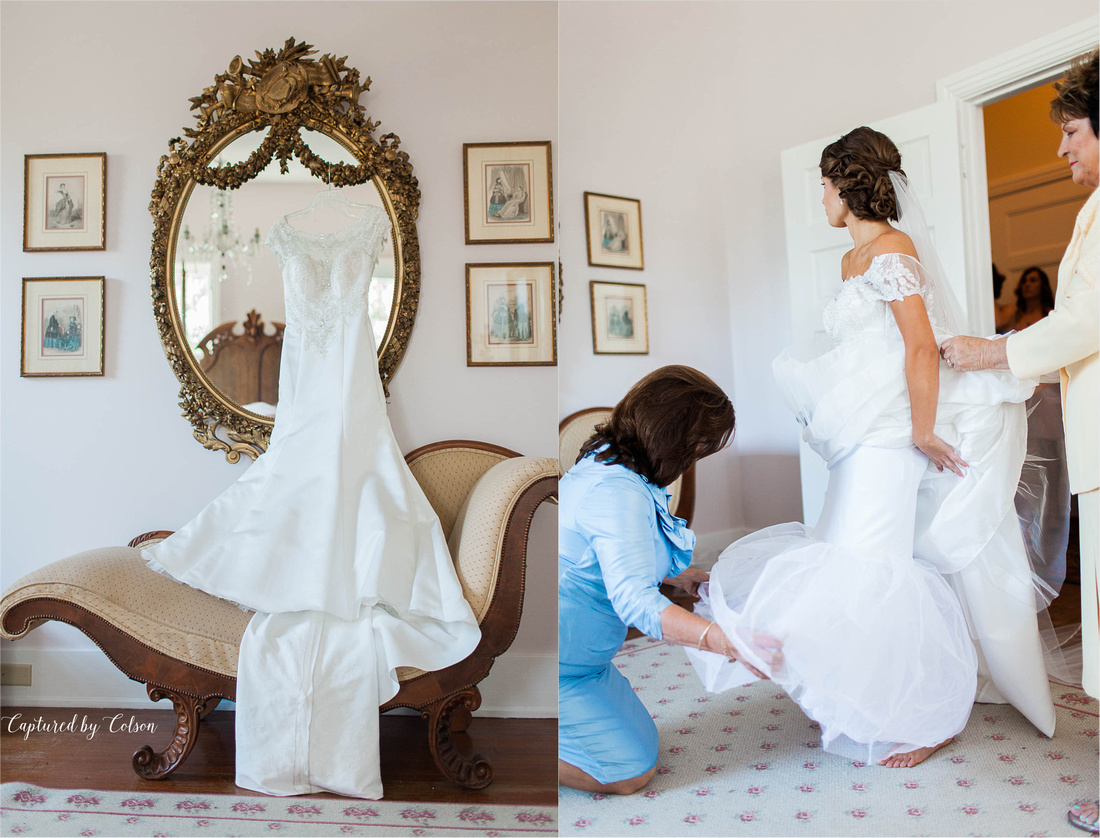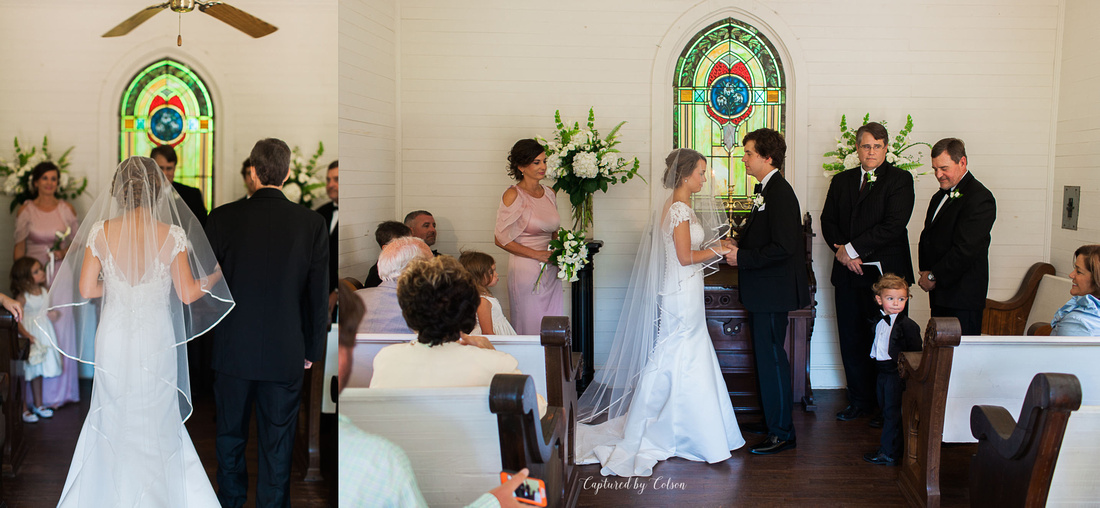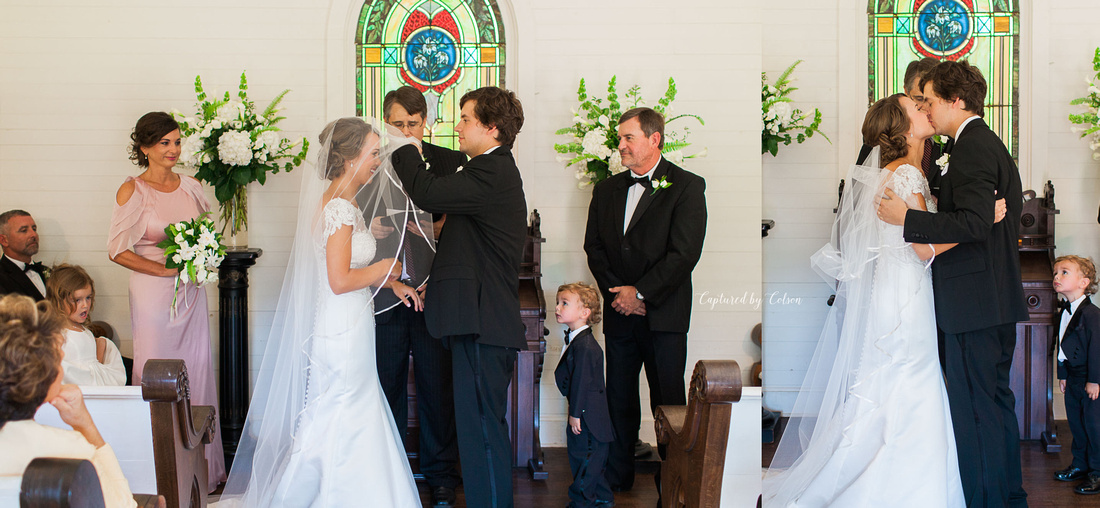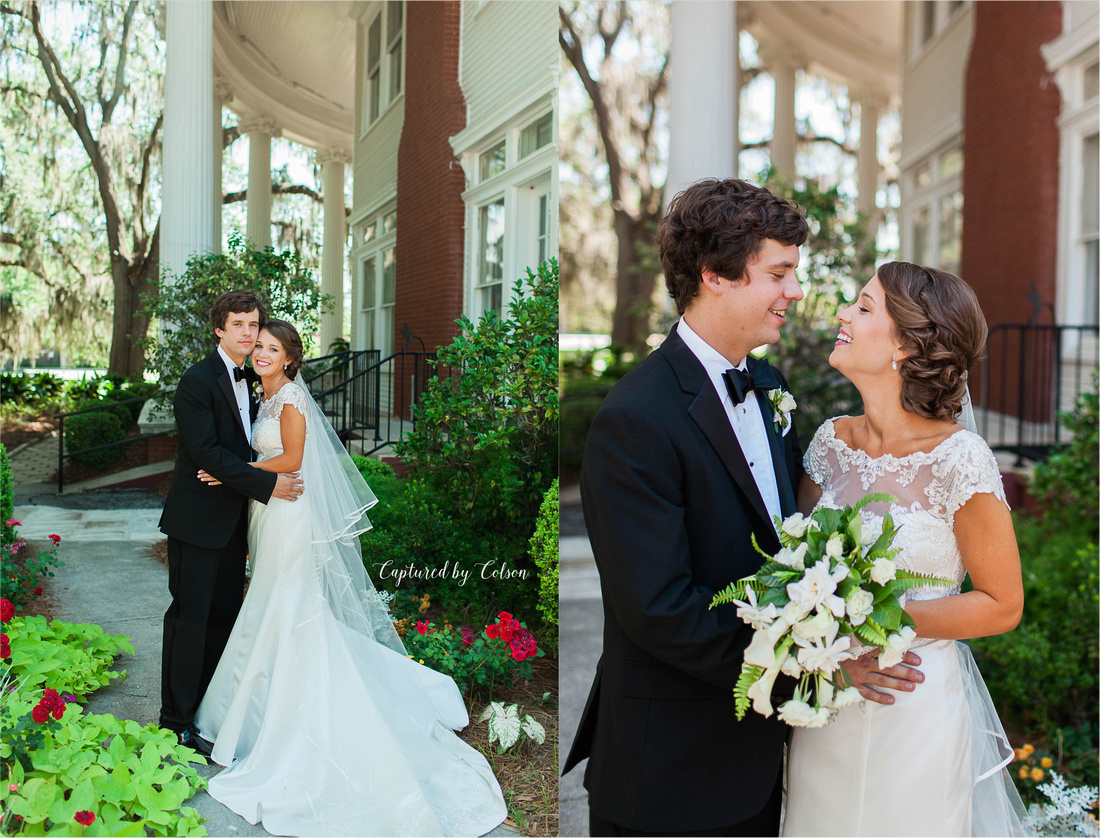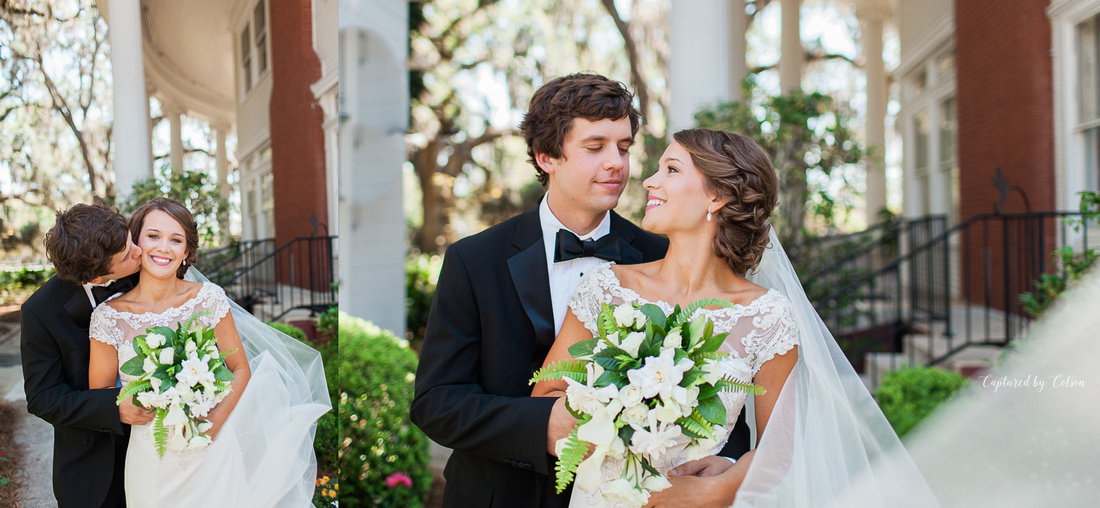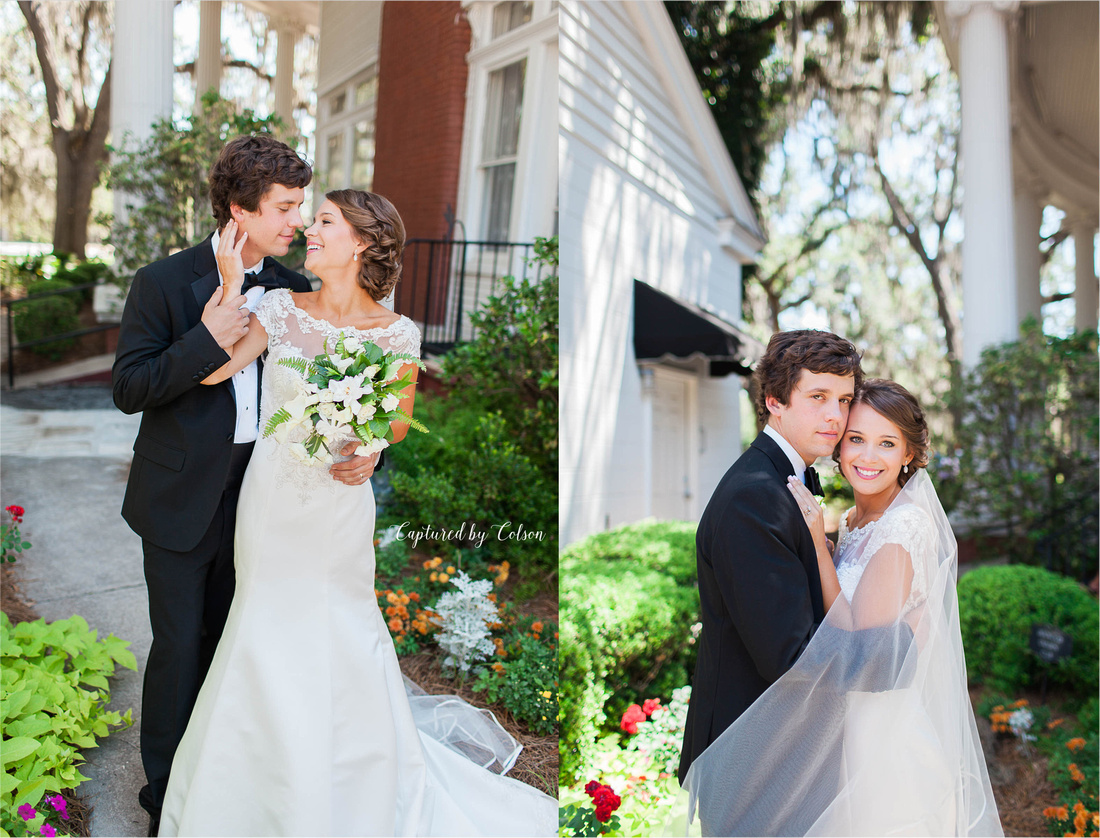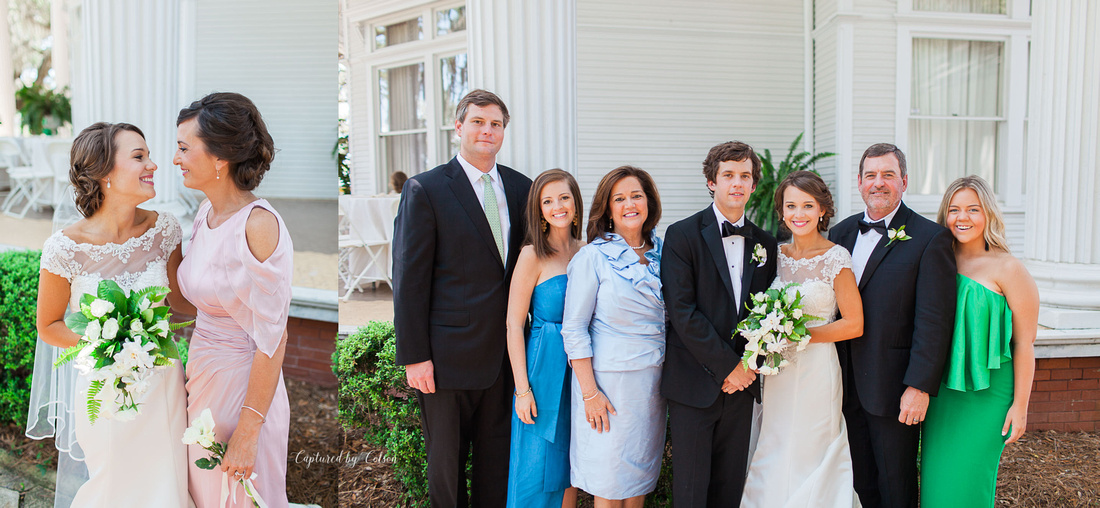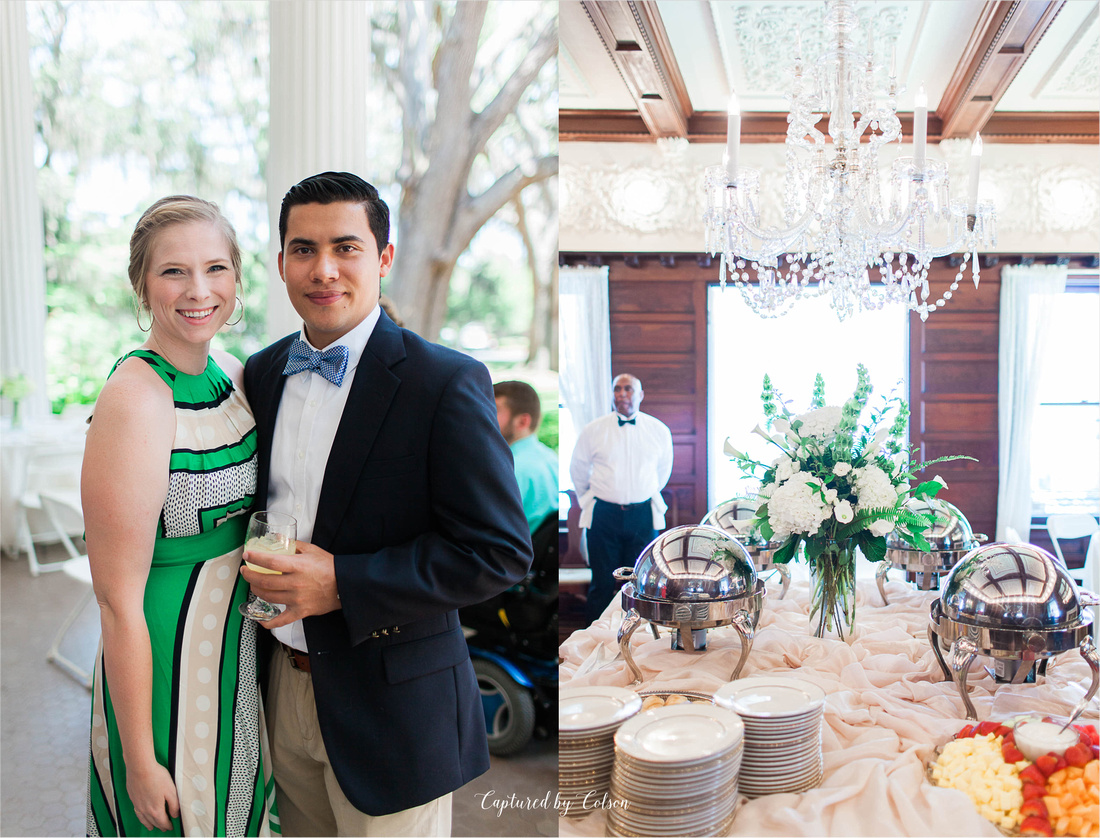 Venue // The Crescent, Valdosta
Caterer // Covington's
Dress // David's Bridal
Florals // Wisteria Southern Floral Designs
Other posts you might be interested in...
Dusty Rose and Gray Wedding at Valdosta Country Club
Navy and Baby Blue Wedding at HighGrove Farm
Lindsay Colson, photographer and owner of Captured by Colson Photography, is a Valdosta, Georgia based creative who specializes in plantation and farm weddings in the southeast as well as natural light senior photography. Interested in letting Lindsay document your first day of marriage? Inquire or get more information by contacting her: [email protected]
Want to know more about Lindsay's work? Click here!