From the moment I received Everley's inquiry about photographing her first day of marriage with Teddy, I knew this would be an amazing day! I'd already photographed three other weddings that Teddy was in, so I knew how much fun this wedding party would be! After a perfect engagement session at Pebble Hill Plantation, I realized that this couple is much more than a beautiful pair, they are truly something special. Charming, kind, humble, and so in love… just a few of the characteristics that I gathered from our time together. Their wedding day was nothing short of spectacular… detailed perfectly, some very thoughtful touches and customized to be a reflection of their relationship. Although it was one of the coldest wedding days I've ever been a part of, it was also one of the most beautiful… and no cold could dampen their excitement and thrill of marrying the love of their life. Congrats, Everley + Teddy!
I believe in cultivating relationships with my clients and in surrounding wedding days with love and admiration. It is my hope that the experience and images my clients receive from me will rekindle their belief in themselves and in the worth of their story. Is this the kind of experience you crave for your wedding day? Let's set up a coffee date and make it happen for you…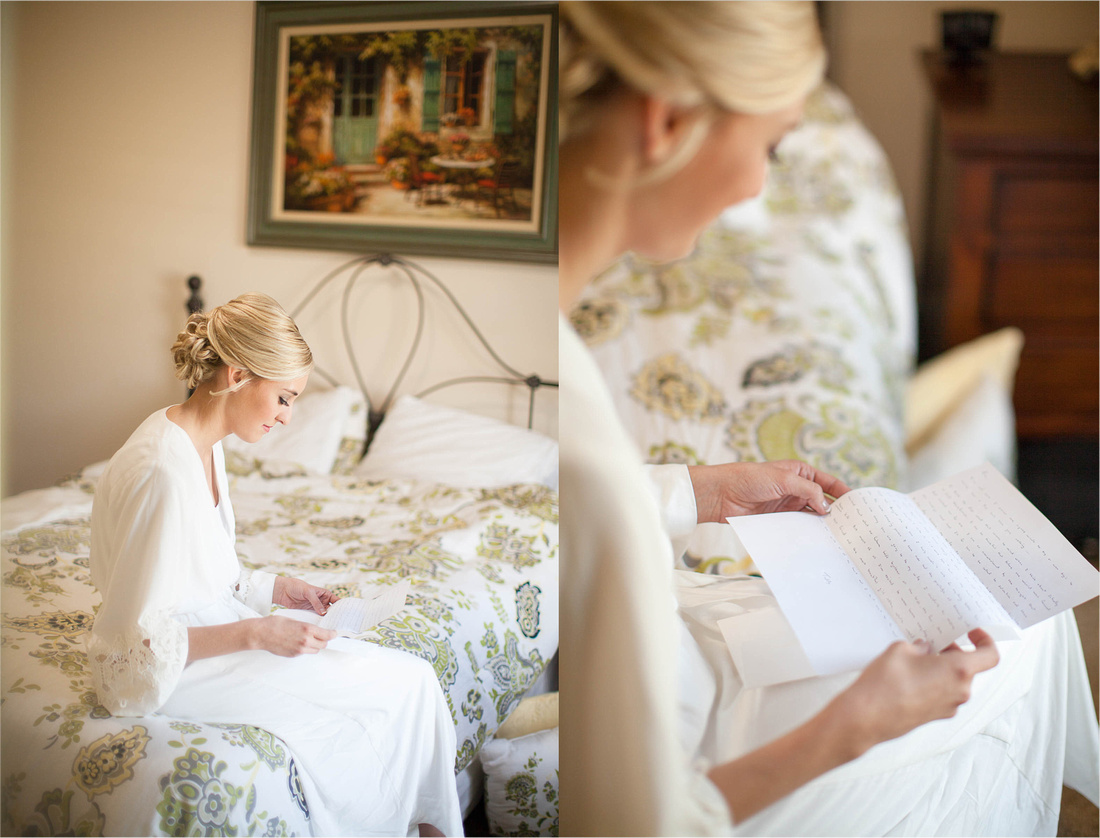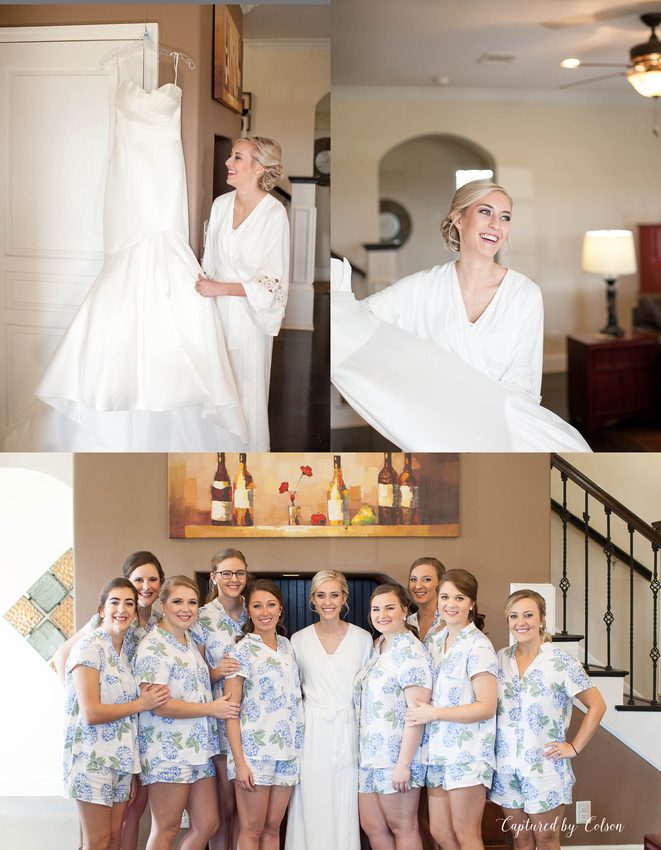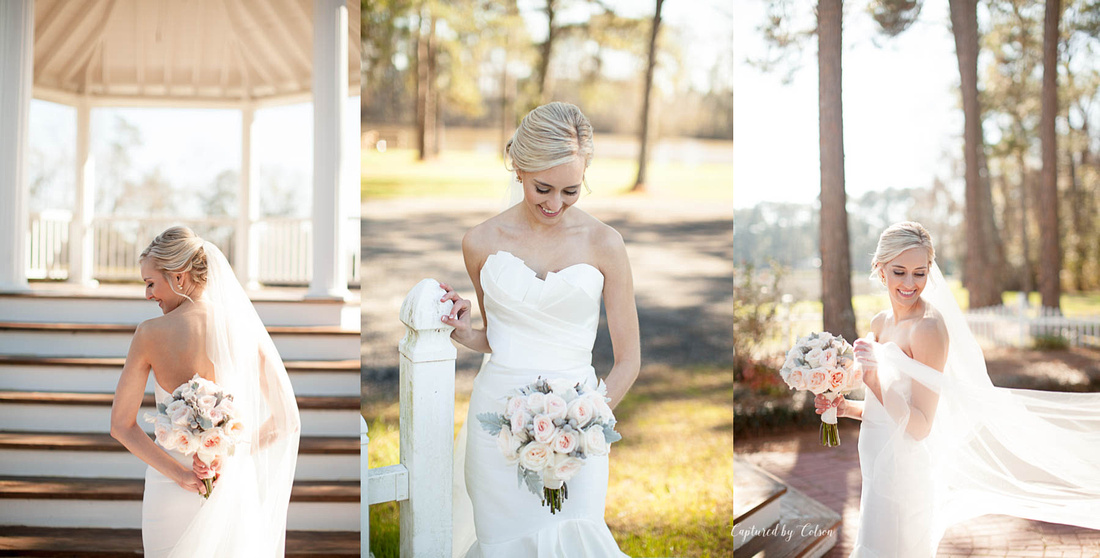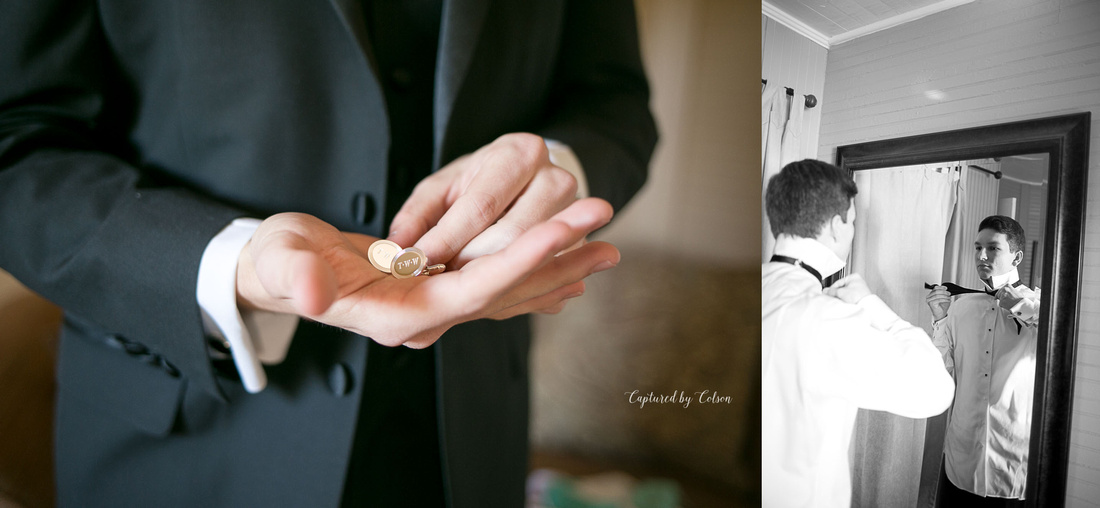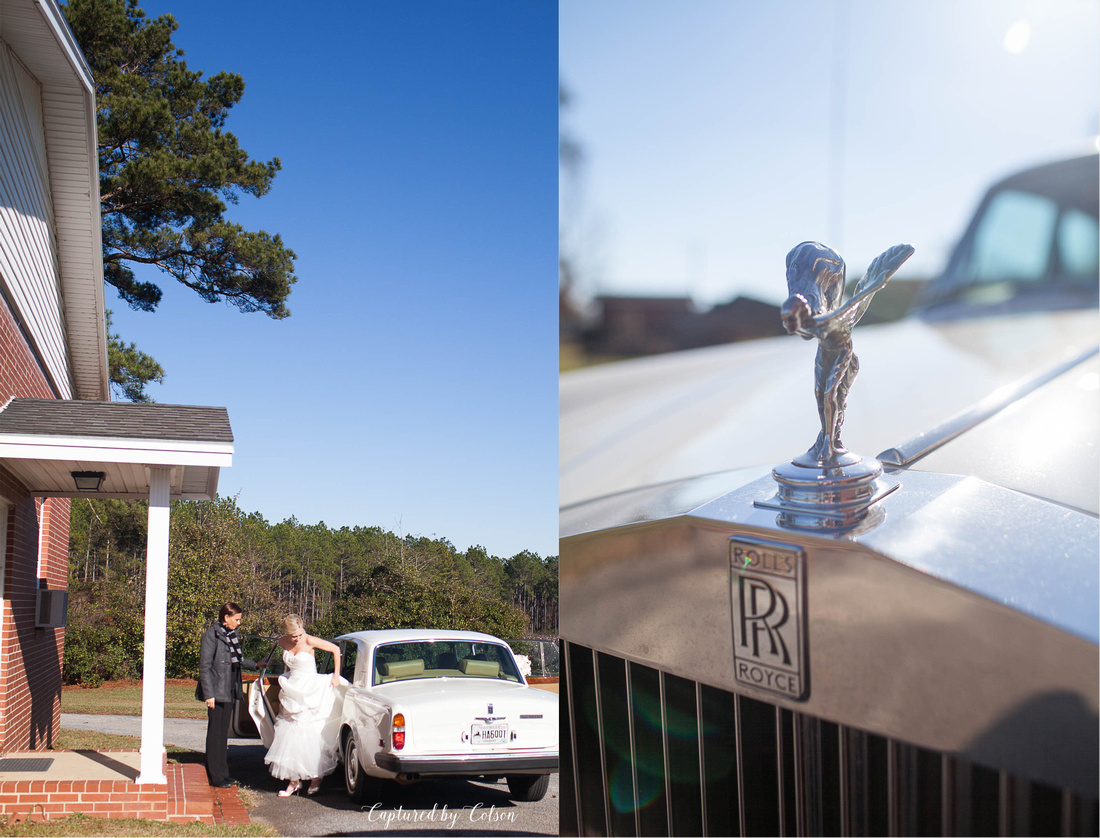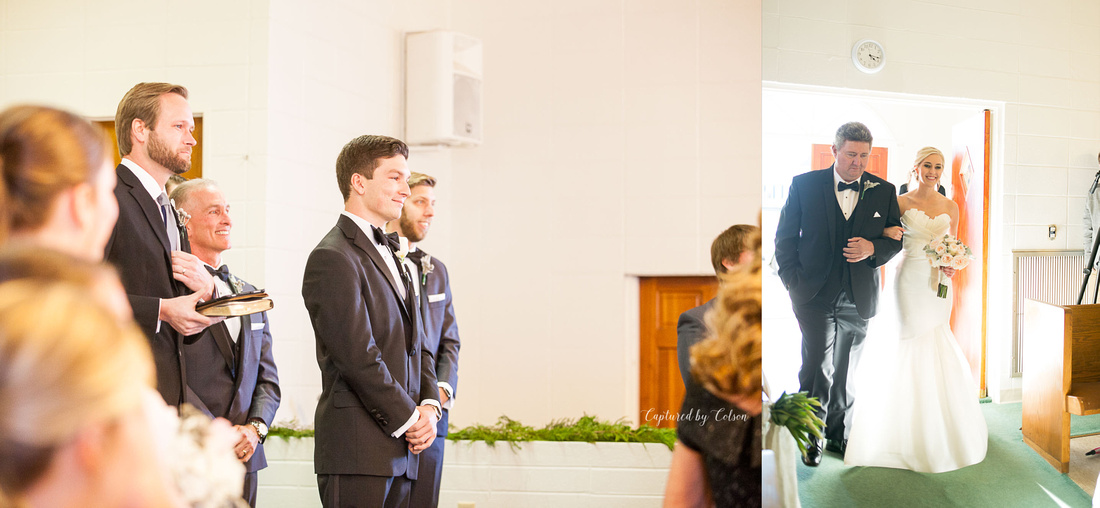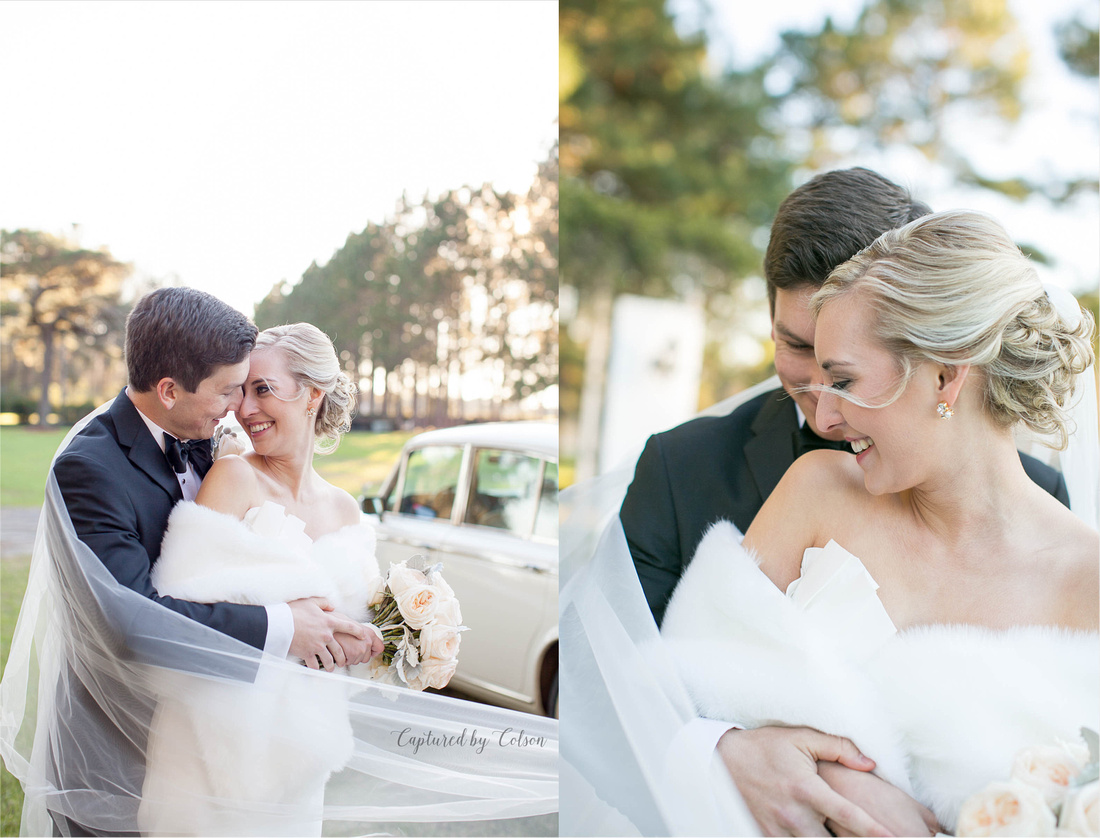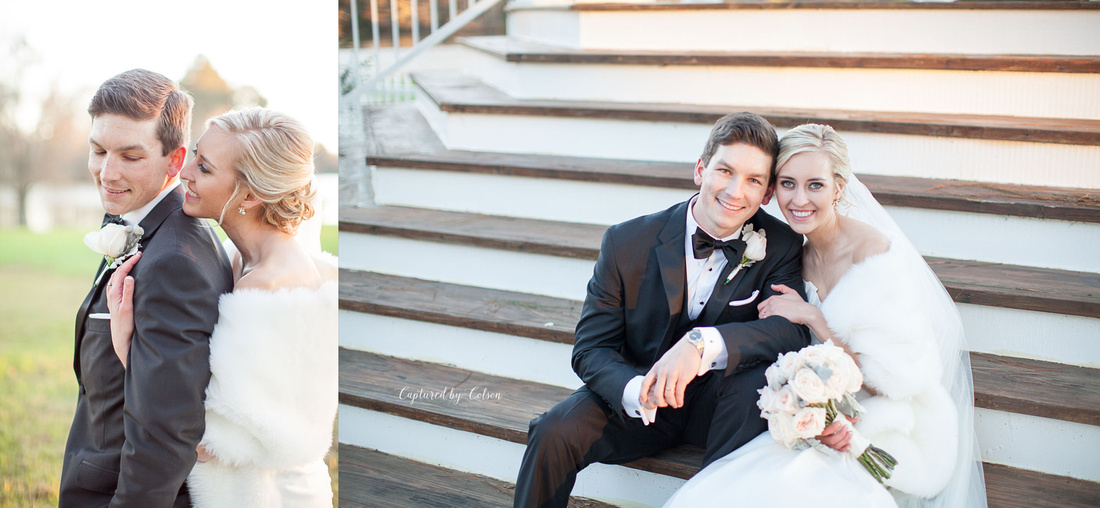 Lindsay Colson, photographer and owner of Captured by Colson Photography, is a Valdosta, Georgia based creative who specializes in plantation and farm weddings in the southeast as well as natural light senior photography. Interested in booking Lindsay to document your first day of marriage? Inquire or get more information by contacting her: [email protected]
Want to know more about Lindsay's work? Click here!
Vendor Team //
Dress + Suits: White Weddings
Venue: Gin Creek
Flowers: Rhonda Demott Sauls
Band: Blues Factor
Photographer: Captured by Colson
Videographer: Clawson Media
Hair: Shianna Williams
Makeup: Keri Hardin @ Merle Norman
Cakes: Amy Perryman
Catering: Gin Creek Catering