When I think back on this wedding day, I can only remember the calm and relaxing atmosphere that Christy and Brandon created. The Lamb wedding was one of the most peaceful events I've ever been a part of, and in spite of an unusual circumstance involving a fish hook... this couple took it in stride and just went with the flow. And I love them for that! While they did have a few key shots that they knew they wanted (which is 100% acceptable!!!), they fully trusted me to capture their day in the best possible way, and I am grateful for that creative liberty. What a sweet wedding surrounded by their closest friends and family members... and perfect weather. A spectacular way to spend my Saturday! xoxo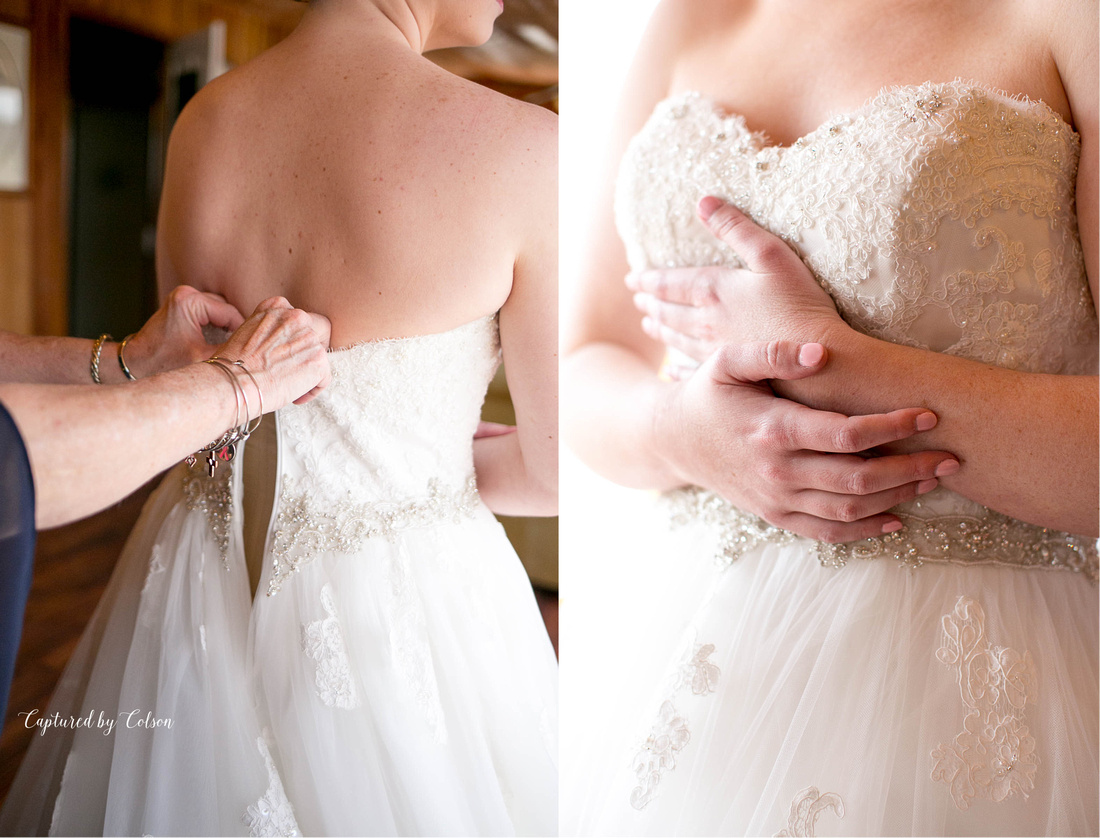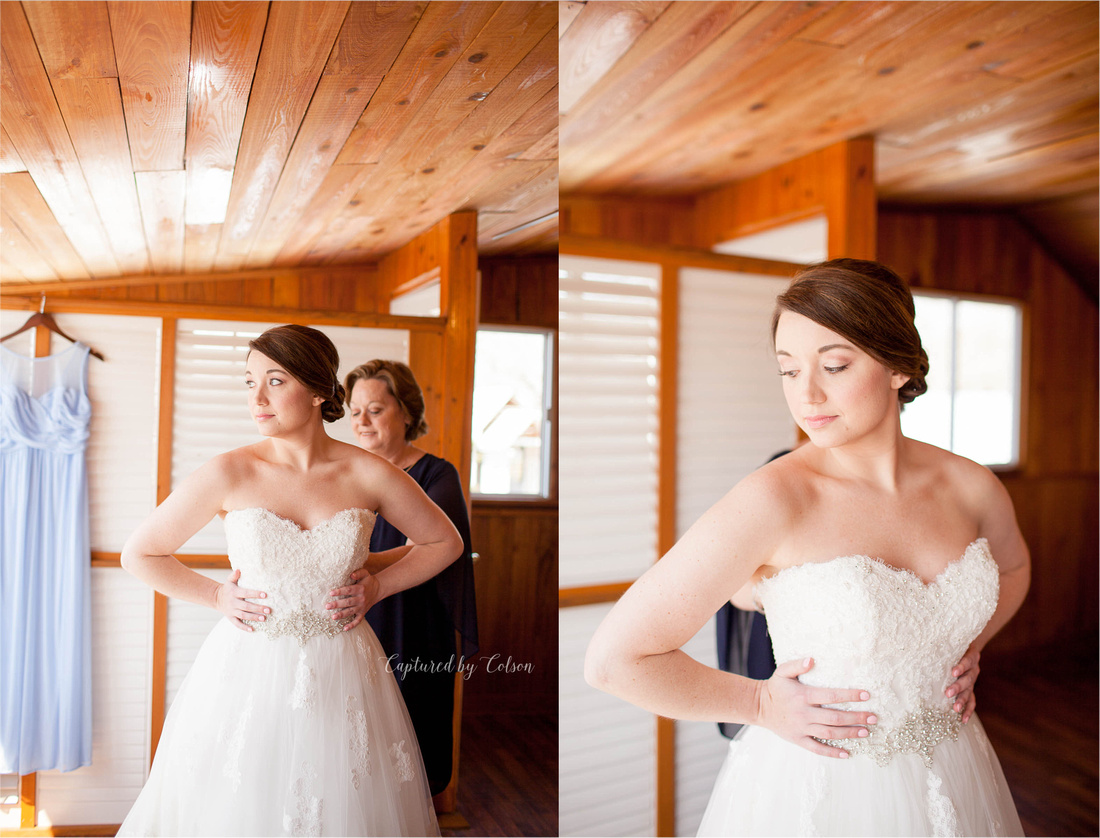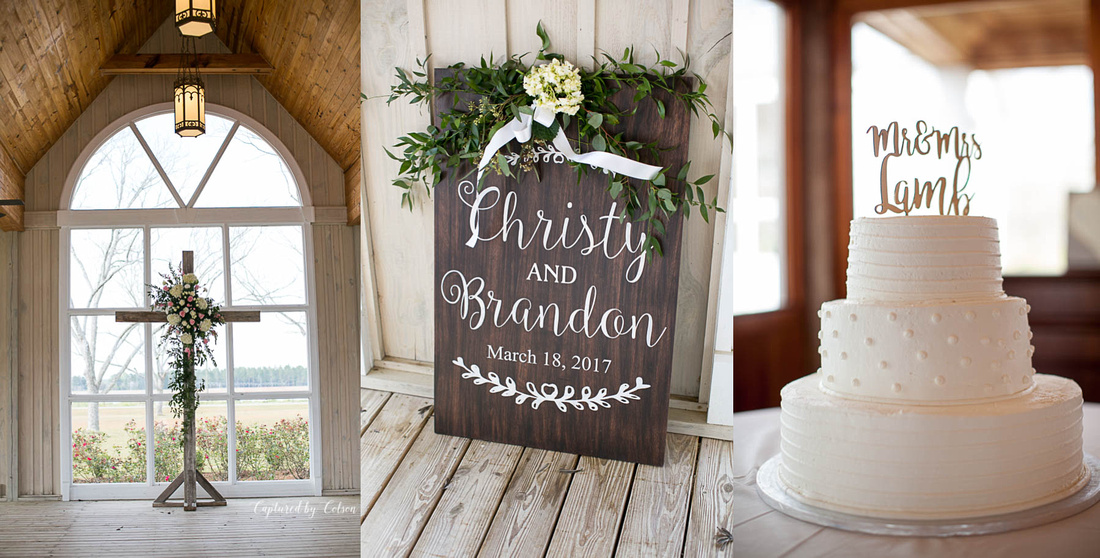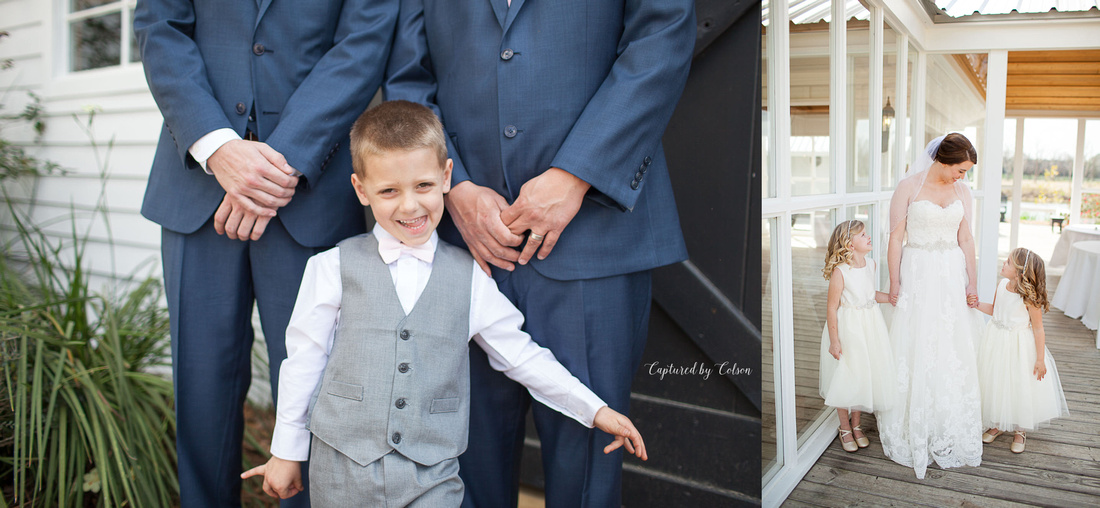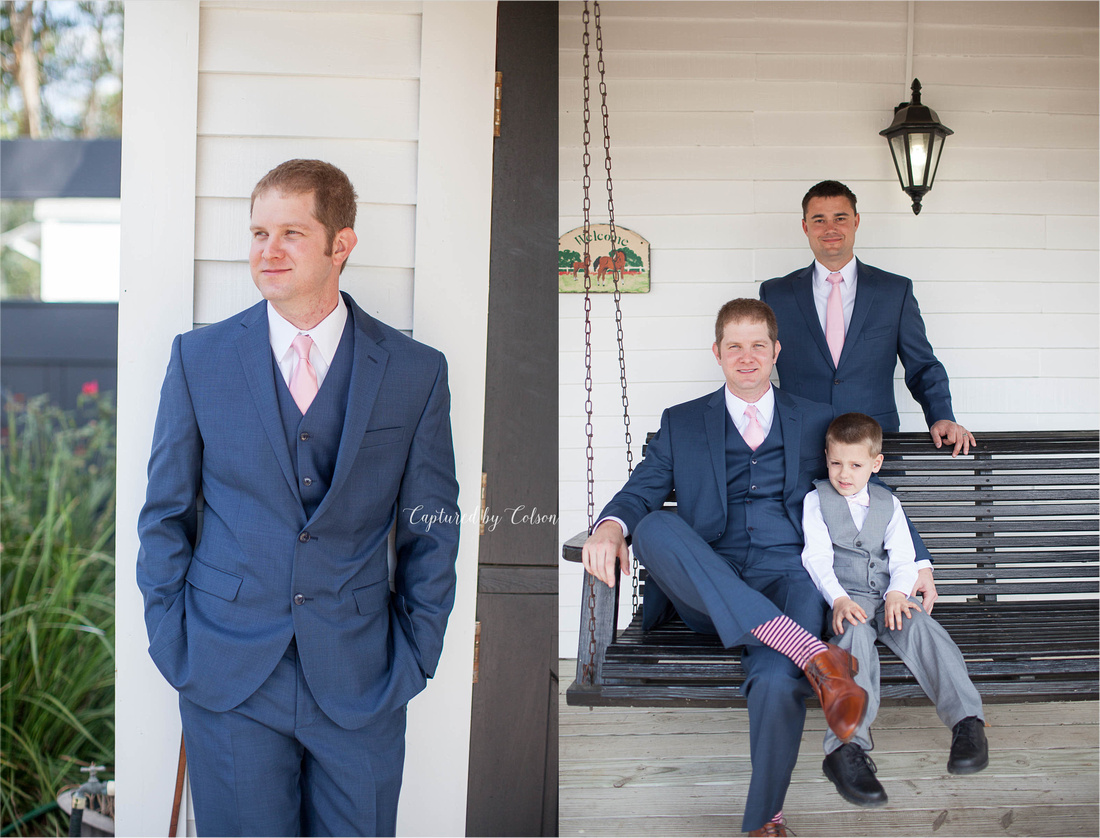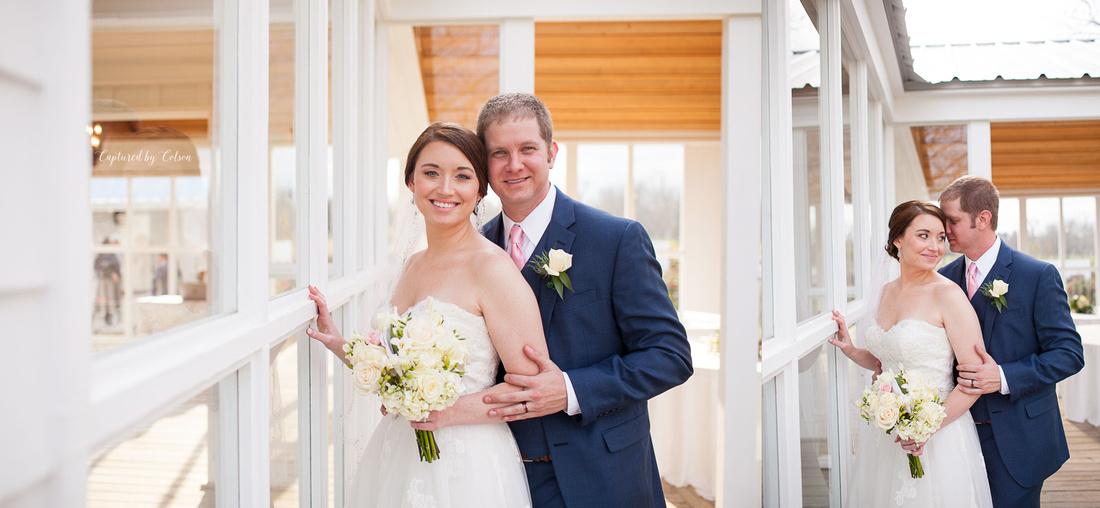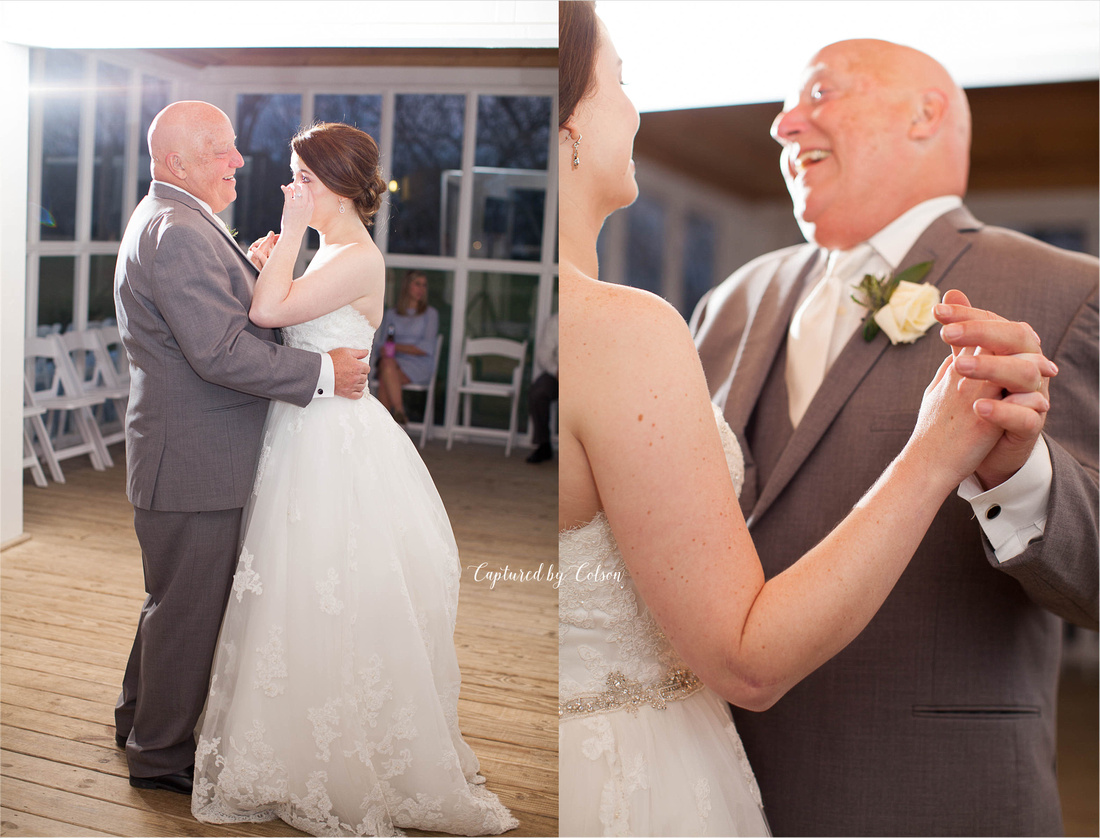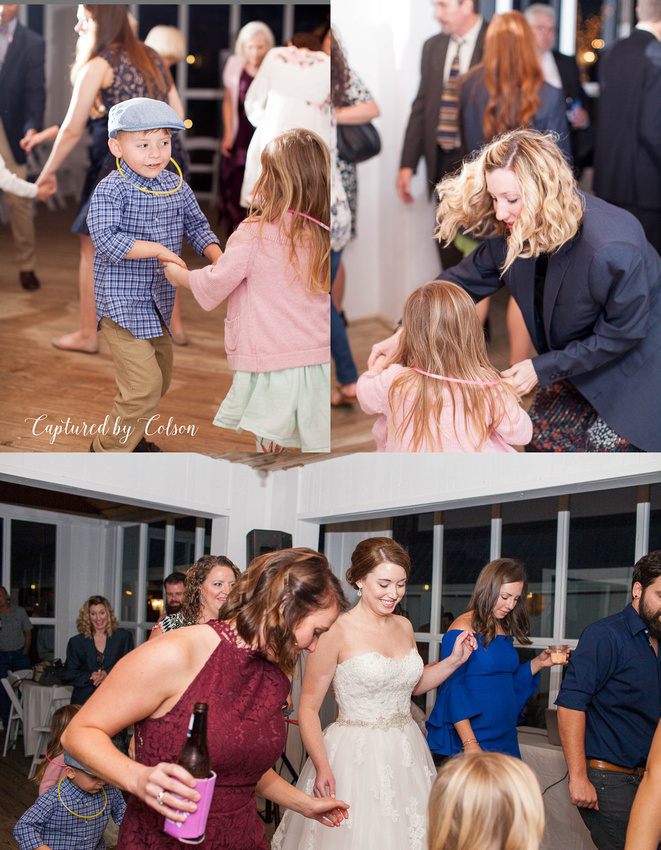 Lindsay Colson, photographer and owner of Captured by Colson Photography, is a Valdosta, Georgia based creative who specializes in plantation and farm weddings in the southeast as well as natural light senior photography. Interested in booking Lindsay to document your first day of marriage? Inquire or get more information by contacting her!
Want to know more about Lindsay's work? Click here!