There I was, after 7 (yeah, seven) years of dating my one-true-love, my heart, wearing THE dress about to walk into the church. My dad pretty much bolted down the aisle (he's a runner, its in his nature to go fast), as I dragged his arm to slow him down, I could feel everyone looking at me and could see him at the end of the aisle waiting for me.
Our wedding day was perfect. I mean that. There was no drama, and everything went without a hitch. There was a hint of thunder (when I say hint, I mean that the rain cloud pretty much blacked out the sunset), but the rain held off until the moment we scurried out to the car between two lines of sparklers. It was our day... the start of our life together, the first day of our marriage, and it was magical. It was everything I wanted it to be, because my wedding planner and long-time friend, told me to breathe, enjoy it, be in the moment. So I did. (This is us... )
(Photo Cred: Javon Longieliere Photography, 2008)
This is sort of what I try to say to my brides too... breathe, go slow, enjoy it, don't rush, be in the moment. You've planned this amazing day, and assembled an incredible team of wedding vendors to take care of you! That's where I come in. If we are honest with each other, it's likely that this day is going to go so fast that you'll remember very small highlights of it. The cake is going to be delicious and beautiful, your dress and hair and makeup will be flawless and your bouquet will be so stunning. But how do you relay that to your children without photographs of it? How will you describe the layers of tulle on your dress, the perfect way that the venue hosted the evening of your dreams?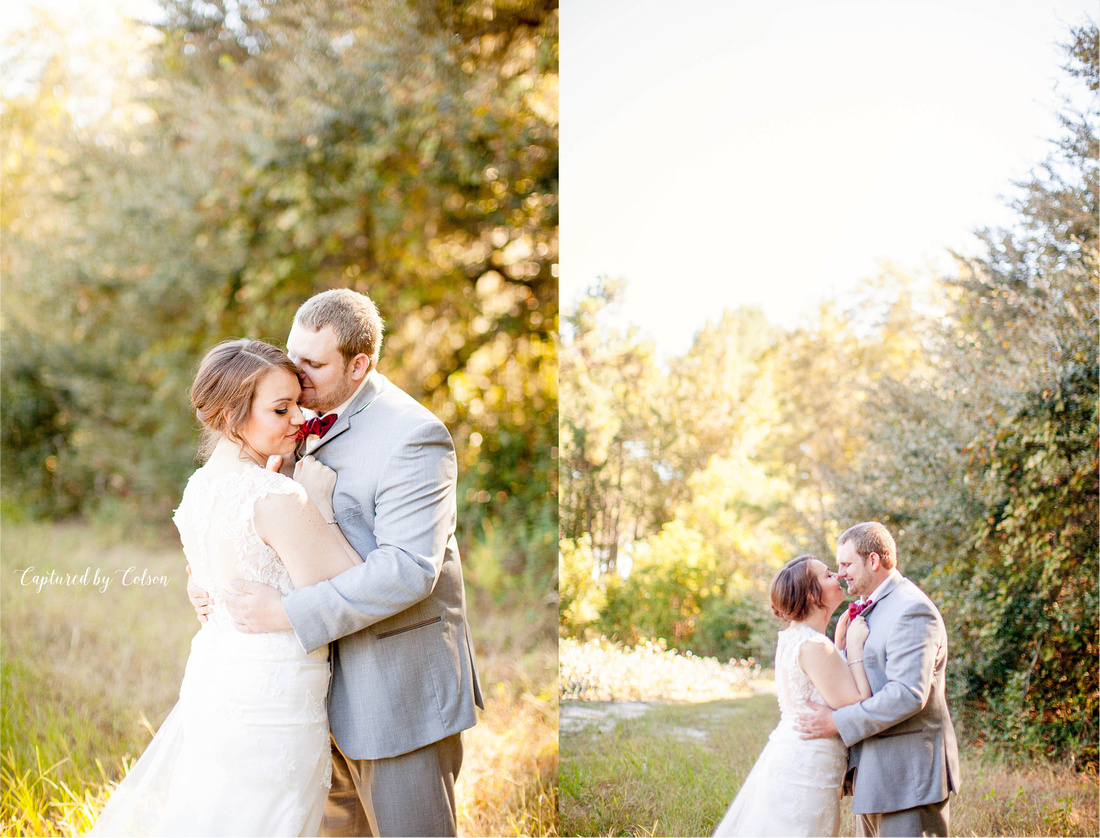 As the memory-keeper for this first day of your marriage, I feel honored that the images I capture for you will last a lifetime. They will be the photos that you cling to during hard times and in times of celebration. The images from your wedding day will be the ones that your children will have etched in their own memories as an example of the love that you started with.
Wedding investment is more than just the price paid for one day of service; it is an investment in a photographer who will be creating lasting images of your legacy. I love working with brides who share in this same passion for preserving your best day through photography! If you're one of them, then I can't wait to have you on board as a Captured by Colson Bride!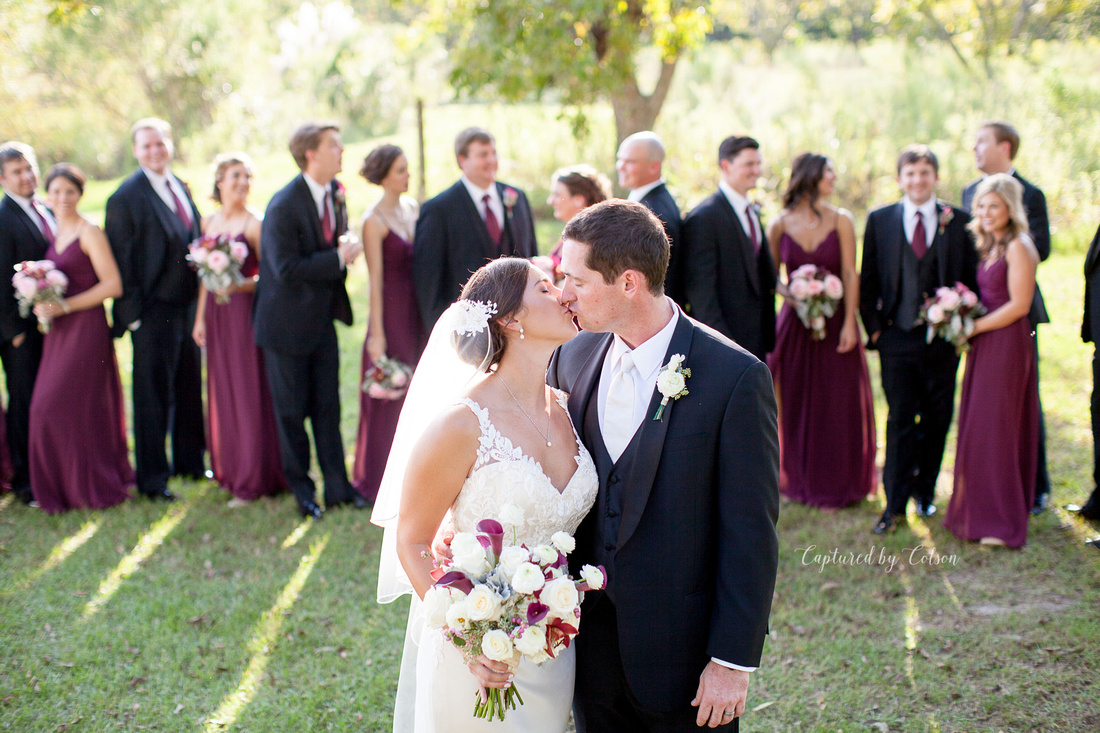 So, sweet bride... if you feel like I would be a good fit for your best day, please get in touch!
Contact me, let's plan a coffee date and talk about all things weddings!