When a bride gets in touch with me about possibly working to document her wedding, and it happens to be a on a Friday, it makes my heart happy. I married my husband on a Friday night, and I think it was such a special way to spend the evening, surrounded by family and friends! What a joyous (and gorgeous!) day it was for the Badleys! Lovely people, amazing light and generous landowners who allowed us to trespass on their beautiful property for some amazing bride + groom photos!! To have been trusted with the opportunity to photograph Angie + Josh's best day, their first moments of marriage... I am always honored and blessed by it. Congrats, Mr. + Mrs. Badley!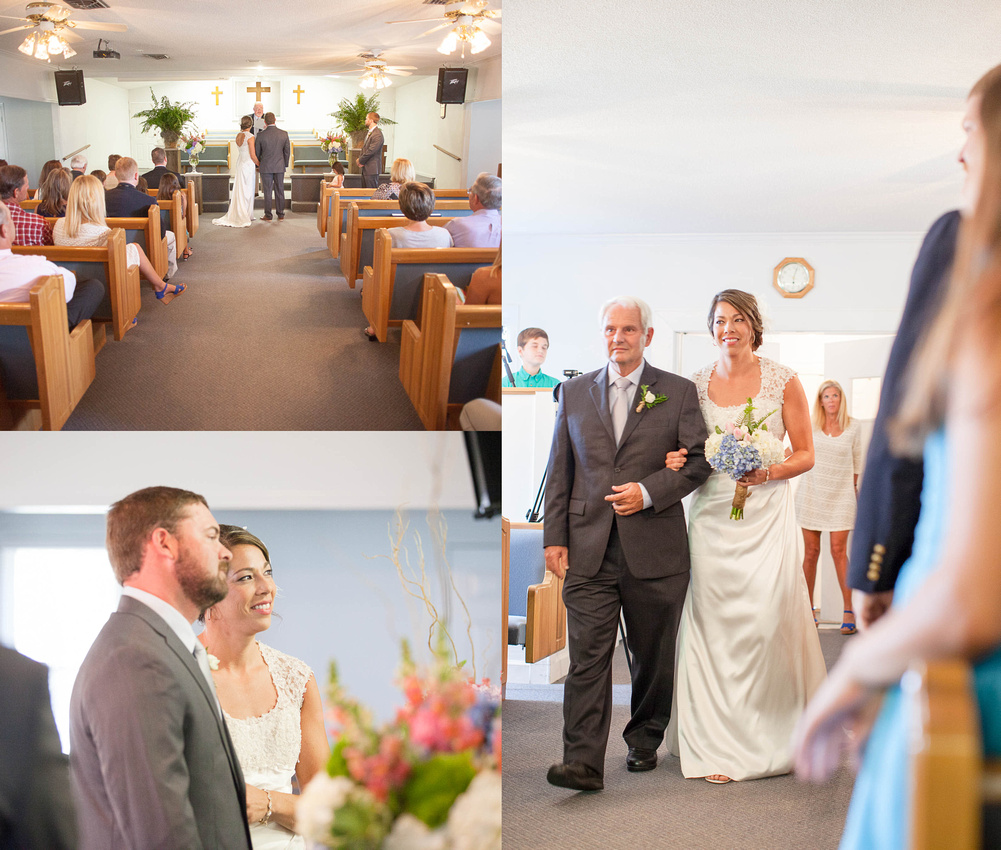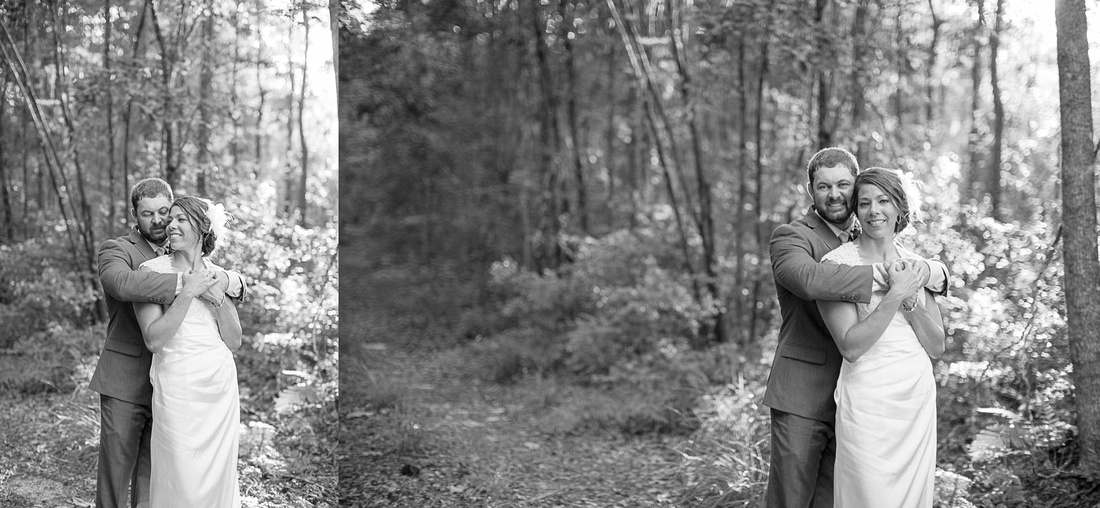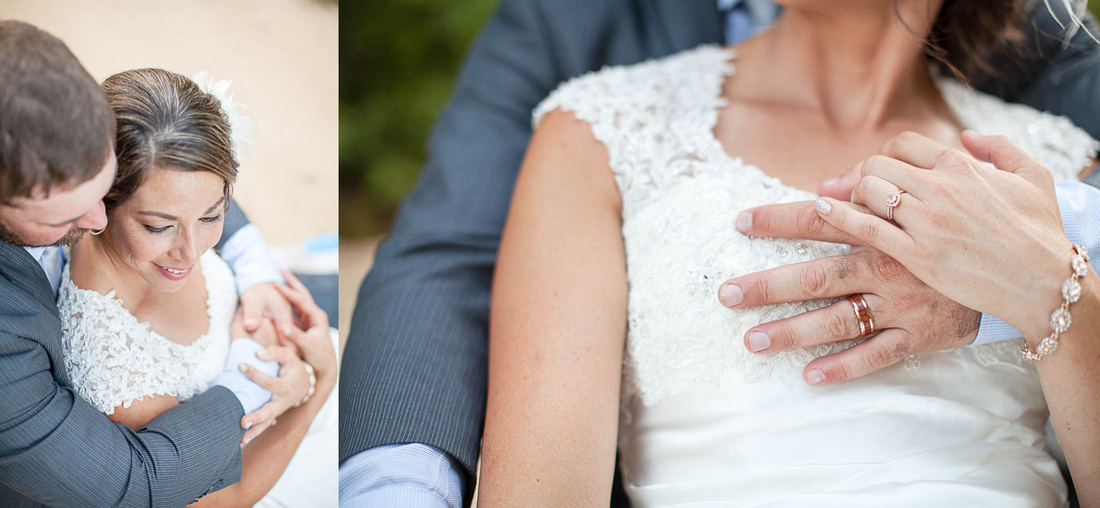 Lindsay Colson, photographer and owner of Captured by Colson Photography, is a Valdosta, Georgia based photographer who specializes in plantation and farm weddings in the southeast. To inquire or get more information, please contact her: [email protected]
Want to know more about Lindsay and her photography? Wander over here...