When I first met with Wendy and Tray, it felt like I was having coffee with old friends. These two are salt-of-the-earth people and I could not be more thrilled to have been chosen to document their best day. Wendy got ready at a home in the Kinderlou subdivision, while Tray dressed at the ceremony location. I adored how they were able to successfully mix his cowboy attire with her gorgeous lace gown, it was simply perfect for them. Their ceremony took place outdoors at a hunting lodge, and it was the most perfect weather for them! Family and friends gathered in close to watch them blend their families into one! It was an honor to photograph this beautiful occasion, and I am so thankful to have such sweet clients come my way!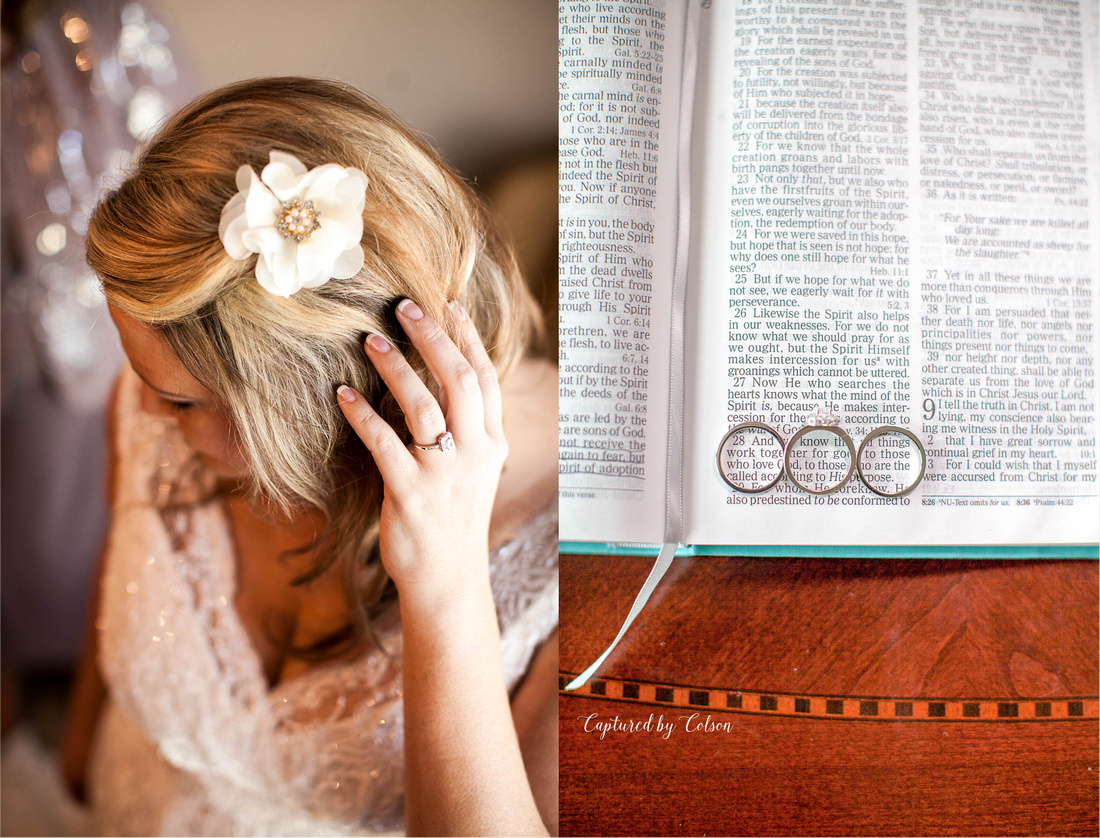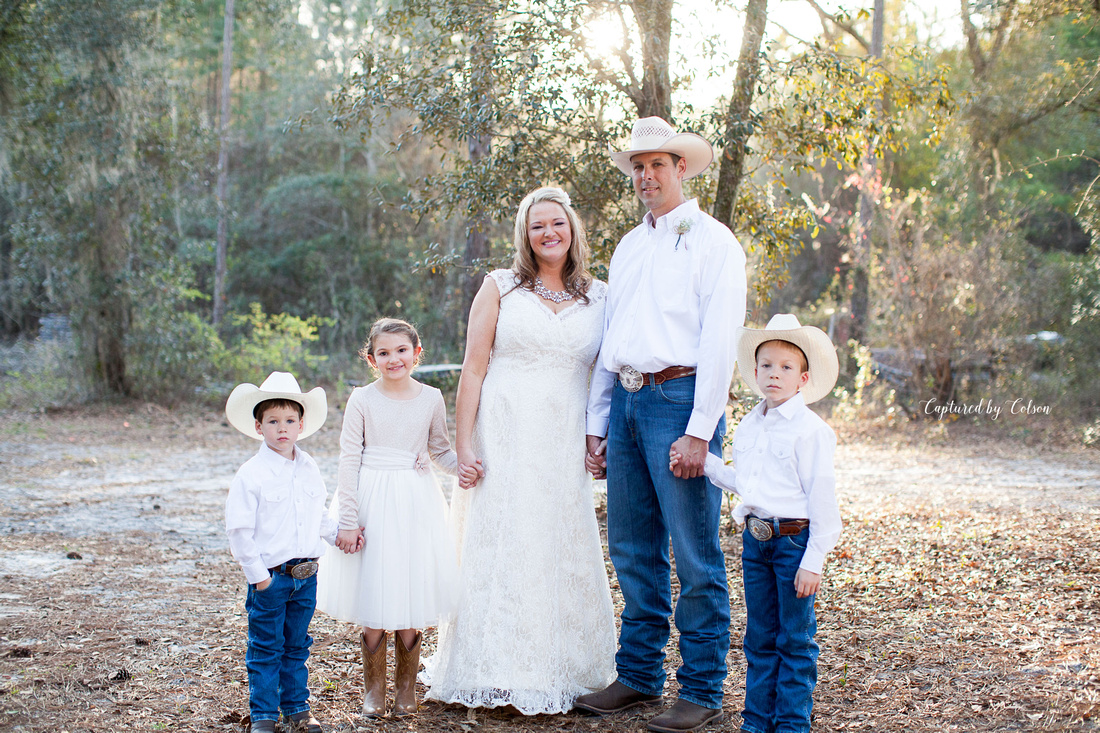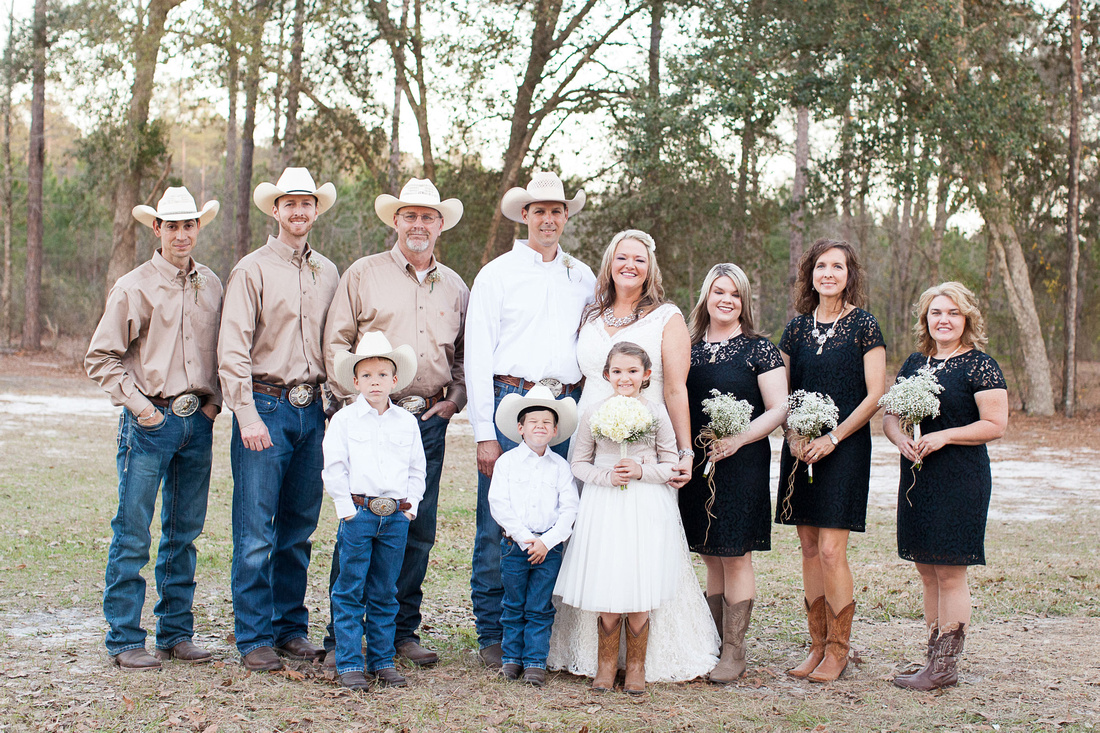 Lindsay Colson, photographer and owner of Captured by Colson Photography, is a Valdosta, Georgia based creative who specializes in plantation and farm weddings in the southeast as well as natural light senior photography. Interested in booking Lindsay to document your first day of marriage? Inquire or get more information by contacting her: [email protected]
Want to know more about Lindsay's work? Click here!