While rain threatened us all week, it was a pleasantly overcast and dry wedding day for McKenzie + Josh! Quail Branch Lodge was the perfect backdrop to this gorgeous wedding and I was thrilled to be on their vendor team to make their day go as smoothly as possible! It was such an honor to spend time with these two as they joined together with their boys to create one sweet family! Lovely details, a stellar cast of bridesmaids + groomsmen and such a kind bride + groom as our host... quite a perfect wedding day! A huge congrats to this adorable couple!!!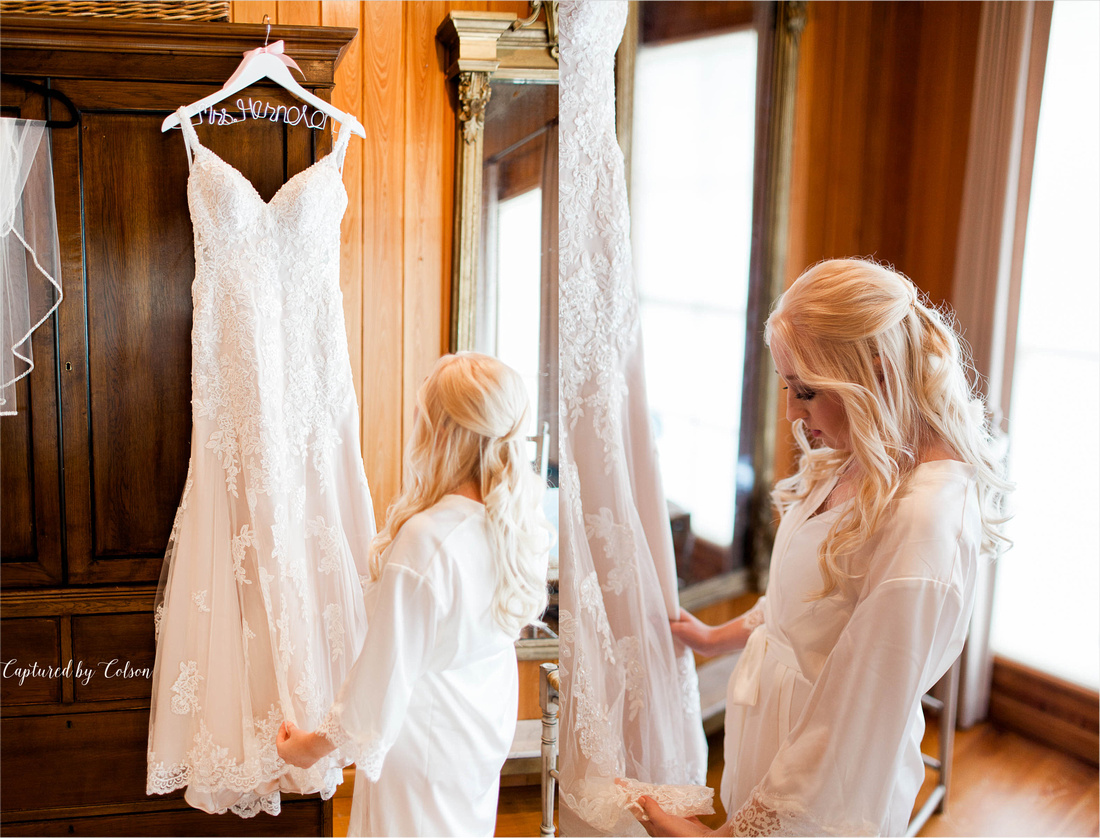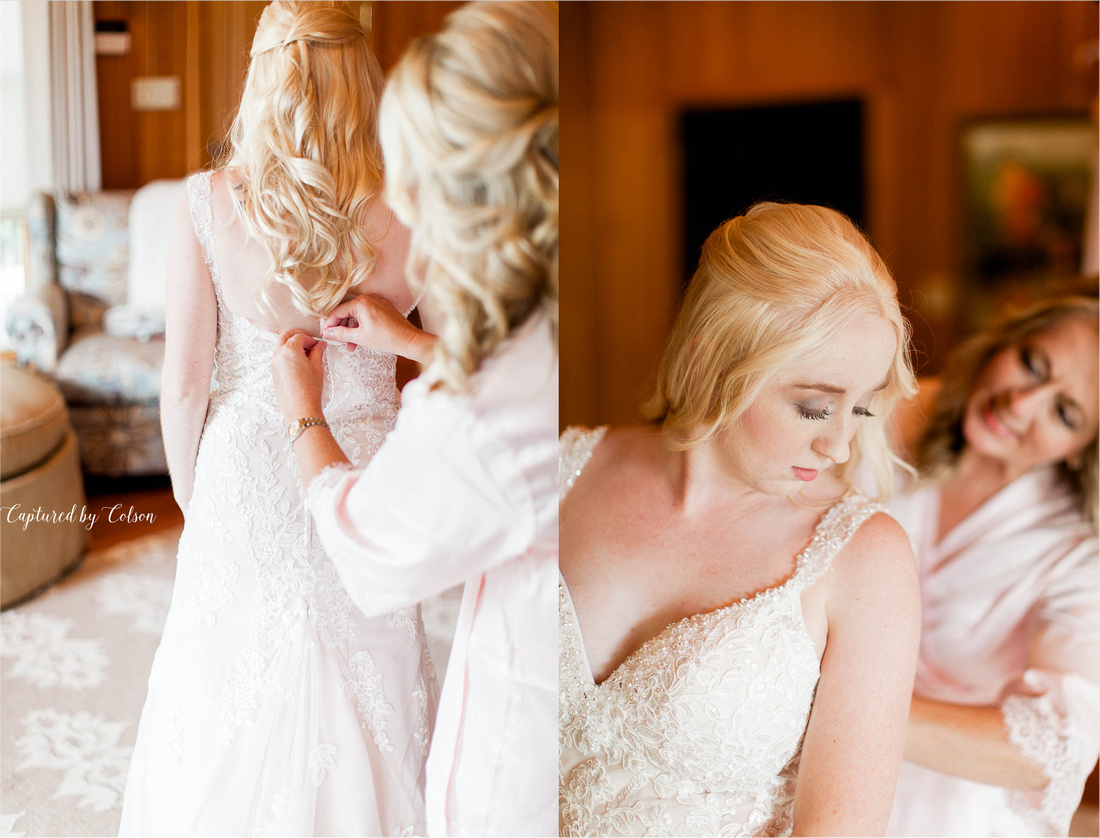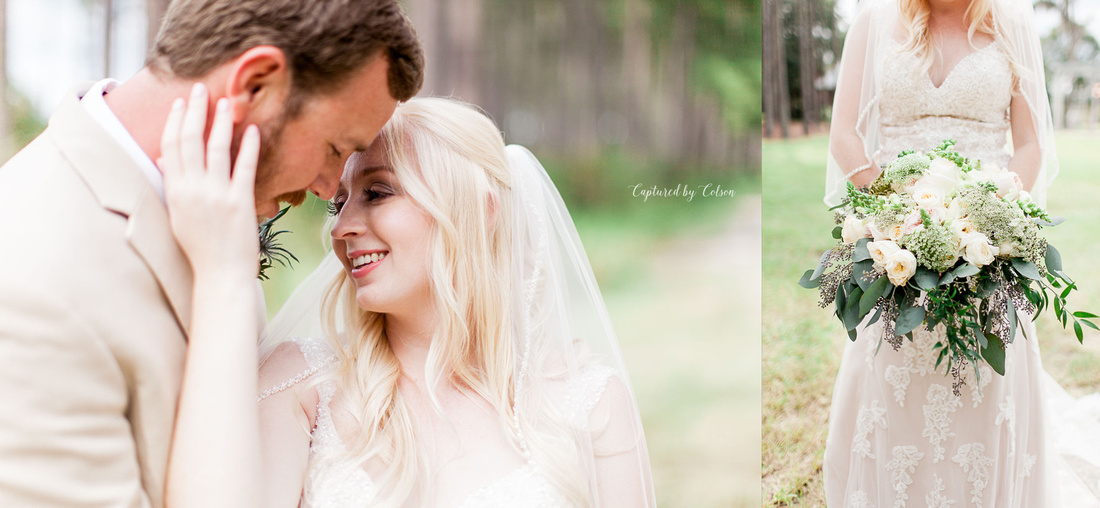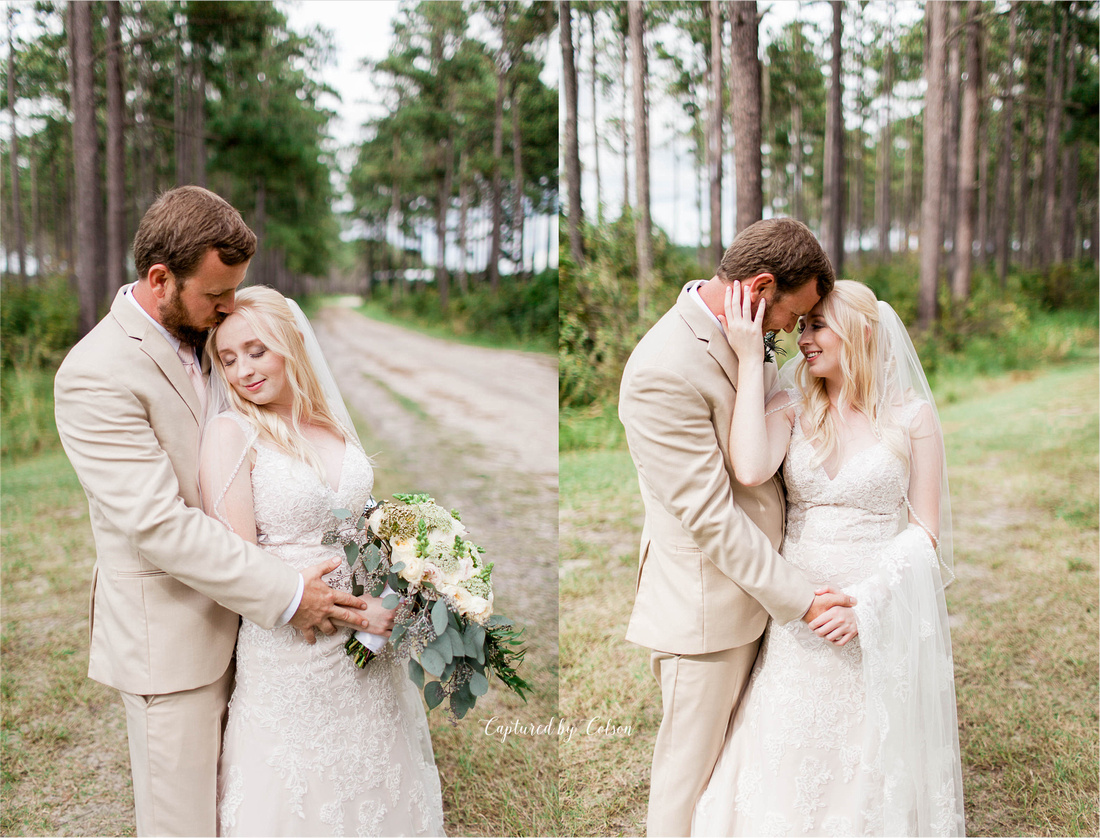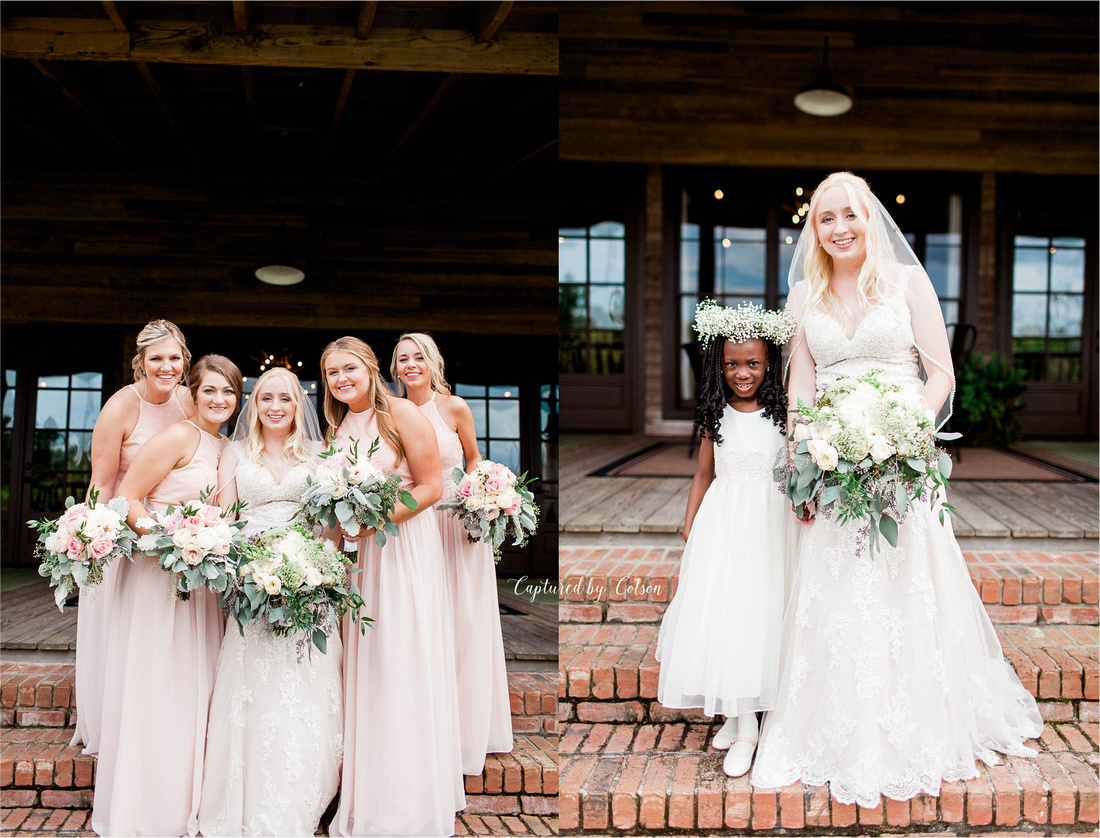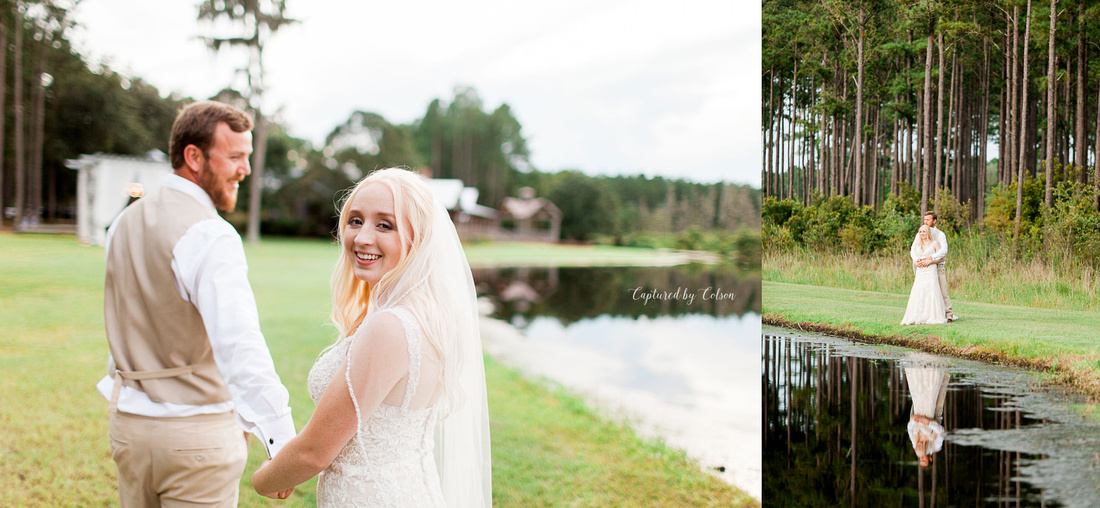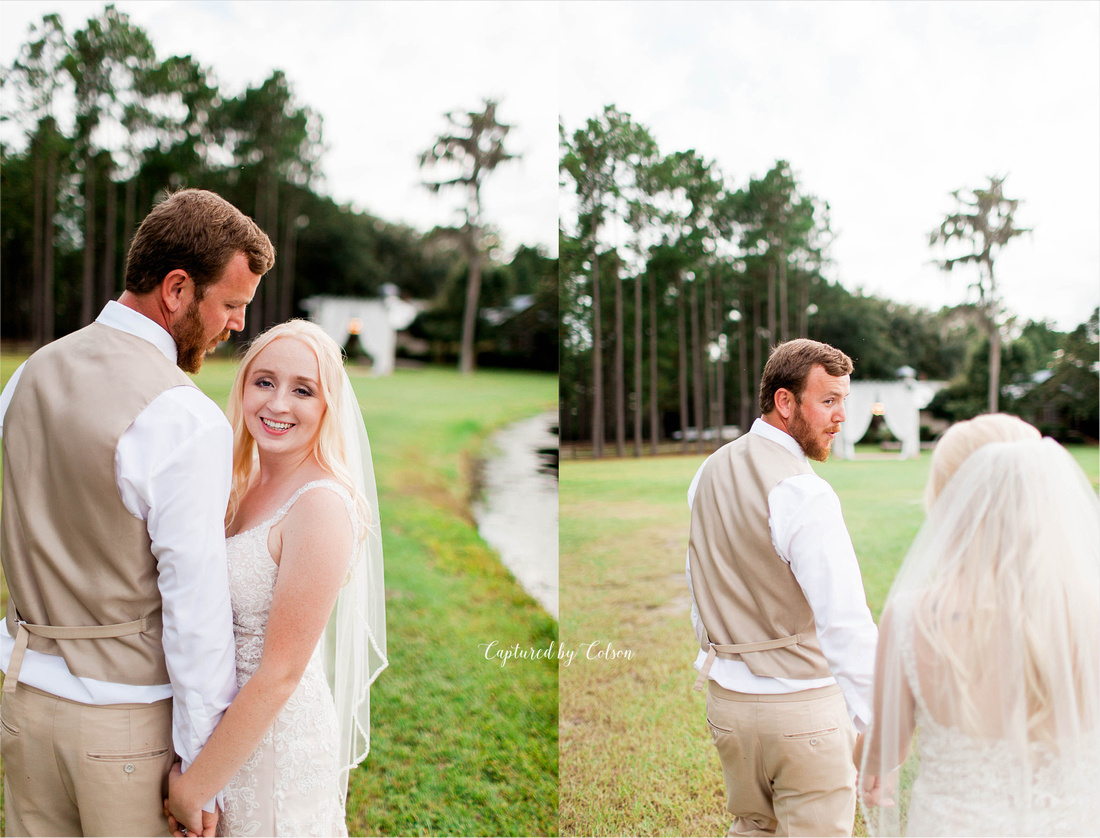 Vendor Team
website // capturedbycolson.com
venue // Quail Branch Lodge
videography // Lucas Hicks Video & Photography
catering // Covington's Valdosta
cakes // Hazel Swanson
florals + design // Doug Carter
dj // Lloyd Carter (Mobile Tronics Entertainment)
Other posts you might enjoy...
Summer Wedding at Ashburn Hill Plantation
Spring Wedding at Quail Branch Lodge
Spring Wedding at the Valdosta Country Club