While I'm not able to shoot their December wedding, I was blessed to photograph Kevin + Kelly's hometown-engagement session at one of our most iconic buildings... and made a couple of dear friends while we were at it! I'd heard from their wedding planner, family friends, mutual friends and even insta-followers that we would be instant friends as soon as we met, and they were so right. With Kevin's easy smile and calm demeanor and Kelly's bubbly personality, it was so pleasant and such a a sweet session! These two are so smitten with each other and I can't wait to see what wonderful journey their life takes them on! Best wishes you two!!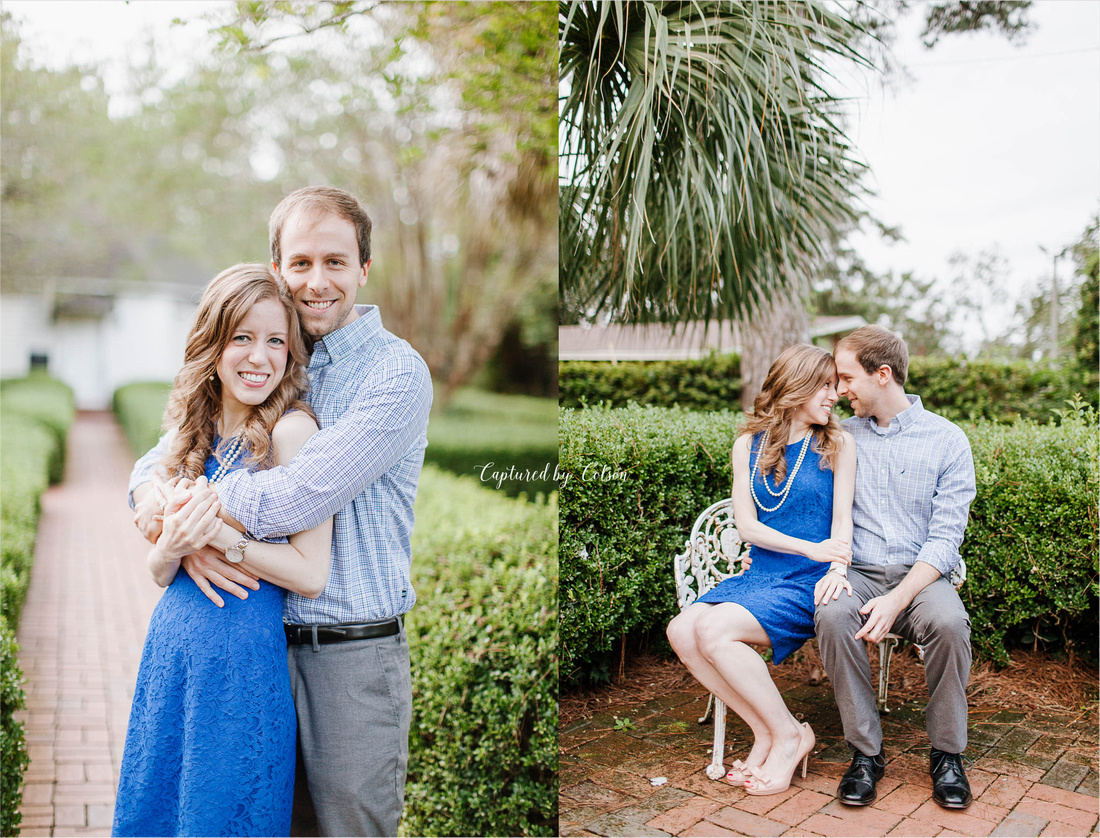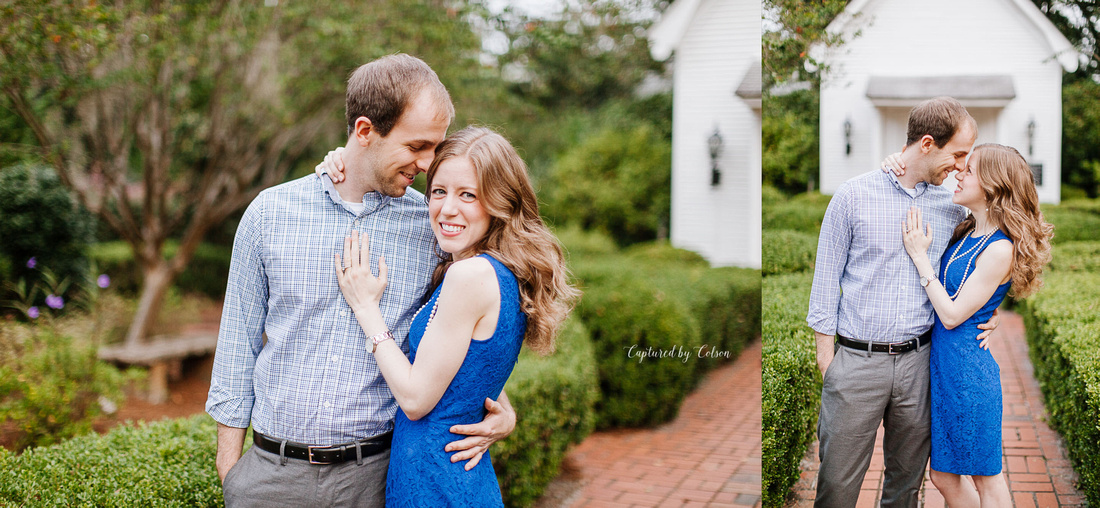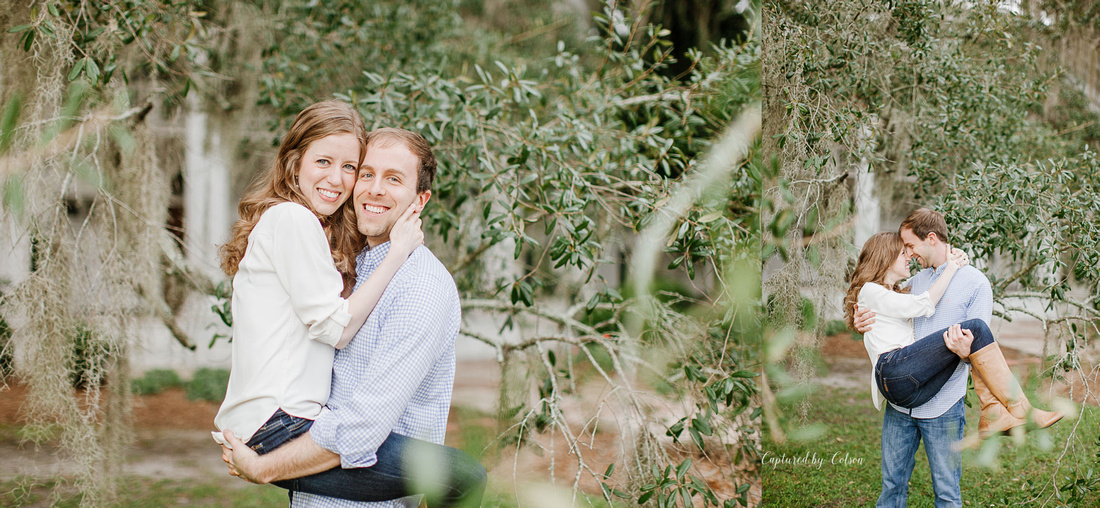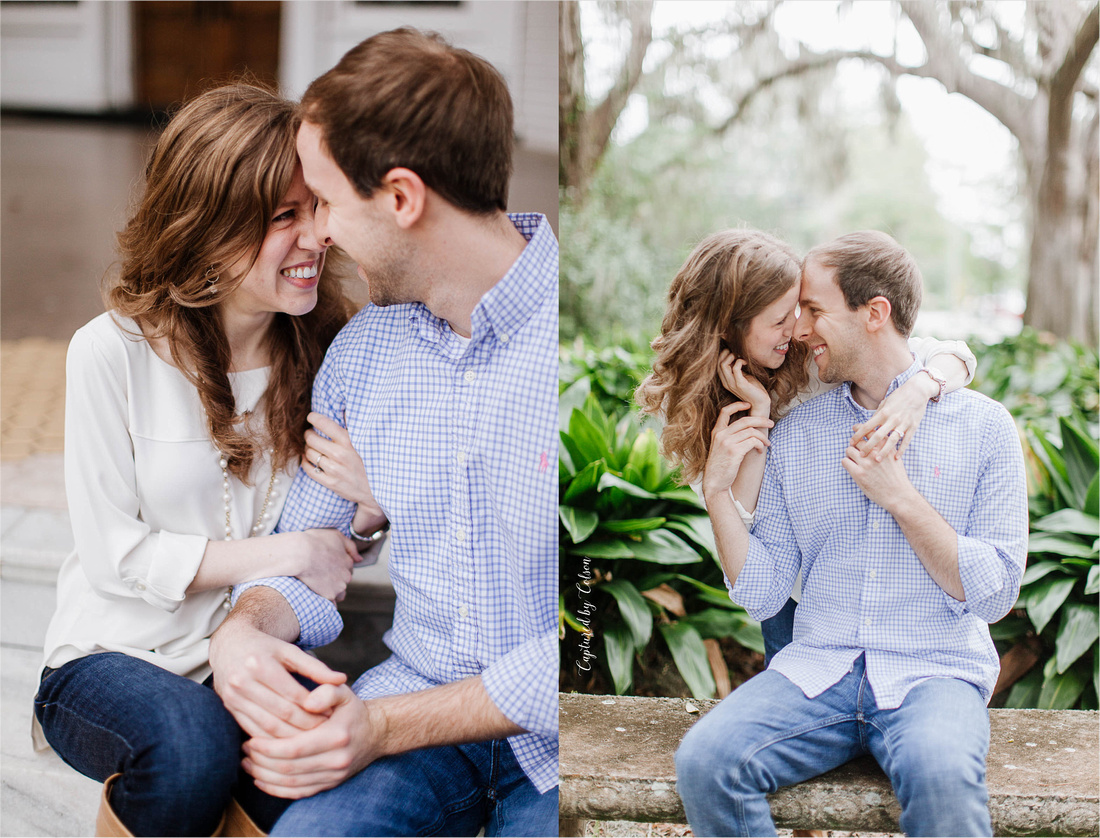 Lindsay Colson, photographer and owner of Captured by Colson Photography, is a Valdosta, Georgia based creative who specializes in plantation and estate weddings in the southeast as well as natural light senior photography. Interested in booking Lindsay to document your first day of marriage? Inquire or get more information by contacting her!
Want to know more about Lindsay's work? Click here!
Other posts you're sure to love...
Dusty Rose and Gray Wedding at Valdosta Country Club
Navy and Baby Blue Wedding at HighGrove Farm