Ya'll, this bride is really something special, she's kind of a wedding photographer's unicorn and here's why...
This afternoon of her bridal session it was s.t.o.r.m.i.n.g, like legit lightening and thundering and flooding, and when it finally slowed down enough for photos, there were puddles and standing water, and she was so carefree and grace-giving about it all! She honestly didn't care if her dress got a little wet on the bottom, or if her veil got sprinkled on... and she really and truly meant that she didn't mind! She was so sweet and we laughed so often during this session that I instantly adored her! She let off the same vibes on her wedding day... so relaxed and low-key about everything, complimentary, and hospitable. Aron is not only gorgeous, but has such a friendly and genuine spirit and vibe about her... I'm so grateful that she is a #capturedbycolsonbride and can't wait to share images from her wedding day to Adam!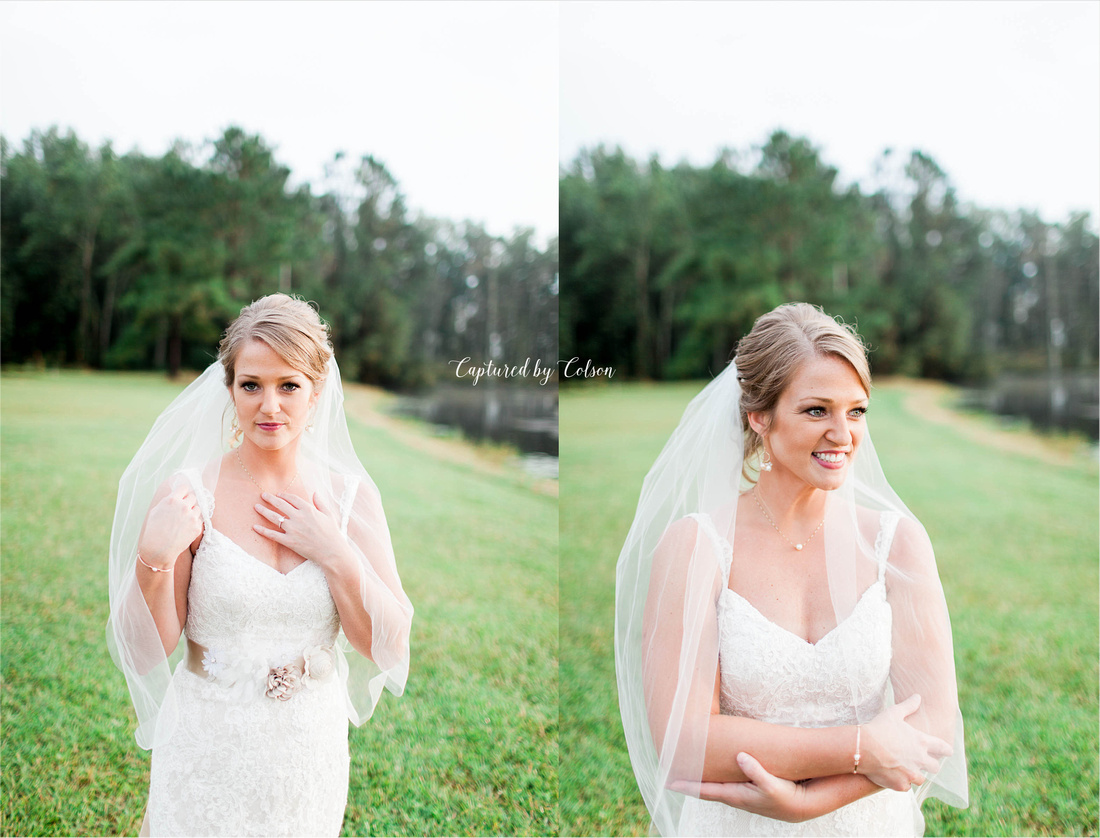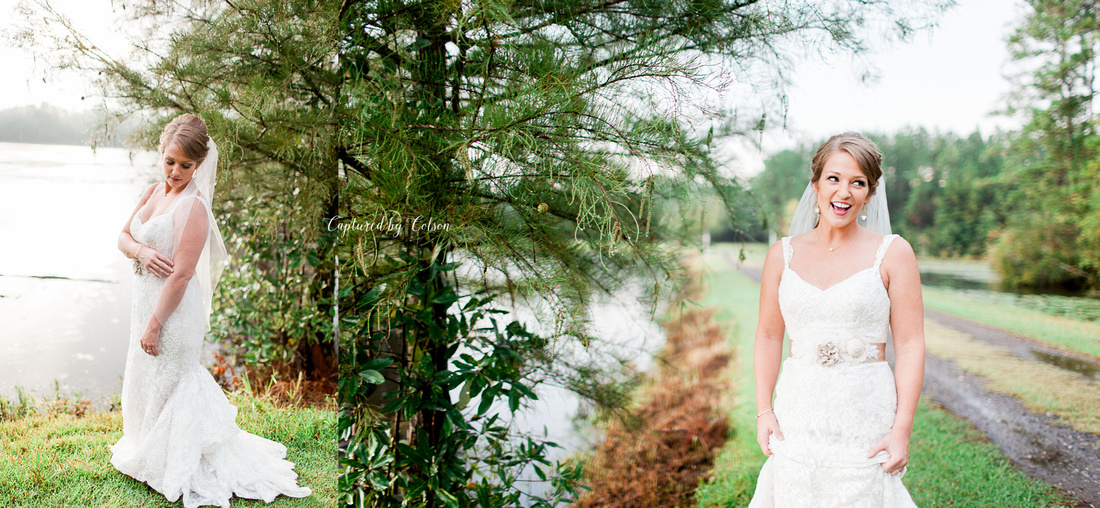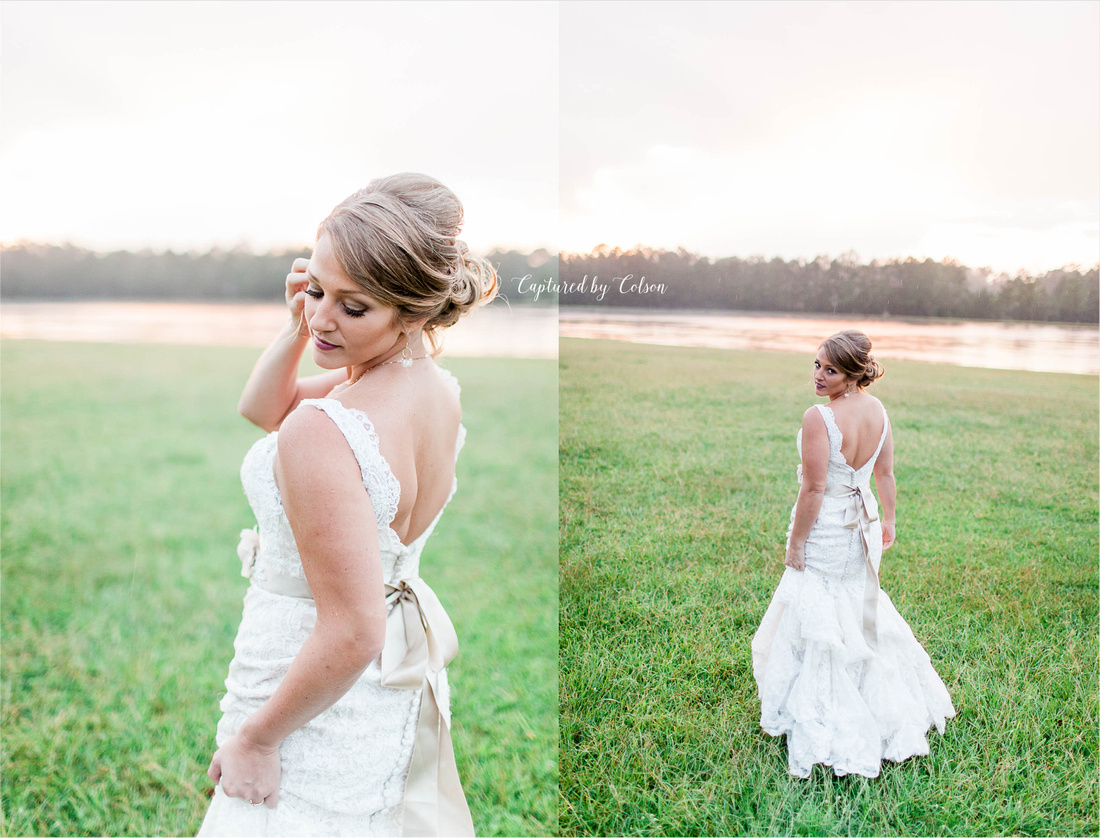 Other posts you might be interested in...
The Crescent Bridal Session in Valdosta, Georgia
Fall Bridal Session at Quail Branch Lodge
Spring Bridal Session at Pebble Hill Plantation
Lindsay Colson, photographer and owner of Captured by Colson Photography, is a Valdosta, Georgia based creative who specializes in plantation and estate weddings in the southeast as well as natural light senior photography. Interested in letting Lindsay document your first day of marriage? Inquire or get more information by contacting her: [email protected]
Want to know more about Lindsay's work? Click here!