I know it's totally cliche to say that the best sunsets come after the most torrential downpours, but that was honestly the case for Brooke + Mason's Quail Branch Lodge wedding last month in Lake Park, Georgia. It was forecasted to rain all day, and it flooded ya'll. I mean a hard rain with thunder and lightning. And then, as suddenly as that storm appeared, it just went away. And these two were so gracious about it all, so patient and calm... they invited their guests to go ahead and enjoy the cocktail hour while they waited it out, then the groomsmen wiped down all of the benches once the storm passed. On a day where they could be self-serving, this couple served others. And that speaks volumes about their character and the life they lead. I seriously have the best clients, ya'll... they are such a blessing to me.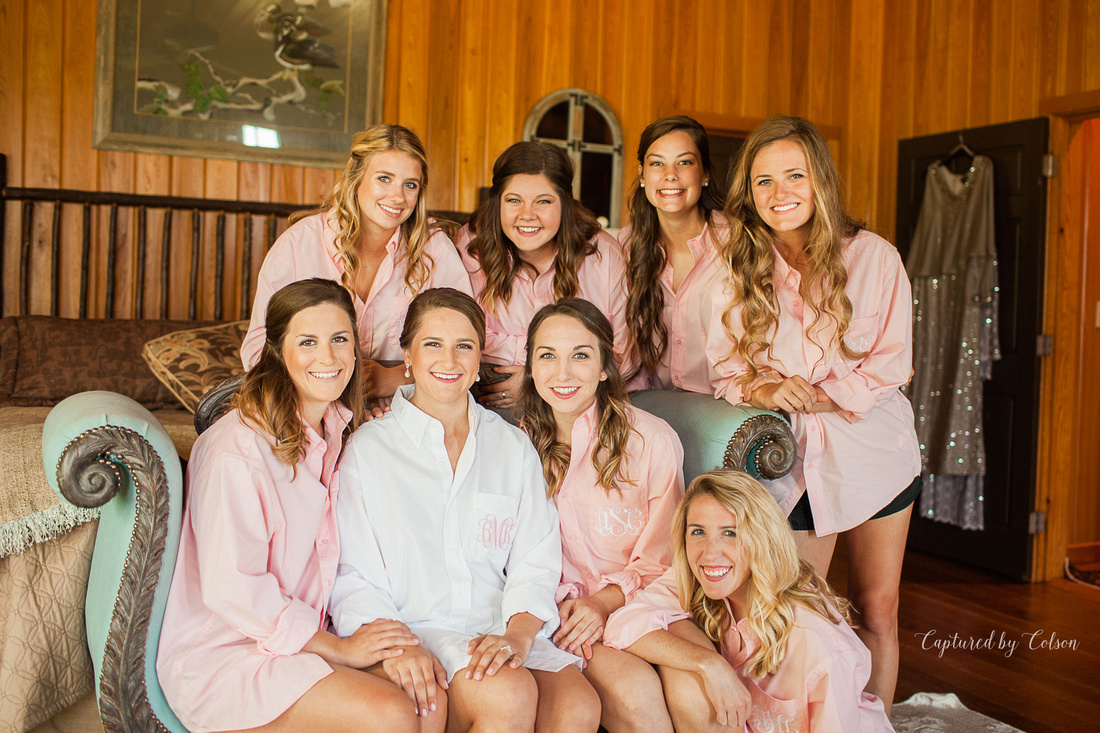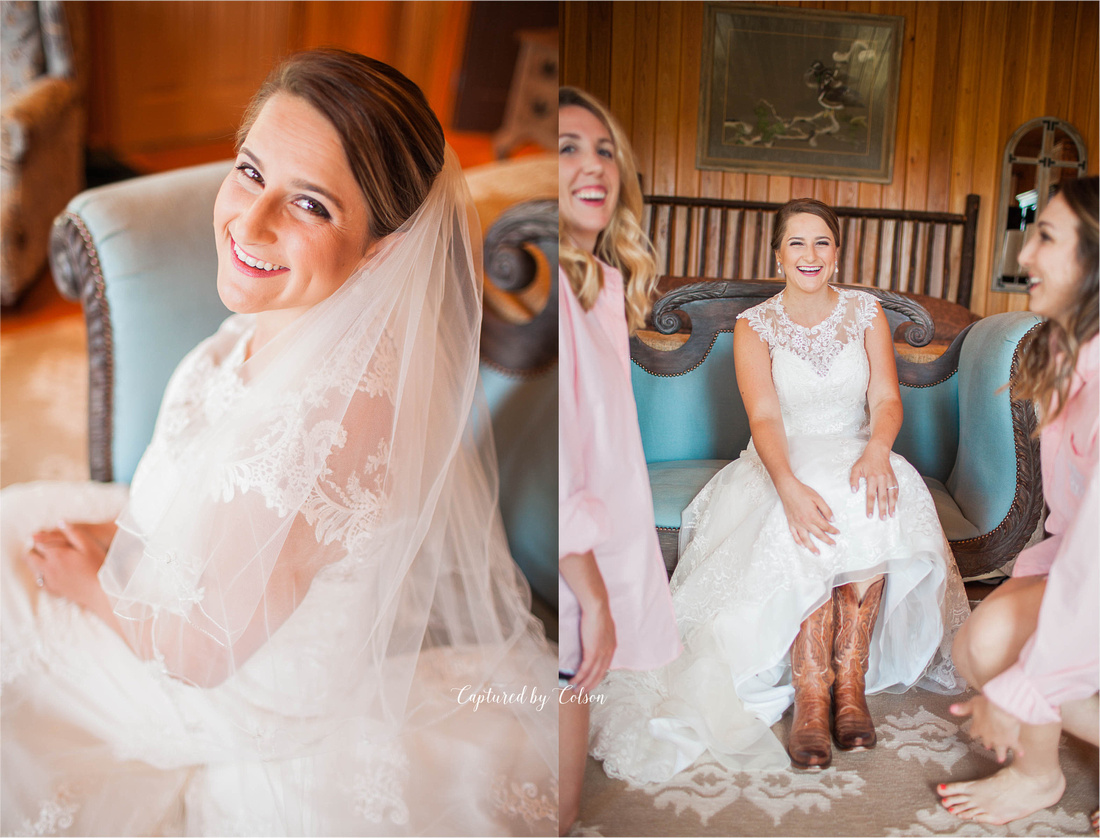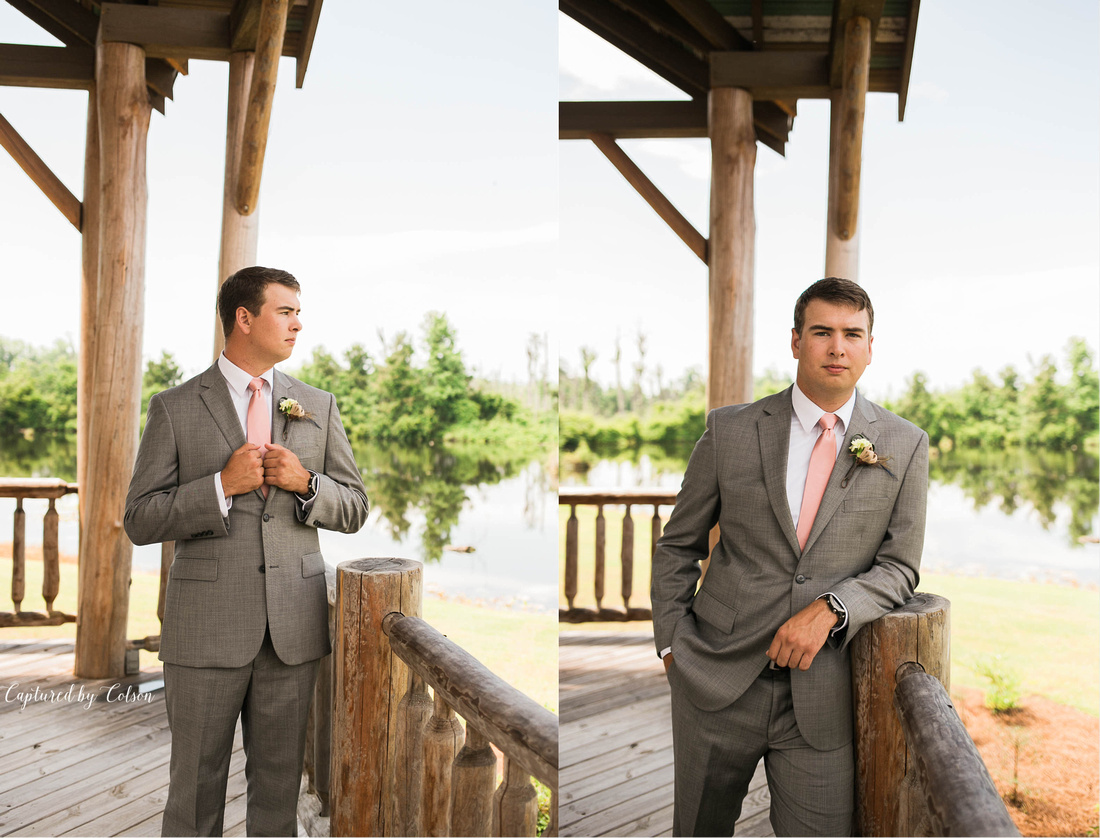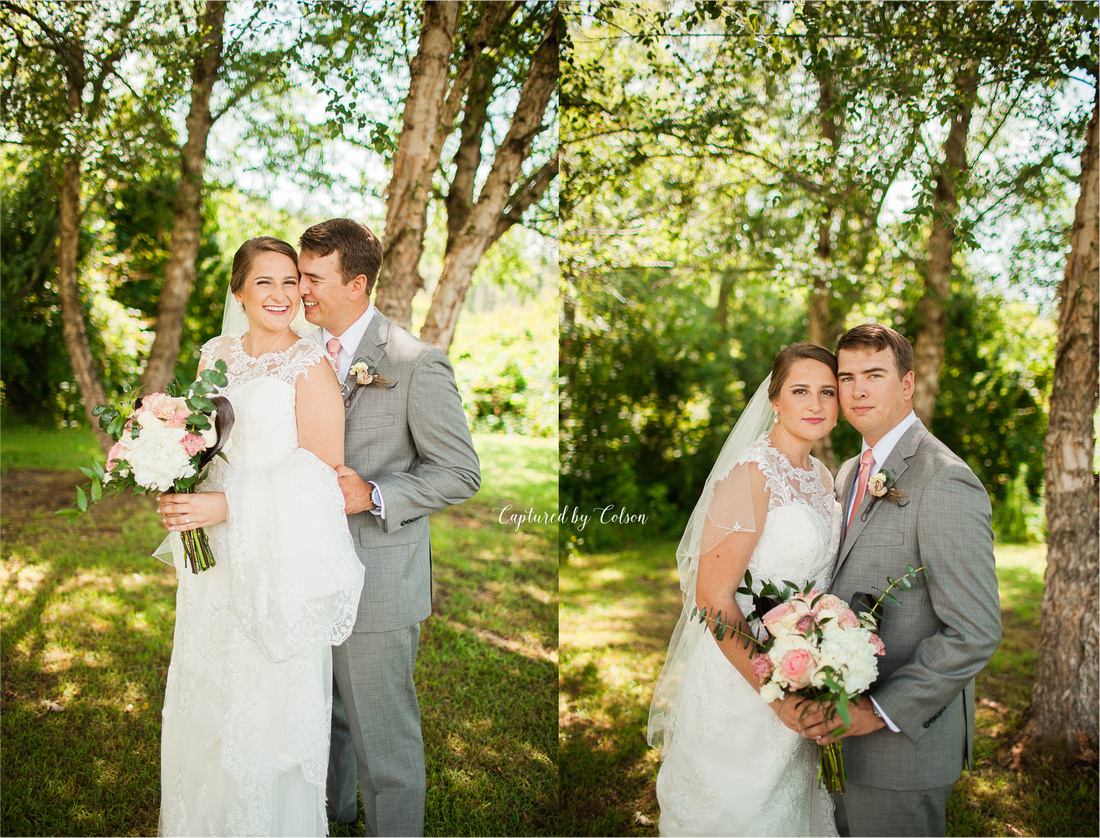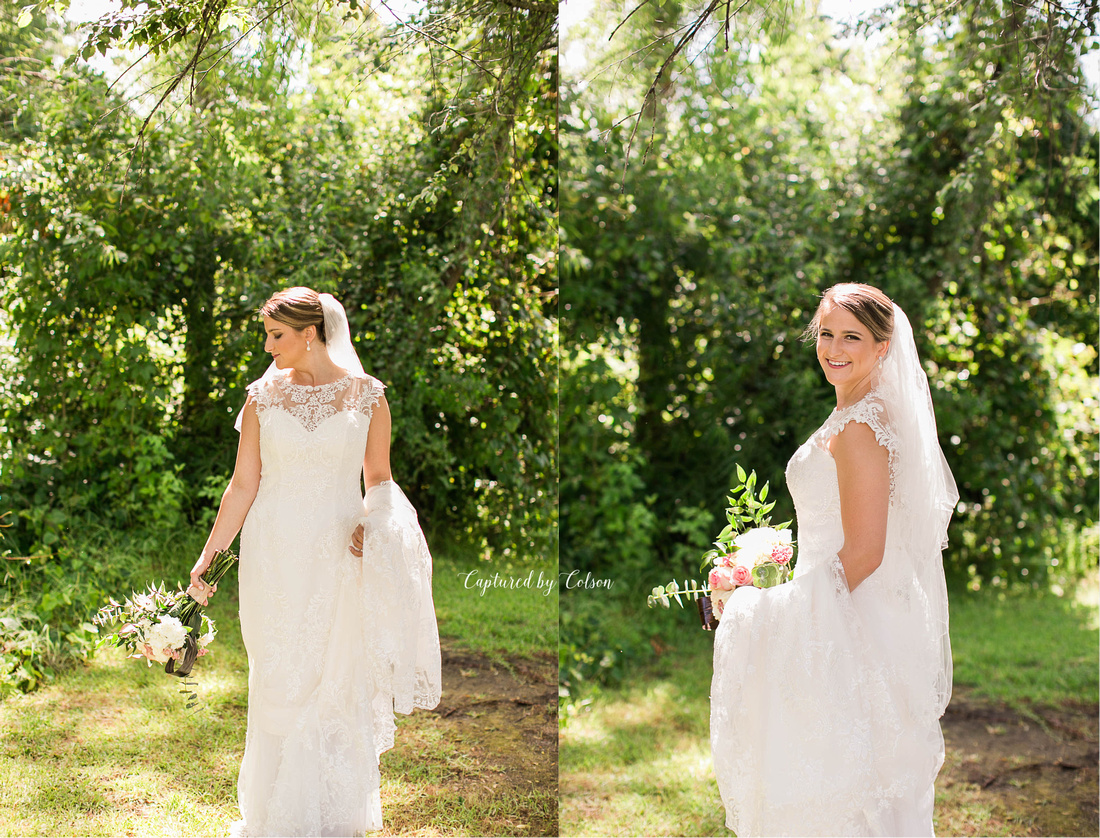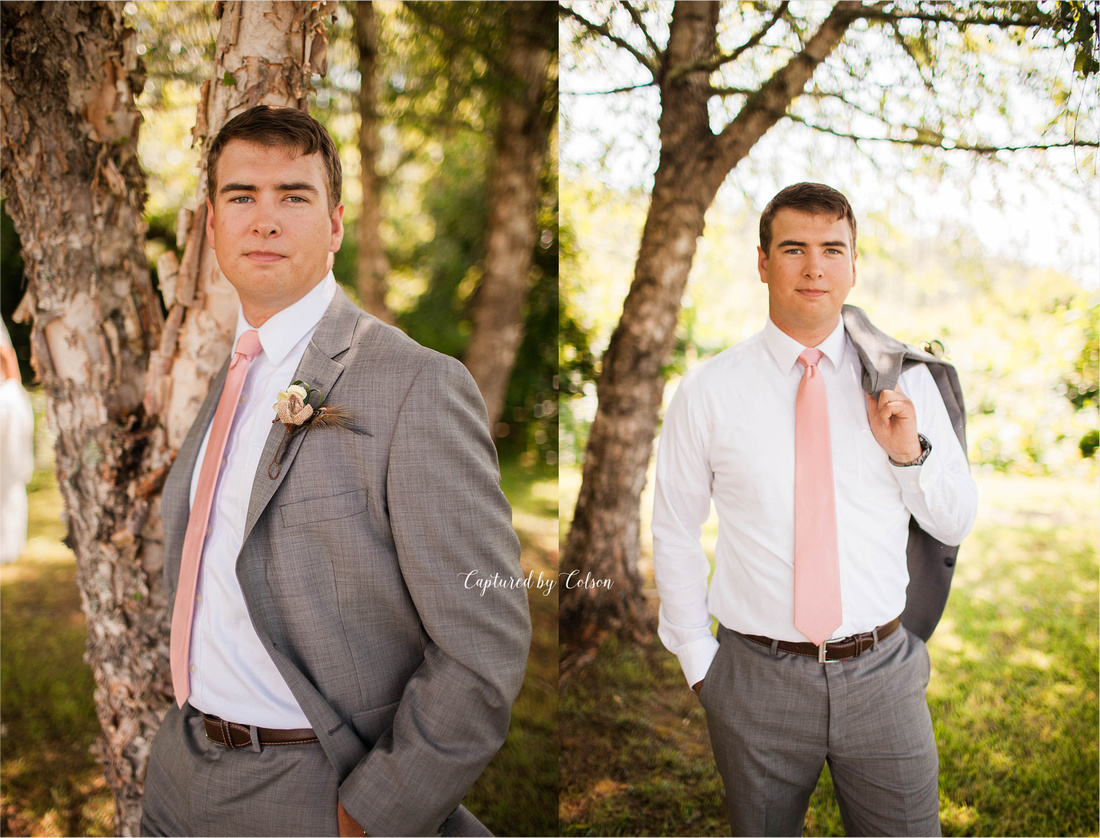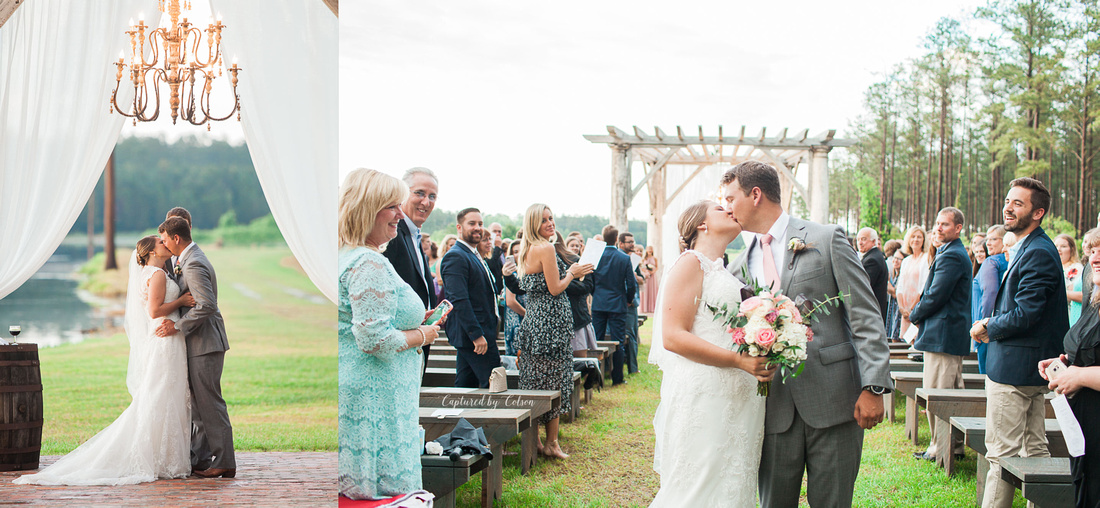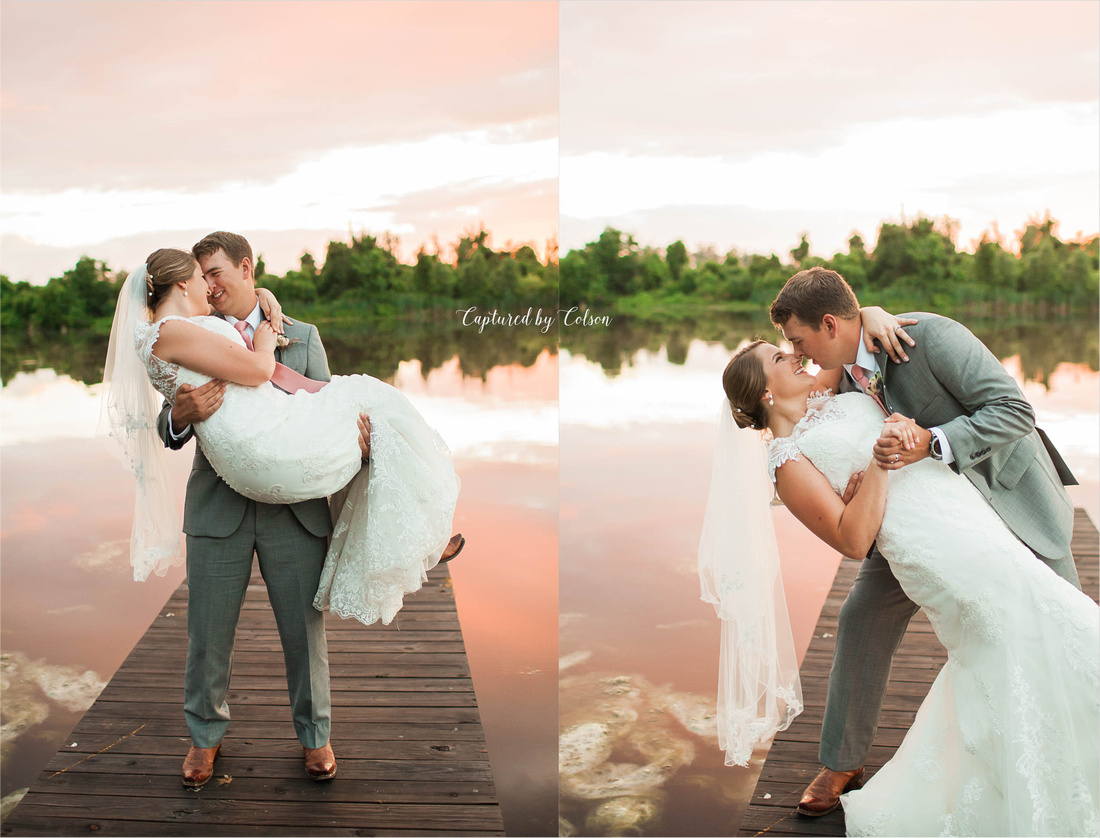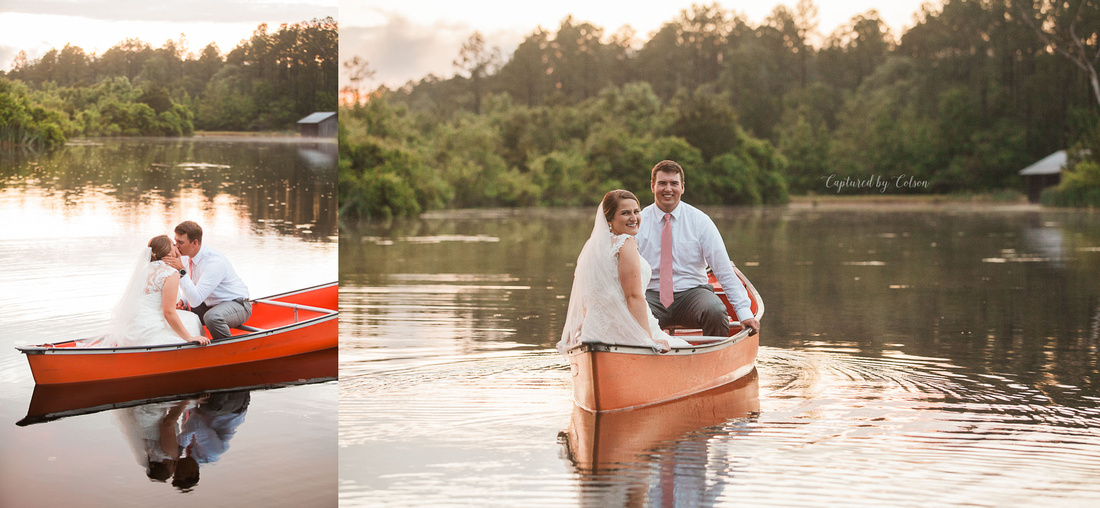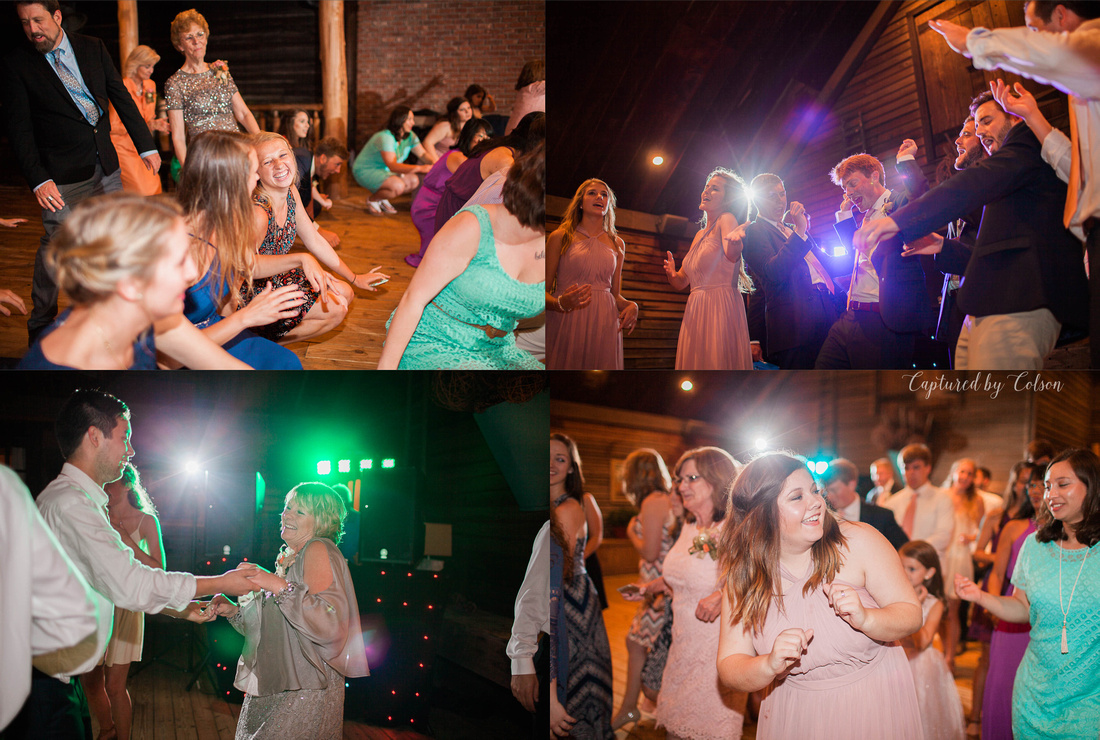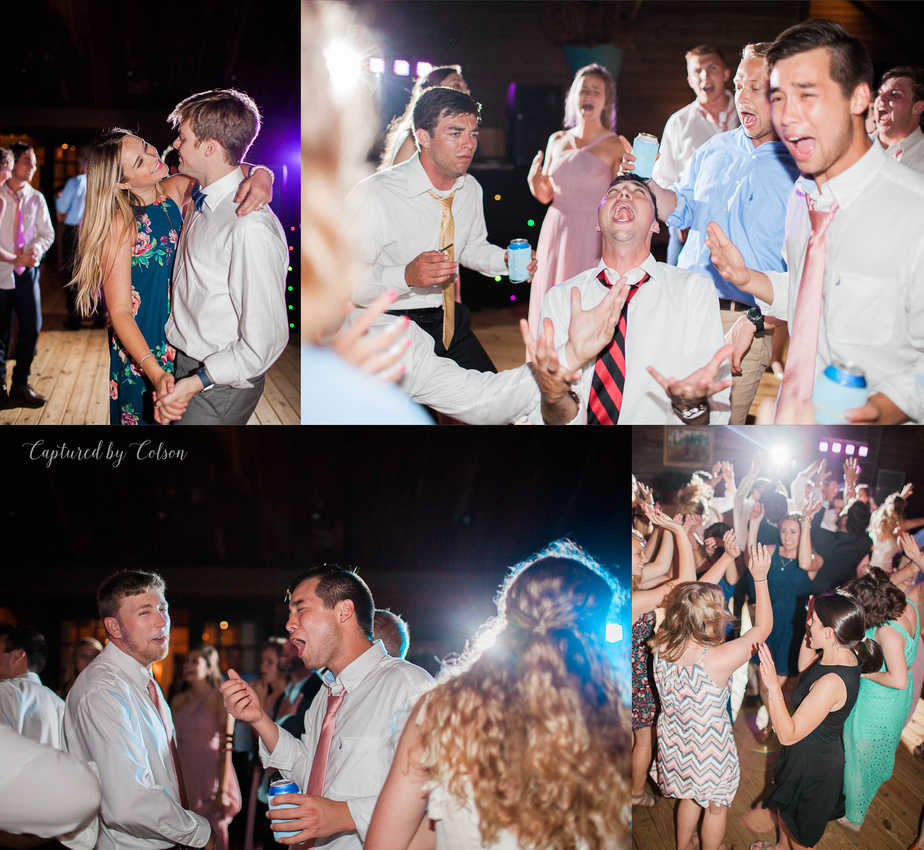 Lindsay Colson, photographer and owner of Captured by Colson Photography, is a Valdosta, Georgia based creative who specializes in plantation and farm weddings in the southeast as well as natural light senior photography. Interested in booking Lindsay to document your first day of marriage? Inquire or get more information by contacting her!
Want to know more about Lindsay's work? Click here!