Oh, Kenna, you're gorgeous girl!!! I knew that Kenna had an edgy style, so I wanted to make sure that our backdrop for her individual shoot was within that same vein! I'd heard epic tales of an abandoned bridge in north Florida that I knew would be the perfect spot! Kenna's mom owns Urban Revival Boutique and Salon, which means that her style and HMU were on point! I adored the variety of her outfit choices and her obvious confidence in each piece! She rocked it big time, and I am thrilled to have been chosen to come along on this sweet ride!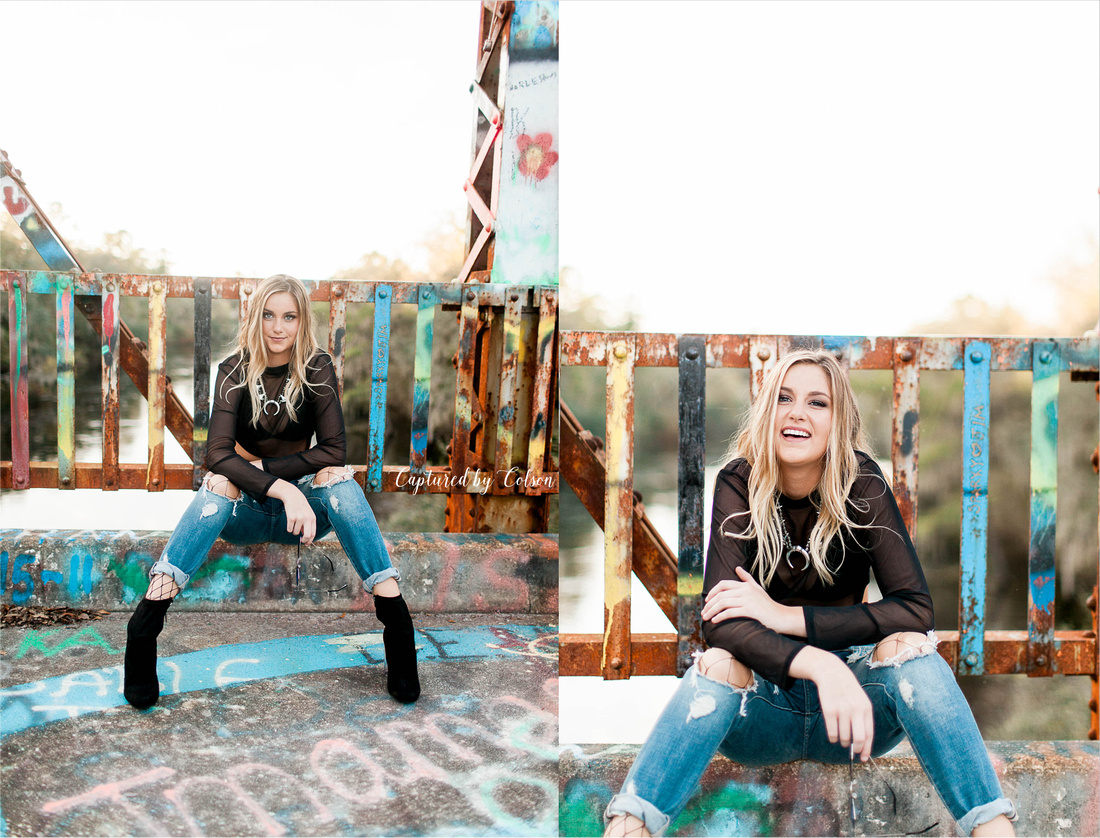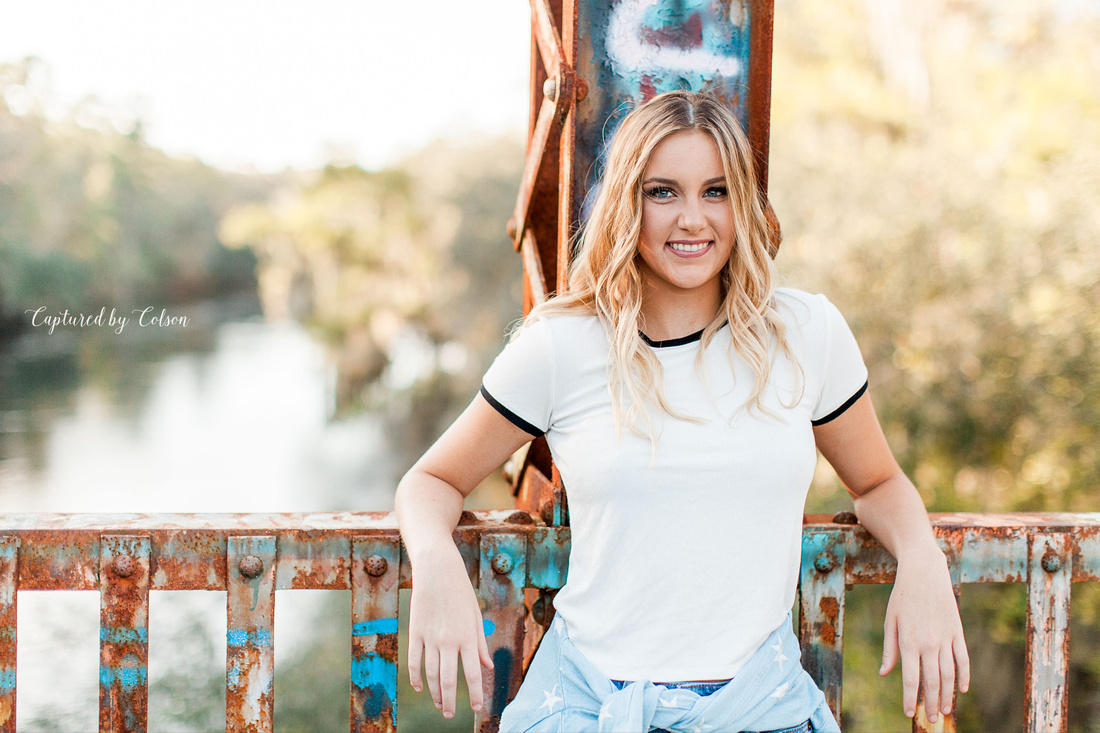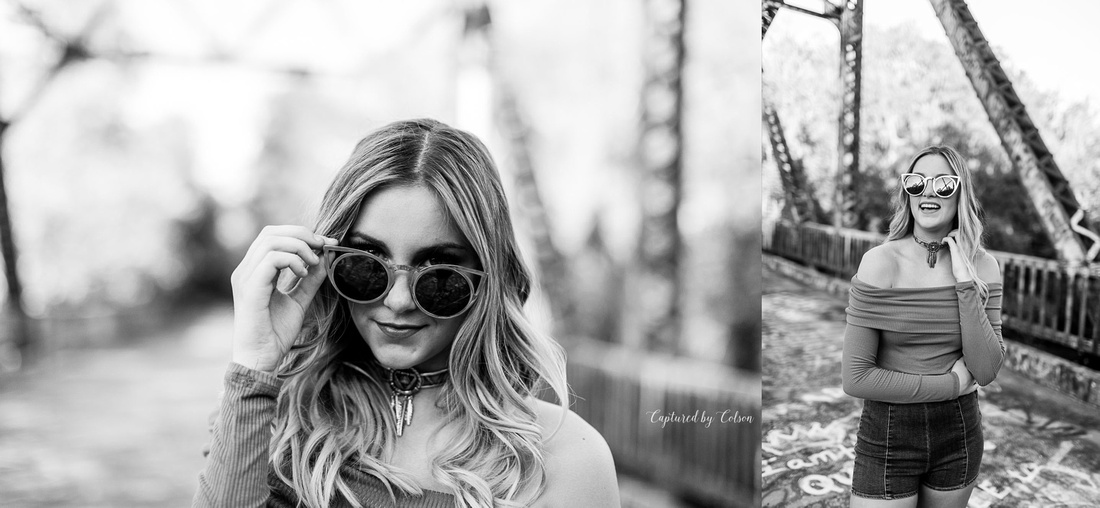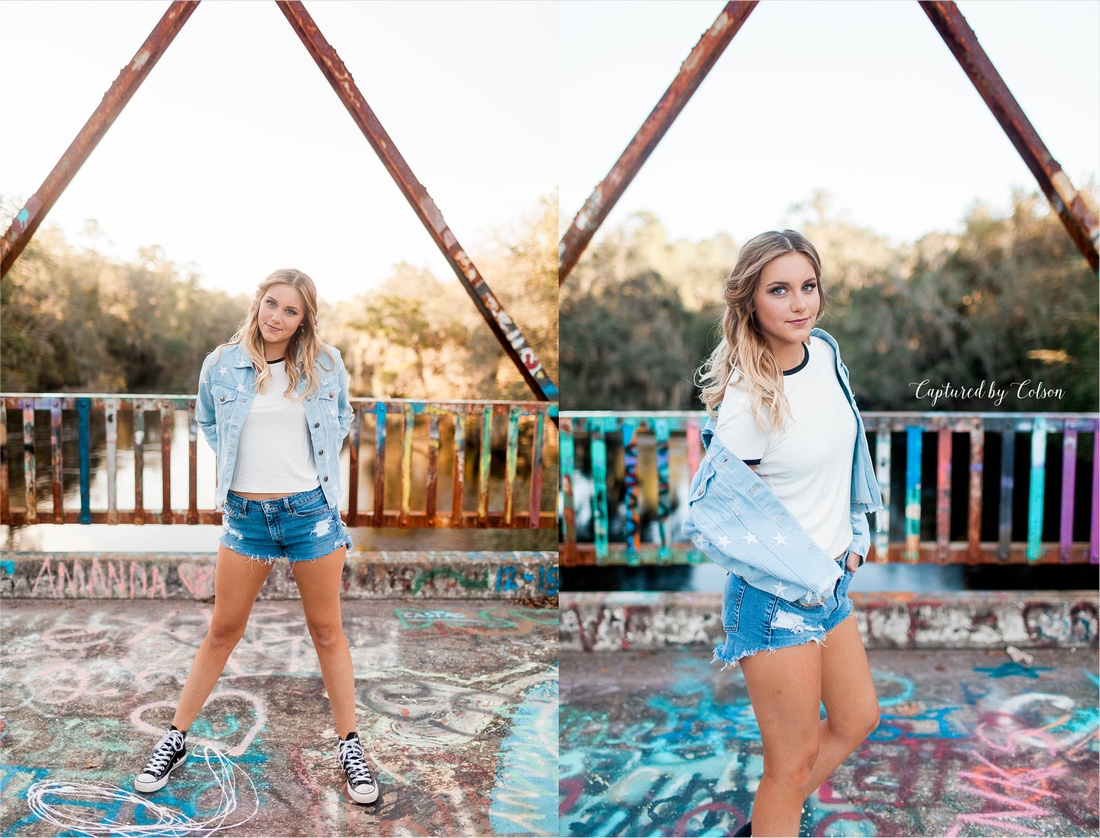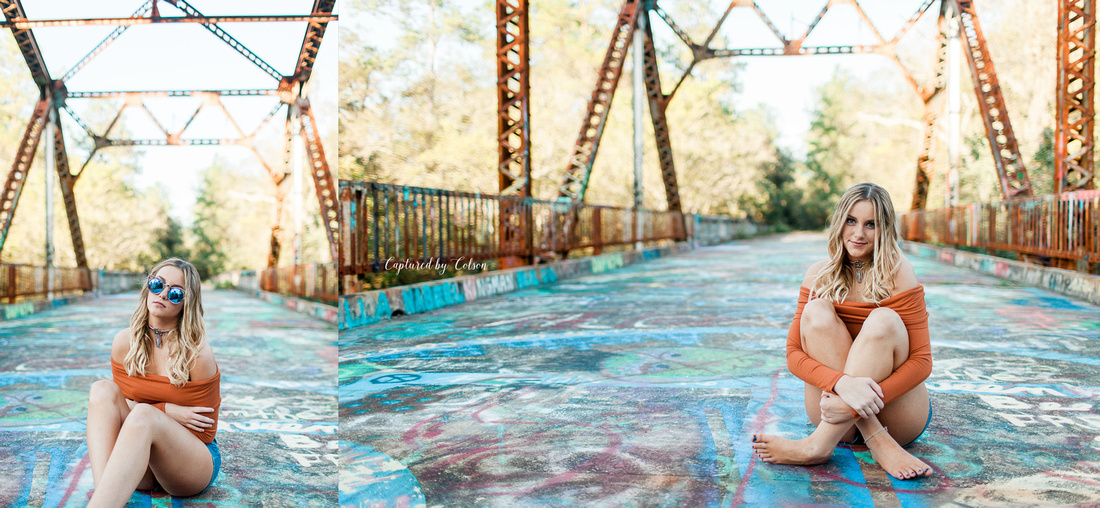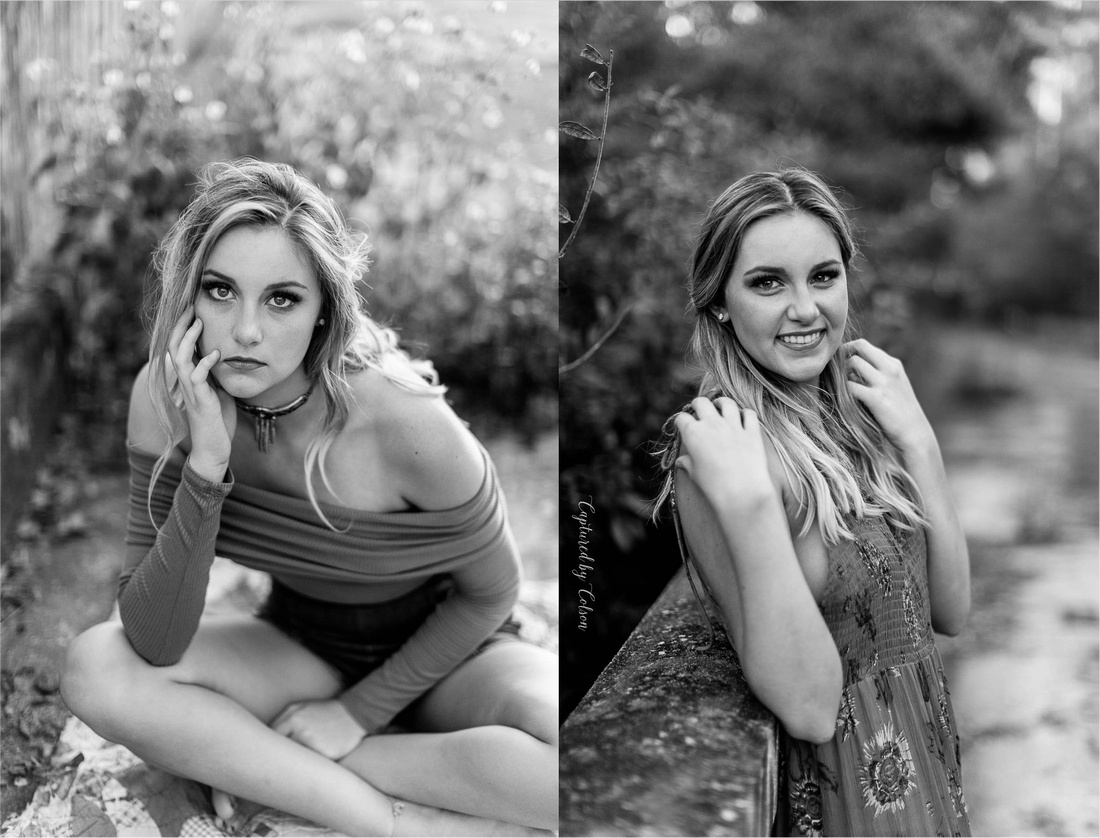 Other posts you might be interested in...
2017/2018 Senior Model Team group session at Lakes Chapel and Clubhouse
Spring Senior Session at the Cabin
Morning Summer Senior Session at the Blueberry Farm
Lindsay Colson, photographer and owner of Captured by Colson Photography, is a Valdosta, Georgia based photographer who specializes in plantation and farm weddings in the southeast as well as natural light senior photography. Interested in letting Lindsay photograph your senior portraits? Inquire or get more information by contacting her: [email protected]
Want to know more about Lindsay's work? Click here!