High School Senior, college bound, 49 days until graduation... and counting! When Maggie contacted me about being her photographer for this milestone moment, I was over the moon. She's not only gorgeous, but charming in every way... big smile, sweet spirit and so artistically talented -- what a gem! I am always grateful for the chance to photograph seniors, especially when they have such beautiful personalities! Maggie's wardrobe choices were perfect for her and her chosen location, and the addition of her sweet pup made this session even more adorable! So here's the final days of senior year and to the myriad of possibilities that lie before you! xoxo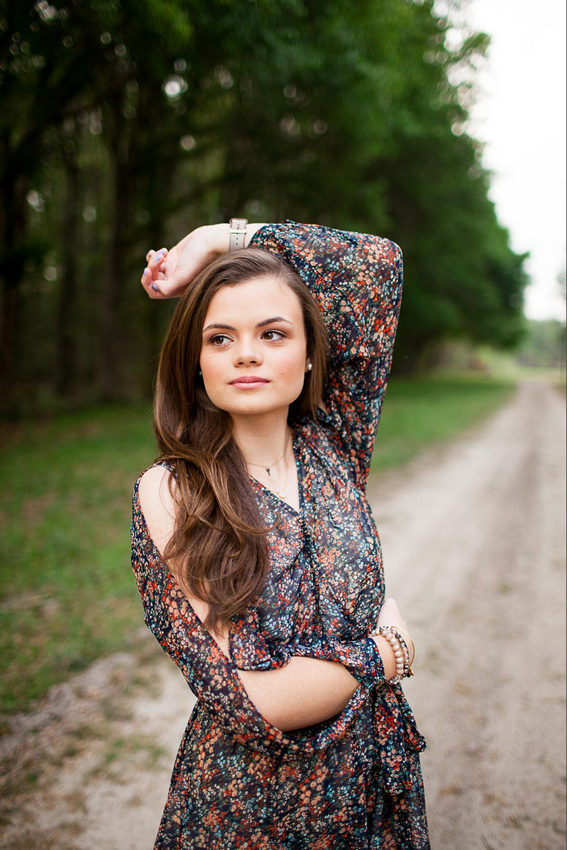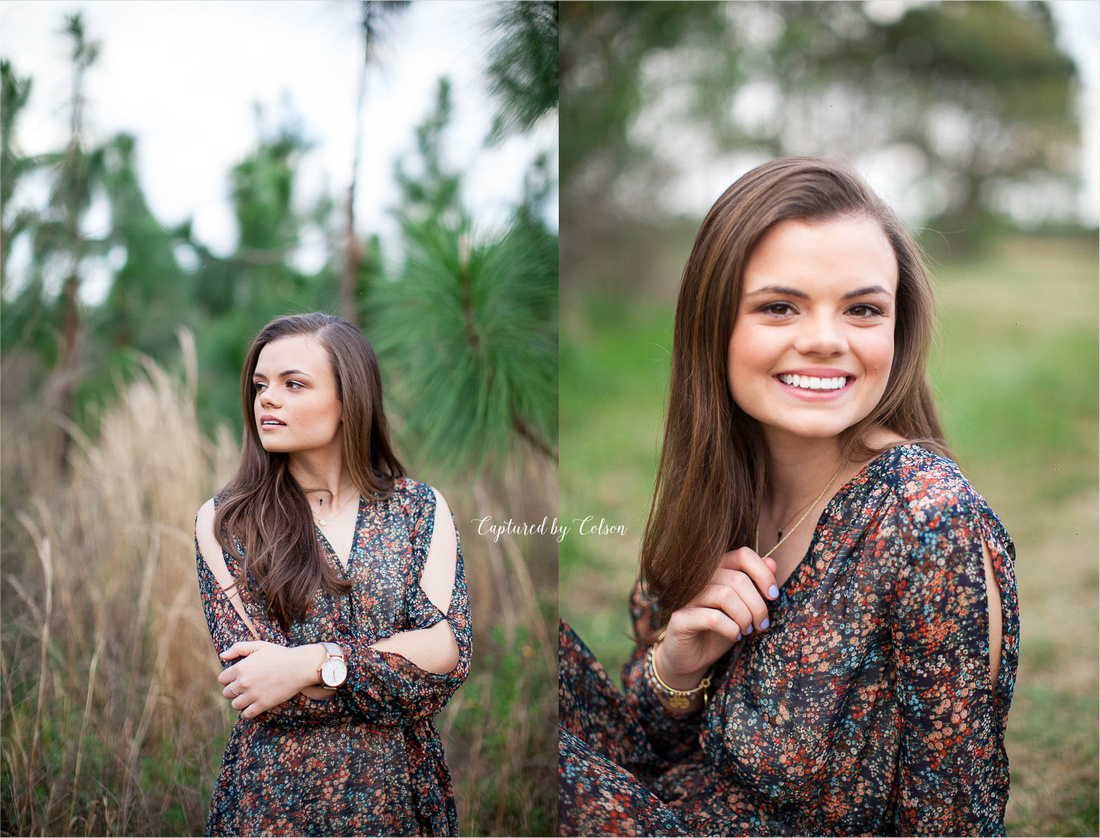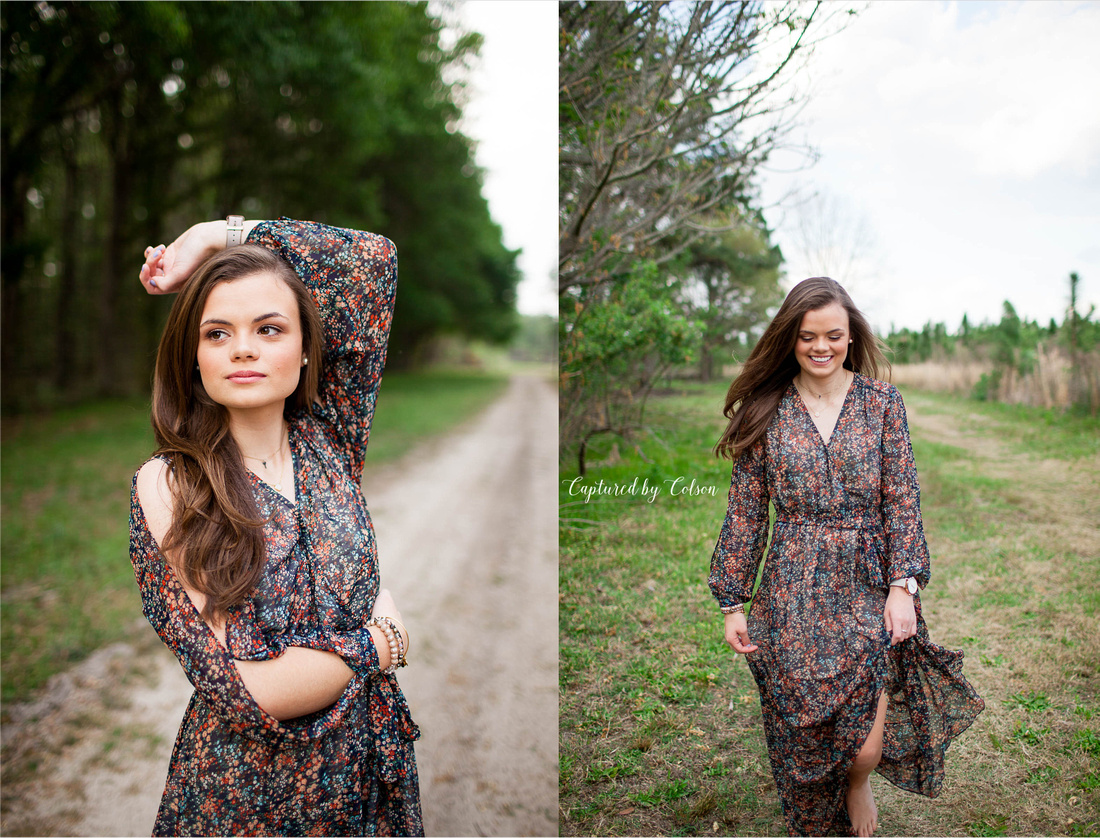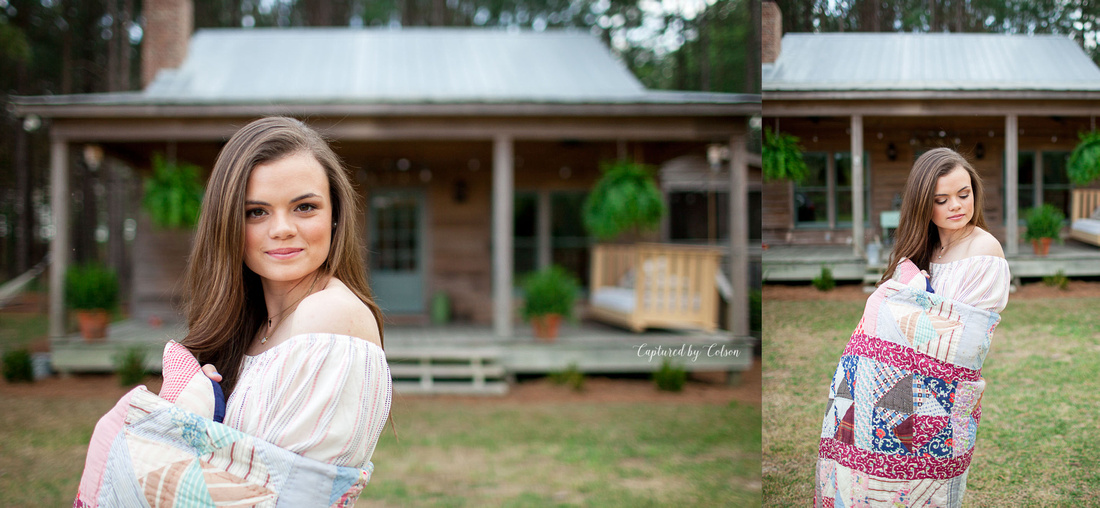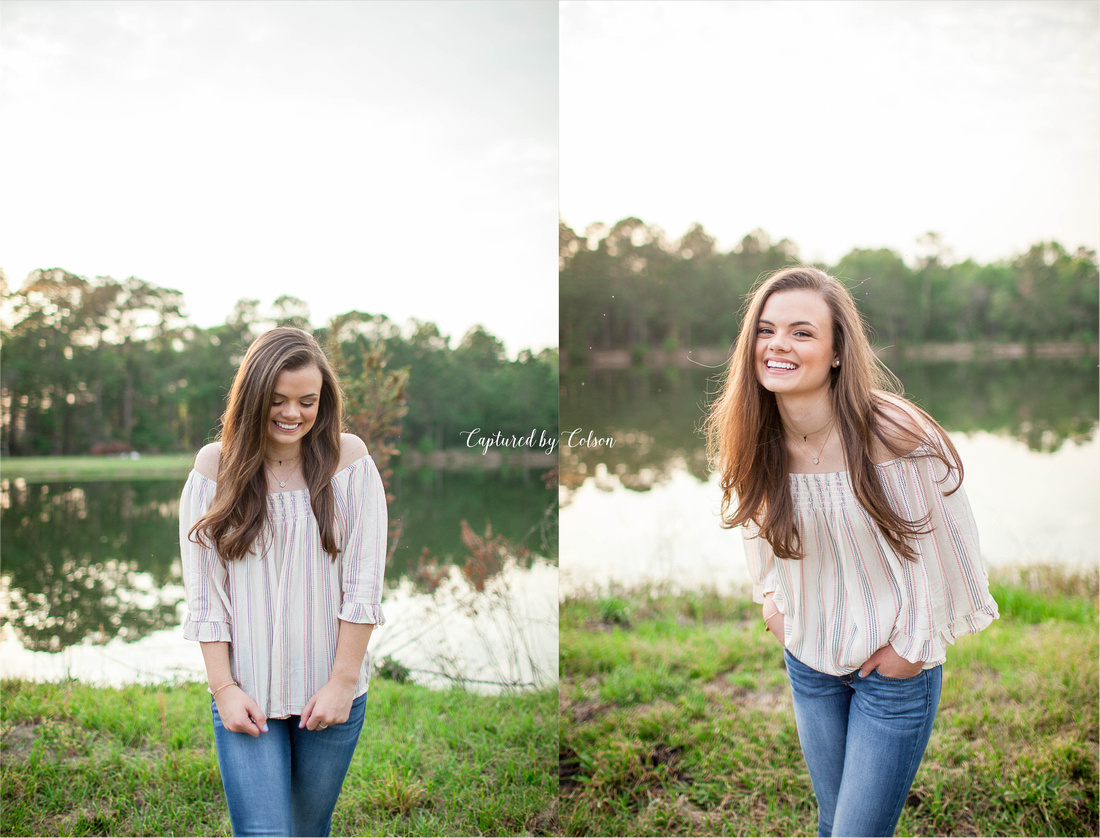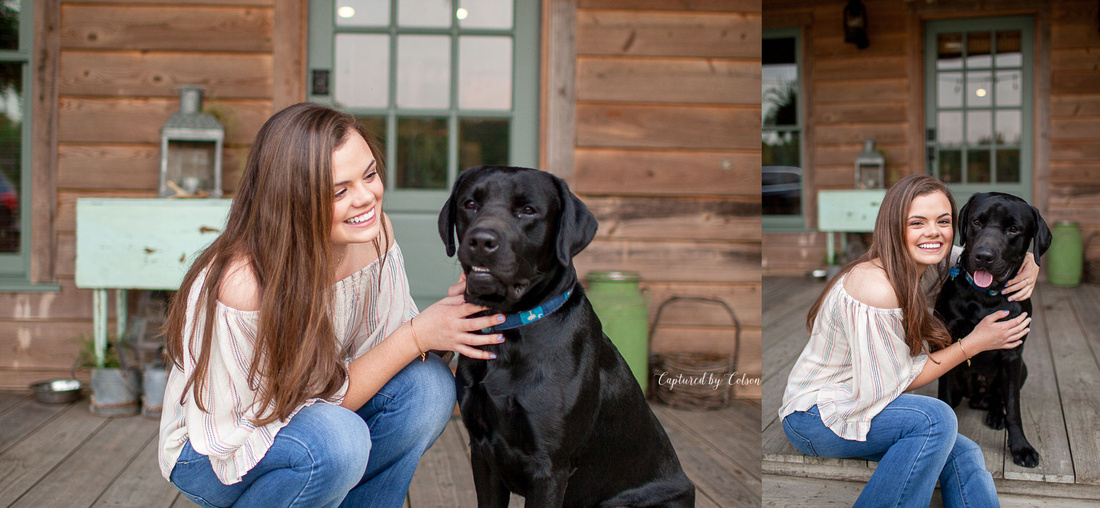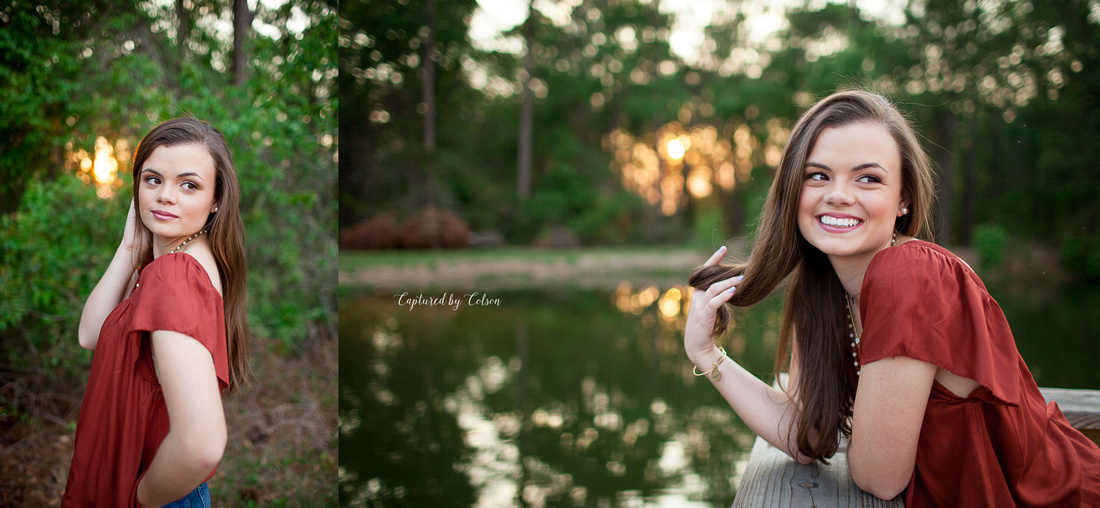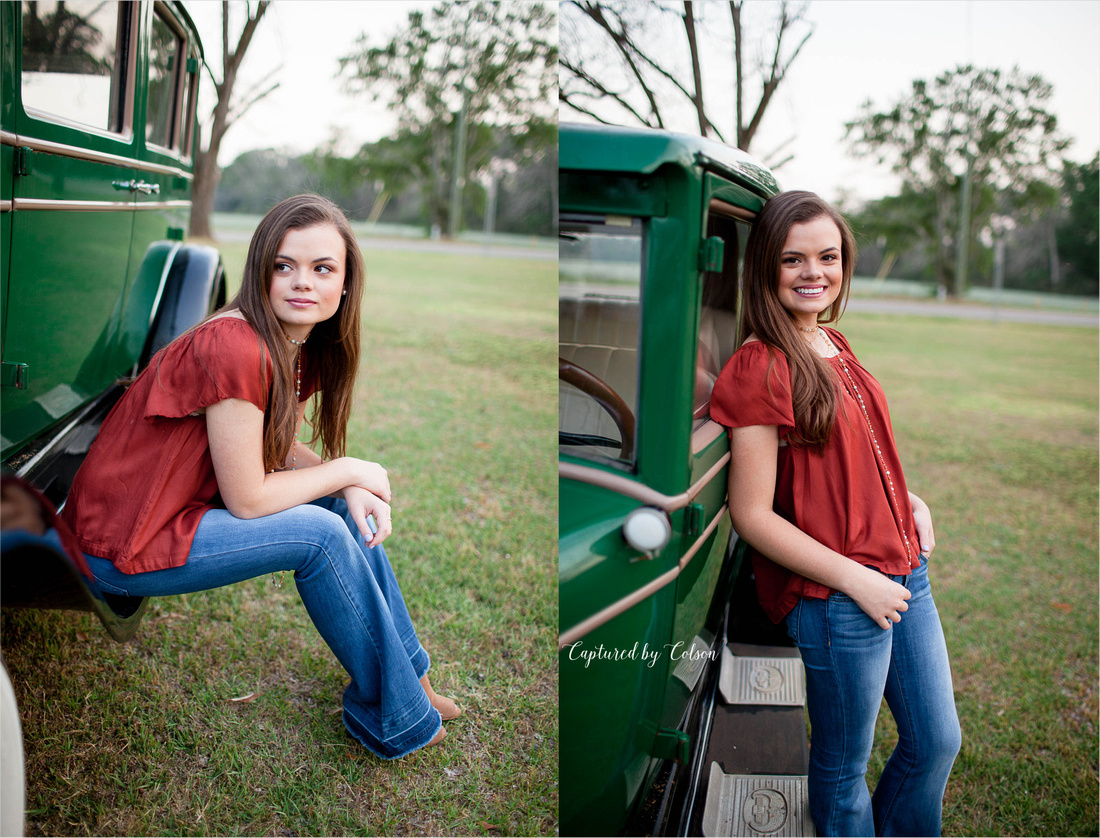 Lindsay Colson, photographer and owner of Captured by Colson Photography, is a Valdosta, Georgia based creative who specializes in plantation and farm weddings in the southeast as well as natural light senior photography. Interested in booking Lindsay? Inquire or get more information by contacting her!
Want to know more about Lindsay's work? Click here!