This sweet morning engagement session took place just a couple of weeks before their wedding day! I was so excited about how in love they were, how easy they interacted in front of the camera, and how adventurous they were (they got in a boat!!)! It was a blessing to be a part of their wedding preparations and this session was just the kick-off to a wonderful wedding last month! Between Nichole's classic beauty, and the clearly adoring way that Matt looks at her, they made my job easy and so much fun! I can't wait to share their wedding photos very soon!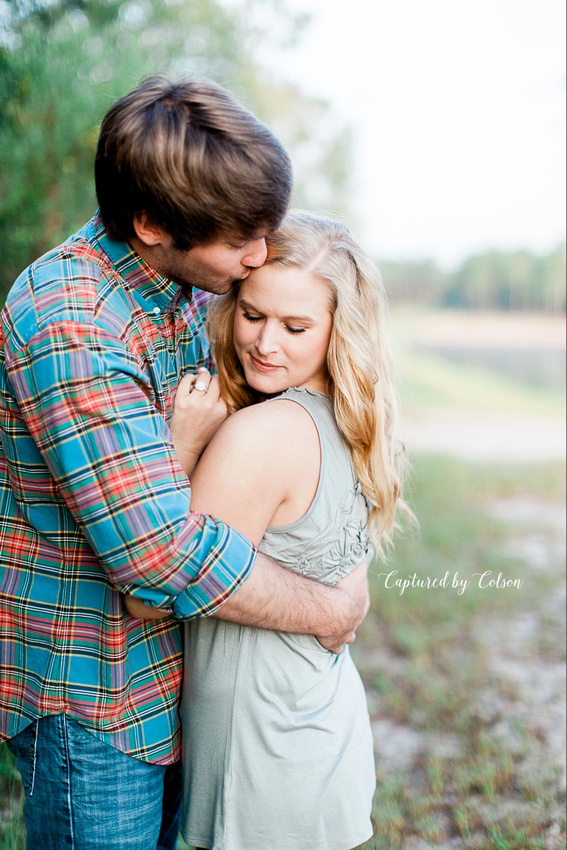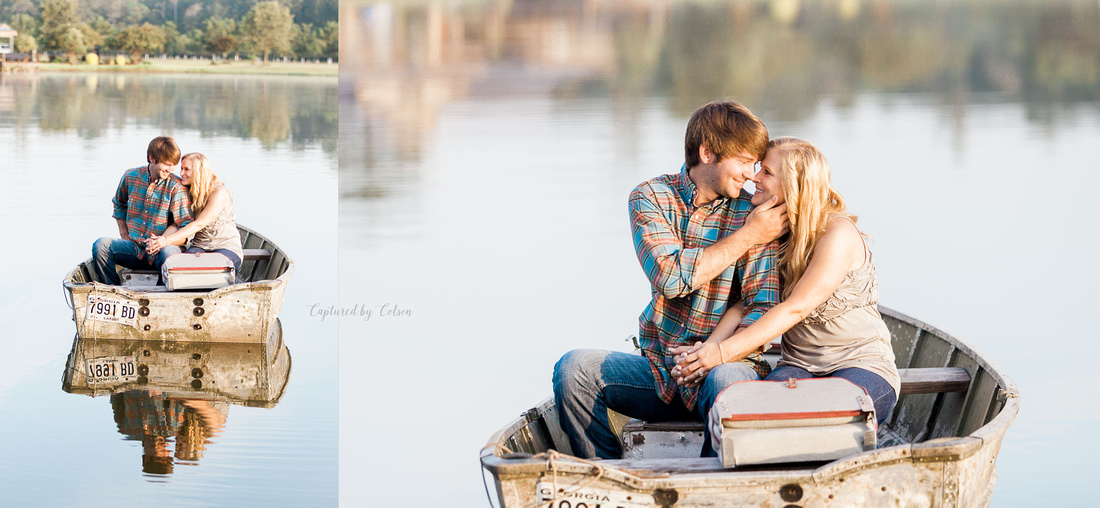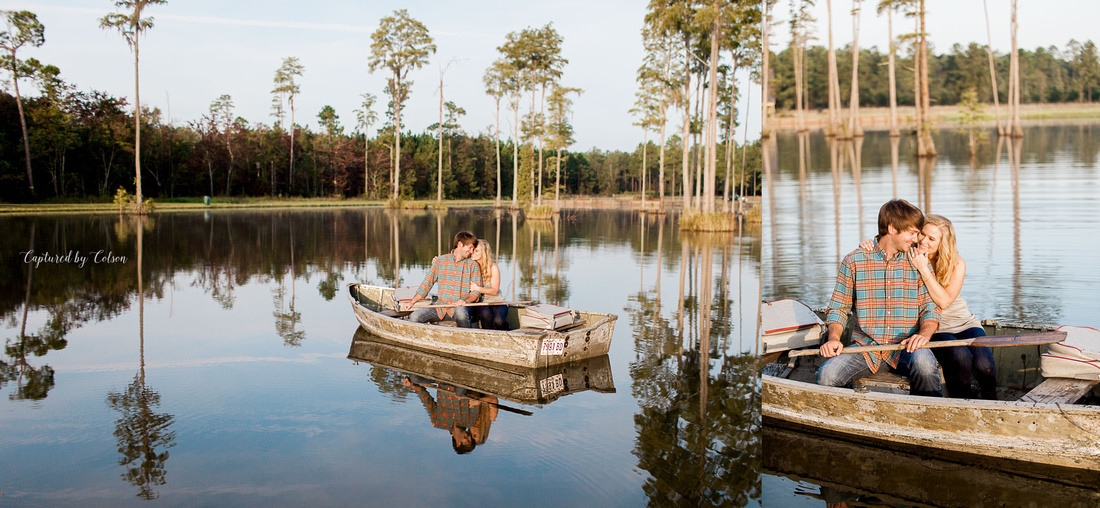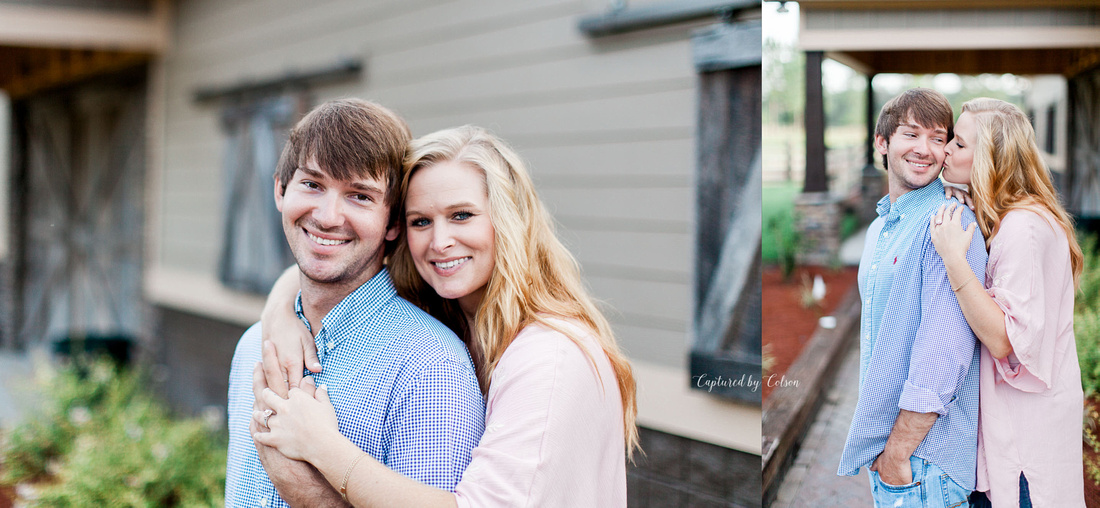 Other posts you might be interested in...
Summer Farm Engagement Session
Morning Engagement Session at Quail Branch Lodge
Family Farm Engagement Session
Lindsay Colson, photographer and owner of Captured by Colson Photography, is a Valdosta, Georgia based photographer who specializes in plantation and farm weddings in the southeast as well as natural light senior photography. Interested in letting Lindsay document your first day of marriage? Inquire or get more information by contacting her: [email protected]
Want to know more about Lindsay's work? Click here!