Working with my 2017-2018 Senior Model Team has been the joy of my fall season, both as groups and as individuals! I adore seniors and the life that they bring to each session... and when you get five gorgeous girls together, it's bound to produce some incredible images. These ladies are not only beautiful, but so confident, hard working, focused and fashionable. I adored this vintage-inspired session we had a few weeks ago... armed with a Pinterest board of wardrobe choices, an incredible venue and a car from the perfect era, these girls made this session even more than I could have imagined! I was so excited at how they all meshed -- five girls from three different schools, some of whom had never even met before, yet they hit off like long-lost besties and I loved watching them laugh and get to know each other! Thanks for being so fabulous, ya'll!! xoxo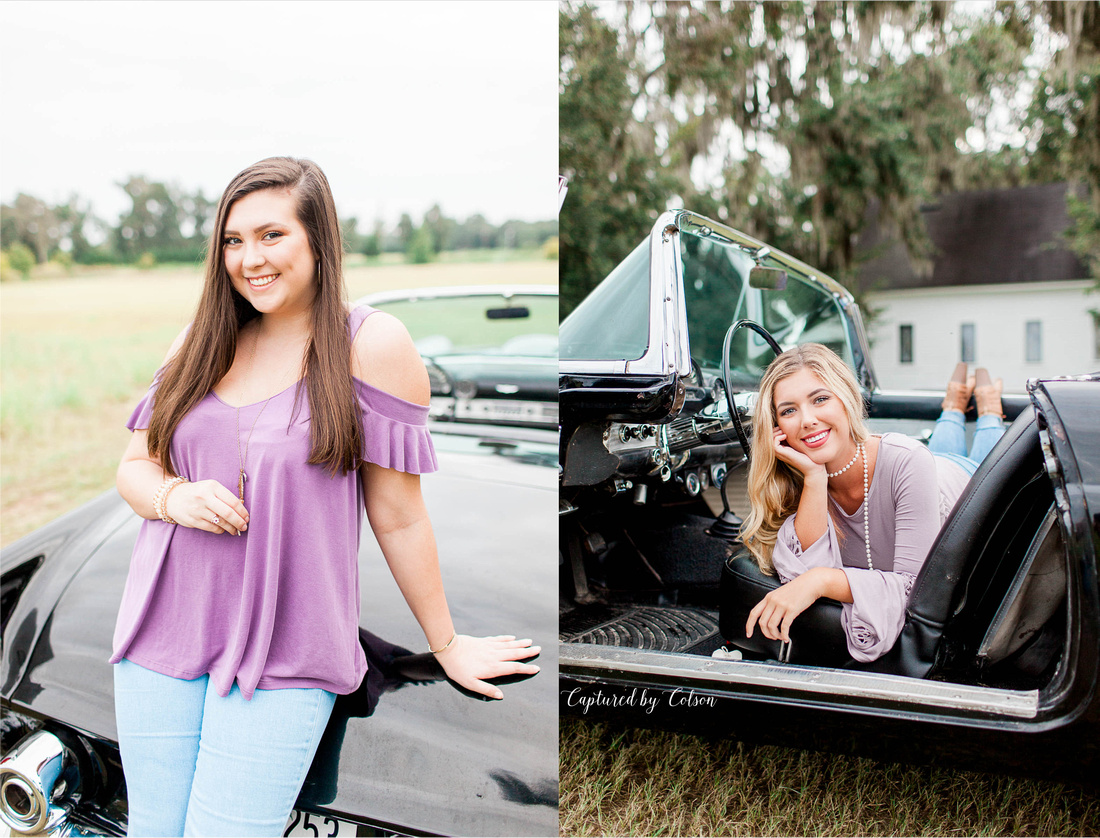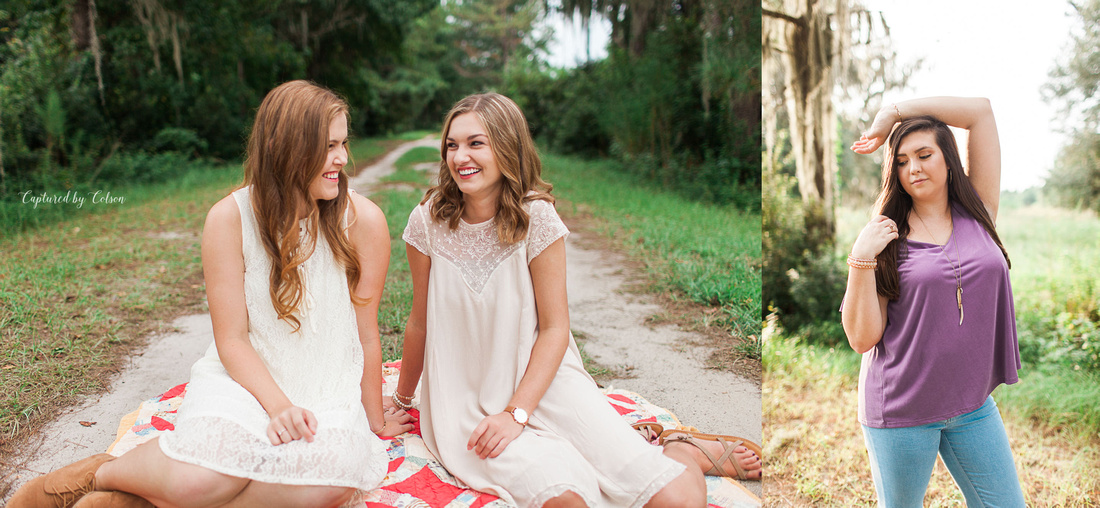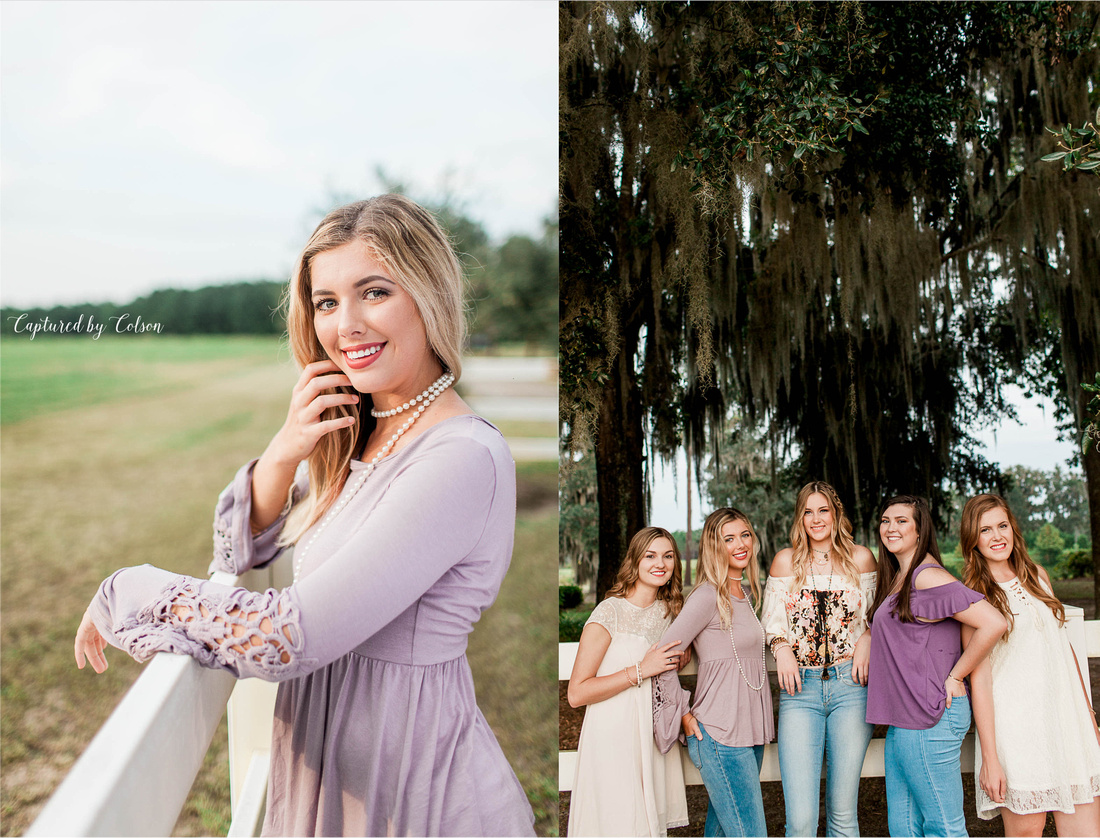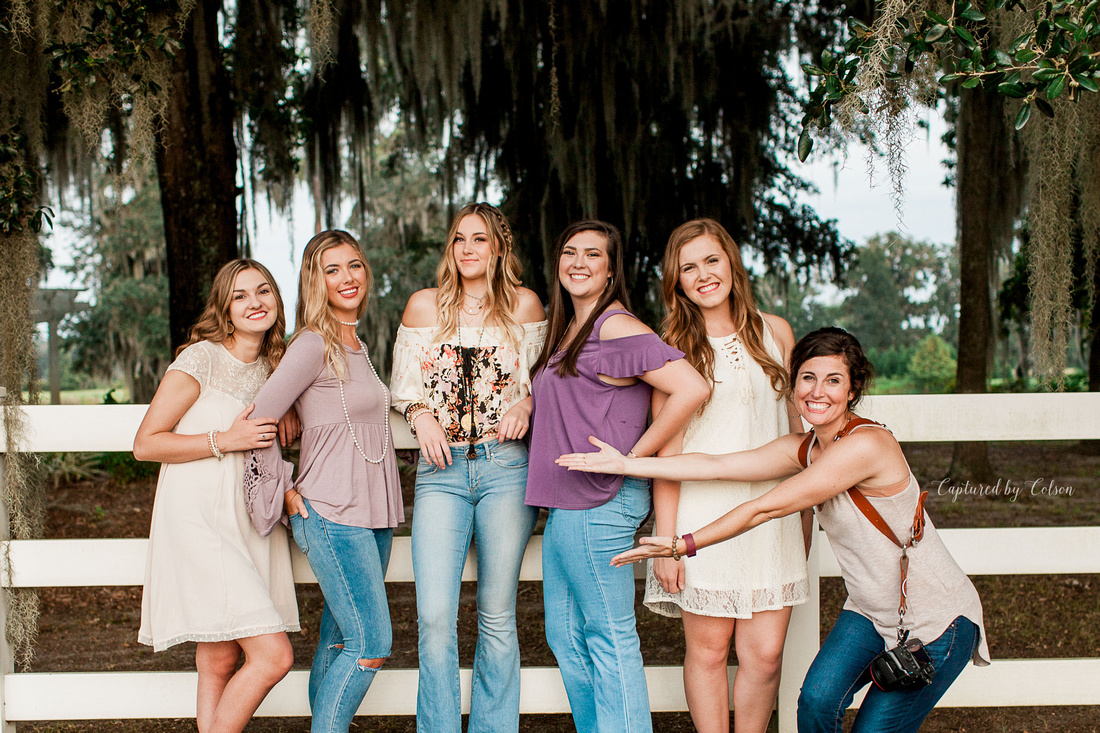 Other posts you might be interested in...
2016/2017 Senior Model Team group session at Quail Branch Lodge
Spring Senior Session at the Cabin
Morning Summer Senior Session at the Blueberry Farm
Lindsay Colson, photographer and owner of Captured by Colson Photography, is a Valdosta, Georgia based photographer who specializes in plantation and farm weddings in the southeast as well as natural light senior photography. Interested in letting Lindsay photograph your senior portraits? Inquire or get more information by contacting her: [email protected]
Want to know more about Lindsay's work? Click here!