One of my favorite things about this session is how each outfit coordinated so well with the location. We started off at Park Place by McClane and then ventured downtown to find some more urban backgrounds -- and Jordan's wardrobe was perfectly curated for each spot! I loved the sweetness and grace that she brought to the session and I can't wait to see what great things she has in store for her this last school year!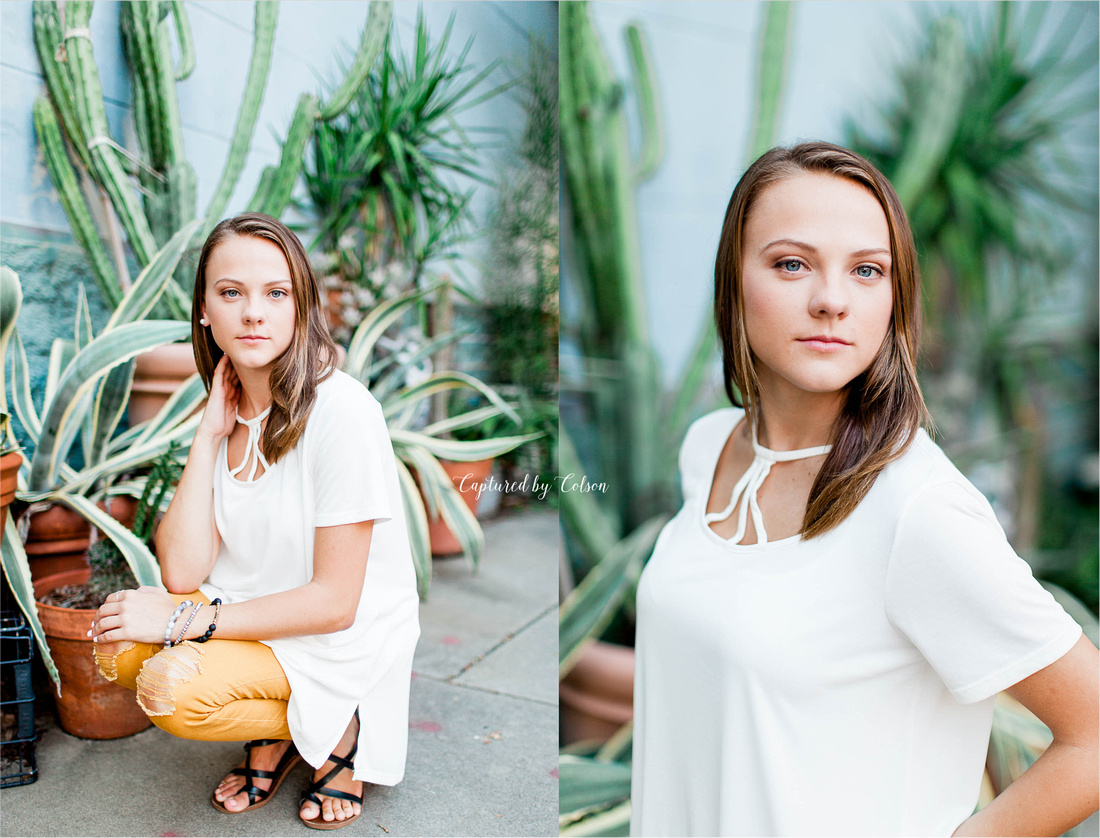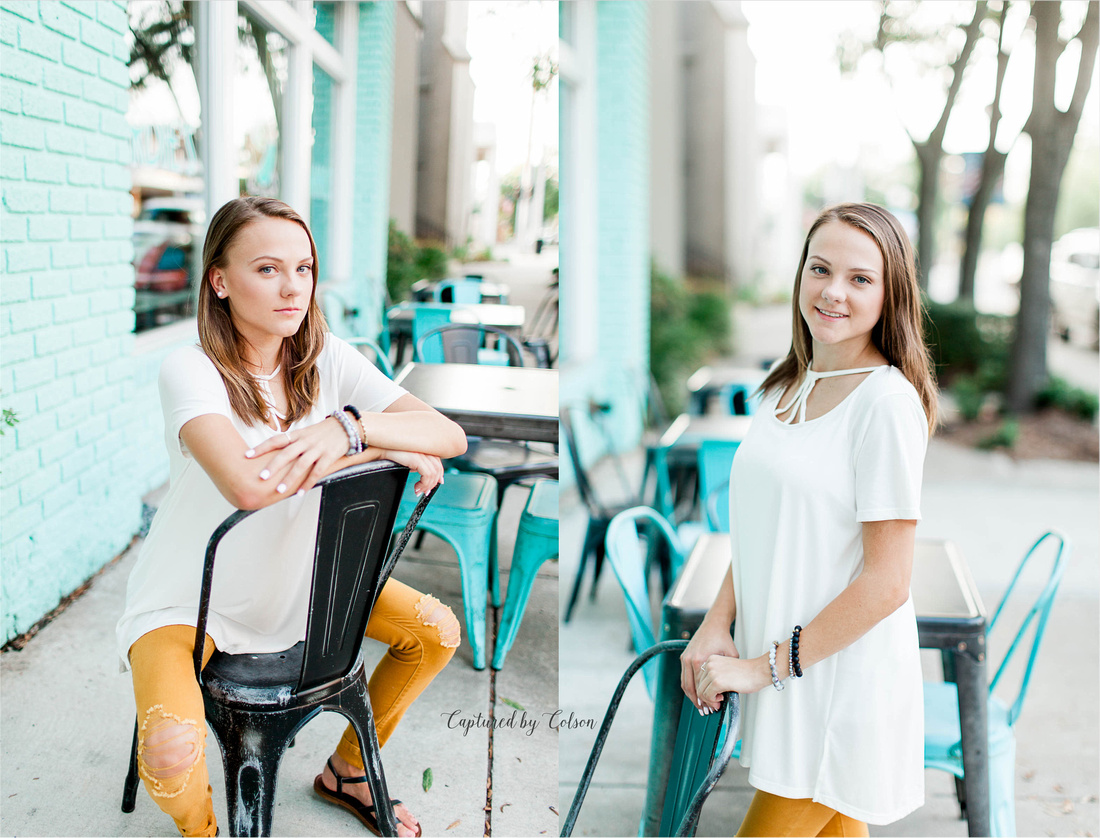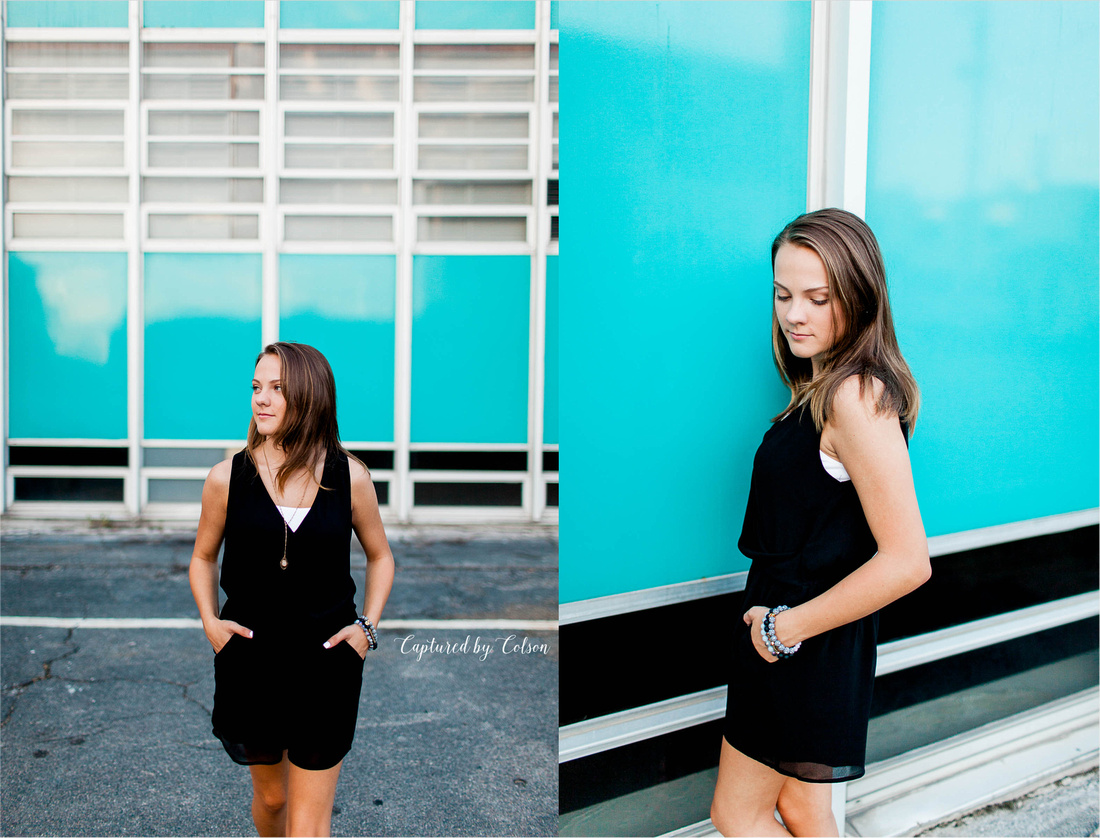 Other posts you might be interested in...
Fall Senior Session at the Crow Farm
Spring Senior Session at the Cabin
Morning Summer Senior Session at the Blueberry Farm
Lindsay Colson, photographer and owner of Captured by Colson Photography, is a Valdosta, Georgia based photographer who specializes in plantation and farm weddings in the southeast as well as natural light senior photography. Interested in letting Lindsay photograph your senior portraits? Inquire or get more information by contacting her: [email protected]
Want to know more about Lindsay's work? Click here!