Oh Tiley, girl you're a stunner. Valdosta born and Madison raised, this gem of a senior came to visit last weekend for her senior session. We started off at Urban Revival Boutique and Style Bar for hair and makeup. After getting pampered, we made our way north to the Crow farm for the shoot. It was just a little bit cool and had a cloudless sky, which made for a perfect afternoon to shoot. Tiley's wardrobe choices were spot on and I loved that she incorporated her bible and a special blanket from a recent mission trip. When I say that Tiley had model status, I seriously mean that. Her poses were flawless and so natural looking… she made my job easy and so much fun! So here's to rocking the rest of senior year, sweet lady!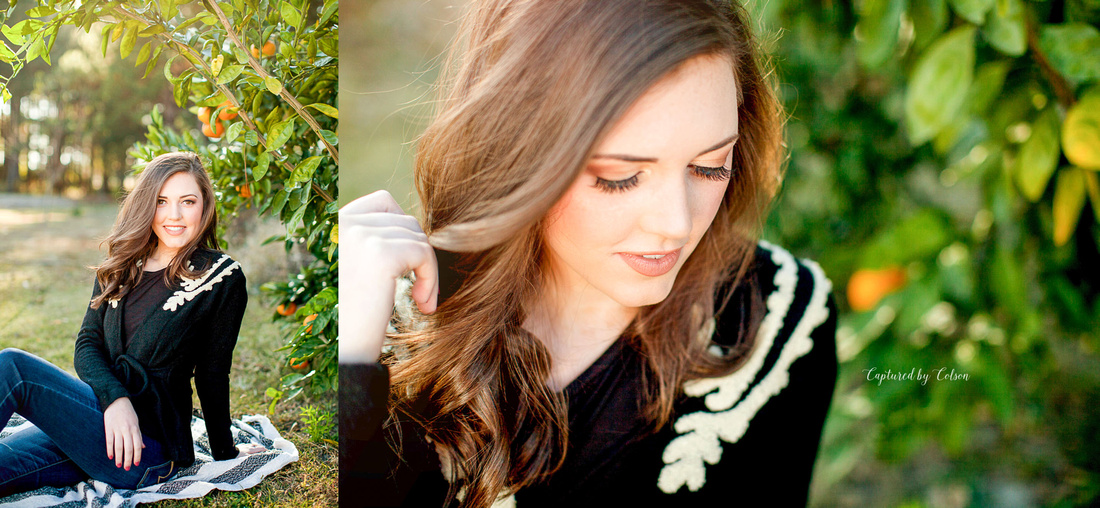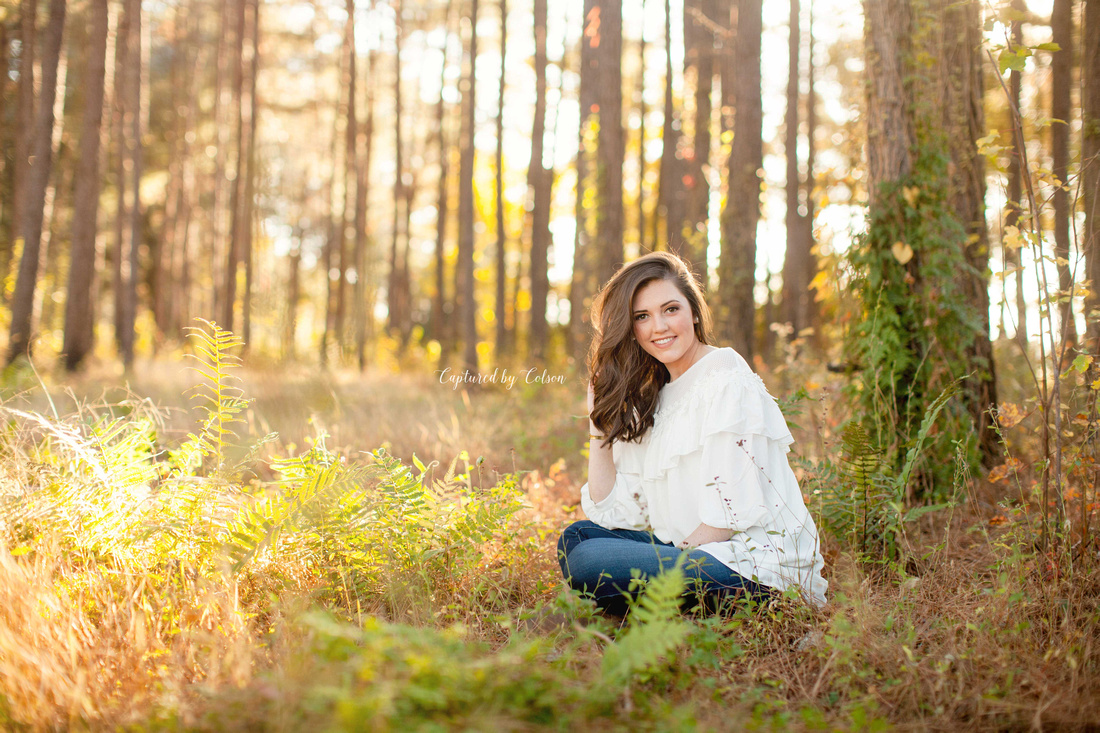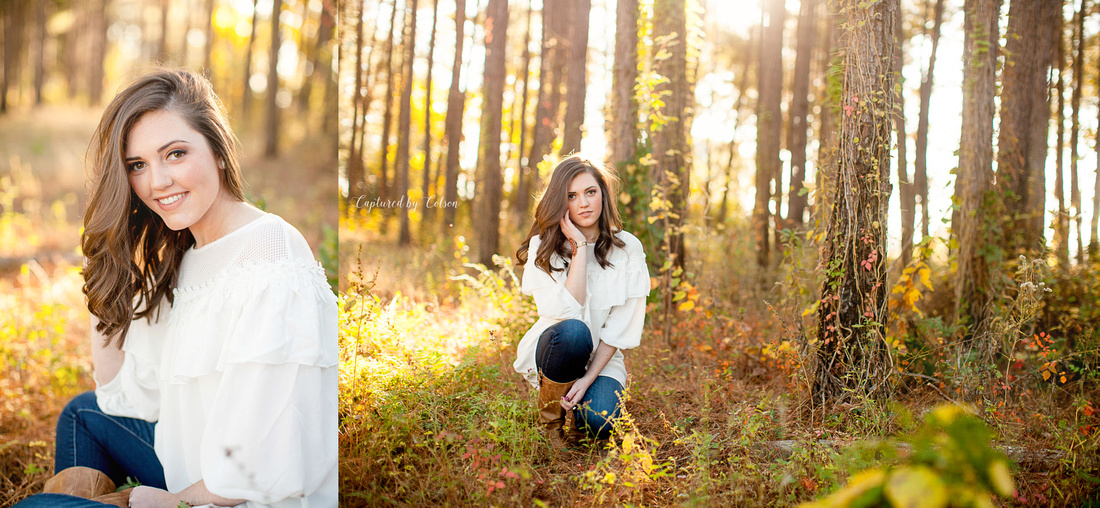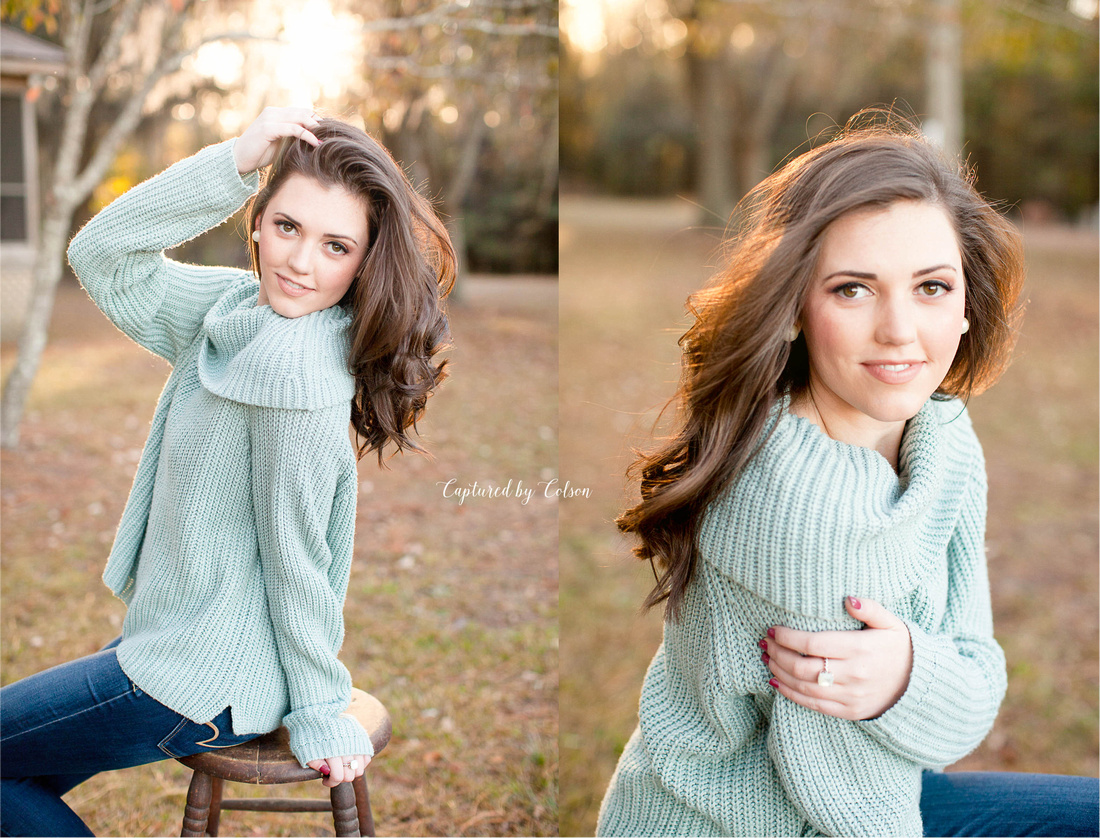 Lindsay Colson, photographer and owner of Captured by Colson Photography, is a Valdosta, Georgia based creative who specializes in plantation and farm weddings in the southeast as well as natural light senior photography. Interested in setting up your own Senior Session? Inquire or get more information by contacting her: [email protected]
Want to know more about Lindsay's work? Click here!