Today's sweet + close knit family wedding had this stunning bride at its center! I'm so excited to finally be able to blog about this perfect bridal session we had together a few weeks ago! This new wife is not only beautiful, but so charming with an easy laugh and kind heart. I loved spending the afternoon with her at one of Valdosta's most iconic buildings -- The Crescent! We fluttered all around the property, exploring it's nooks and shaded features... and I couldn't be happier with how they turned out! Be on the lookout for their wedding blog post coming in the next couple of weeks! Congrats, pretty lady!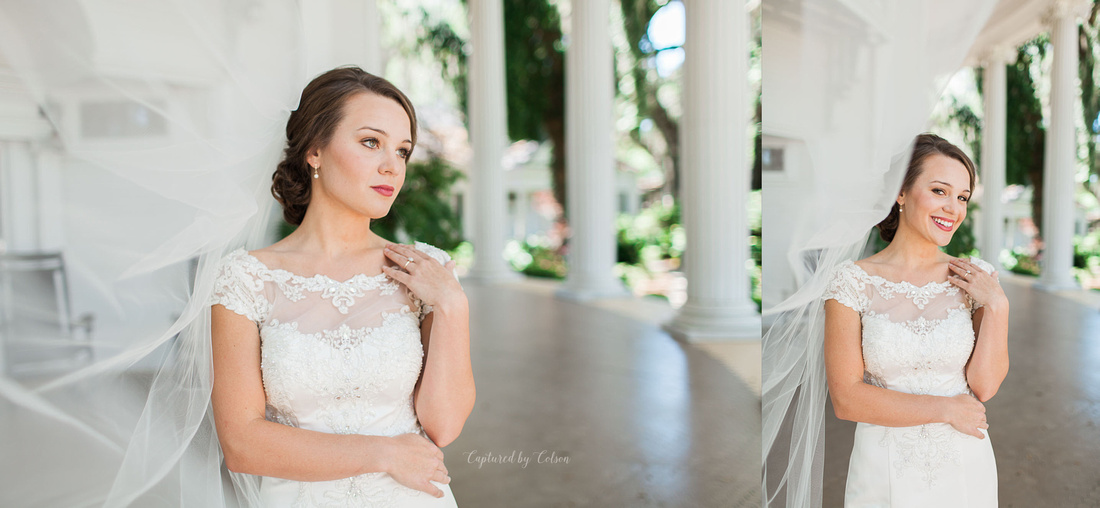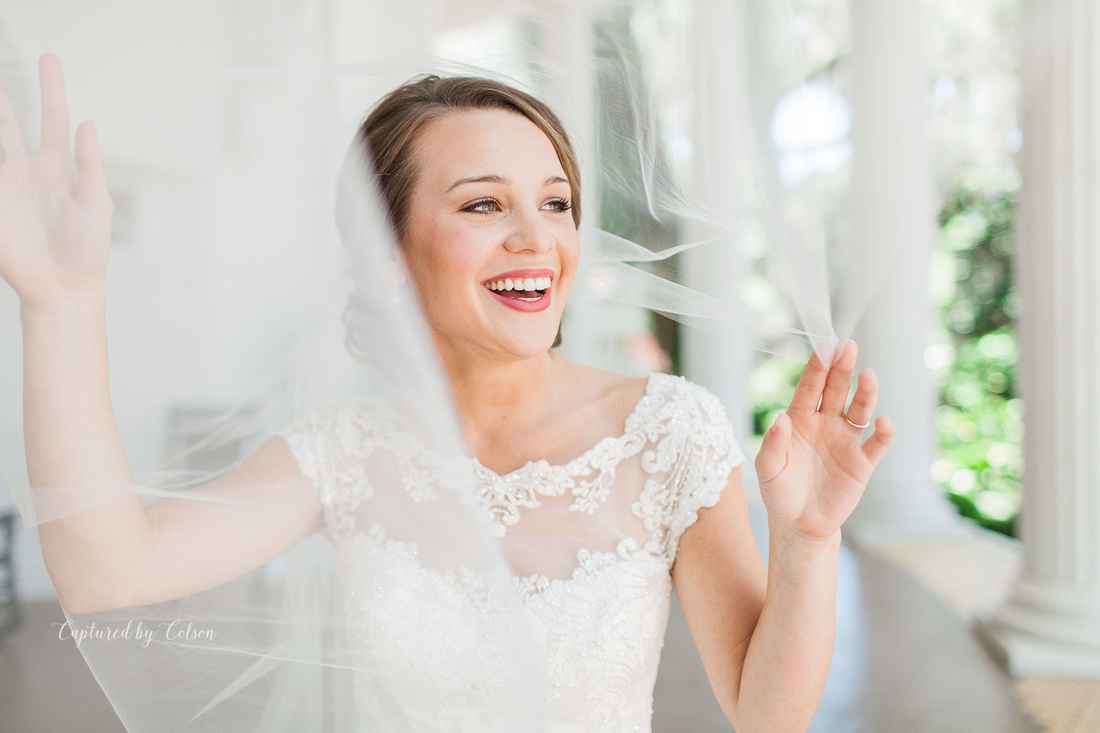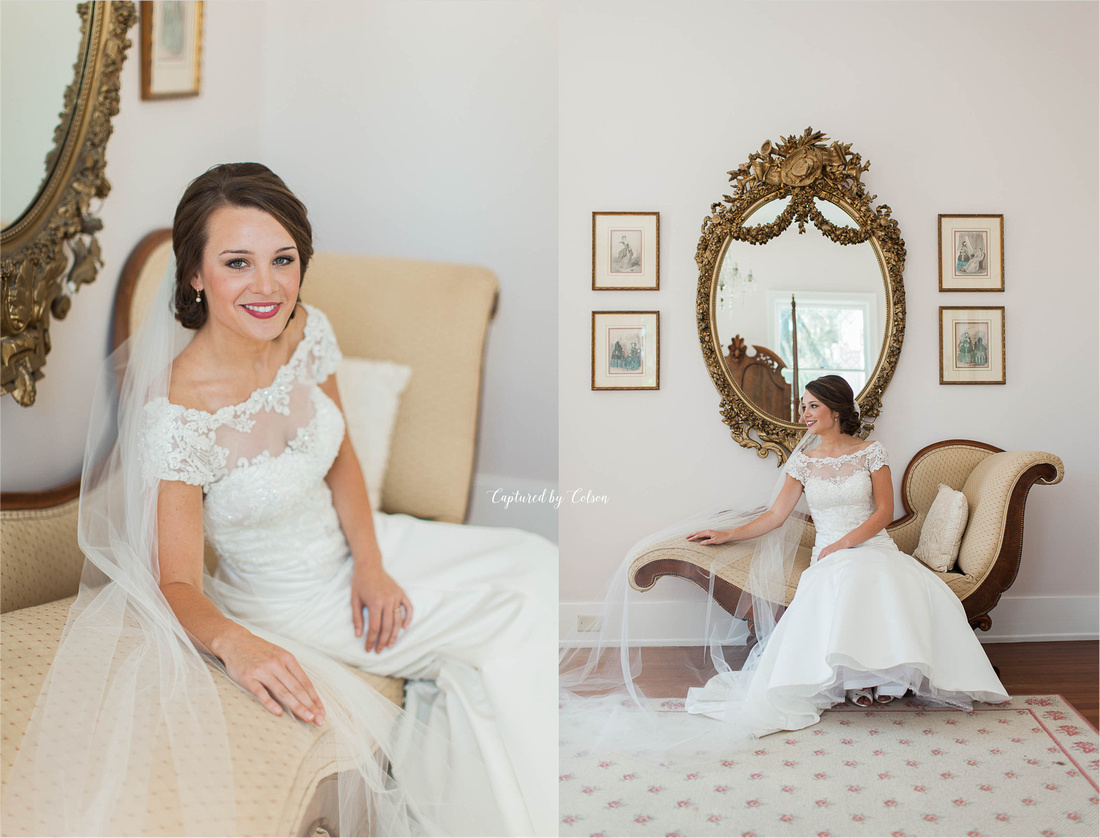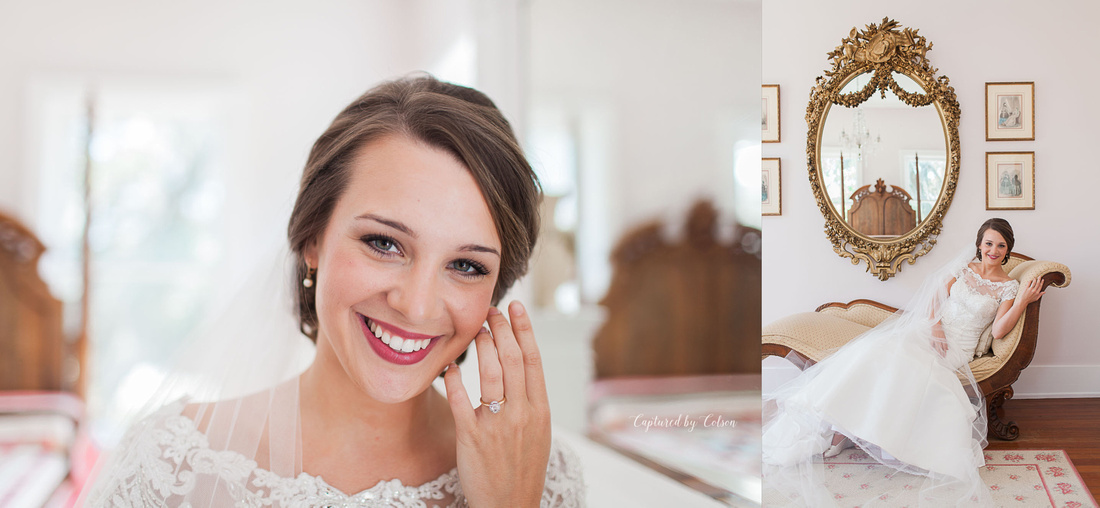 Lindsay Colson, photographer and owner of Captured by Colson Photography, is a Valdosta, Georgia based creative who specializes in plantation and estate weddings in the southeast as well as natural light senior photography. Interested in booking Lindsay to document your first day of marriage? Inquire or get more information by contacting her!
Want to know more about Lindsay's work? Click here!