When Payton told me she wanted to hold her engagement session with Jesse at Pebble Hill Plantation, I knew that we were a match made in some photography heaven! She had a clear vision of what she wanted, and planned their wardrobes accordingly... but once we got there, they put all trust in me to execute her vision -- and I loved them for that! I adored how they let me lead, went with my 'out of the box' ideas -- like getting IN the fountain -- and fully trusted my creativity, which is why they chose to work with me in the first place!
These two are as kind and gentle with each other as they are beautiful together... and so clearly in love! They weren't afraid to snuggle in close, and I couldn't be happier with the way their session turned out! I'm so excited for their spring wedding and can't wait to see what Payton + Jesse will plan for their best day in Tifton! I have so much love for these two, already!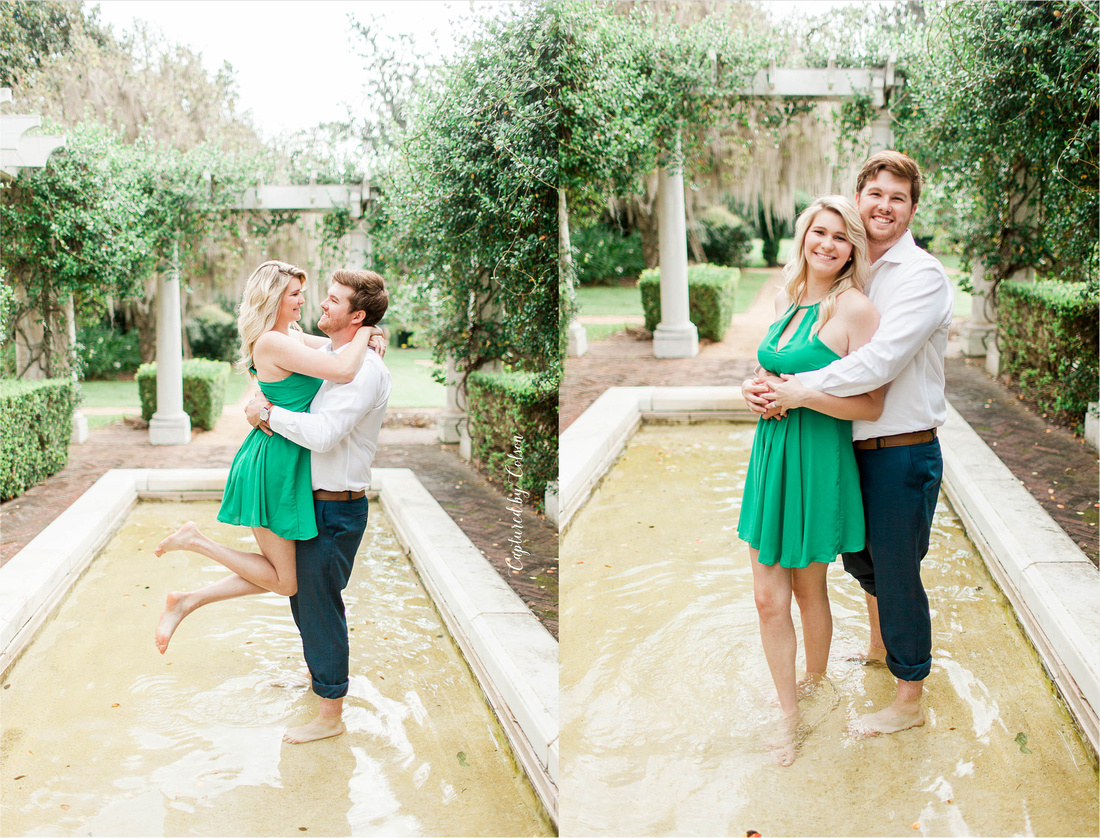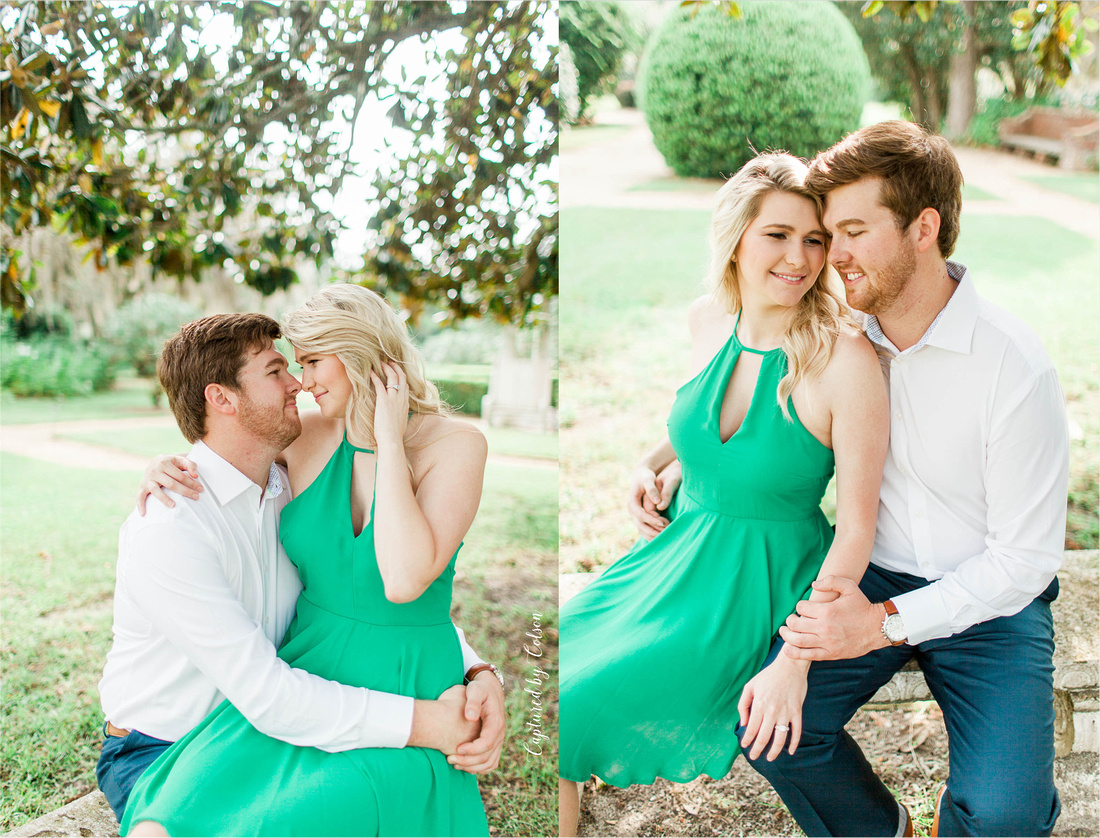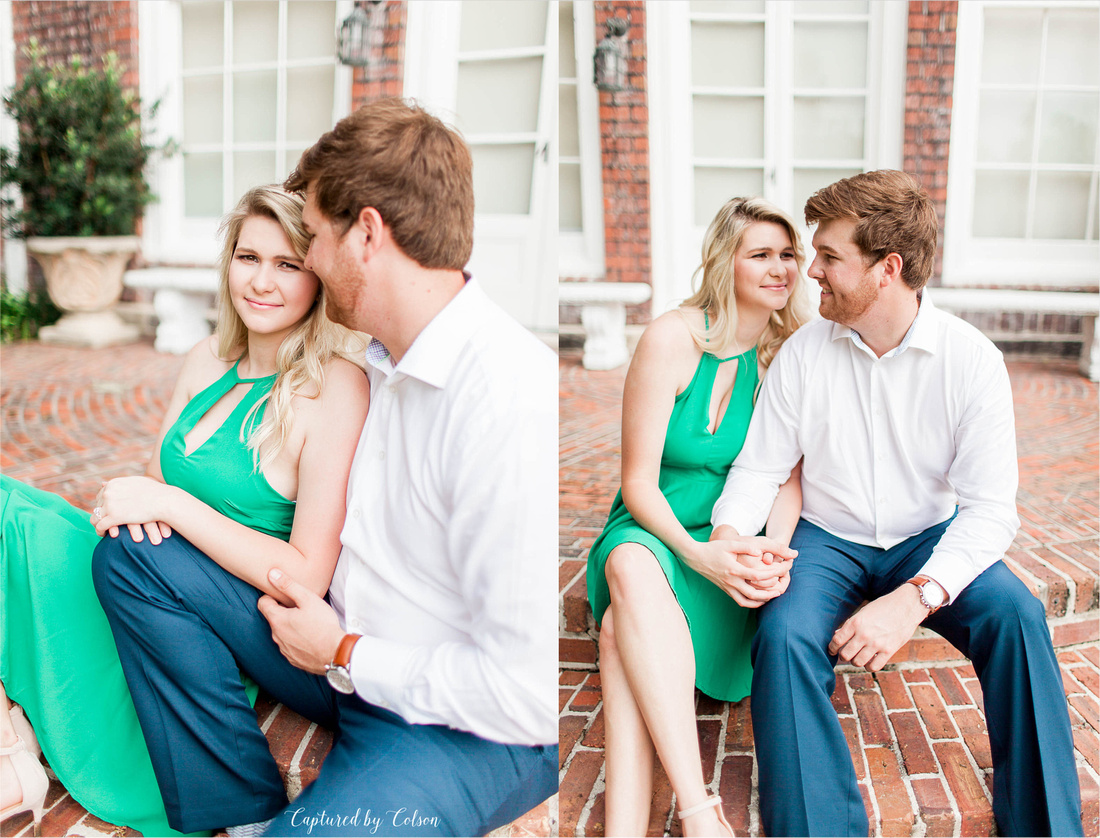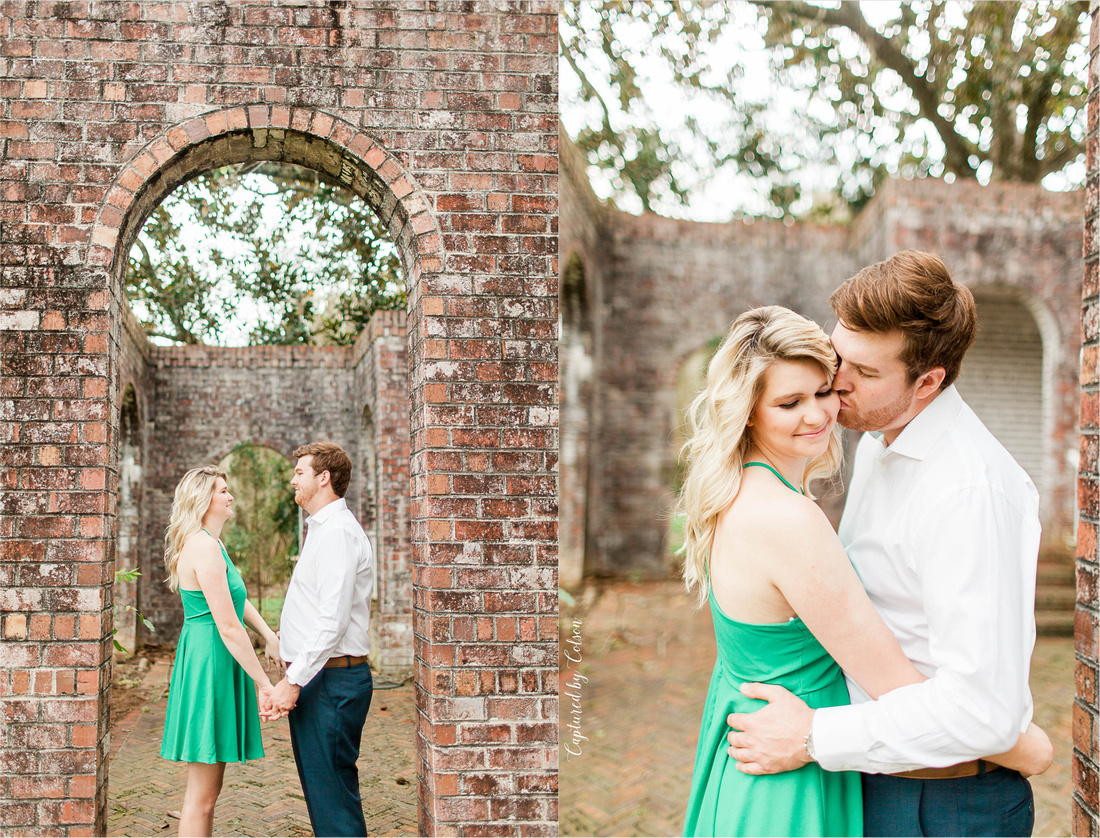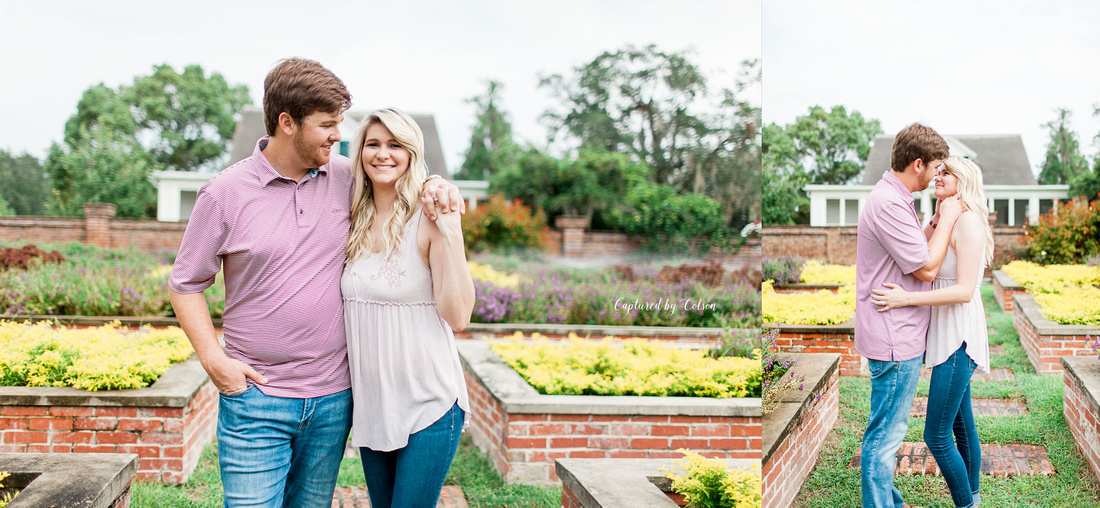 venue // Pebble Hill Plantation, Thomasville, Georgia
hmu // Urban Revival Boutique and Salon, Valdosta, Georgia
Other posts you might be interested in...
Floral Dress Engagement Session at Quail Branch Lodge
Navy and White Engagement Session at Pebble Hill Plantation
Farm Engagement Session in Brooks County, Ga
Lindsay Colson, photographer and owner of Captured by Colson Photography, is a Valdosta, Georgia based creative who specializes in plantation and estate weddings in the southeast as well as natural light senior photography. Interested in letting Lindsay document your first day of marriage? Inquire or get more information by contacting her: [email protected]
Want to know more about Lindsay's work? Click here!