This gorgeous senior is both soft and a little edgy, subdued yet bold and 100% sweet! I adored working with her during her senior session on her family's property! Her grandparents' house backs up to Ocean Pond and was the perfect backdrop for her session with it's beautiful fruit trees and lush ground-covering... just another reason why shooting in South Georgia is a blessing -- its green almost year round! Claire's variety of wardrobe choices were so great for each location and I'm so glad that she chose such diverse looks! So proud to have her as a member of the Senior Model Team!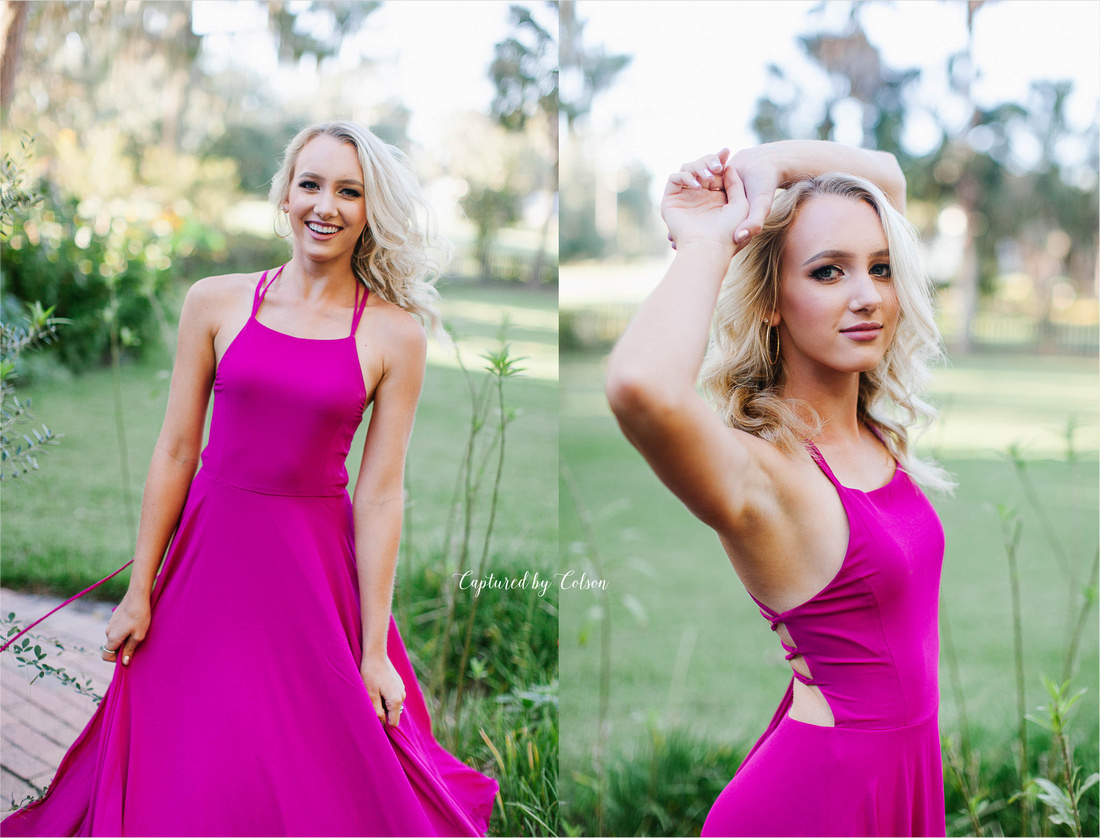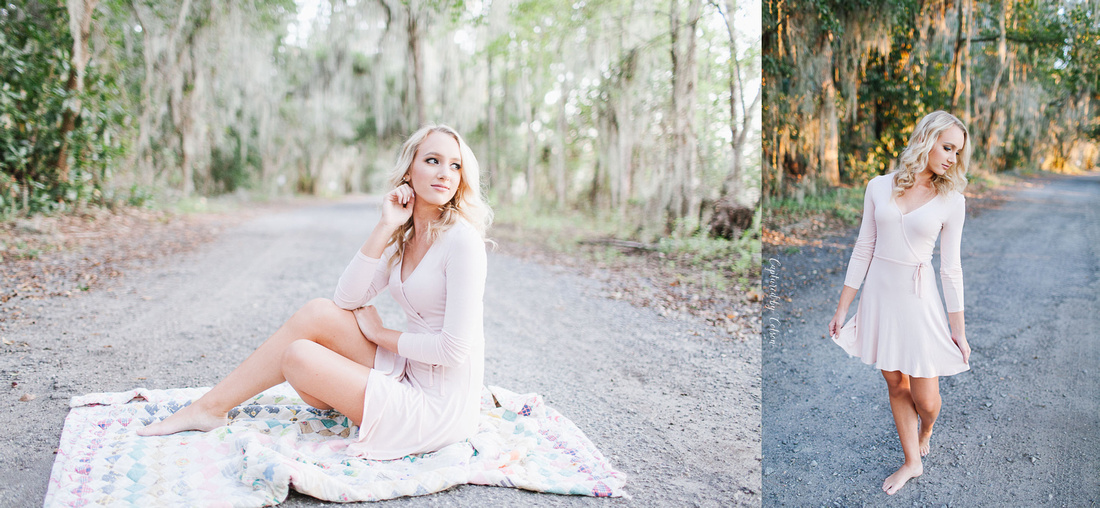 Other posts you might be interested in...
2017/2018 Senior Model Team group session at Lakes Chapel and Clubhouse
Spring Senior Session at the Cabin
Morning Summer Senior Session at the Blueberry Farm
Lindsay Colson, photographer and owner of Captured by Colson Photography, is a Valdosta, Georgia based photographer who specializes in plantation and farm weddings in the southeast as well as natural light senior photography. Interested in letting Lindsay photograph your senior portraits? Inquire or get more information by contacting her: [email protected]
Want to know more about Lindsay's work? Click here!