Senior photography is more than gorgeous images, it's about the experience. I love making my clients feel like they are being photographed in a way that is unique to their personality. Using locations that reflect their vibe and interests is important and essential. And these are the reasons why I felt the need to showcase this theory within the Senior Model Team group session.
The days and weeks leading up to this event was a flurry of collaboration. I talked with florists, scoped out the venue, met with the coordinator, discussed goals with other photographers and visions with videographers. I sent wardrobe ideas to the senior girls along with pinterest boards filled with inspirational pieces! I wanted it to be perfect. And it was. It was everything I wanted them to experience, and even more. So much so that my eyes get a little misty just thinking about all of us cruising around on the ATVs going from location to location, and the way that the video really showcased the behind the scenes of it all... and the epic flower crowns which were my exact vision. It just makes my heart full. I'll let you see for yourself...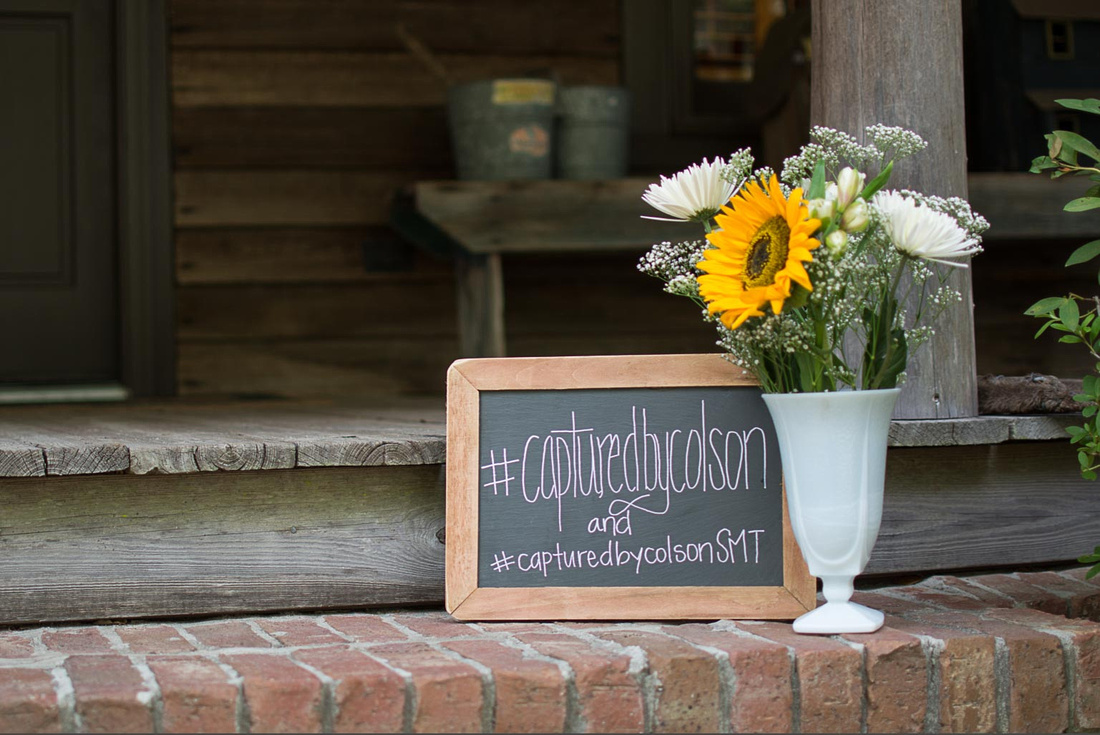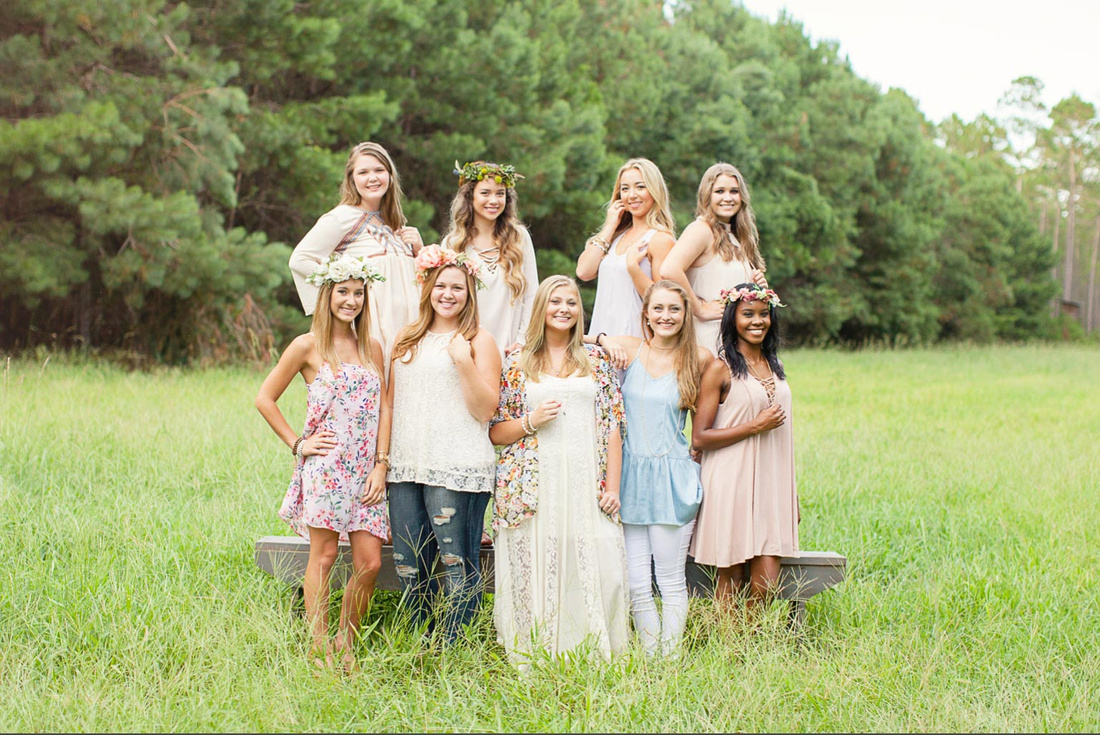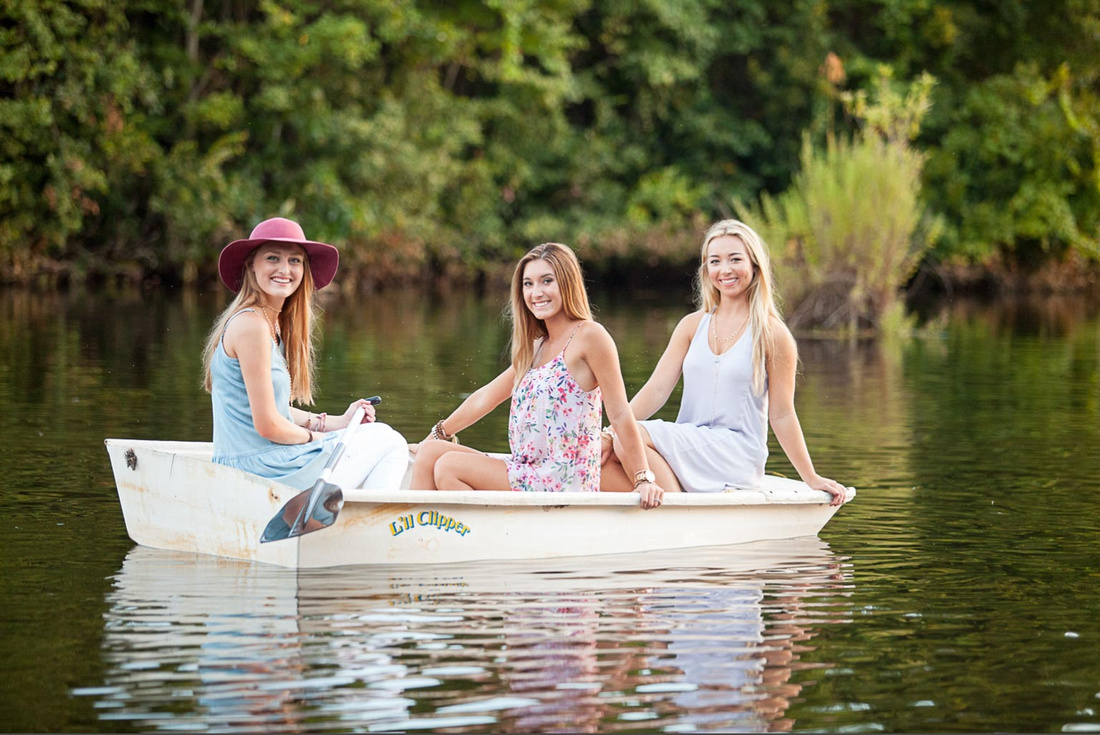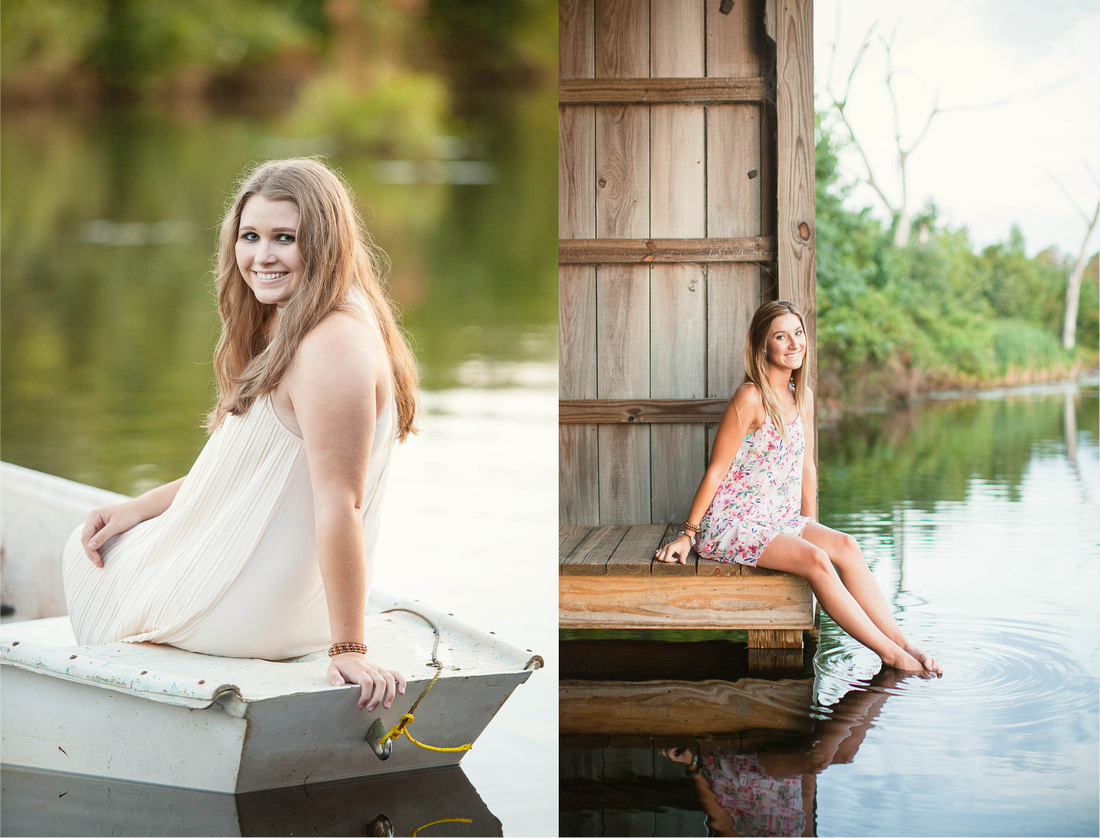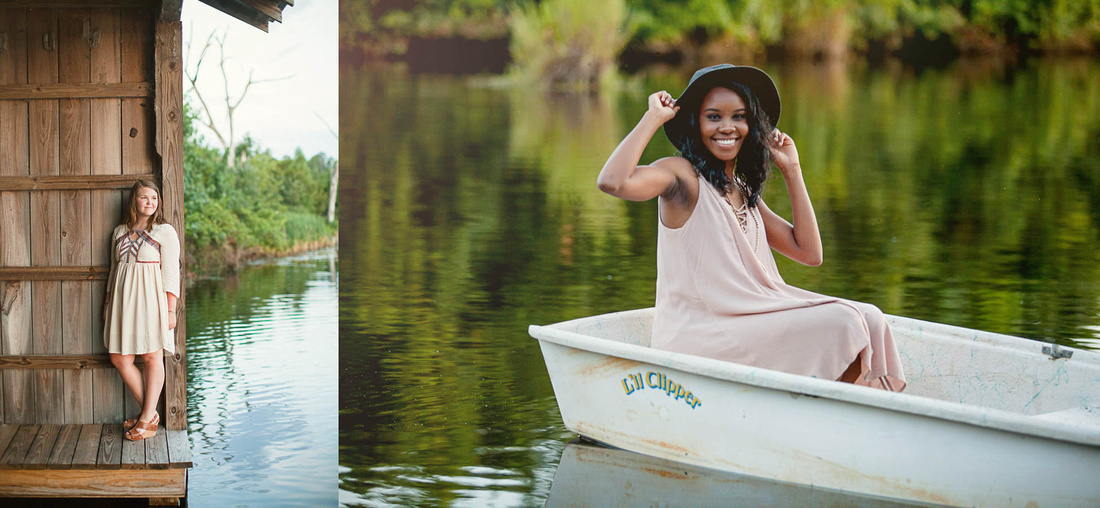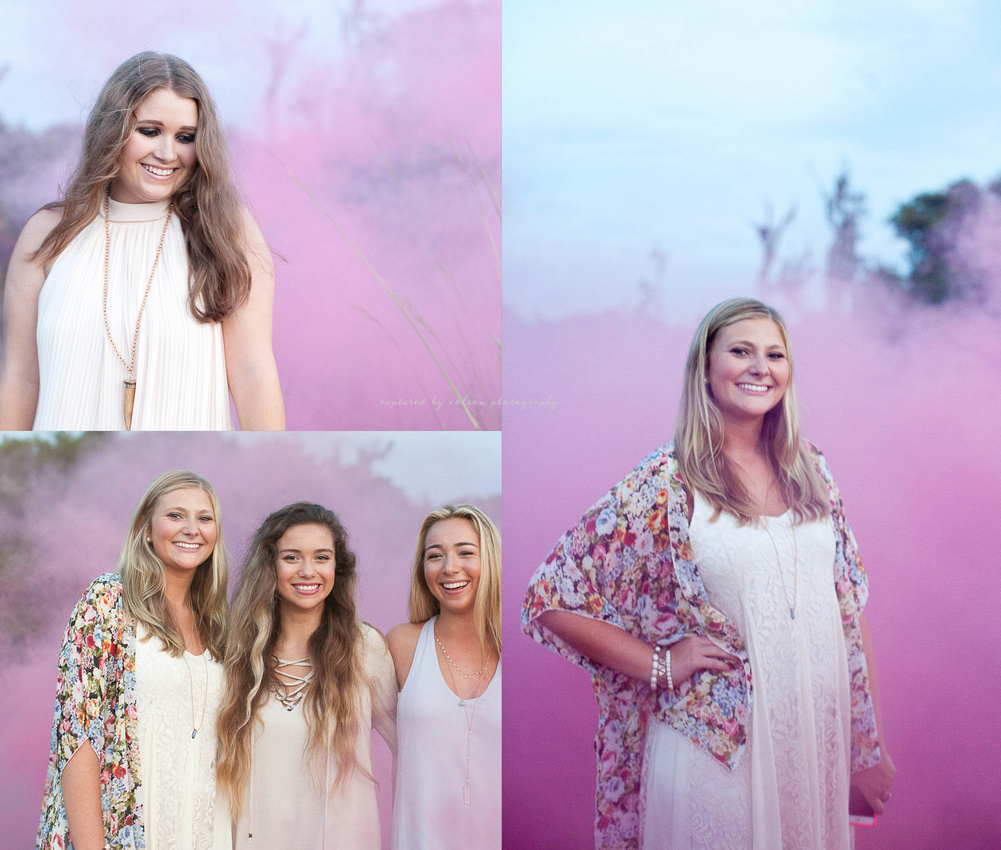 Captured by Colson 2017 Senior Model Team from North Designs on Vimeo.
Lindsay Colson, photographer and owner of Captured by Colson Photography, is a Valdosta, Georgia based photographer who specializes natural light Senior Photography in the Valdosta area, as well as farm and plantation Weddings in the southeast. To inquire or get more information, please contact her: [email protected]
Want to know more about Lindsay and her photography? Wander over here...
Vendors:
Venue: Quail Branch Lodge
Venue Coordinator: Melissa Boatenreiter
Event Director: Ashley Mock
Florist: Lynn Vallotton
Videographer: Matthew North (North Designs)
Second Photographer: Steffani Jones
Catering: Jessie's Restaurant & Catering