Please allow me to introduce to you...
The Captured by Colson Senior Model Team c/o 2016...
This is Madison. Open Bible School High School Senior and athlete... this girl also has an amazing talent in the arts!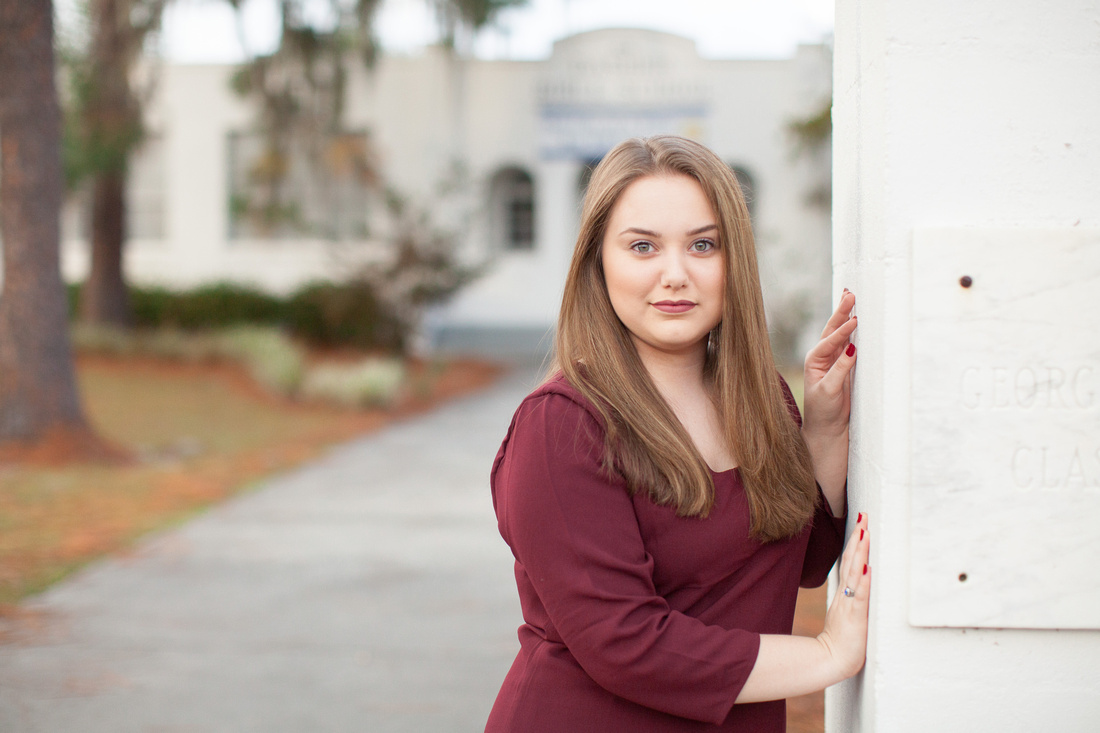 Meet Allison. Georgia Christian School High School Senior. Loyal, beautiful and classy. Heading to Faulker University in the fall!
Introducing Chloe. Lowndes High School Senior. Quiet, stylish and confident. Chloe brought such great ideas to her session!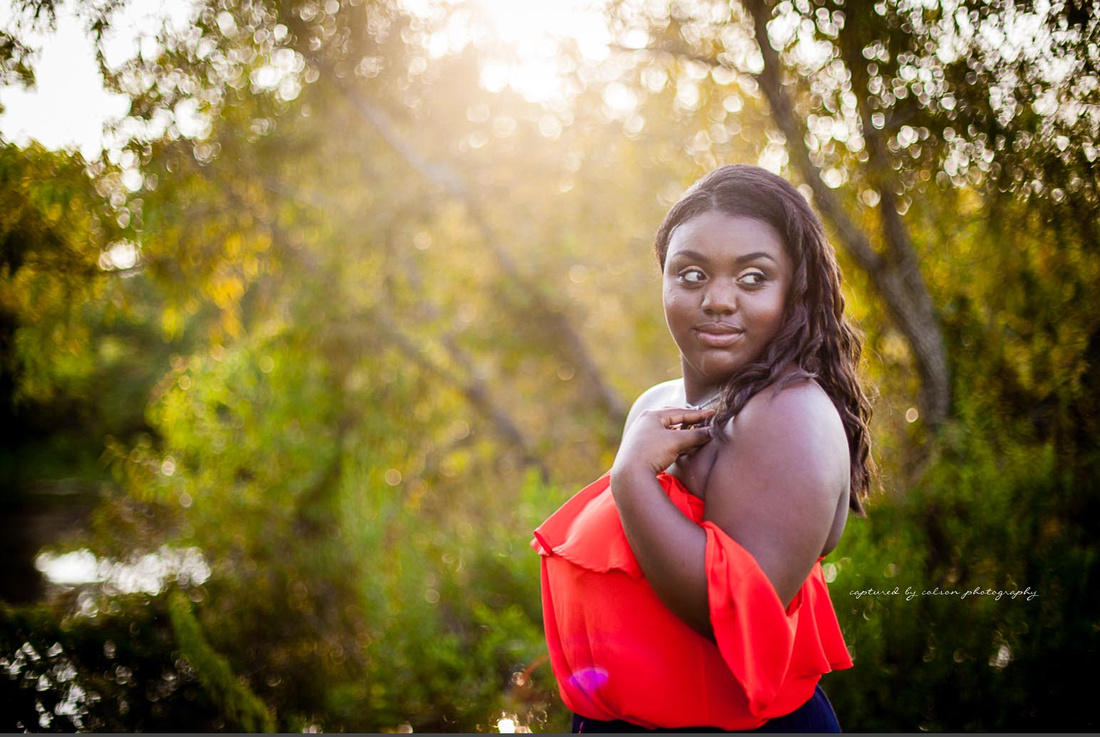 This is Melanie. Lowndes High School Senior. Sweet, fun and trendy.
Introducing Sierra. Open Bible Christian School Senior. Kind, helpful and beautiful.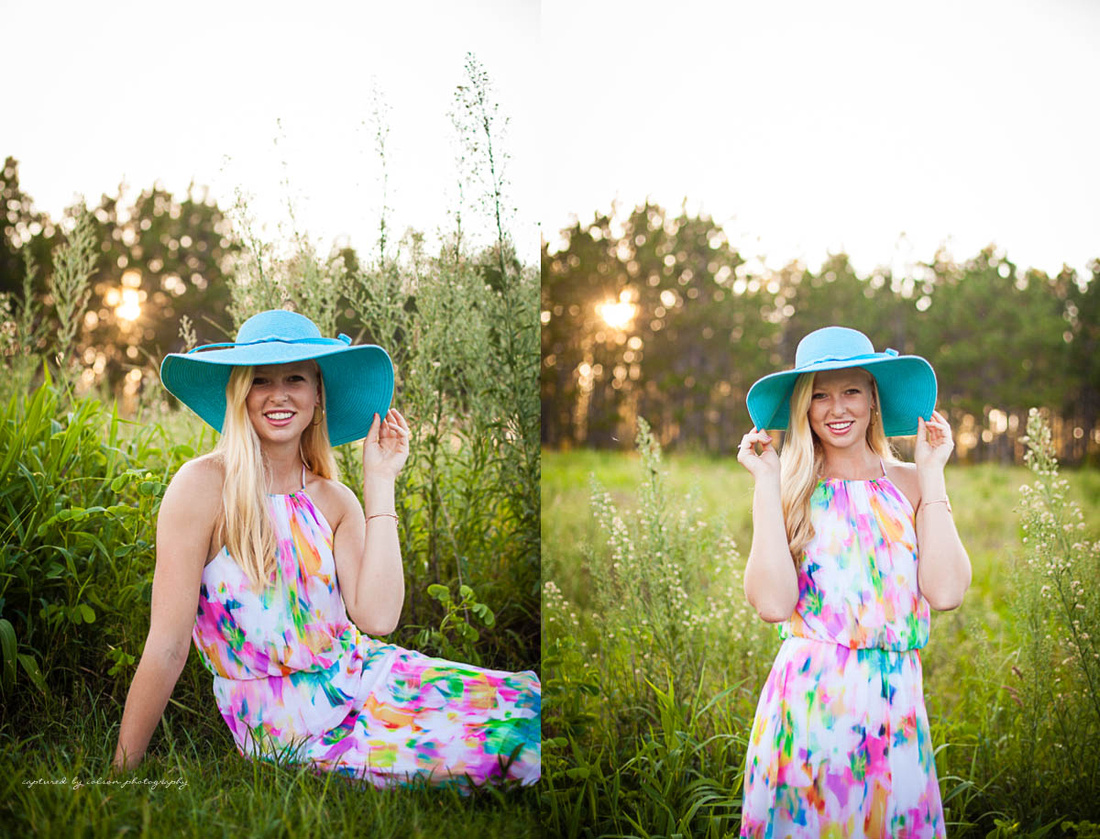 Meet Haley. Georgia Christian School Senior. Athletic, smart and a hard worker. Going to VSU in the fall to become a Lady Blazer on the softball field!
The search is on for the C/O 2017 Senior Model Team!
An exclusive program with awesome perks for the 5-6 gorgeous gals who will represent the face of Captured by Colson's Senior Sessions!
*No model experience needed -- just a fresh face and a spunky attitude!
Applications will be accepted throughout May, visit the Senior Model Team page for more info!