The search is on for the C/O 2017 Senior Model Team!
An exclusive program with awesome perks for the 5-6 gorgeous gals who will represent the face of Captured by Colson's Senior Sessions!
*No model experience needed -- just a fresh face and a spunky attitude!
Applications will be accepted throughout May, so get yours filled out and sent in!
What IS a Senior Model Team?
A Senior Model Team is an exclusive group of 2017 Seniors from local high schools who showcase what Captured by Colson Senior Sessions are all about: Fresh, Personal, Stylish, and Timeless images! Its a group of young people with big ideas and outgoing personalities! The role of each Senior Model Team member is to get excited about your session and talk about your experience with everyone you can! In exchange for the referrals you'll send my way, you get perks and even cash! Check out the latest Senior Portraits for a better idea of what sort of images Senior Sessions produce!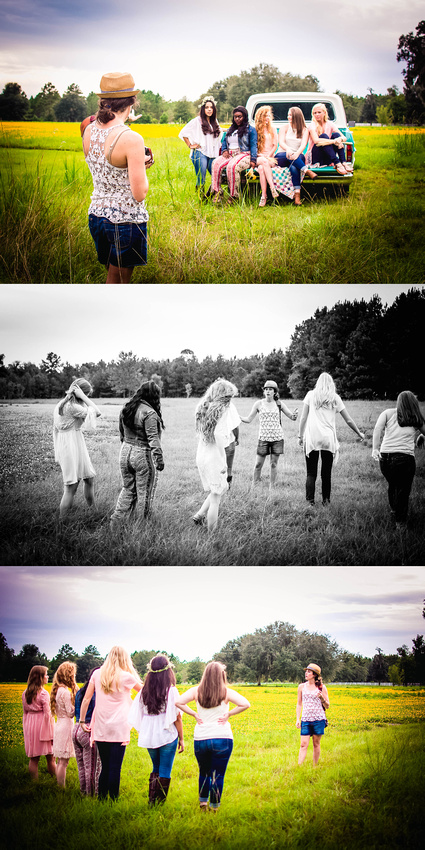 Perks Include:
-Online (and Mobile!!!) galleries for the entire year to share with family and friends
-Discounted Senior Session
-Hair + Makeup for your Session
-Styled session experience with Senior Model Team including group and individual photos up for grabs!
-Extra goodies for being your own sweet self
How to become a Senior Model Team member:
We are looking for only 5-6 Seniors to work with on this endeavor and will be taking applications through May 27th!
Click here to get started!!!
Connect with Lindsay via email: [email protected] with any questions you have about this program!